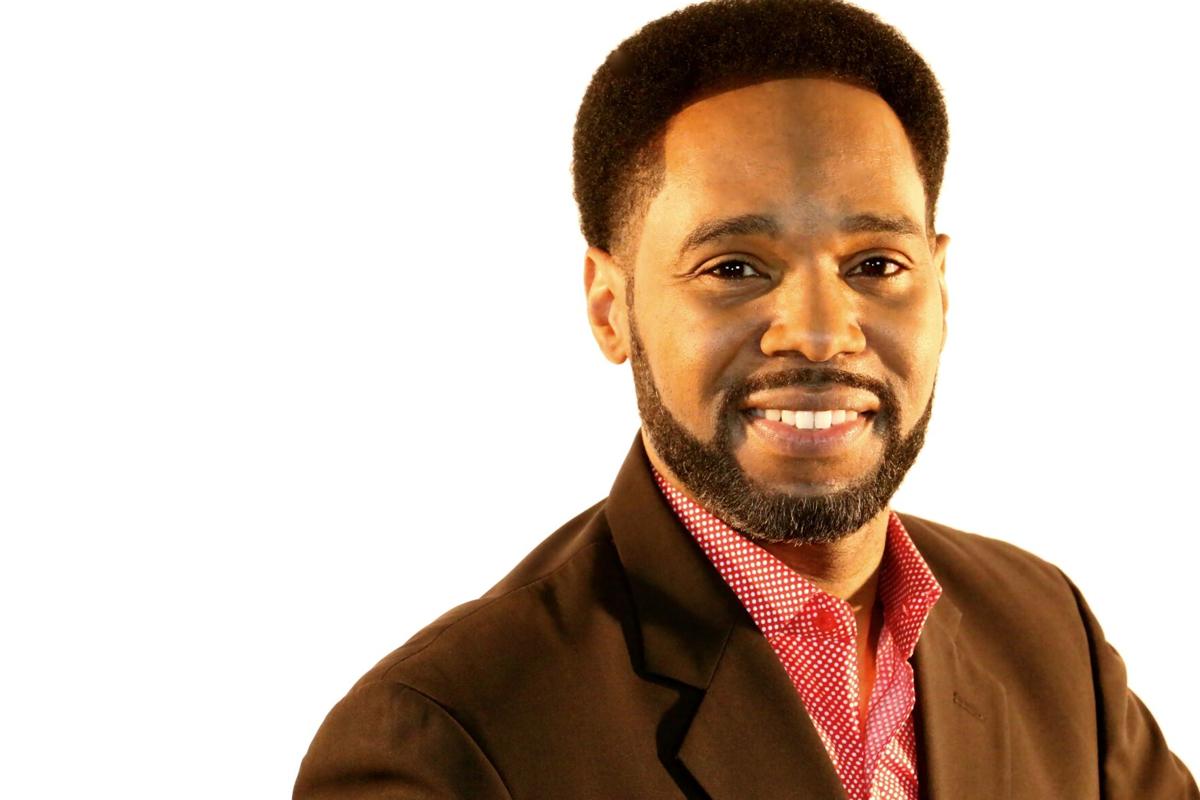 St. Louis resident and communications executive Keith Clinton has been appointed to the African Continent Free Trade Area (ACFTA) International Advisory Board, effective immediately.  The (AfCFTA) agreement encourages inclusive and sustainable development and international investment among 54 of the 55 African Union nations and is creating the largest free trade area in the world as measured by the number of countries participating.  The appointment follows Clinton's keynote address at the Africa Globalized Investment Summit in Acora, Ghana on October 28, 2021.
Clinton also announced his plans at the Summit to build a state-of-the-art film, TV and entertainment studio campus in Ghana in partnership with Dr. Thomas Mensah, a Ghanaian-American chemical engineer and member of the US National Academy of Inventors who contributed to the development of fiber optics and nanotechnology that supports today's Internet.  His envisions developing a major entertainment production hub and tourist destination in Ghana and is seeking additional investors and strategic partnerships to collaborate on the project's overall development and operation.
"Meeting the legendary Dr. Mensah after my speech and getting his support was a huge boost for this project and a life-changing moment for me personally," said Clinton, CEO of KC Productions in St. Louis and seat equity investor in other entertainment projects. "I will return to Ghana soon to scout possible locations build additional support among the other international investors I met at this conference. Together we can make Ghana a bight, shiny star for the world to see."
KC Productions is a multimedia and marketing company providing film, television and social media content creation for small-to-medium sized companies and organizations across the country. Clinton is the author of 'Manage Anger Now 101: Defusing a Nation' and is currently producing documentary movies about world boxing champion Devon Alexander and legendary Las Vegas show producer Johnny Stuart. He is also a former standup comedian who has opened for Peabo Bryson, Bill Murray and other well-known entertainers. For more information, visit www.kcproductionsstl.com.