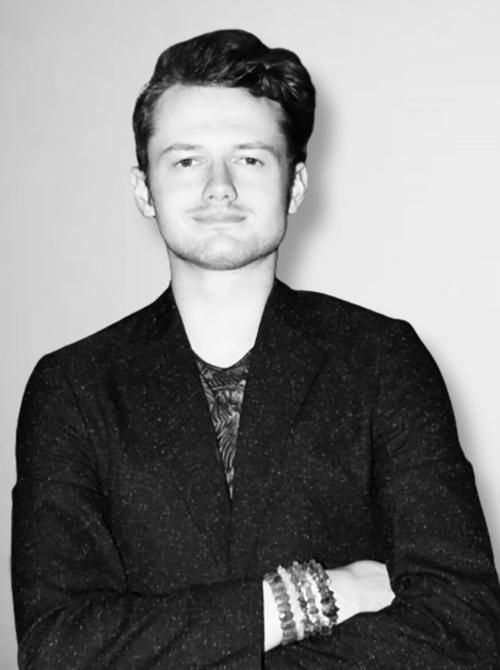 For about 1 week, the launch of Chris TDL Records has been formalized and joins the many other companies of the Business Magnate Christopher Alexandre Taylor, more particularly to B. Influential Label, the Record Label managed since 2019 by Chris TDL.
We have also observed the evolution of the development and the launch of Chris TDL Radio stations, publish a few weeks ago through the Web in 100% digital format, the list of Chris TDL Radio stations is now 3 stations: ( Chris TDL Radio FR, Chris TDL Radio - Dance, as well as Chris TDL Radio ASMR.)
Currently, Chris TDL Records becomes the "Parent company" of the record label B. Influential Label (Label counting on April 21, 2020 about fifty artists), and the management of stations Chris TDL Radio, the founder explains that this will facilitate the exchange of information between the teams, and that this will be beneficial to the promotion of the various future releases of the artists signed by B. Influential Label.
B.Influential Label having already expanded its various musical genres, is now composed of the 30 most popular genres.