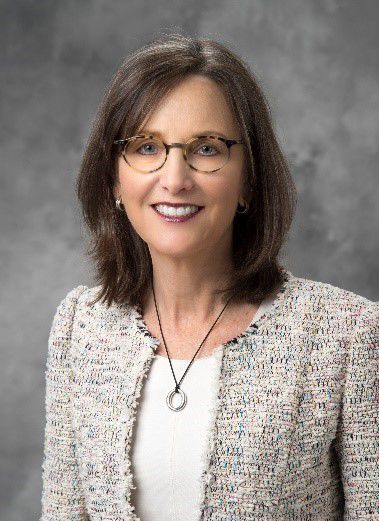 ST. LOUIS (June 11, 2020) Lewis & Clark AgriFood, a St. Louis- based food and agriculture focused investment firm, today announced the addition of a new operating partner, JoAnn Brouillette, to its team. 
Ms. Brouillette is the managing partner and president of Demeter LP, a privately held agribusiness firm headquartered in Fowler, Indiana.  
With her deep expertise in management, strategy and operations, Ms. Brouillette serves on a variety of boards at the state and national levels for consulting on finance, agriculture and more.  
"We're very excited to welcome JoAnn to our investment team," said David Taiclet, general partner and managing director of Lewis & Clark AgriFood. "Her impressive credentials will add further depth to our investment and operating experience in working with growth stage companies in the food and agriculture sectors." 
For additional information, visit Lewis & Clark AgriFood. 
JoAnn Brouillette is the current chair of the National Grain & Feed Association and serves as a trustee of Purdue University. She earned a Bachelor of Arts degree from Hanover College, majoring in business. Her achievements include being awarded the AgriVision Award from the State of Indiana in 2010 and being appointed to the Advisory Committee for Trade Policy and Negotiation by President Bush in 2003 and again in 2005.  
About Lewis & Clark AgriFood
Lewis & Clark AgriFood is a St. Louis based food and agriculture focused investment firm concentrated on investing in growth driven businesses. Our seasoned investment team brings a breadth of quality sector experience to every investment. Lewis & Clark AgriFood works with entrepreneurs through active board participation to create highly effective value improvement plans for each investment to ensure entrepreneurs reach scale.