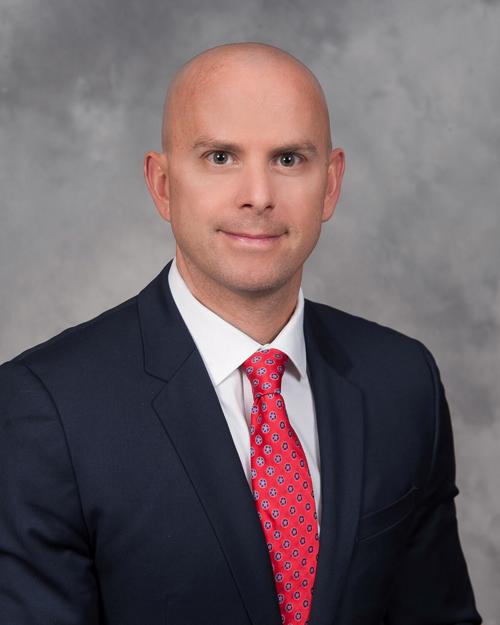 Veteran litigator and law firm partner takes executive leadership reigns
at St. Louis-based legal tech company
ST. LOUIS (October 26, 2021) – Lexicon, a legal technology and services provider, has named Dan Cuneo as its new chief executive officer (CEO).
Mr. Cuneo's time as a successful litigator, law firm partner and business development leader provide him with valuable insights and a unique perspective in occupying the CEO office while guiding Lexicon and its all-in-one practice management software suite and wide range of legal support services.
"Having direct experience working with Lexicon comes from my tenure at one of the country's largest family law firms – which also happens to be Lexicon's biggest customer," said Cuneo. "Lexicon's expertise lies within its documented ability to enable law firms of any size to increase efficiencies and take in more revenue. Thereby, my comprehensive knowledge of and belief in what Lexicon can do led me to where I am today."
Possessing an exemplary legal career, Mr. Cuneo's executive experience stems from his tenure as a litigation attorney and ascending to the position of Client Development, Affiliates, & Acquisitions partner at one of the United States' largest domestic litigation law firms.
Mr. Cuneo is a frequent content contributor and has appeared on various media outlets discussing numerous issues affecting domestic relations. He is a prominent speaker and has presented to fellow attorneys at CLE seminars.
Currently he is licensed in the states of Illinois, Missouri, and North Carolina.
Mr. Cuneo is a graduate University of Tampa and received his Juris Doctor from Saint Louis University School of Law.
Lexicon is a legal software and services company that provides a world-class practice management software suite, enabling attorneys to maximize productive use of their time in producing more billable hours. With expertise in marketing for law firms, revenue optimization, billing and collections, support services, and more, Lexicon offers comprehensive support for all legal practice needs. Visit LexiconServices.com for more information.