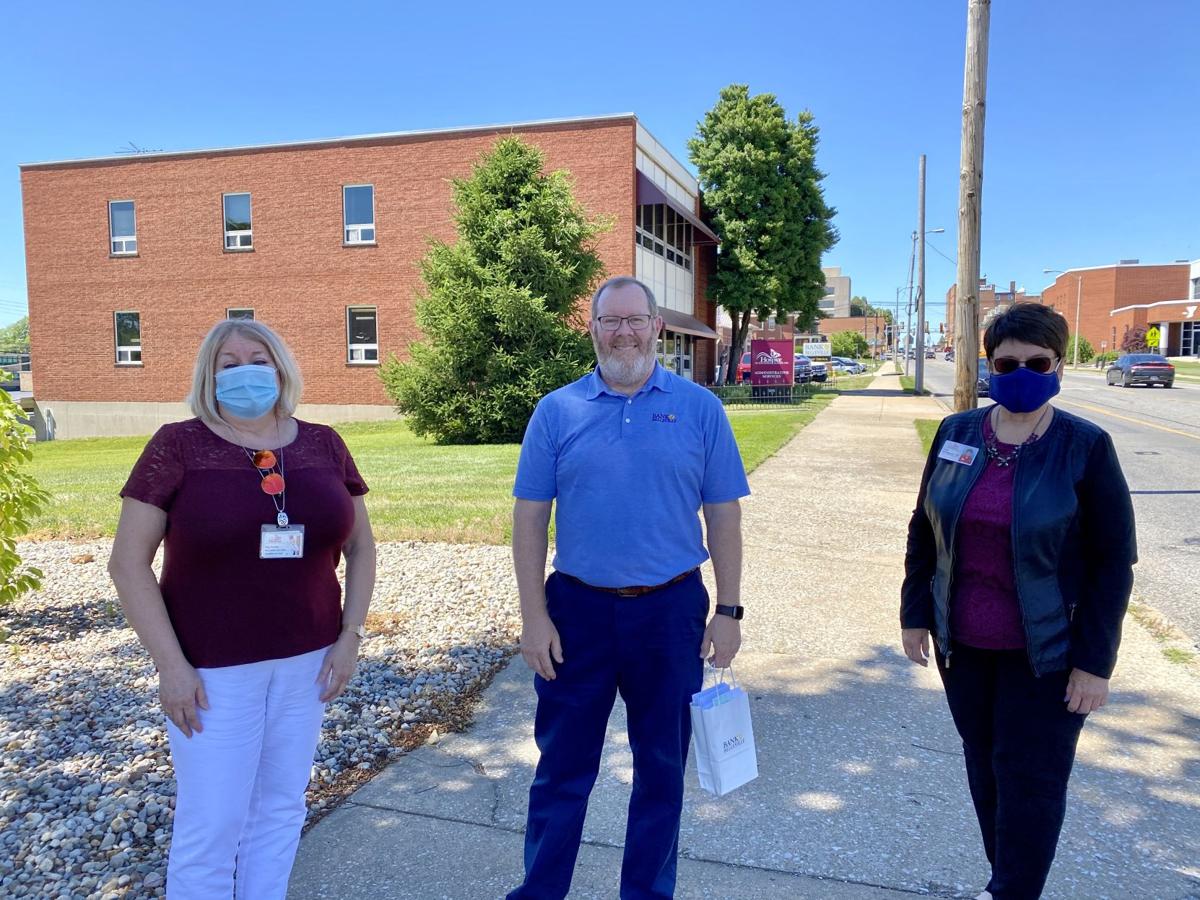 (Belleville, Ill. – June 18, 2020) Bank of Belleville has always been a community bank, and their fundamental promise of "Smaller Bank, Bigger Service, Stronger Community" has never been more important or evident than over the last several months.
Since March, the bank's team has processed $50 million in the Small Business Administration Paycheck Protection Program (PPP) and other disaster relief loans, supporting local businesses struggling through the impacts of COVID-19. Loans processed provide money that will stay in the local community to help businesses survive.
"Because Bank of Belleville is an SBA Preferred Lender, we were able to respond quickly adjusting our services to meet the extreme increase in demand," said Bank of Belleville President and CEO Ron Stephens. "Our team realizes that the vitality of local businesses is essential to our community and we felt like, as a community bank, it was our duty to support them. I'm very proud of the long hours our team has put in and were even able to help some businesses when their own bank could not. We all understood that we were in this to support the businesses we know and love and help them get through this."
Rick Effinger, Owner of Effinger Garden Center, said that as soon as he learned about the government relief options, he immediately called Bank of Belleville.
"I probably talked to them 10 times that week, and all different hours of the day and night," said Effinger. "It was so comforting to know that I was able to speak directly to someone and they walked me through all of the options that were available to me. They gave me the confidence that our 40-year old business was going to survive this with their help."
Steve Bloomer, owner of Sky View Drive-In Theater in Belleville, said the PPP loan Bank of Belleville provided his business, allowed him to continue paying his 23 employees. "They were so responsive and on top of all the changes in forms and processes that were happening during that time. They helped ensure my loan request got processed in time and I had the money to pay my employees."
Since the pandemic began, Bank of Belleville has taken actions to support the community by ordering daily lunch for their team of essential workers in support of local restaurants shifting to curbside and delivery offerings. They have also initiated other relief efforts, such as providing more than 270 gift cards, totaling nearly $5,500, to local restaurants for frontline healthcare workers and purchasing "Belleville Local" shirts for their teams with funds going to support COVID-19 relief efforts.
Bank of Belleville operates from its headquarters at 215 South Illinois Street in Belleville, Illinois and their commitment to client and community service is at the forefront of everything they do. The fifteen-year-old bank, which is approaching a quarter of a billion dollars in assets, serves individual and business clients throughout the Metro East. The bank currently has 49 full and part-time team members. For more information about Bank of Belleville, go to www.bankofbelleville.com.
The business news you need
With a weekly newsletter looking back at local history.