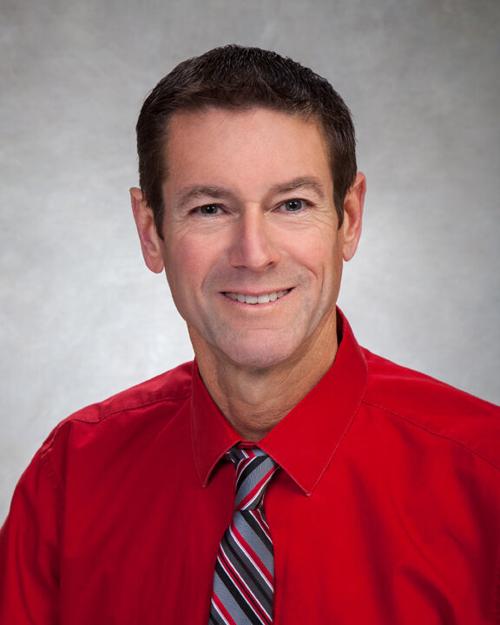 (Belleville, Il. – July 27, 2021) Veteran banker Tom Reay has joined Bank of Belleville as a mortgage consultant. Reay has over 20 years of experience in lending and will handle loans throughout Bank of Belleville's Metro East region which includes Bank of Belleville and divisional banks in Madison, Clinton and Monroe Counties.
"My goal is to take the stress out of the loan process for our clients and to keep everything as efficient for them as possible," said Reay. "I was attracted to Bank of Belleville because they share that same vision of making sure clients are taken care of from start to finish on the loan process and are experts in utilizing technology to make the process easier for everyone. It's exciting to be part of a team that believes so strongly in collaborating to get things done and also cares about community involvement."
Reay has more than 20 years of experience originating home loans, including VA, USDA, Conventional, car, FHA and construction loans. He also has extensive expertise with the Downpayment Plus program – providing grants of up to $6,000 for home buyers who qualify. He will work alongside fellow veteran mortgage lenders Jo Ann Bohnenstiehl and Chris Perkins.
"Tom will be a tremendous addition to our lending team," said Bank of Belleville President and Chief Executive Officer Ron Stephens. "His previous experience working at both large and small banks has given him a strong appreciation for the value we bring at Bank of Belleville by offering the services of a large bank with a community banking approach. We're excited to have him join Bank of Belleville."
Reay currently lives in Smithton and is actively involved in the Smithton, Belleville and O'Fallon Chambers of Commerce. He is available by text or call at 618-978-8026.
Bank of Belleville operates from its headquarters at 215 South Illinois Street in Belleville, Illinois and their commitment to client and community service is at the forefront of everything they do. The fifteen-year-old bank, which has eclipsed over $300 million dollars in assets, serves individual and business clients throughout the Metro East through its divisional banks; Bank of Madison County, Bank of Clinton County and Bank of Monroe County. Bank of Belleville currently has 58 full and part-time team members. For more information about Bank of Belleville, go to www.bankofbelleville.com.