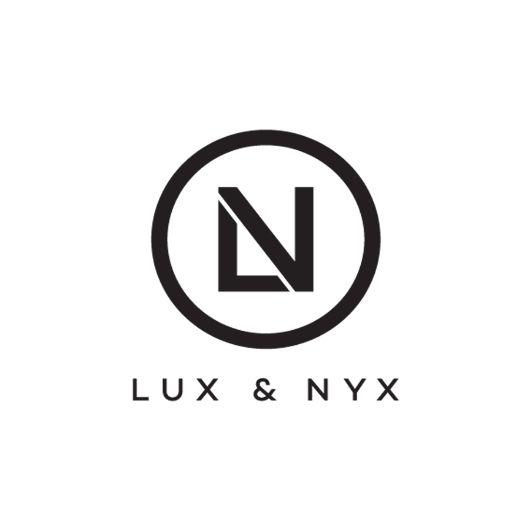 Contact: Lisa Hu, Founder & Designer
Lux & Nyx Lux & Nyx Empowers Local Women to Design the Future of Its Next Collection
Brand Launches Crowdsourcing Campaign to Design Its Next Collection
St. Louis, Missouri (May 14, 2020)— Lux & Nyx, a St. Louis-based and eco-friendly fashion company that exclusively designs its own products, has launched a crowdsourcing campaign for its next collection. The brand is launching an initiative to empower women in St. Louis to tell it what they need and provide input to help design its next bag collection.  They plan to design bags based on crowdsourced voting of five thousand women and only produce bags that are already pre-ordered. This aligns with their slow-fashion goal of not overproducing, which is a huge problem in the fashion industry. Not only are they pledging to cut back on production, they are also committed to planting trees in honor of their customers.
Speaking to the company's decision to start this campaign, Lux & Nyx Founder and Designer Lisa Hu says, "As a fashion brand born from the great city of St. Louis, with women supporters all across this city, we trust the taste of St. Louis women to pave the way for the future of fashion. We've always been intentionally designing products to be eco-friendly. This time we are launching a collaborative campaign and want to invite participants to be an active part of building the future together with us. Now more than ever, we want local women in this city to know they have a voice in reshaping our future as a community." While Lux & Nyx already has its staple collection, it is vowing to only produce as much product as is ordered this year to truly stick to this slow-fashion campaign. Hu also stressed the importance of being proactive during this stressful time. By launching this campaign, Lux & Nyx wants to include the St. Louis community in being a part of the growing movement towards sustainability and local community building. To learn more about the campaign and how you can get involved, go to www.luxandnyx.com/SIP.
About Lux & Nyx: Lux & Nyx is a fashion company that equips rockstar women with the bags they need to do it all. 
The business news you need
With a weekly newsletter looking back at local history.