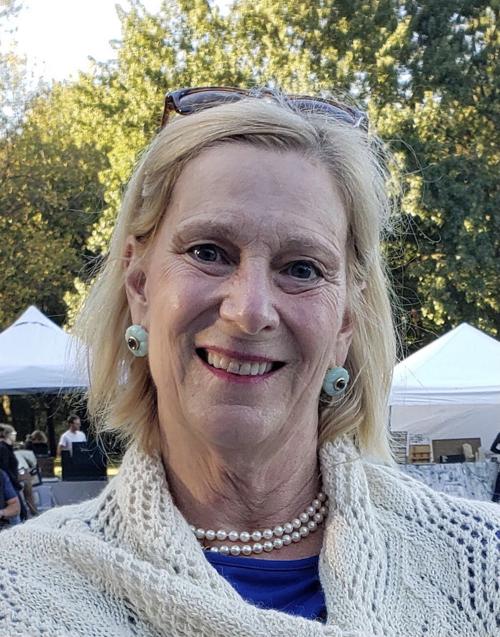 Marquita Auffenberg is opening for business as a Landscape Architect in St. Louis.  Marquita has over 30 years' experience as a Landscape Architect in St. Louis, Kansas City, Aspen, Colorado, and Greenwich, Connecticut.  She graduated from the University of Virginia in Charlottesville, VA with a degree in Landscape Architecture.  
Marquita's expertise focuses on designing healing gardens and outdoor rooms that provide people who need to find a way to take a break from their stressful, overworked and sometimes chaotic lives.  They are challenged by finding time and a peaceful, relaxing place to "just be".  She designs beautiful, calming gardens and outdoor rooms where they can wind down, relax, recharge and rejuvenate.  Her experience includes a variety of residential projects, park design, commercial projects, shopping centers, new residential communities and a variety of resort related design. 
Marquita has been associated with Design Workshop in Aspen, Colorado, Benedict, Sutherland & Duesterberg in Aspen, Colorado, Howard, Needles, Tammen & Bergendoff in Kansas City, MO, Devore & Associates in Fairfield, Connecticut and Ohlsen & Associates in Ridgefield, Connecticut in addition to running her own Landscape Architectural firm in St. Louis and Greenwich, Connecticut.