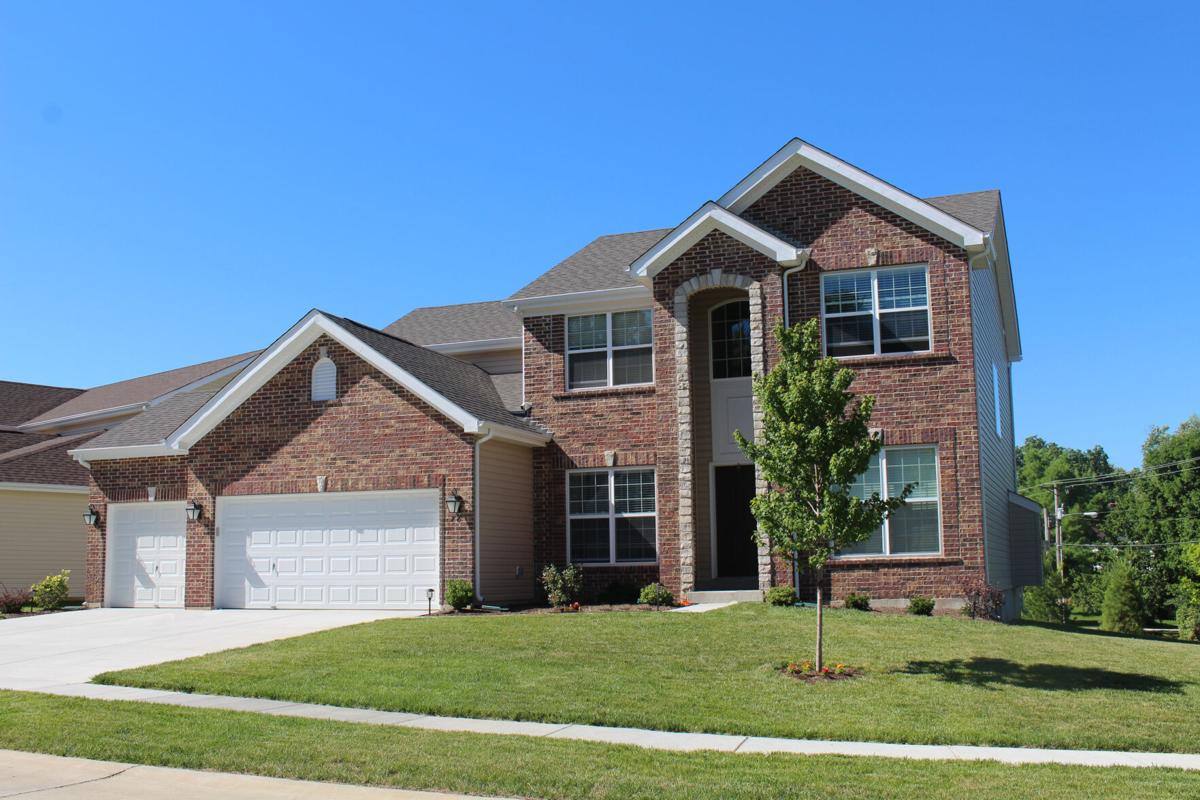 McBride Homes, Missouri's largest homebuilder, is set to close on a tract of land in the City of Manchester and in the Parkway School District. 
The 19.77-acre vacant property is adjacent to Highlands Boulevard Drive, near the intersection of Highway 141 and Manchester Road.  Access to the development will be off Gateshead Drive and Warhorse Lane.
"We are excited to be back in the City of Manchester bringing new homes to the Parkway School District," said John F. Eilermann Jr., CEO and Chairman of McBride Homes. "There is a lot of pent-up demand in the area for new and modern housing, and we are thrilled to be a part of such an exciting development."
The property was approved for rezoning by the City of Manchester on January 18th from multi-family units to a detached single family unit community.
"I want to welcome McBride Homes' new residential development to Manchester," said Mike Clement, Mayor of the City of Manchester. "When the Arbors at the Highlands is complete, the City will be home to sixty new families that will bring new energy and vitality to our community. Those new residents will find a richly diverse City that is best-in-class for its schools, churches, shopping and restaurants. We look forward to meeting and welcoming our new neighbors. Thank you, McBride."
The new community, The Arbors at the Highlands, will consist of 60 single family homes in total from McBride's Oakwood Series, which consists of 6 floorplans of various two-story, 1.5 story and ranch-style homes ranging from 1,570 square feet to over 3,000 square feet.
The subdivision will include cul-de-sac streets, with many homesites backing to trees and 4.59 acres of common ground.
"One of our main goals in this project is to bring a much-needed new construction to the area," stated Eilermann. "We are excited to design a project that will complement the adjacent neighborhoods, preserve the property's natural features, and support local Manchester retail and businesses. It will be an opportunity buyers won't want to miss."
Elite Development Services, a joint venture between McBride Homes and J.H. Berra Construction, will develop the land. Construction is expected to begin late 2021.
McBride Homes, celebrating 75 years of building, offers new homes in 30 communities across metro St. Louis. Based in Chesterfield, McBride Homes is the largest homebuilder the state of Missouri and is currently ranked as the 63rd largest overall in the country with 917 closings in 2020.