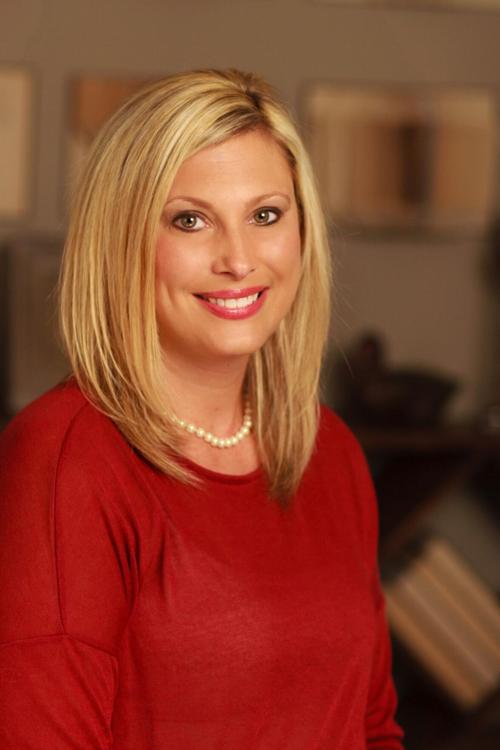 For Immediate Release McKelvey Homes names Gia Linville Director of Sales and Marketing Chesterfield, MO, October, 2020- McKelvey Homes, LLC, New Home Builder announced the promotion of Gia Linville to Director of Sales and Marketing. She will have the primary responsibility to oversee all Sales and Marketing initiatives for McKelvey Homes. "Gia has been a key part of our success, and we are thrilled to promote her to this position," said Jim Brennan, President of McKelvey Homes. Gia has more than 18 years of experience in New Home Construction. She started her career in 2002 as a Community Sales Manager and was awarded Rookie of the Year by the Home Builders Association (HBA). She is a member of the HBA's Sales and Marketing Council (SMC) and was chair of the SMC for three years. Due to her contributions to the HBA's Sales and Marketing Council, she was awarded the Hugh L. Pettus Award on multiple occasions. McKelvey Homes has won numerous marketing awards under Gia's leadership as Marketing Manager. "We plan to continue to grow in the coming years and are confident that Gia will be an invaluable asset to help our organization meet our goals," said Mr. Brennan. About McKelvey Homes The oldest and most respected name in Missouri's homebuilding industry, McKelvey Homes has maintained a tradition of excellence since 1898. Celebrating 122 years, the firm takes great pride in its enduring reputation for integrity, expertise, leadership, financial stability, and superior customer service. Committed to the belief that "only quality endures," McKelvey offers move up homes, built to the highest standards of value, design, and craftsmanship, in the metro region's most desirable locations. For more information about the builder, visit McKelveyHomes.com or call 636-530-6900.
The business news you need
With a weekly newsletter looking back at local history.