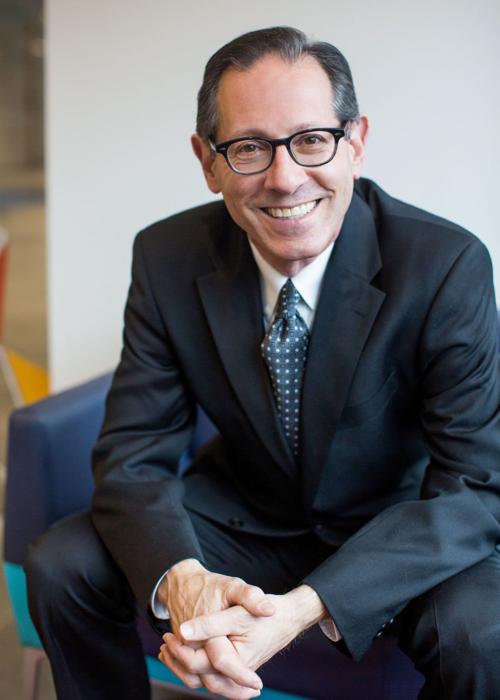 ST. LOUIS (Jan. 20, 2020) – Attorney Michael C. Goldberg has opened his own legal firm, Michael Goldberg Law, L.L.C., located in Maryland Heights, MO, inside the Communications Workers of America (CWA) Building.
Goldberg, a prominent fixture in employment law for more than 30 years and a CWA member, is known throughout Missouri and Illinois as a champion for injured and disabled union workers. His firm will continue to focus on workers' compensation, Social Security disability and personal injury.
Goldberg has also formed a strategic partnership with Sherrie Hall of Workers' Rights Law Firm, LLC, to create a boutique alliance able to address both employee and union legal matters. Hall, who opened her own firm in late 2019, has 30 years of labor and employment law experience.
Goldberg and Hall are located in the CWA Local 6300 Building, 2258 Grissom Drive, St. Louis, MO 63146.