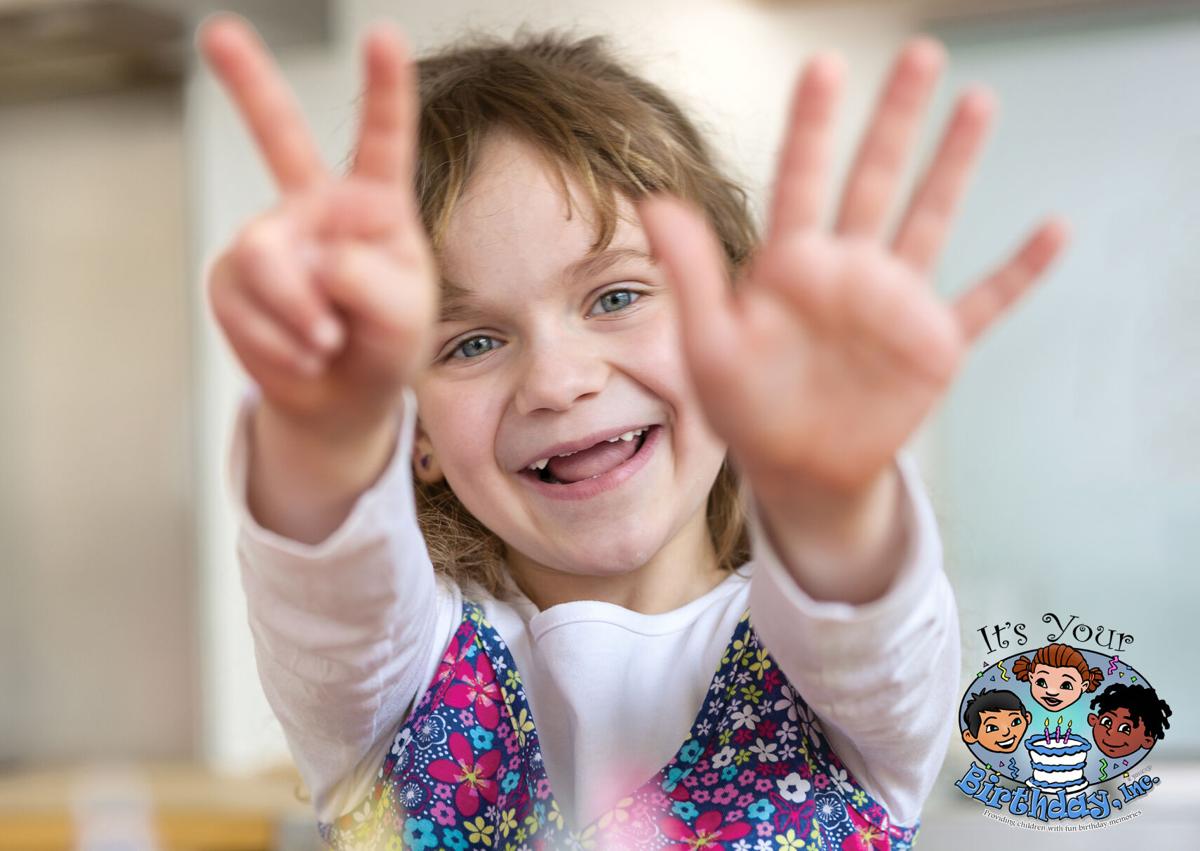 Founders' Birthday celebration also planned with Sammy J Balloon Creations scheduled to attend
(Florissant, Mo.) When an organization dedicated to making birthdays special for children currently residing in shelters celebrates its own birthday, it makes sense that the celebration will be something special.
From 5:30 p.m. to 6:30 p.m. Tuesday, It's Your Birthday, Inc. will continue their celebratory fundraising events at the Kirkwood Mission Taco Joint location with a special appearance from Sammy J Balloon Creations.
"All month, Mission Taco Joint has helped our organization fundraise to continue our mission of making sure children have the opportunity for a better birthday memory," said Rolanda Finch, founder and executive director. "But this taco-Tuesday will be something special at their Kirkwood location as we celebrate not only seven years of It's Your Birthday, Inc but also my very own special day – It's My Birthday!."
"All month Mission Taco Joint patrons can enjoy the cheeseburger-taco, with a portion of each sale price set to be donated to It's Your Birthday, Inc.
"They have been so very generous already, and the month is just getting started, "Finch said. "After the event at Kirkwood, the cheeseburger-taco sales will continue. And we also plan on being at the Central West End location at 5:30 p.m. during the last two Tuesdays of the month to keep the momentum going."
The group is looking to collect $7,777 in celebration of their seventh year.
"Thanks to all of our amazing supporters, volunteers and of course, Mission Taco Joint for helping us work toward our birthday goal," Finch said. "We hope to see a large crowd to help make sure we can create memorable birthdays for as many children as possible."
The organization also maintains a presence on social media, including Facebook, Twitter, Instagram, LinkedIn and YouTube.