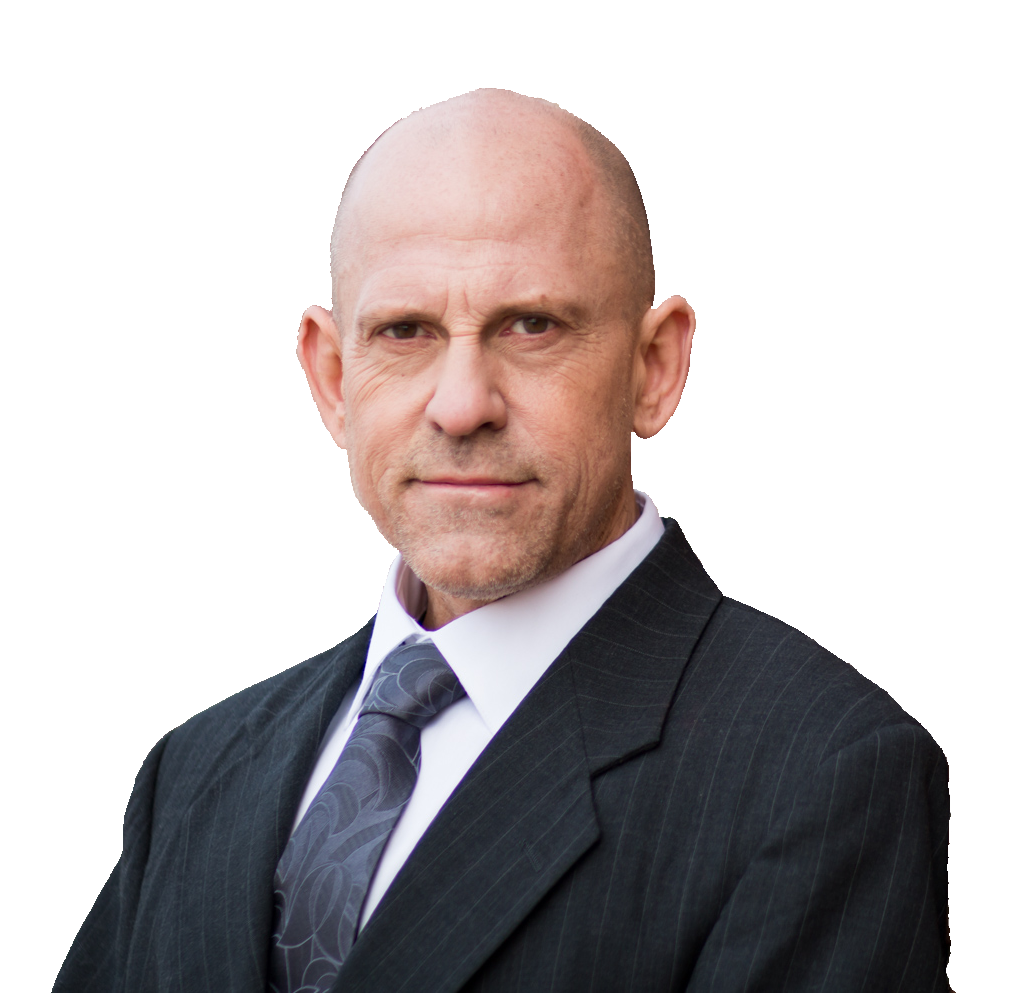 John Kiehne is the Democratic Candidate running for State Representative in Missouri's 110th House District. (Which includes Wildwood, Pacific, Eureka, and some of Labadie, Ellisville and Gray Summit)
In 4th Quarter 2019 Kiehne outraised his opponent, incumbent State Representative Dottie Bailey, by working hard to build a foundation for a strong and motivated grassroots following. During that period Kiehne received 184 donations (181 individual) vs Bailey's 13, (which included only 2 individual donations). Kiehne's total raised for the quarter, $8,905 vs Bailey's $8,030. As of January's filing Kiehne had received 316 contributions in 2019 to Rep. Bailey's 29.
John Kiehne believes that we must put "People over Profit" and his stated mission is to make Missouri a better place for everyone to live, work and play. He's excited to see the continuing growth in his grassroots support as we approach Election Season 2020. Kiehne is building a strong campaign team in order to deliver a victory in November so that he can join the handful of elected officials, currently in Jefferson City, who are fighting for the PEOPLE of Missouri despite the difficulty in doing so.
Kiehne believes that every single Missouri resident should have access to education, opportunity, prosperity and justice.  He believes that we must stand up for our public schools, teachers and students. Unfortunately, Missouri teachers are some of the lowest paid in the U.S. while dozens of Missouri school districts are on or going to a four-day week due to budget shortfalls and in order to retain underpaid teachers. 
Kiehne will stand up for hard-working Missourians who deserve better wages, benefits and opportunities. He will not use our State Government to enhance the bottom line of a handful of greedy business owners (or himself).  Kiehne believes that we MUST create good-paying jobs that pay a living wage and he is proudly PRO Labor. He will oppose any and all efforts to attack Missouri workers in order to lower their wages, diminish their benefits or limit their opportunities.
Kiehne supports accepting Medicaid Expansion (like 37 other U.S. States already have) which would ensure that our most vulnerable populations in Missouri would have access to healthcare and to act as a lifeline for our many struggling rural communities.
Kiehne will make protecting and cleaning up our environment a priority. He believes that rolling back environmental regulations and allowing businesses to poison our air, land and water is absolutely unacceptable. Unfortunately, residents of House District 110 are all too familiar with the toxic legacy created by polluters. 
On February 29th 2020 John Kiehne's campaign will be hosting their 2020 Canvassing Kickoff. TEAMKIEHNE supporters are invited to Leap into the Blue Wave for 2020 and join our grassroots campaign by taking action as we phone bank, knock doors and write postcards.  TEAMKIEHNE will offer breakfast at 9:00am and hold a rally at 9:30am followed by action as we continue reaching out to ALL residents of Missouri House District 110. 
Meeting location: Office of John Kiehne, 220 South First Street, Pacific, MO 63069.
For more info about John Kiehne, his positions and upcoming events and appearances please visit his website at WWW.JOHNKIEHNE.COM.