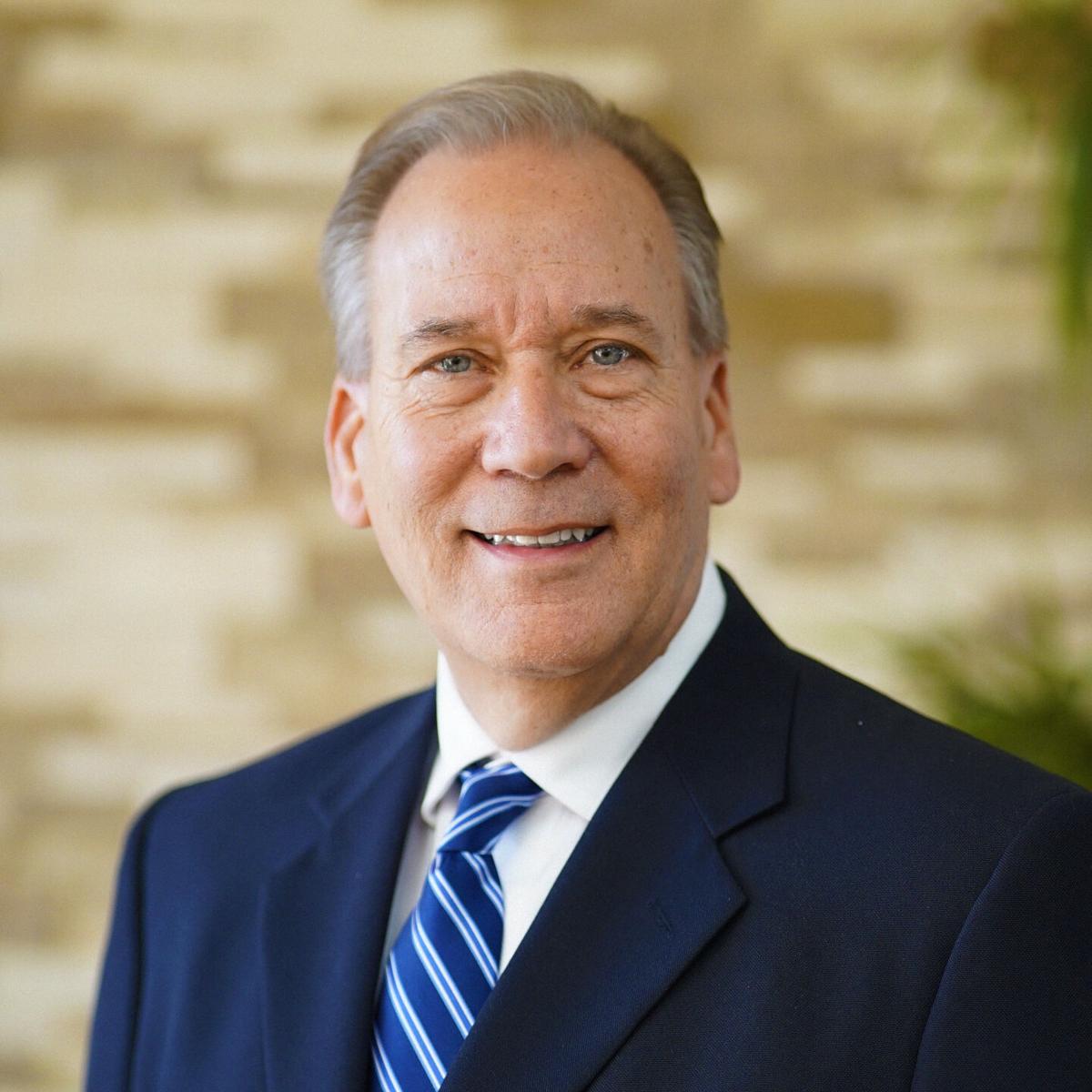 (Festus, MO.  – November 16, 2021) MRV Banks President and CEO Doug Watson is pleased to announce that Stan Rubbelke has been hired as the Market President in Festus. Rubbelke will be responsible for overseeing all of the bank operations for that banking center.
Rubbelke joins MRV Banks with more than 25 years of community banking experience. Most recently, he served as a contracted consultant at MRV Banks after serving as executive vice president, vice president-chief operations officer, and vice-president of operations at a variety of other St. Louis Metro area banks.
"Stan is a strong addition to our Festus team who will help continue the growth we have experienced in the market," said MRV Chief Lending Officer Rob Lawrence. "We are excited to add a strong lender to help service and maintain our loan growth.  We feel fortunate to attract such a top-level banker with his breadth of knowledge.  I know he will do a great job working with our current and new customers in the Festus market."
Rubbelke also has experience as an entrepreneur and small business owner, having acquired and managed a commercial cleaning company as well as an interstate transportation company. He plans to use his understanding of the unique challenges small businesses and entrepreneurs face today to serve customers.
"What attracted me to MRV Banks is our commitment to the communities we serve and our employees' dedication to helping solve customers' problems," said Rubbelke. "As a fellow small business owner, I always say, 'you've never had a worry until you have to make a payroll.' I really have empathy and understanding for our borrowers and the challenges they face running their businesses. I'm excited to bring that background and experience to this position."
Founded in 2007, MRV Banks is one of the fastest-growing banks in Missouri. With more than $500 million dollars in assets, it is ranked within the top 10 percent of its national peer group which is based on Asset Growth, Net Interest Margin, Efficiency, and other criteria. MRV Banks has locations in Ste. Genevieve, Cape Girardeau and Festus. MRV Banks has a reputation of delivering premium banking products and services to local consumers and small to medium sized business customers throughout Missouri. For more information about MRV Banks, go to www.mrvbanks.com or call 636-638-2421.