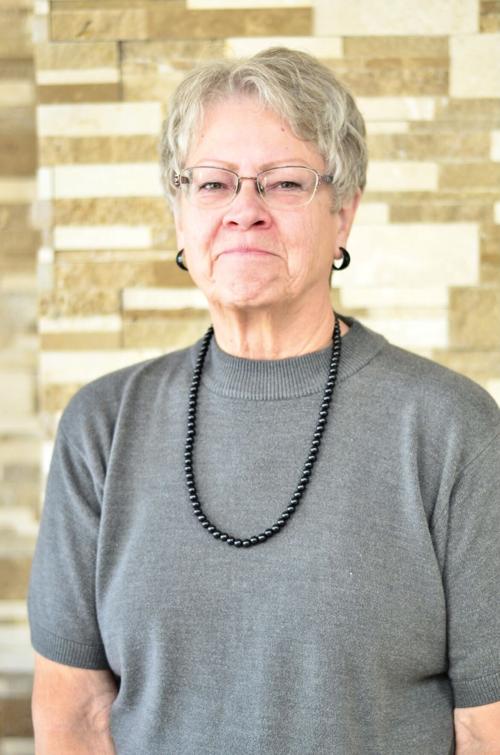 (Festus, MO.  – September 13, 2021) MRV Banks Festus Banking Center Manager Anita Bieberly is pleased to announce that Joan Reynolds has been hired as a part-time personal banker at their Festus branch.
"We are thrilled to welcome Joan to our MRV Banks family," said Bieberly. "She has spent many years providing outstanding banking service to people in the Festus area, and we are proud that she will be continuing to do so with us."
Reynolds has 22 years of banking experience, working in the same location that is now home to the MRV Festus branch. As a personal banker, she will be providing customer service for a variety of banking needs.
"I wanted to join MRV Banks because of their love for the community," said Reynolds. "I'm proud to join them in serving the wonderful people of Festus."
Originally from South County outside of St. Louis, Reynolds has lived in Jefferson County since 1977. She has also served as a volunteer treasurer at her church.
Founded in 2007, MRV Banks is one of the fastest growing banks in Missouri. With more than $500 million dollars in assets, it is ranked within the top 10 percent of its national peer group which is based on Asset Growth, Net Interest Margin, Efficiency and other criteria. MRV Banks has locations in Ste. Genevieve, Cape Girardeau and Festus. MRV Banks has a reputation of delivering premium banking products and services to local consumers and small to medium sized business customers throughout Missouri. For more information about MRV Banks, go towww.mrvbanks.com or call 573-880-7444.