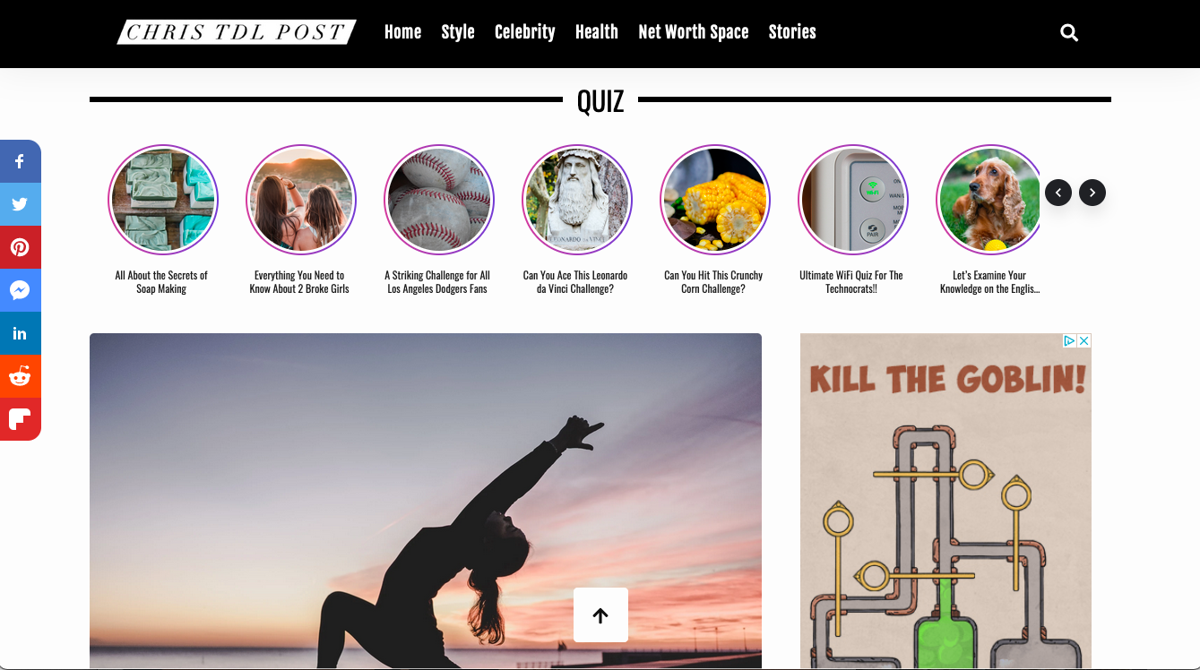 The Chris TDL Post, founded by business Magnate Chris TDL is changing its style, and benefiting from a better looking and professional website.
The Gossip Website founded in 2020 by Chris TDL "The Chris TDL Post" is a celebrity, health, and fashion focused website.
A new, more streamlined white and black theme look and a new logo are appearing on the website, which does not leave readers speechless.
The integration of Quiz has also appeared in recent days on the site of The Chris TDL Post, which fully occupied the readers.
A website that has greatly evolved in recent months, will surely not be without new surprises soon.