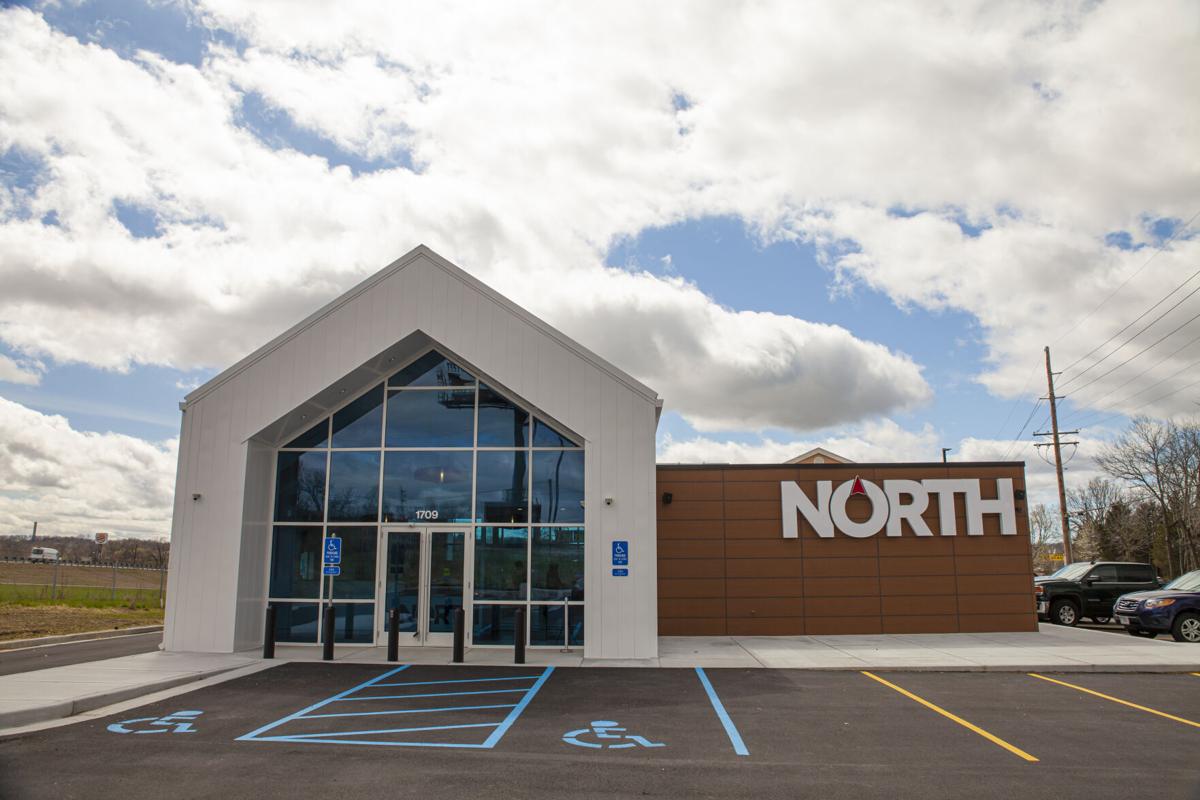 North Dispensaries (North) is announcing that the grand opening of their medical cannabis dispensary will take place on Saturday, May 29 at 1709 Highway Z in Pevely. Festivities will begin at 10 a.m., including an official ribbon cutting ceremony and limited promotional giveaways. North will remain open until 9 p.m. on this day.
"All signs are pointing North for our grand opening in Pevely," said Zachery Mangelsdorf, president of North. "We're incredibly proud and excited to start our medical cannabis journey, and can't wait to work with patients throughout the state of Missouri."
Dr. John Judd, M.D. of Midwest GreenCert will be in attendance for this grand opening with information for those needing a Missouri medical cannabis card. North's Chief Medical Officer Dr. Gordon Johnson will also be present with relevant educational resources.
North will provide a wide selection of premium THC and CBD products in-store starting on May 29. Their drive-thru and delivery services will become available shortly after for Missouri patients. Delivery services will be offered across Jefferson County. Please visit www.north.life for more information.
North also has plans to open a second medical cannabis dispensary in Hillsboro, Missouri in June 2021. There will be an announcement with an exact date coming soon.
North is a medical cannabis dispensary located in Jefferson County, Missouri. They are opening their first dispensary in Pevely this May and plan to open their second dispensary in Hillsboro, Missouri this June.