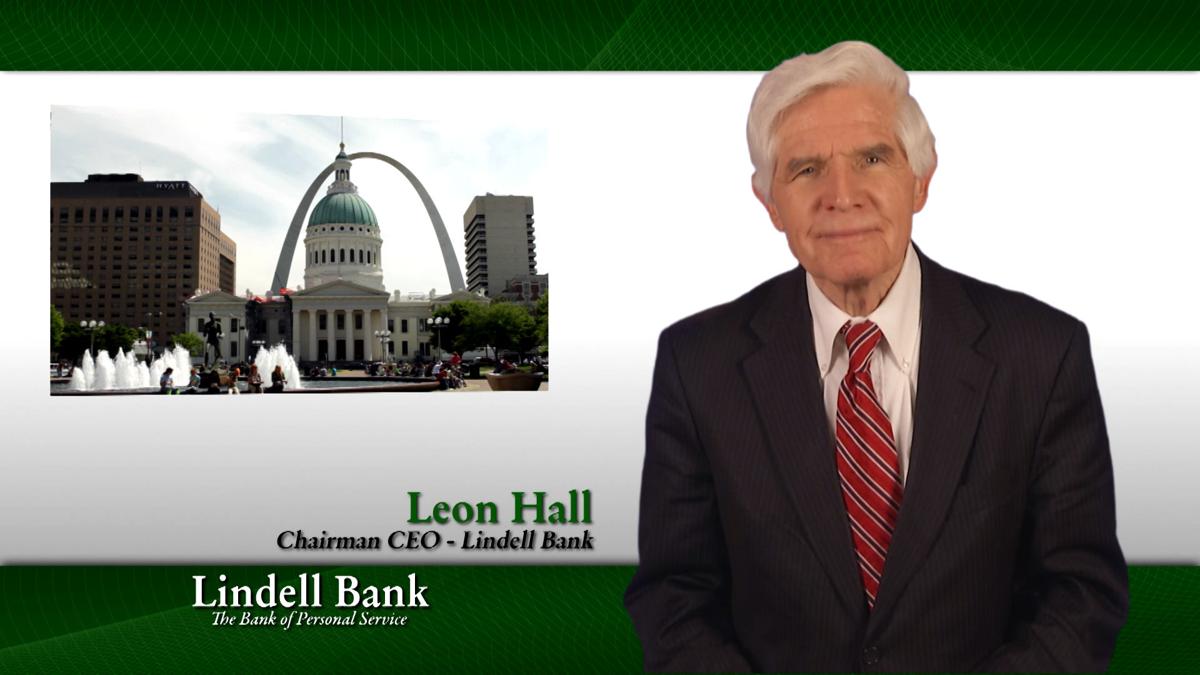 First Illinois Bancorp, Inc. to Acquire Rockwood Bancshares, Inc.
St. Louis, Missouri-January 8, 2020-First Illinois Bancorp, Inc. ("First Illinois") and Rockwood Bancshares, Inc. ("Rockwood') jointly announce today that they have entered into a definitive merger agreement under which Rockwood will be acquired by First Illinois. Additionally, Rockwood's subsidiary, Rockwood Bank, will merge with and into First Illinois' subsidiary, Lindell Bank & Trust Company ("Lindell Bank"). This will be an all cash transaction. The price was not disclosed.
The Boards of Directors of both First Illinois and Rockwood have unanimously approved the transaction. The transaction is subject to customary closing conditions, including regulatory approval, and is expected to close in the second quarter of 2020.
Lindell Bank and Rockwood Bank share a proud heritage of serving local communities. Lindell Bank serves its customers through 12 banking facilities across Missouri and Illinois. Rockwood serves its customers through 4 facilities in Missouri. Currently, Lindell Bank has total assets of approximately $530 million, Rockwood Bank has total assets of approximately $250 million, and the combined banking organization, which will operate under the Lindell Bank name, will have total assets in excess of $750 million.
"We have great respect for Rockwood and its commitment to providing quality financial services to customers. Both organizations are customer-focused. We understand the importance of delivering value to our customers and the communities we serve," said First Illinois Chairman, President and CEO, Melvin Leon Hall. "This acquisition provides an opportunity to increase our presence in the south and southwest part of the St. Louis metropolitan area."
"I know that our organizations have a shared appreciation for the needs and goals of our communities," said Joseph Lunt, President and CEO of Rockwood. "I am confident that this merger will bring added conveniences, products, and services to our customers."
Lewis Rice LLC served as legal advisor to First Illinois in this transaction. BKD Corporate Finance served as financial advisor and Polsinelli PC served as legal advisor to Rockwood in this transaction.
Forward-Looking Statements:
This press release contains ''forward-Iooking statements within the meaning of the federal securities laws. These forward-looking statements may include management plans relating to the proposed transactions; the expected timing of the completion of the proposed transaction; the ability to complete the proposed transaction; the ability to obtain required regulatory approval; any statements of the plans and objectives of management for future operations, products, or services; any statements of expected belief; projections related to certain financial results or other benefits of the transaction; and any statements or assumptions underlying any of the foregoing. Forward-looking statements are typically identified by words such as "believe," "expect," "anticipate," "intend," "seek, "plan," "will," "would, "target," "outlook," "estimate," "forecast, "project," and other similar words and expressions or negatives of these words. Forward-looking statements are subject to numerous assumptions, risks, and uncertainties, which change over time and are beyond our control. Forward-looking statements speak only as of the date they are made. Neither First Illinois nor Rockwood assumes any duty, and neither undertakes, to update any forward-looking statements. Because forward­looking statements are by their nature, to different degrees, uncertain and subject to assumptions, actual results of future events could differ, possibly materially, from those that First lllinois and Rockwood anticipate in their forward-looking statements, and future results could differ materially. For any forward-looking statements made in this press release, First Illinois and Rockwood claim the protection of the Safe Harbor for Forward-Looking Statements contained in the Private Securities Litigation Reform Act of 1995.