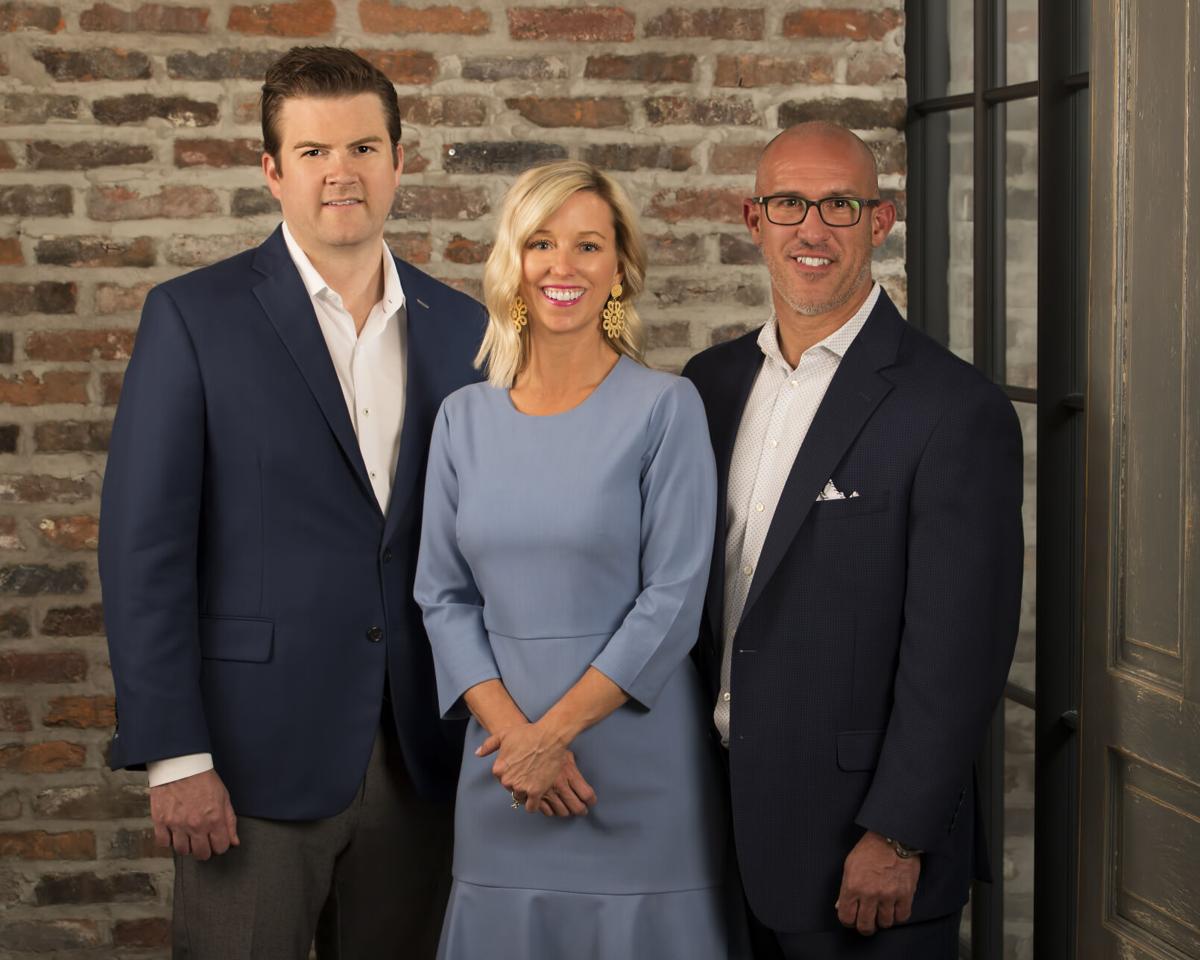 Socium Advisors, a leading wealth management firm under Northwestern Mutual, announced it has promoted Michelle Magner, to serve as Partner. Magner joins Founder and CEO Scott Underwood and Partner Tripp Kelly as the first female partner in the firm.  
"We are thrilled to name Michelle as Partner of Socium Advisors. Michelle's commitment and dedication to her clients set her apart in our business and in the industry," said Underwood. "I have no doubt she will continue to provide significant contributions to the growth of Socium Advisors."
As a veteran team member, Magner has been helping clients visualize their long-term goals and take the appropriate steps to achieve them since Socium Advisors began. Prior to joining the firm in 2010, she was a Portfolio Manager with a regional bank & trust company, where she handled investment portfolio design and implementation.
"I'm so proud of our Socium team for all we've accomplished so far, and even more excited for what the future holds," said Magner.
Magner's breadth of knowledge in investment management continues to serve her in her efforts to help clients better understand and utilize their financial portfolios, as well as in her role to oversee Socium's Investment Committee. She is also an active member with St. Jude's Children's Research Hospital and mother to three boys.