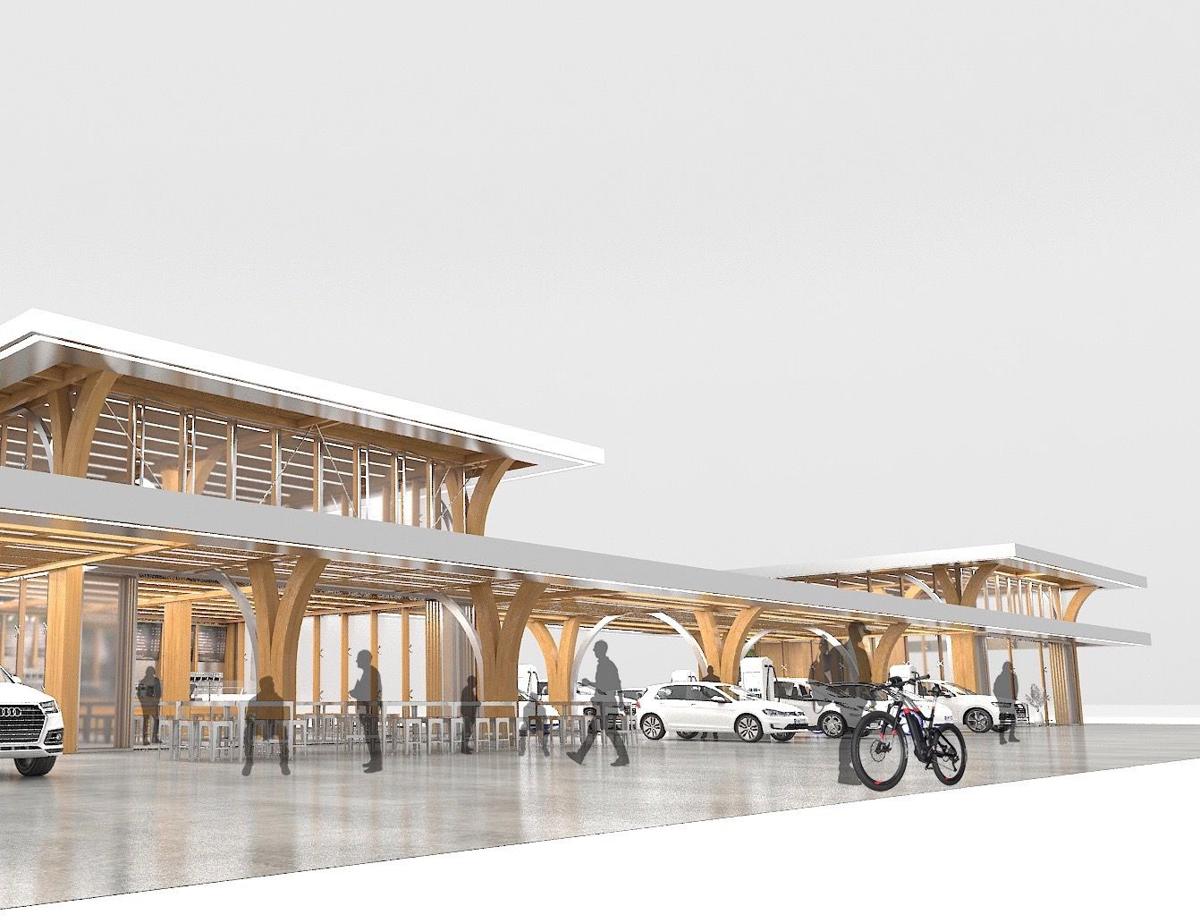 Holistic EV Sharing and Charging for Christmas!!!
SoLiS Mobility to open first location in St. Louis, MO
SȯLiS | ReLaX - ConNecT - ReChargE
St. Louis-(December 23, 2019)- SoLiS Mobility will open the first of its electrical vehicle (EV) charge-sharing locations at 2320 Market Street, near the intersection of Market Street and Jefferson Avenue. Construction of the 5411 SF facility will begin in January 2020 and is expected to open by May 2020.
"We are excited SoLiS chose St. Louis as its inaugural location. This forward-thinking solution is a great addition to our advancing region and our city's sustainability initiatives. The location's central proximity to Downtown West and the Central Business District will be a valuable connector within St. Louis and a perfect complement to the surrounding developments of NGA, the MLS stadium, the St. Louis Aquarium and the recent investments made by our great hospital systems. We look forward to helping SoLiS build the initial concept from which they can grow their business model," said Phil Hulse, CEO and Managing Principal of Green Street, St. Louis.