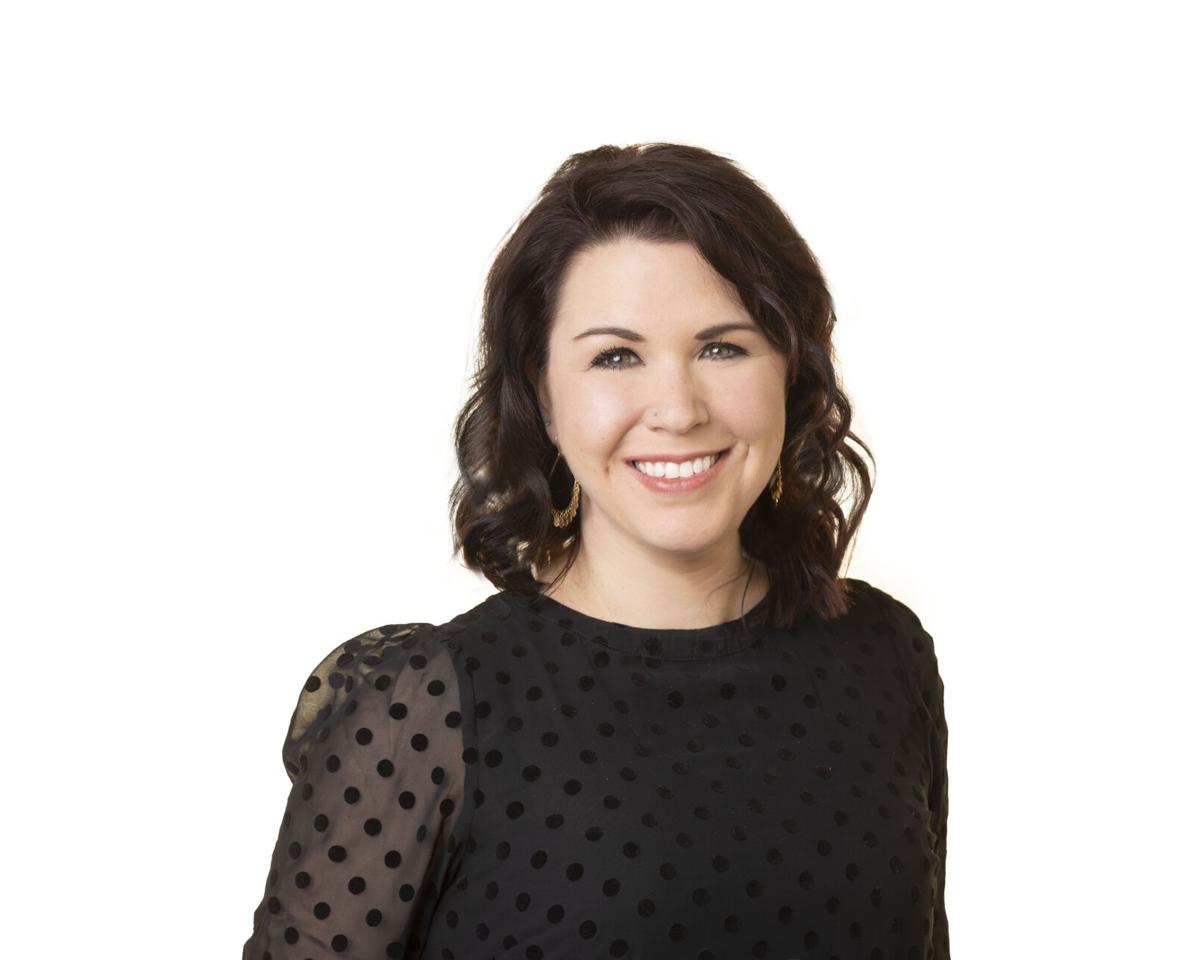 St. Louis, MO (March 23, 2021) - Spellman Brady & Company is pleased to welcome Amanda Hesse, who serves as the firm's Director of Marketing. Ms. Hesse has corporate responsibility for the firm's overall marketing strategy, which includes managing its communications and public relations initiatives, developing business development materials and responses to Requests for Qualifications and Proposals, and seeking brand-building opportunities.
Ms. Hesse is a seasoned marketing professional with over 10 years of innovative and results-oriented communications and branding experience. She earned her Bachelor of Science in Business Administration – Marketing from the University of Dayton in Dayton, Ohio. Previously as Account Manager at Cannonball, Amanda was instrumental in developing and implementing advertising programs for healthcare and senior living clients. In addition to her marketing expertise, Amanda is an accomplished professional photographer.
Spellman Brady & Company is an award-winning St. Louis–based interior design firm specializing in senior living, multi-family, healthcare, and higher education environments. The firm maintains design excellence by delivering comprehensive interior design, furniture, artwork master planning, and procurement services. As a Certified WBE Business, Spellman Brady & Company has completed more than 6,300 projects in 43 states and abroad since its founding 27 years ago. For more information about Spellman Brady & Company, please visit www.spellmanbrady.com.