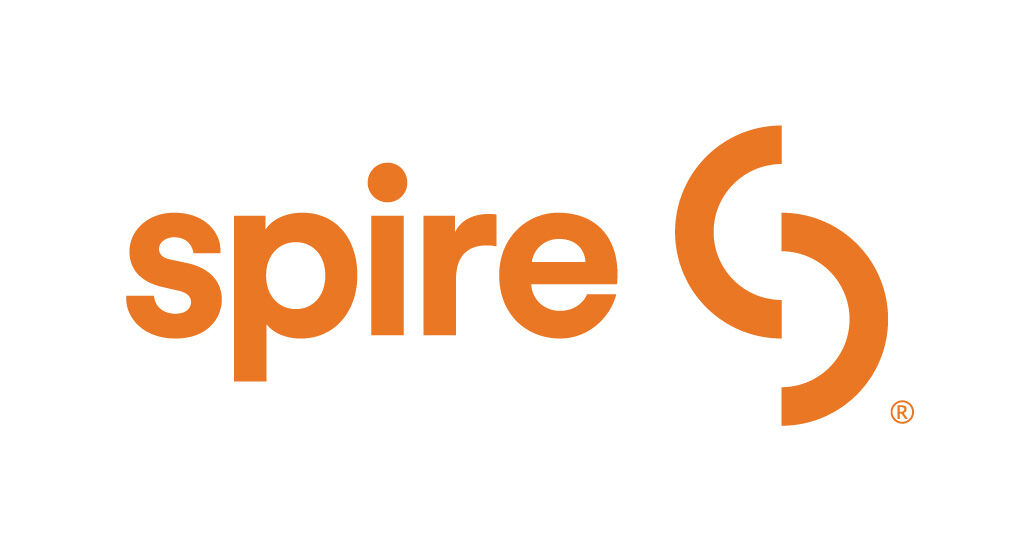 ST. LOUIS (June 2, 2021) —Spire is extending the application deadline for its Missouri assistance program that helps residential customers who are financially impacted by the coronavirus pandemic.
Missouri residential customers with past-due balances who have been furloughed or experienced job or income loss due to the pandemic have until June 30 to receive up to $400 i toward their natural gas bill. The program was originally scheduled to end on March 31. However, with approval from the Missouri Public Service Commission, the natural gas provider has twice extended the deadline to help more customers. Nearly, 5,500 customers are currently enrolled in the program.
If qualified, active Missouri residential customers who are enrolled in the program automatically receive a $100 credit toward their past-due balance on their Spire account. And if a customer has a past-due amount older than 30 days, they can receive up to an additional $300 matched, dollar-for-dollar, when they make payments to reduce their past-due balance by June 30. There is no income cap for the program.
"We are excited to have more time to help more customers," said Scott Carter, president of Spire Missouri.  "Thousands of customers have signed up for this assistance program, but we believe there are more people who need support and we want to help." 
To apply or learn more about the program or other ways Spire is helping customers impacted by the pandemic, visit SpireEnergy.com/Assistance.
At Spire Inc. (NYSE: SR), we believe energy exists to help make people's lives better. It's a simple idea, but one that's at the heart of our company. Every day we serve 1.7 million homes and businesses making us the fifth largest publicly traded natural gas company in the country. We help families and business owners fuel their daily lives through our gas utilities serving Alabama, Mississippi and Missouri. Our natural gas-related businesses include Spire Marketing, Spire STL Pipeline and Spire Storage. We are committed to transforming our business through growing organically, investing in infrastructure, and advancing through innovation. Learn more at SpireEnergy.com.