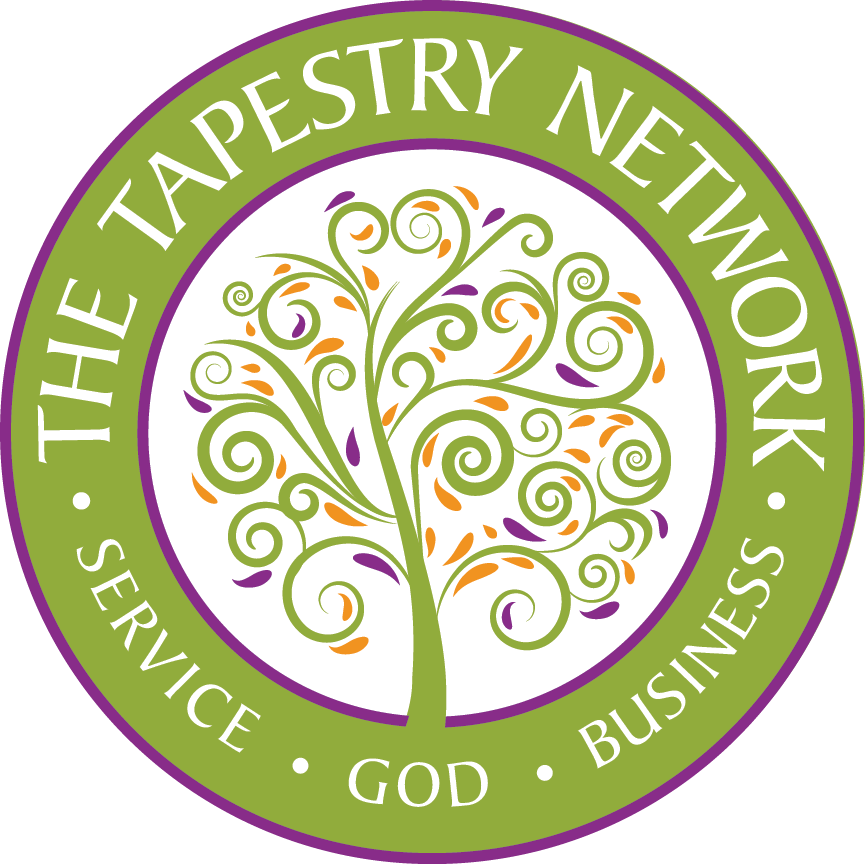 St. Charles, MO – To kick off 2020 and a new Century on a positive note,St. Louis Tapestry Network West has invited Danette Grau Kohrs, the Founder and Managing Partner of Trinity Growth Solutions,  to deliver a powerful presentation, "How to Build a Company to Grow Consistently and Profitably" in the conference room at Providence Bank, 295 Salt Lick Rd, St Peters, MO 63376 on February 8th at 9:30am - 11:30am.
According to Diann Swain, Executive Director, St. Louis Metro Tapestry Network West, "We are honored to feature Danette as our speaker. She will share insider tips for building a business that provides more personal and financial freedom".
"Most people think business owners are super successful, uber wealthy, and call all the shots but most of the time the opposite is true" said Kohrs. "They work a ton of hours, everyone else is paid first, and nothing seems to get done unless they're at the wheel. But some businesses DO provide personal and financial freedom.
Kohrs will explain the difference in her presentation explaining that most entrepreneurs are experts at what their companies do, but not in business growth. She will teach a formula that exists for creating a company that provides personal and financial freedom, that business owners must follow that formula to get that result. 
Attendees will explore what an ideal business looks like and why most businesses struggle to succeed. They will dig deep into the three keys to building a business that provides personal and financial freedom and explore the insights needed to create these within any business structure.
In this presentation they will learn:
• The 8 characteristics of an ideal business
• Why most businesses struggle to succeed
• The 3 keys to building a business that provides personal and financial freedom
About Danette Grau Kohrs:
Danette is a third-generation entrepreneur who spent her entire career studying business growth, marketing, and sales strategies.  She made it her professional mission to understand why some people own companies that provide them with personal and financial freedom, while other people own companies that dominate their lives often leaving them mentally and financially frustrated.  Additionally, she dedicated nearly a decade to discovering why some companies can sell for top dollar, but other companies simply close their doors leaving the owner with almost nothing when he decides to move on.
After collecting more than thirty years of research, discovery, and first-hand entrepreneurial experience, Danette consolidated that expertise and packaged it into a step-by-step business growth program called 'Build it 2 Grow.'  That program gives growth-oriented, small business owners the knowledge, tools, and skills they need to build and run their companies the same way as highly successful, veteran entrepreneurs.
About St Louis Area Tapestry Network:
St Louis Metro Tapestry Network is a community, a unique Tapestry of women woven together who love to serve God, each other and their communities. Members of St Louis Metro Tapestry Network are business-oriented women with a heart for God, building their businesses through networking, mastermind groups, monthly gatherings and education. The St. Louis Chapter is one branch of a number of Tapestry Network chapters, with headquarters in California. For more information please visit their website at https://www.stlouismetrotapestry.com.