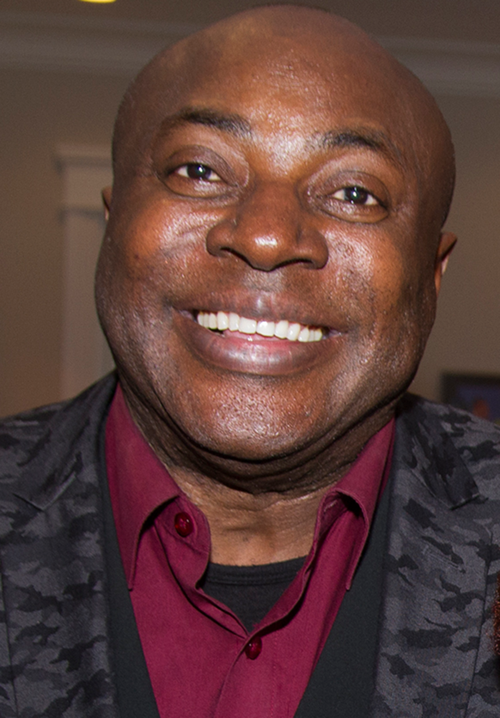 Redondo Beach, CA, (July 15, 2020) - A former St. Louisan himself, Otto Vavrin II, president of SMC Artists, Redondo Beach, CA, has announced the signing of St. Louis film & Television composer, recording artist and music director, Fred Onovwerosuoke.
"Fred O", as his friends call him, was born in Ghana to Nigerian parents, and grew up in both countries before settling in the United States in 1990. Fred's early childhood and education through college years, were spent in both Ghana and Nigeria.
Before Vavrin discovered Fred, actor-director Robert De Niro learned of Fred's work with the St. Louis African Chorus, now part of the Intercultural Music Initiative (IMI). De Niro required an African Chant for his film, "The Good Shepherd." Fred met with De Niro, and the deal was made—Fred's music and Chorus became part of the film.
Further, Fred has been honored and recognized by The American Society of Composers, Authors, and Publishers (ASCAP) as the "Most Performed African Composer by an American Orchestra or Chamber Music Group" for the past 15 years.
"Fred brings his unique musical heritage to America and the world," Vavrin notes. "We intend to implement that heritage to increase his presence in film, Television, recordings and live performances."
Founded in 1990, SMC Artists represents international film & Television composers, songwriters, lyricists and singers, who are classically trained, and who have a significant, award-winning scoring and recording history. (www.SMCArtists.com)
The business news you need
With a weekly newsletter looking back at local history.