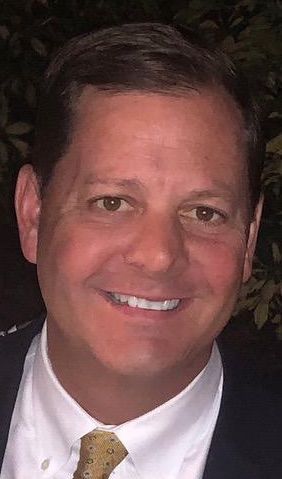 FOR IMMEDIATE RELEASE                                              Contact: Lauren Tucker
Lilly elected president and CEO of Odd Couples Housing, Inc.
St. Louis (Feb. 15) — Odd Couples Housing, Inc., the roommate solution for seniors and millennials, is pleased to announce the election of St. Louisan Stephen D. Lilly as president and chief executive officer.

Lilly brings a wealth of experience in business leadership to Odd Couples Housing. He served in a variety of senior finance roles at Emerson Electric, where he worked for 22 years. He has also provided financial services to a variety of clients as a consultant since leaving Emerson.
"We believe Steve's entrepreneurial and managerial skills will lead Odd Couples Housing to achieve its growth potential," said John Levis, founder of Odd Couples Housing, Inc.
Lilly will help Odd Couples Housing, Inc., expand its footprint in the coming months. Odd Couples Housing, Inc., started in St. Louis in 2017 to fill two important needs: helping older homeowners wishing to continue their independent lifestyles, and assisting young adults searching for affordable housing.
Odd Couples Housing, Inc., helps senior homeowners with spare bedrooms find younger adults seeking housing through a carefully designed process that reviews profiles, conducts background checks, and recommends compatible matches. Paired homeowners and housemates share living expenses and household chores; homeowners gain additional income from housemates; and, in most cases, housemates pay less than they would to rent an apartment. Odd Couples Housing, Inc., successfully matched homeowners with housemates over the last half of 2018.
About Odd Couples Housing, Inc.:
Odd Couples Housing, Inc., is a unique service that brings together healthy, active adults with compatible and responsible younger adults to share housing. Living and learning together, the two generations find mutual support, share expenses and household responsibilities, and discover a range of social and educational benefits. More information is available at
oddcoupleshousing.com
. Follow Odd Couples Housing, Inc., on Facebook, Instagram and Linkedin.