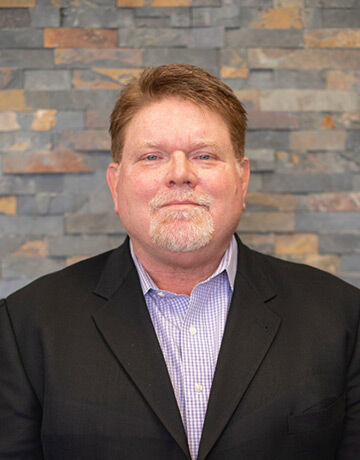 Business Professionals: Realtor, Business Brokers, and Public Speaker  
Contact: WS Newman, LLC /Media Relations Team  
Strength of Businesses in Greater St. Louis Area After a Year of Covid 
Time to Stay In Business or Consider Selling Your Business 
St. Louis, MO, [May 19, 2021] – Last March we thought that we might have to deal with the scary Corona virus Pandemic, CoVid-19, we hoped that it would only last 2-4 months from when local public officials shut down Missouri and the Greater St. Louis Metropolitan area.  Now that mask restrictions are lightened, restaurants are open, people are starting to go back to work...what will that mean for our economy and our business owners going forward. Now is the time for business owners to decide if it was wise to stay open, grateful or sad that they closed their doors with lost employees or are willing to work hard to bring their companies back to where they were before Covid-19 was a part of our vocabulary.  
If you would like to interview someone with business ownership experience, hear his story of a disinfectant supply company during the pandemic, or his outlook as a business broker to helping companies determine the value of their companies on today's markets, Mark Sauter is available for interviews, podcasts, or appearances.  
Mark Sauter, with Premier Business Brokers in St. Louis, is a Business Intermediary, Realtor, and Business Broker. He is a credible and inspiring resource, with a track record that speaks his ability in conceptualizing and identifying paths to successfully navigate the waters of buying and selling a business. 
Mark is armed with an array of knowledge from various industries starting with twenty years of industrial sales and management roles. As a business owner, he has extensive experience in the commercial & residential real estate markets. Two internet service companies, a restaurant service business, a laundromat, and sales consulting firm round out his owner experiences. His thirty plus years of corporate and business ownership responsibilities, paired with his strong work ethic, streamline and enrich the process of making a life changing decision. Skilled at confidentially networking the market and backed by a team of like-minded professionals ensures a fruitful transaction. 
Premier Business Brokers is a full-service business acquisition firm specializing in the confidential process of buying and selling privately held companies. Every business is unique, and every business owner has distinct objectives. At Premier we specialize in understanding those many variables and in knowing how to address them most effectively. The result of our approach is client satisfaction through a long list of successful business transactions.  
Mark Sauter will be a guest on the It's Your Business radio show on KWRH 92.9 FM on Saturday, May 22, 2021, from noon-1pm and again on Wednesday, May 26th at 10am or listen on ITS YOUR BUSINESS RADIO SHOW websit live stream. You can hear about tips on keeping your business or selling your business, or even buying an existing business to expand based on your current situation and needs. You can reach Mark at 314.306.3855. 

----------- 
For more information or to arrange interviews with Mark Sauter or Premier Business Brokers or to add information to articles, vlogs, blogs, please contact:
WS Newman, LCC - Media Relations Team wsnewman@suntidesigns.com, W Samantha Newman (314) 223-8822