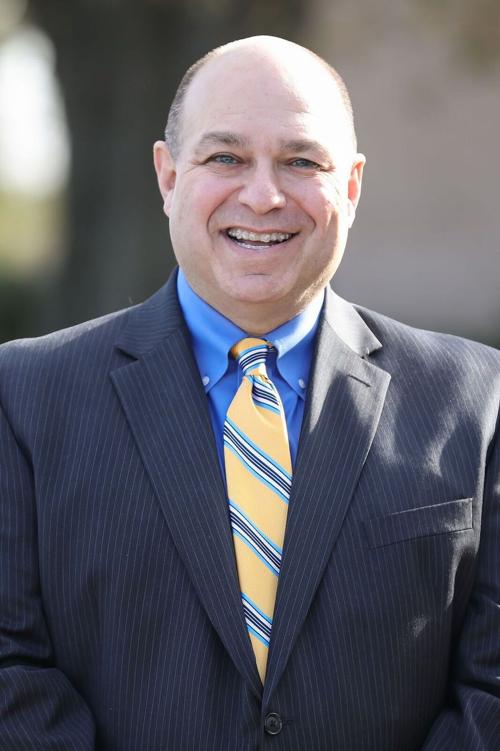 ST. LOUIS, MO -- September 10, 2019 -- Sunshine Drapery and Interior Design announces it has been named a Future 50 company by St. Louis Small Business Monthly representing one of the fastest growing companies in the St. Louis region. This is the second year in a row Sunshine has received this recognition.
 The Future 50 award honors companies who will play a large role in the future of business in St. Louis. The winning companies are voted on by a panel of judges. Firms are selected by revenues, contributions to the community and future potential.
 Sunshine, and all of the award winners, were recently honored at a special luncheon. The winning companies are featured in the September, 2019 edition of Small Business Monthly. The magazine said these stories will inspire and encourage others to start their own firms.
 "It is an honor to once again be recognized as a Future 50 company. It takes a great team to continually not only meet the demands of our customers but exceed them. 2019 marks the 50th anniversary of our firm and we are excited to continue our work with home owners throughout the St. Louis region," said Bruce Bernstein, Sunshine's President.
 Sunshine Drapery and Interior Design has been in operation for 50 years. Bernstein purchased the firm in 2008 after holding various positions with the company. Sunshine operates from its 25,000 square foot corporate offices and drapery fabrication center on Adie Road in West St. Louis County. The firm also maintains smaller design centers in Chesterfield and Sunset Hills. In addition Bernstein owns The Great Cover Up in Ladue.
ABOUT SUNSHINE DRAPERY & INTERIOR DESIGN
Now in its 50th year Sunshine Drapery provides a variety of products for home owners and businesses to include custom draperies, blinds and shades, indoor shutters, motorized window treatments, decorating fabric, custom bedding and commercial window treatments. Services include in-home personal design, business design, senior facilities design, reupholstery, and blinds and shade repair. The firm has received many accolades for business excellence. Bruce Bernstein was recently named one of the Best Bosses in St. Louis by Small Business Monthly. For additional information visit https://sunshinedrapery.com.