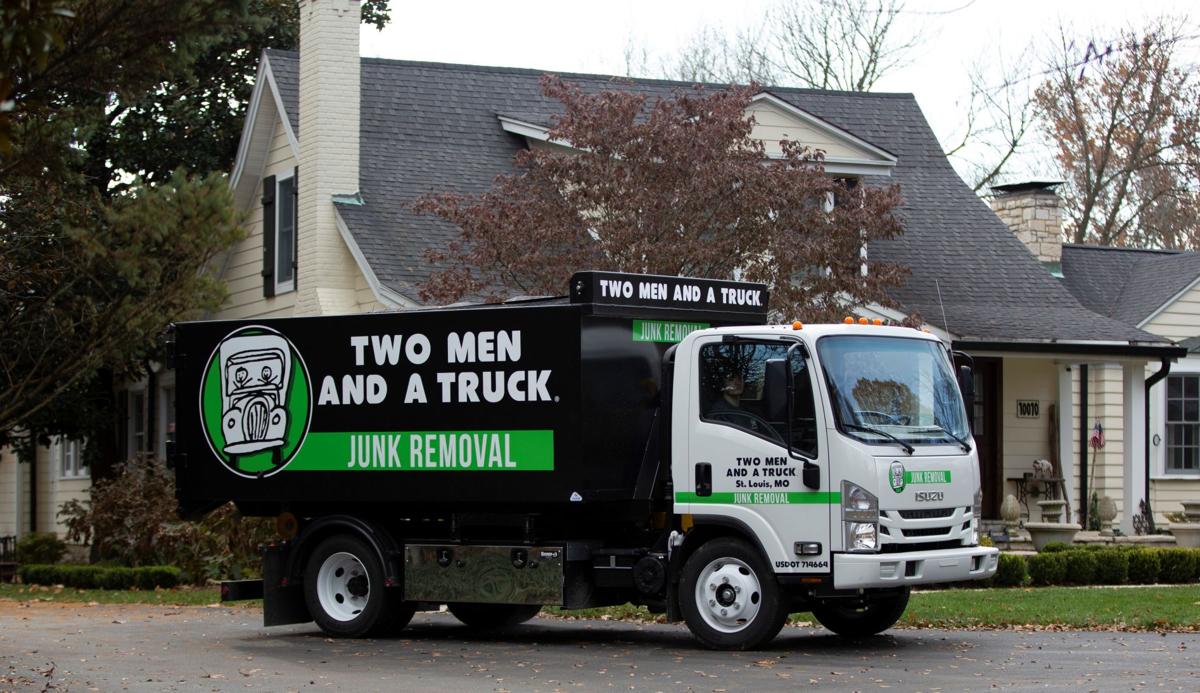 TWO MEN AND A TRUCK® launches new junk removal service in St. Louis
St. Louis, MO, January 9, 2020 –TWO MEN AND A TRUCK® is thrilled to announce its brand-new junk removal service available in the St. Louis metro area. The St. Louis office is only the second location in the United States to offer junk removal. This new service can be added on to a move or booked separately for customers who need junk removal and disposal from a home or business.
The new service was launched due to a growing need- customers have been open about wanting this new service as it goes hand in hand with the residential and commercial moving options TWO MEN AND A TRUCK St. Louis has offered for over 26 years. Offering junk removal was a natural transition and can save customers the hassle of arranging dumpster rental or hiring a separate junk removal company.
"The drive behind adding junk removal to our services was in most part directed from our past customers," said TWO MEN AND A TRUCK President Randy Shacka. "As part of our vision process, we reached out to former customers and asked them how we could improve their experience while offering additional services. Junk removal was an overwhelming response, so went to work on building it and bringing it to fruition."
With specialized junk removal trucks that are separate from the standard TWO MEN AND A TRUCK moving trucks, this service offers the same professional care TWO MEN AND A TRUCK has become known for in the moving industry with its 98% referral rate.
Junk removal services are ideal for people who are:
·         Downsizing a home
·         Completing renovations
·         Estate cleaning
·         Disposing old furniture
·         Cleaning an attic or garage
·         Cleaning or de-cluttering a business or office
For more information or to book junk removal services, please call 314-529-1088 or visit twomenstlouis.com.