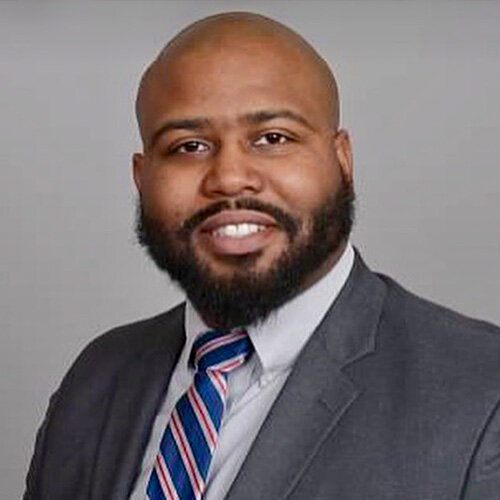 Herman C. Armstrong was selected as founding Head of School for Unity Christian Academy, a new high school opening in August of 2020. UCA aims to develop college readiness and character development for students in the City of St. Louis. Prominent board members include Mr. Jim Marsh, Head of School Emeritus at Westminster Christian Academy, and Bishop Michael Jones, Pastor of Friendly Temple.
Formerly an Upward Bound Director, Armstrong has presented on student engagement for the Council for Opportunity in Education, St. Louis Graduates, and Washington University's College Advising Corps. Along with a Bachelor's from Missouri S&T, he holds Master's degrees from the University of Phoenix and Midwestern Baptist Theological Seminary, the latter with highest honors. 
While being deeply rooted in the Christian faith, Unity Christian Academy intends to promote diversity and acceptance in our region. Thus, having a certain religious affiliation is not a requirement for admission, but parents must agree to their children being taught from a biblical worldview.
Regarding this new endeavor, Armstrong remarked, "I am excited to lead the charge of glorifying God by providing a high quality, biblically based education in the City of St. Louis." The school will be located on the campus of Tower Grove Christian Academy (4257 Magnolia Ave.) in south St. Louis. More information about Unity Christian Academy can be found at UCASTL.ORG.