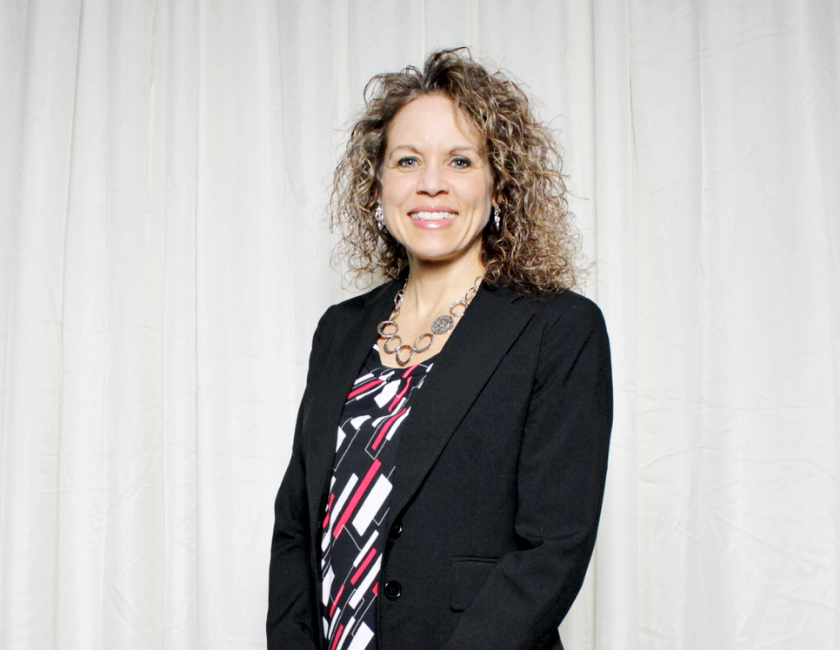 ST. LOUIS, MO -- March 30, 2021 --Veterans Home Care is informing seniors about a little-known benefit from the Veterans Benefits Administration called the Aid and Attendance Pension  to help qualifying veterans and their spouses receive assistance with the chores of daily living to age safely in place.
The benefit is a tax-free, monthly, monetary payment available to certain wartime veterans with financial need, and their survivors.
"It is designed for veterans who do not have a service-connected disability resulting from their military service and is available for those who need the 'aid and attendance' of another person for their routine daily living activities on a permanent basis," said Dana Taylor, a licensed clinical social worker and a Veterans Home Care regional manager covering the Fenton and Jefferson County areas.  
According to Taylor, these five basic activities of daily living, or ADLs, include eating, bathing/grooming, dressing, continence (using the toilet), and mobility (transferring, walking).
Home care agencies provide aides who can assist those who need help with activities of daily living. Aid and Attendance helps wartime veterans and spouses pay for that assistance.
To qualify, Taylor said, a veteran or veteran's surviving spouse needs to meet three levels of criteria, or what is called the three "M's."
Military service. A veteran, or the surviving spouse of a veteran, must have served at least 90 days on active duty, at least one day during wartime. This must include an honorable or general discharge. (Persian Gulf War veterans must have two years of active duty or the full period for which they were called for active duty.)
A medical condition. A non-service-connected medical issue that causes the individuals to need assistance with activities of daily living is also required.
Money limitations. Individuals (or married couples) must have a net worth of less than $130,773. (limit established by Congress Dec. 1, 2020). A primary residence and value of automobile are not counted as part of the net worth. Ongoing nonreimbursable medical and long-term care expenses may also reduce one's countable income.
Service during one of the VA-defined war periods is also required. These dates include World War II, Dec. 7, 1941–Dec. 31, 1946; the Korean conflict, June 27, 1950–Jan. 31, 1955; the Vietnam era, Aug. 5, 1964–May 7, 1975. Veterans who served from Feb. 28, 1961–Aug. 5, 1964, must have served "in-country" (Vietnam). The remaining period is the Persian Gulf War, Aug. 2, 1990– date yet to be determined.
Taylor said social workers play a key role in helping the veterans and their families understand the nuances of securing the Aid and Attendance Benefit. Typically, the trigger that gets social workers involved is a hospital stay. When older patients transition from a hospital or rehab facility back into a home environment, they often need help with daily activities.
A social worker can help veterans, their surviving spouses and their families secure the proper information to determine if the individual qualifies for the Aid and Attendance Pension. They can also help refer the patient to an agency to help with the processing of the paperwork to ensure a positive result in as little time as possible. For more information visit https://veteranshomecare.com
Founded in 2003, Bonnie Laiderman, CEO, started Veterans Home Care to help wartime veterans and their surviving spouses, who qualify, apply for a non-service-related disability pension from the Department of Veterans Affairs (VA), which pays for assistance with activities of daily living in their homes. VHC has grown from scratch to now serve veterans in 48 states with a network of 4,000+ home care providers through its VetAssist® Program. VHC also offers VetAssist Companion® the latest 24/7 care technology combining voice-activated calling, and video chats with the intelligence and fun of Alexa®. VetAssist Companion replaces old-fashioned medical alert devices. In all Veterans Home Care has helped more than 19,000 veterans and their surviving spouses access VA benefits for the care they need.