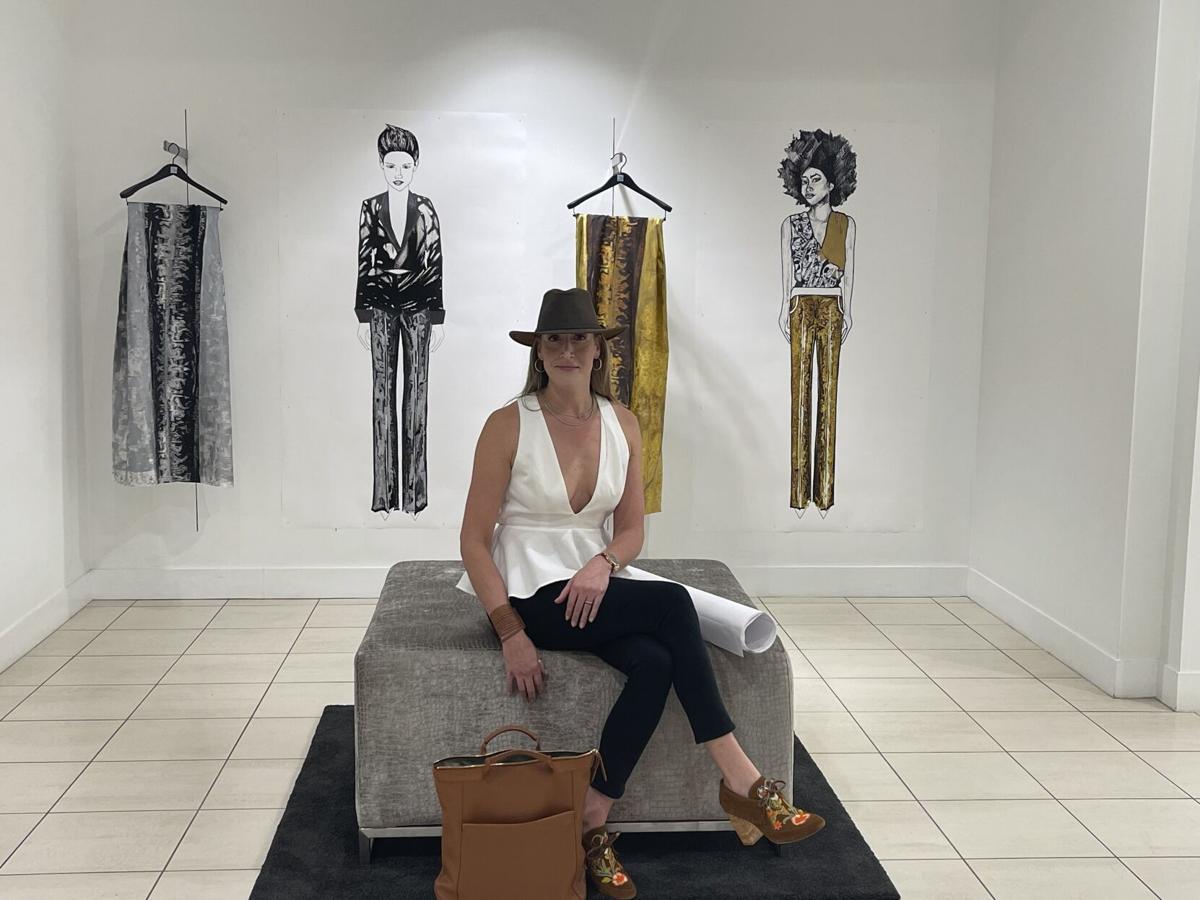 Ali Breitbach has been a teacher in the Ladue School District for 15 years. She has taught art at LHWHS, Spoede and Reed School has been her home for the last 11 years. Ali has recently collaborated with Saks Fifth Avenue Saint Louis, an exhibit showcasing her work.
Saks Fifth Avenue X Realities By. Ali B 
It highlights an evolution of 20 years of Art,  from fine art to fashion design. The show will be up September 9th - October. 
"This space is extra special because I grew up at Saks STL. My grandmother worked a second job there growing up, we spent several days a week in this space. So.... naturally to have my exhibit in the exact location I walked my first catwalk is very special! I love this community!"
"We didn't go on vacation, we went to Saks growing up!"