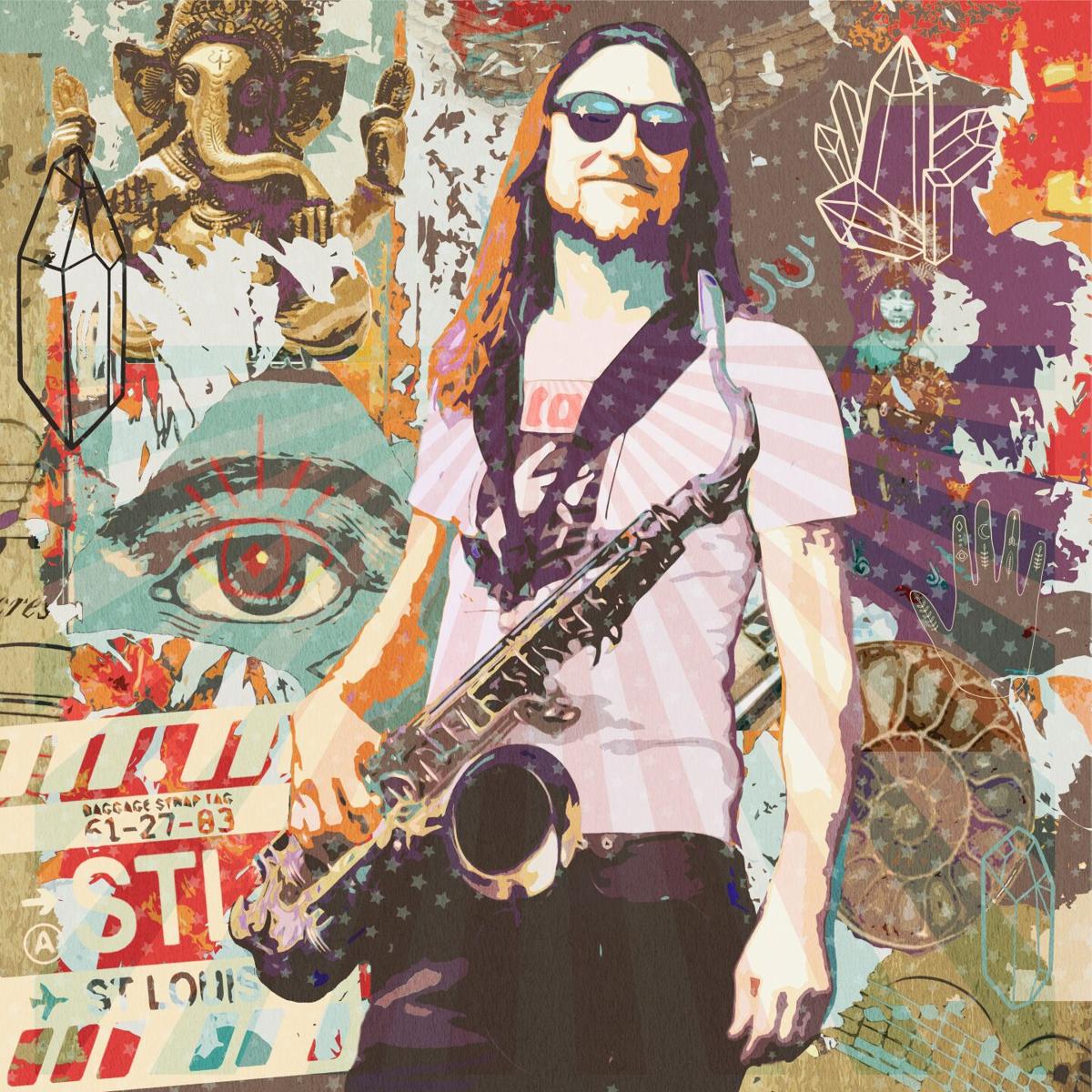 It's never too late to completely change your life. Sometimes playing rock songs for sold out crowds in the thousands isn't enough. Especially if they aren't your songs. Lockdown provided an opportunity to pursue a dream. Dave Farver (El Monstero, Superjam, King of Pain) of St. Louis dove into writing and recording a dozen impactful songs with his favorite local musicians: Obeid Khan on guitar, George Potsos on bass, Daryl Whited on drums. The tunes were picked from dozens he had written over the last decade. The result is two EPs, the funky poppy groovy gems of Crystal, and the slamming full-on rock style of Machine. "I've always written songs on the side, but I've finally buckled down and woodshedded the music. I've been singing my heart out for years, finding out what kind of music moves people. What makes them feel alive? What's on their go-to playlist? I'm hoping these songs have the grit and the polish that people remember about the powerhouses of rock, funk and soul. I want people to move, bob their head, feel that surge and groove I felt when I wrote and recorded them." Since he was 17, Dave has spent nearly every weekend singing and playing the tenor saxophone. And that feverish desire to get it right hones skills that get you the best gigs. Dave decided to use that experience and know-how to create something fresh, with a familiar vocabulary. You'll hear Sting, Paul Rodgers, and Peter Gabriel in his voice, and Black Crowes, Steely Dan, and Bruno Mars in the music. "Smoke, lights, friends, a crowded room, and transcendent sounds vibrating your bones. I live for that stuff." Dave Farver's EP Crystal released September 4th, and is available on most music platforms. The upcoming EP Machine releases on October 30th.
Stay up-to-date on what's happening
Receive the latest in local entertainment news in your inbox weekly!