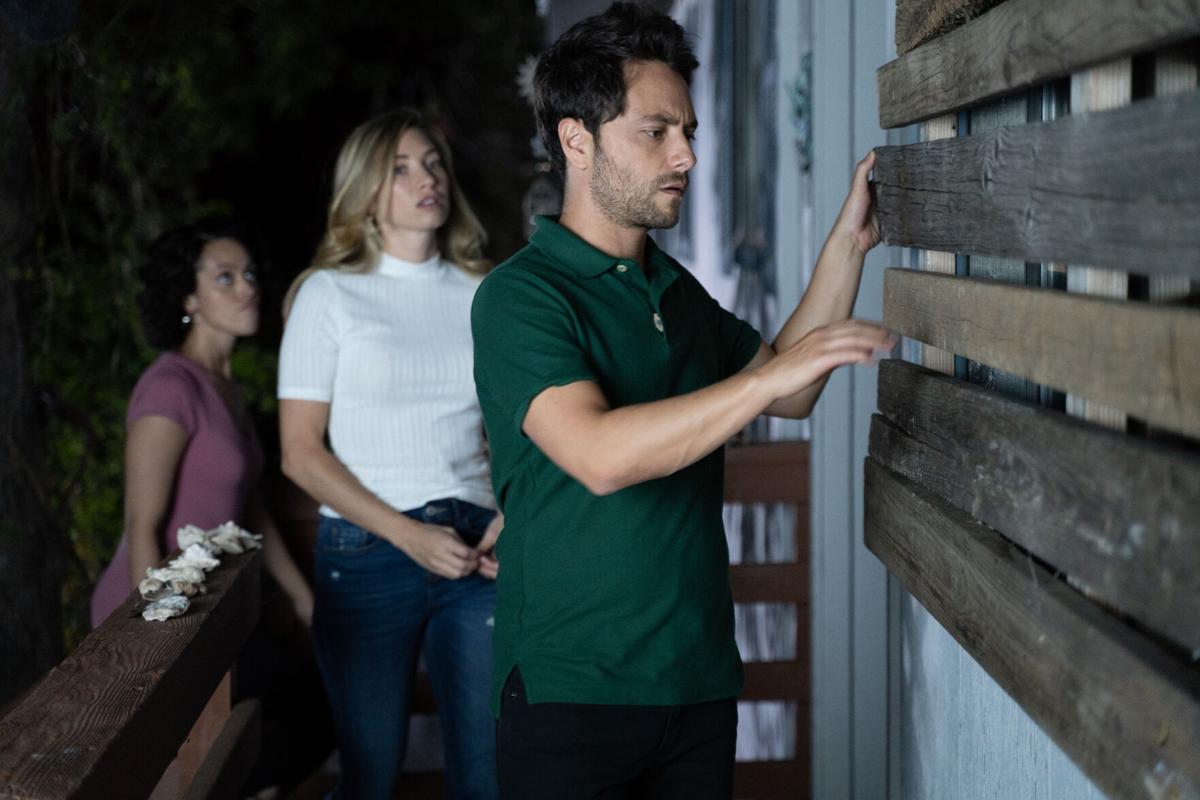 Los Angeles, CA. September 22, 2020. Los Angeles-based Tidal Wave Entertainment wrapped production on the horror thriller Lantern's Lane featuring actor and University of Missouri alumnus Andy Cohen. He plays the role of Jason in the motion picture. 
Cohen's many television credits include Ray Donovan, Lucifer, 9-1-1, S.W.A.T, Rizzoli & Isles, Criminal Minds, NCIS and Nickelodeon's comedy series Henry Danger. Cohen wrote, produced and starred in a comedy pilot directed by Danny J. Boyle of MADtv and Comedy Central fame. Currently he plays a recurring doctor on ABC's Grey's Anatomy. 
Cohen's film credits include Tales from the Hood, produced by Spike Lee and directed by Rusty Cundieff of Chappelle's Show. He received critical acclaim for his lead role in Dog It Down, the award-winning World War II short film produced by Entourage's Kevin Connolly which aired on PBS and the Military Channel. Cohen has worked alongside two-time Academy Award winner Jana Sue Memel and three-time Emmy winner Bernie Su. 
A native of St. Louis, Cohen is a master at dialects, impersonations and comedy. He is a Groundlings alumnus and hones his acting craft at The Meisner Conservatory, Baron Brown Studio and Lesly Kahn & Co. 
"In March, we were on course to shoot in Los Angeles in May. Then COVID-19 hit," says Lydia Cedrone, the film's producer. "We worked nonstop to develop an alternative plan." While the film studios and lauded production companies remained at a standstill, Cedrone and Justin LaReau, the film's writer/director, reassured their investors and moved forward to shoot the film. 
Adds LaReau, "We did everything via Zoom. Auditions, crew hires, all the planning, you name it. Everyone was on board with making this movie a success." Production wrapped successfully in August and currently the film is in post production with an expected release date of early 2021. 
Cedrone and LaReau's Tidal Wave Entertainment is a Los Angeles-based film production company with creative collaborators worldwide. They develop and produce character-driven motion pictures for a global audience with an emphasis on fiscal responsibility. Additional information about the company is available on their website: www.tidalwaveglobal.com.