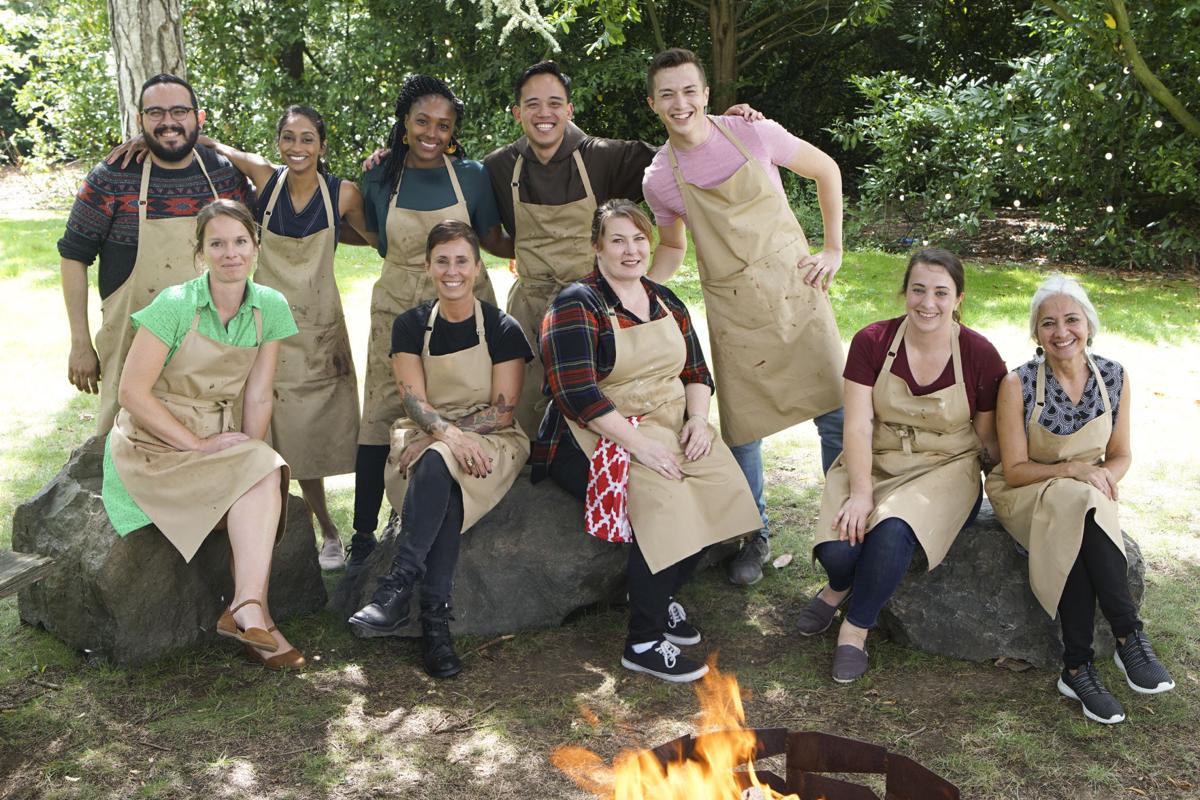 -          Three Local Bakers -Tanya Ott, Helen Pantazis and Sarita Gelner - Appearing on The Great American Baking Show: Holiday Edition, Season 5
 -          The Great American Baking Show: Holiday Edition, Season 5 will premiere on ABC on Thursday, December 12 at 8pm CST
Tanya Ott, Helen Pantazis and Sarita Gelner will be appearing on The Great American Baking Show: Holiday Edition, Season 5 premiering on 12 December 2019 at 8pm CST.
The Great American Baking Show is a spin off of the internationally popular Great British Baking Show. Ten amateur bakers from around the US are chosen to compete in a series of three bakes per episode. The show will premiere on 12 December 2019 at 8pm, airing Episodes 1, Cake Week, and Episode 2, Bread Week, back to back.
Three of the top 10 amateur bakers around the country are from the Saint Louis metro area! The food scene in Saint Louis is exploding and now the area will be represented on national television on this popular baking show by three Saint Louis area residents. Tanya, Helen and Sarita are all three passionate bakers as well as moms of children from pre-school to college age that are growing up in the area. This is a good natured, family show centered around Holiday Baking.