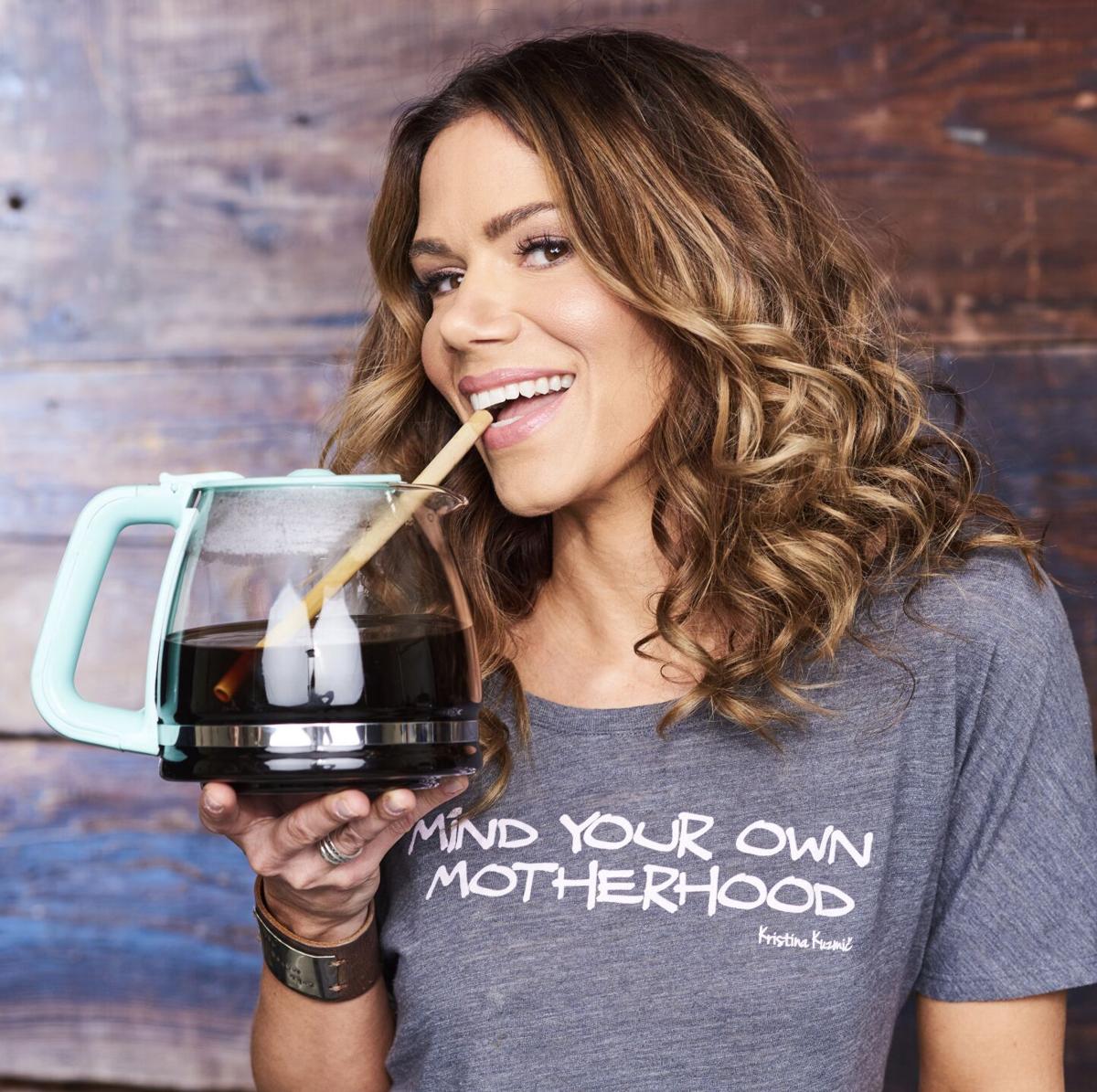 [ST LOUIS, MO] With over 1 billion video views, you've probably seen some of comedian Kristina Kuzmic's hilarious and heartfelt parenting and mental health videos on Facebook or Instagram. Now she is taking her message to her fans live at the Helium Comedy Club on September 25th.
Kristina's Hope & Humor tour first launched in the summer of 2019 to sold-out crowds, but was cut short in March of 2020 due to the pandemic. Kristina's tour is now back with 13 new cities.
"My goal through everything I create is to be for others what I needed when I was at my lowest," Kristina said. "And I needed a lot of laughter and a lot of hope."
One of Kristina's followers who attended her performance in Dallas said in an interview, "I think we've seen a lot of moms on stage who talk and want to be comedians, but she really pulls at what's important. And she's so entertaining."
The Hope and Humor show is full of comedy, but Kristina also shares the very real story of her rocky past. Soon after moving to Los Angeles thirteen years ago, Kristina found herself divorced, broke, and sleeping on the floor next to her two young children. It was then, at her lowest point, that she struggled with, not only caring for her children, but also suicidal thoughts. She shares the story in her show of how she got to a better place.
"I hope that by hearing my story, it inspires everyone to face whatever chaos life throws their way," says Kristina.
With over 2.8 million Facebook followers, Southern California resident, Kristina Kuzmic, has built a platform creating parent-centric videos about juggling all of life's challenges. The Huffington Post referred to Kristina's videos as "Parenting comedy at its finest," and The Inquisitr has praised her "witty charm." People, Yahoo, Cosmopolitan, Us Weekly, Parents, Good Housekeeping, and many more have posted articles on her creative parenting advice and unique humor, and media outlets across the country are picking up her videos and re-posting them. Kristina has quickly made a name for herself as a creative, yet unpretentious parent, as well as a world-renowned motivational speaker and comedian. She is currently touring the country with her "Hope & Humor" tour. Her first book, Hold On, But Don't Hold Still, was released through Penguin Random House in February 2020, and hit multiple best-seller lists.