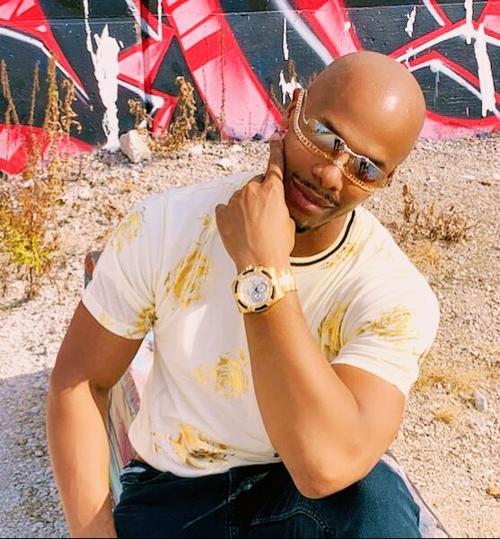 CURTIS is on a natural high these days as he celebrates the continued success of his last music effort, "#luv," a single he co-created and performs with fellow artist D.R.E. Although still streaming upwards on a platform such as Spotify, CURTIS is shifting from the hot summer duet to a seasonal cool down on his next release, "Wanna Chill."
With its cadence-like steady tempo, this Pop/urban track produced by Malek Beats is CURTIS' seventh single from his latest album, "LOVE… LIFE" which brought about other singles like "Feeling You Feeling Me," "Rules of Loving You," the heart-felt tribute to his late brother, "Sunset In July" and the highly popular "#luv." The song speaks about leaving the work week in the past while gearing up for a weekend of fun with a significant other. Antics such as cruising through the night, mingling on rooftop bars, and dancing in the midst of a crowd are just a few of the activities that set the vibe.
Although "Wanna Chill" is currently available for streaming, it sees it's official worldwide single release this Friday, September 3rd on all music platforms. The official music video follows a week later on YouTube. CURTIS' "LOVE… LIFE" album featuring the single is also available digitally and on CD. Just visit www.curusm.com for more details.