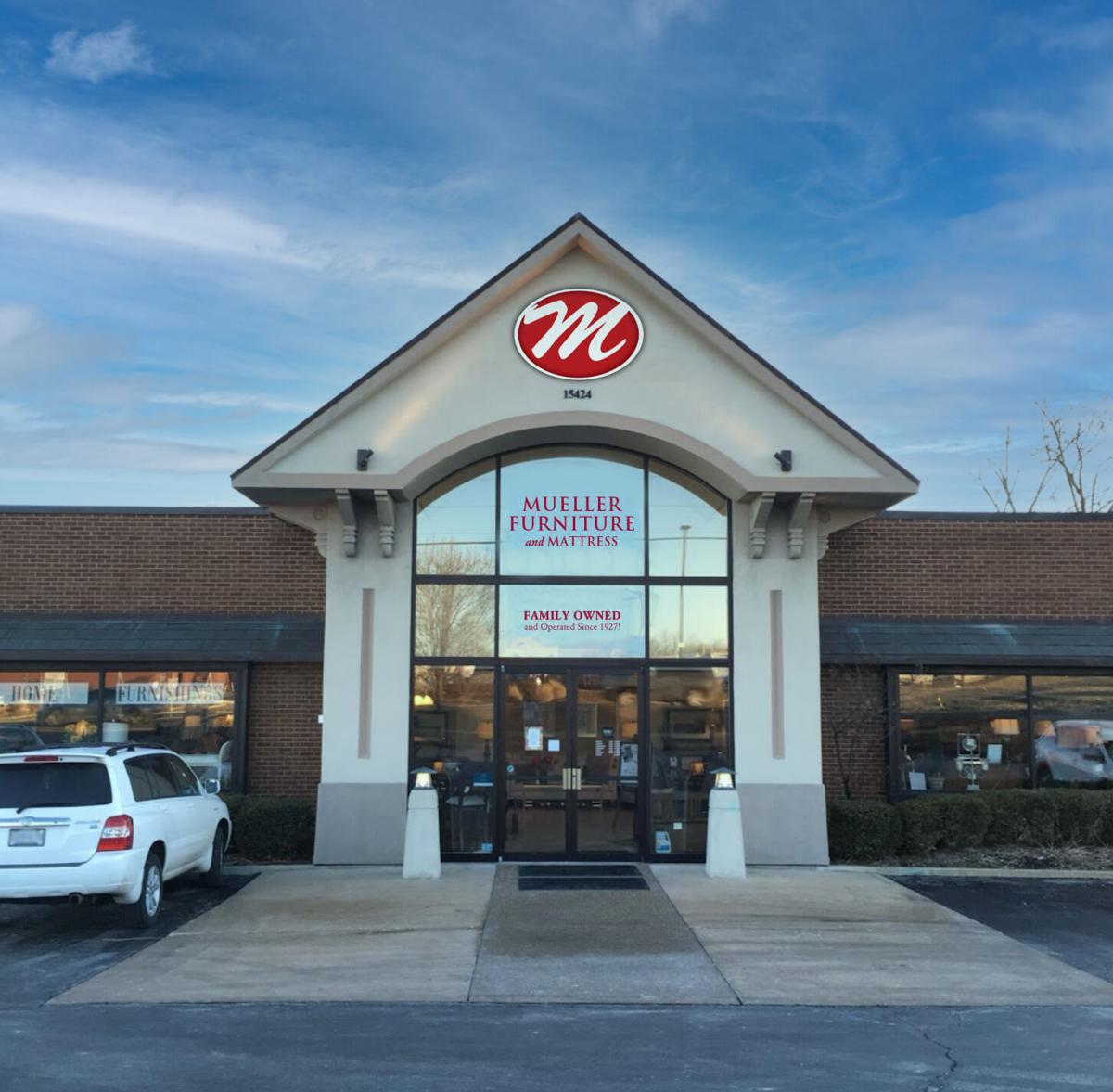 (Ellisville, Mo.  – November 24, 2021) November is American Diabetes Month and Mueller Furniture, a 4th generation, family-owned local business, is raising awareness about innovative new types of furniture that can help people with the condition find relief from their symptoms.
One in ten Americans has diabetes which can result in diabetic neuropathy, a potentially painful condition that causes extreme nerve pain, typically in people's feet or legs. Massage therapy is often used as a way to relieve pain and improve circulation for those suffering from the condition.
Mark Mueller, the owner of Mueller Furniture, said due to consumer demand, he's seeing more products designed with health benefits in mind. Mueller said manufacturers are increasingly creating items such as adjustable beds, mattresses that measure sleep quality and home massage chairs designed to improve circulation.
"We all recognize the importance of controlling stress and anxiety and over the last several years and we're seeing more products enter the market that are designed with stress-relieving or other health benefits in mind," said Mueller. "It's now much easier for people who need a high quality massage chair that looks nice in a living room or a mattress that adjusts to a particular angle to find those items at a reasonable price."
Mueller said products such as Cozzia massage chairs are designed to promote a healthier lifestyle and increase blood flow, which improves circulation. Massage can calm the nervous system, reducing the stress hormones that impact the bio-chemical factors related to diabetes. Adjustable beds can also help lower blood pressure and improve sleep.
Mueller Furniture offers the largest selection of American-made furniture in the St Louis area and has specialized in providing quality furniture since John Mueller opened its doors over 90 years ago. The family-owned business has locations in Lake St. Louis and Ellisville, Missouri as well as its flagship store in Belleville, Illinois. Their stores feature galleries from Smith Brothers of Berne, IN, Flexsteel and an Amish-made furniture gallery. They also will have high quality mattress suppliers Tempur-Pedic and Chattam & Wells. For more information about Mueller Furniture, go to www.muellerfurniture.com or call 636-234-3361.