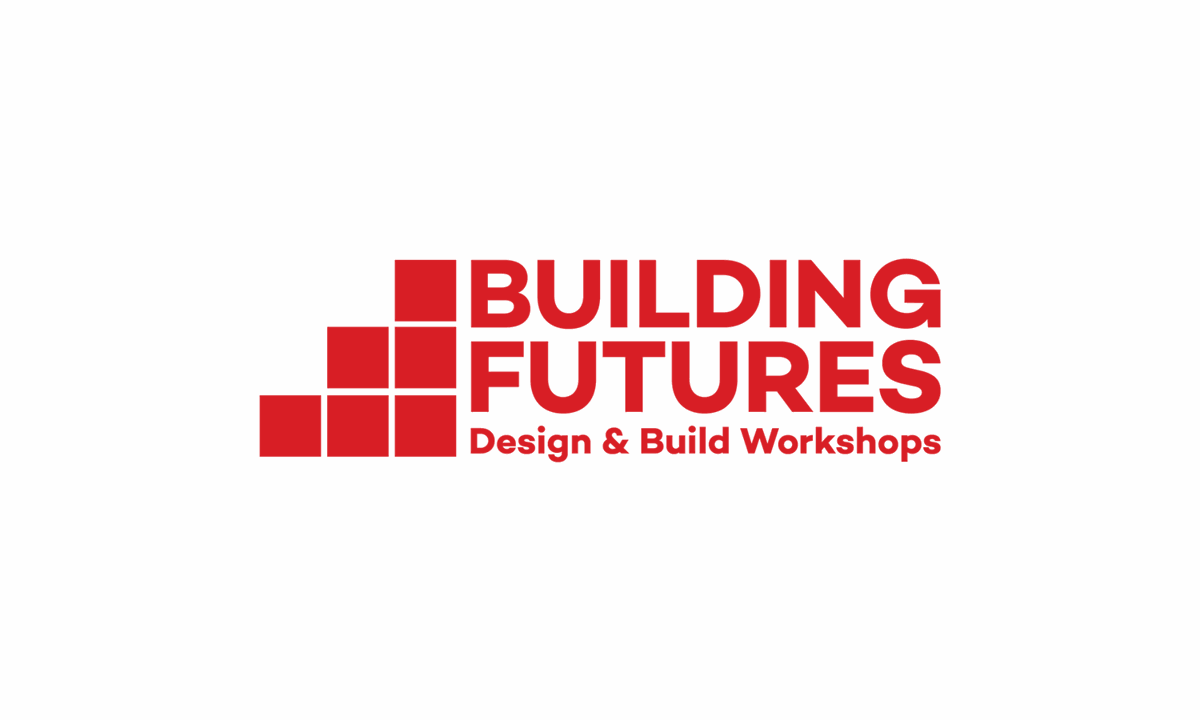 Aptly named local nonprofit Building Futures recently got a boost for its mission of inspiring youth in the city of St. Louis through hands-on design build workshops with a brand new space in an Old North St. Louis building purchased by the Kranzberg Arts Foundation. Last year alone, Building Futures assisted 650 local K-12 kids, many of them at-risk, teaching them valuable trade skills in design and construction through computers, drawing, model-building and problem solving as well as working with hand and power tools.
 They now have a much larger space to work in at the new building, which is located a block from Crown Candy Kitchen at North 13th Street and St. Louis Avenue. To celebrate the new location, Building Futures will hold an official ribbon cutting and tour on Thursday, November 30 at 10 a.m. for local media, city officials and its partners.
Co-founder Gay Lorberbaum, an architect and director of the Alberti Architecture for Young People program at Washington University saw a need for a program to help all kids – particularly those at-risk – develop the neural connections between problem solving and the real world.  She partnered with her former husband Frank Lorberbaum, an architect and builder who previously taught at the Construction Careers Center to create Building Futures on a shoestring budget with a few small grants, eventually expanding to a storefront and using instructors and mentors from the local design, construction and law communities. The new building will both allow them to sustain and grow their curriculum offerings as well as inspire their students.
"The staff and students at Building Futures are thrilled to move into our larger and better equipped space which allows for more young people to learn how to both design and build," said Building Futures founder and Co-Director Frank Lorberbaum. "We are grateful to the Kranzberg Arts Foundation for renovating their building to better serve the community and allow Building Futures to provide more design and build programs for K–12 young people from underserved communities. We hope to reach out to 850 students this year in the Building Futures programs."
The Lorberbaums designed the renovated space themselves with a design fee Kranzberg paid them, which covers the first 14 months of their rent. The Kranzberg Arts Foundation has also provided Building Futures a long-term lease at approximately 50 percent of market rate to help support their mission. The bright and open new 5,125-square-foot space features large windows and glass roll-up doors. A wall separates the building shop from the design area. Large work tables and benches allow kids to spread out and get creative.
Buildings Futures currently provides free Saturday workshops, classes in schools that can't afford traditional shop classes, after school clubs and summer camp programs. Typical Saturday workshops have about 15 students.
Building Futures is a group of design professionals from St. Louis striving to inspire the youth of the city through design build workshops.In the complicated, multi-faceted, demanding world which exits today, many of our young people are losing their way and not getting the education necessary for their well-being and success in their future working lives. Building futures offers design build workshops that bring young people together to have the joy of making with their hands. For information on workshops and summer programs, visit www.building-futures.org.
About Kranzberg Arts Foundation
The Kranzberg Arts Foundation is committed to providing the essential infrastructure necessary for the arts to thrive in the St. Louis community. Through the development of performing arts venues, visual arts galleries, free music programs, and work spaces for non-profit arts organizations, the Foundation creates opportunities for and nurtures the growth of artists, while working with emerging and leading arts organizations to engage with St. Louis's diverse community in ways that are relevant, inclusive, and inspiring. For more information, visit www.kranzbergartsfoundation.org.