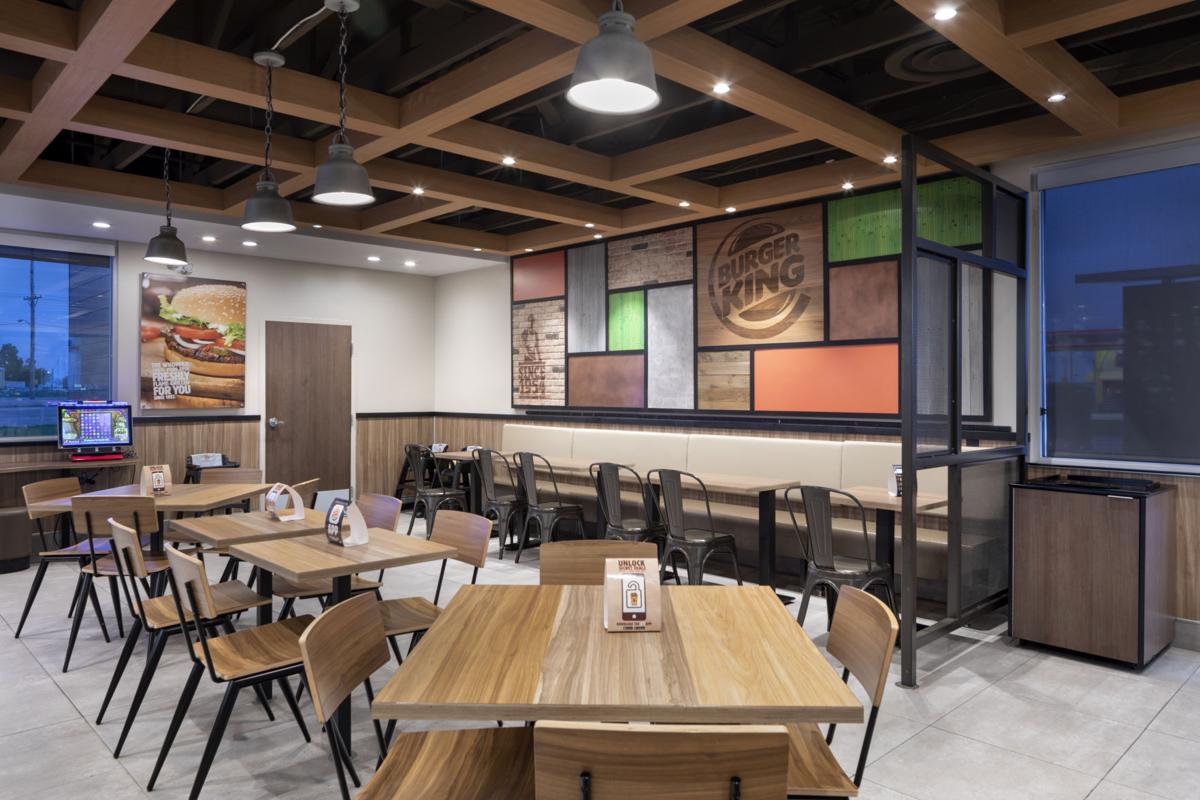 The Jefferson City Burger King on Christy Drive reopened on Tuesday, September 3rd following a $425,000 renovation to repair damage caused by the May 22nd tornado. Tornado damage included flooding, roof damage, glass blown out of all west-facing windows and doors, ripped awnings, bent light poles in the parking lot, destroyed menu boards in the drive-through and the HVAC unit was picked up and thrown. 
During reconstruction, Broadway Restaurant Group, the Burger King franchisee, relocated all employees to nearby restaurants so that the team members could remain employed. 
Construction is now underway for the franchisee's second location in Jefferson City. It will be one of the first locations in the nation to debut Burger King's latest store design and finishes. This new location at West Dunklin Street and Missouri Boulevard is scheduled to open in December.  The location will add 30 to 40 new jobs.
Broadway Restaurant Group was the Burger King franchisee to successfully test market the Impossible Whopper before the national launch.