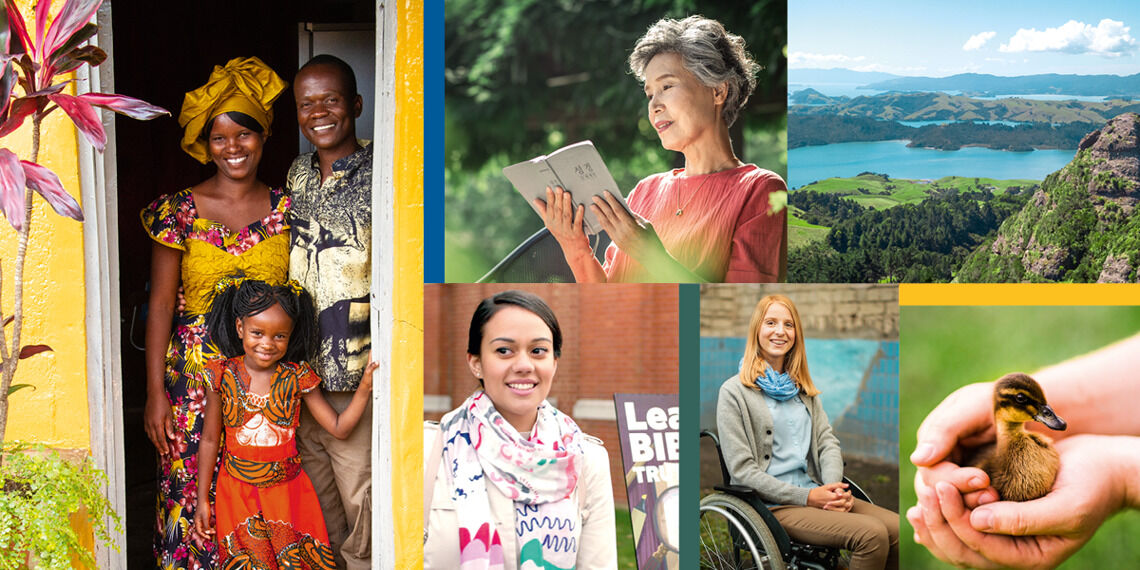 Despite the negative things we see in the world today, a large number of people are seeing ways to have joy. Jehovah's Witnesses have been known to joyfully and peacefully gather in large groups to attend conventions in various locations around the globe. Due to current events regarding COVID-19, it was decided it would be unloving for not only Jehovah's Witnesses but also guests to gather together. However, that has not stopped their desire to receive encouragement, practical guidance and hope for the future.
Starting early this July of this year, Jehovah's Witnesses decided to stream their convention program. This program will be progressively released through the end of August. The main focus of this convention is genuine happiness, highlighting the theme, "Always Rejoice!" Within this theme, this program helps those viewing find ways they can find joy despite the challenges that life may bring. 
This change in "attending" this year's 2020 "Always Rejoice" Convention will allow many to view the program in their own time, where as they might not have been able to make it otherwise. Thus, millions around the globe will be able to stream this program. In 2019, the peak attendance for these conventions was more that 14 million. With this adjustment in viewing this convention, this may result in the most attended convention of Jehovah's Witnesses to date. 
Last year, St. Louis, MO was able to host a large gathering of over 24,000 at the "Love Never Fails" International Convention of Jehovah's Witnesses. This convention demonstrated that love can even exist between different nationalities, cultures and races. All in attendance, from different parts of the globe, were able to meet peacefully for three days and enjoy Bible education and warm association. The scene of those of different cultures joyfully walking side by side down the streets of St. Louis, visually represented what was highlighted at last years convention. Despite being unable to physically meet now, millions of people across the globe can still joyfully share in attending this years convention. 
For more information regarding the "Always Rejoice!" Convention of Jehovah's Witnesses or to view the program for free, visit the website, JW.ORG.
Be the first to know
Get local news delivered to your inbox!