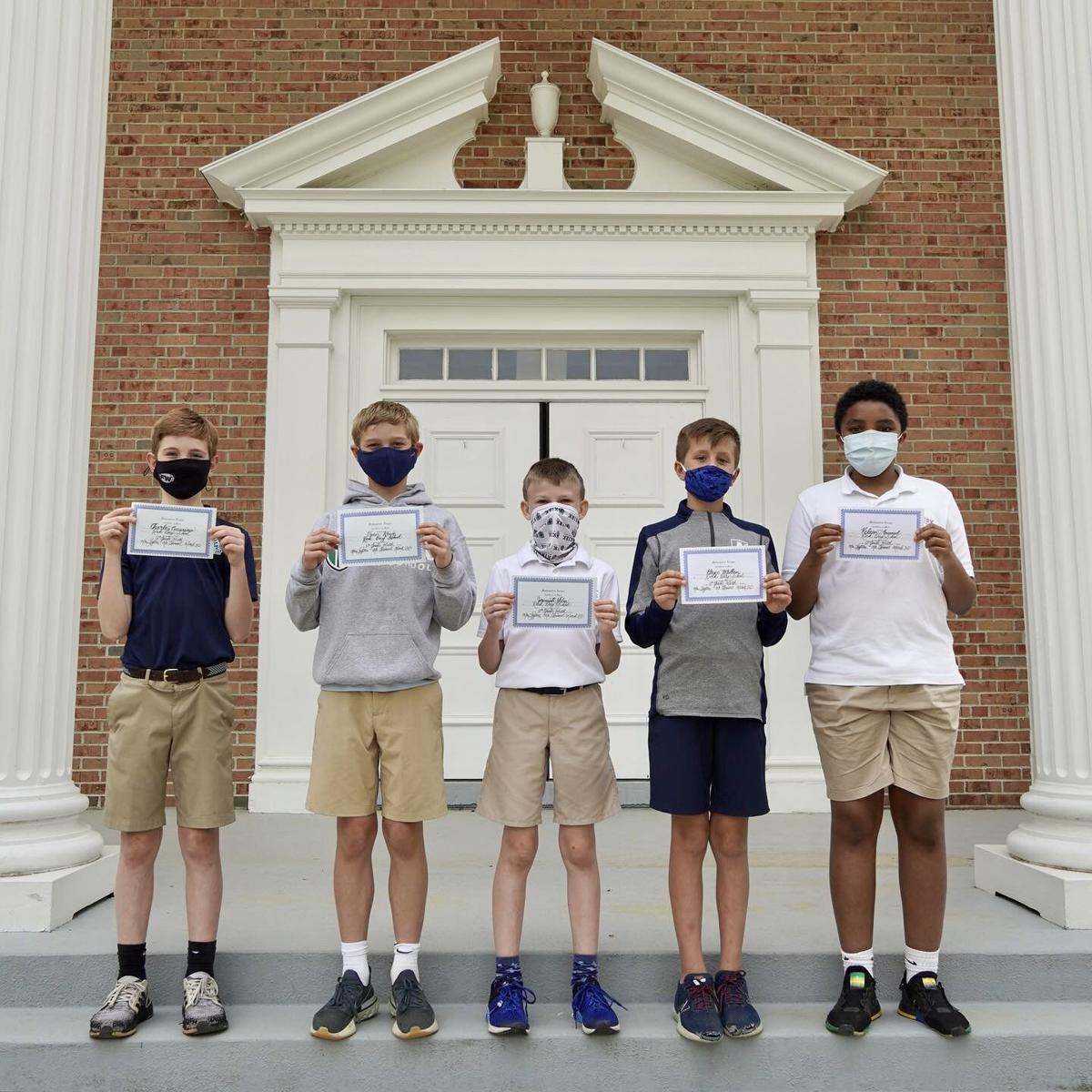 Kirk Day School students in grades 4-6th have ranked high in the Missouri Mathematics League contest for numerous years. This annual competition for students in public and private schools is designed to emphasize critical thinking, applied reasoning and problem-solving.
The National Math League Organization strives to create "tests" through which students can learn and retain mathematical insights while solving challenging questions rather than simply relying on memorized facts.
This year, Kirk Day School clinched first place in the statewide 6th grade contest competing with schools throughout Missouri. Other top-scoring schools in the St. Louis region include Rossman School, MICDS and New City School.
Each participating school combines the scores of their top five students to determine a "team" score. The KDS 6th grade team consisted of Charlie Cusumano, Jeremiah Helm, Owen Ring, Amanuel Kebron and Bryce Mullen.
Kirk Day School's 4th and 5th grade classes will compete in their grade-level contests later this month.