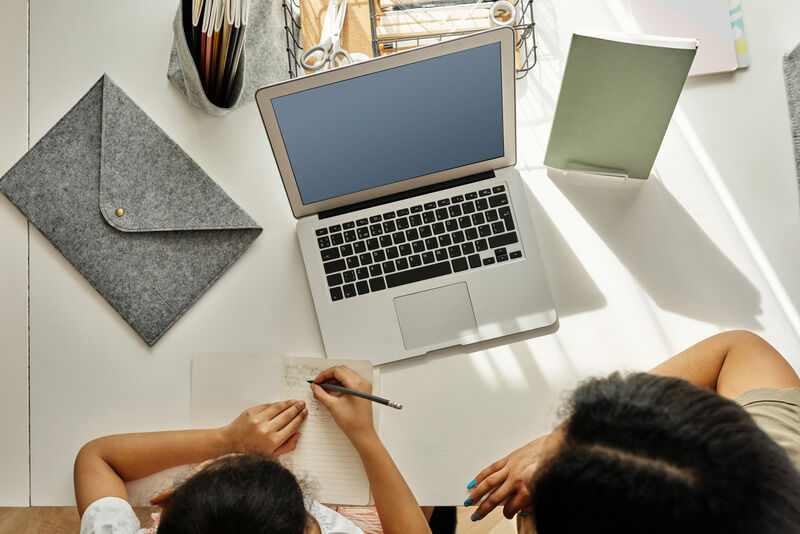 As parents worry about their children going back into the classroom, they are equally worried that they won't! Memories of their struggles to work from home last spring while attempting to manage their children's online learning is prompting parents to hire individuals to help with homeschooling.

TLC Family Care, a multi-state in-home childcare agency headquartered in St. Louis, MO is hoping to relieve some of this stress for families by offering solutions to help their children keep up with their education and minimize their risk.  TLC is offering E-Learning Aides and Private Educators to enable students to fully engage in learning from home while enabling the parents to focus on their own daily work.  
E-Learning Aides offer home learning supervision, homework help, project support, and enrichment assistance to help elementary and middle school children succeed with their online workload. E-learning aides help implement routines, build structure, and boost productivity and confidence so that tasks are completed, and assignments are turned in on time.
Private Educators implement a specialized homeschooling curriculum to fit your student's needs. Many students grow bored and restless with online lectures and videos, needing the personal touches that teachers in classrooms usually give. Hiring a Private Educator is akin to getting your own personal teacher in your home.
According to TLC President, Stephanie Graff, "TLC Family care has over 35 years of experience hiring safe and qualified Nannies, Sitters, Companions, and Tutors.  Many of our Caregivers are already certified teachers and we are ramping up our staffing capabilities to include additional degreed professionals, savvy college students, and certified educators.  We have always had a mission of supporting working parents with in-home care. The current pandemic has only strengthened our commitment to providing solutions to assist parents in raising healthy, happy, educated children." Graff also mentioned, "Parents are already contacting us to make a plan for the fall semester. Some are opting for part-time help, others want support Monday through Friday and we have even seen requests for one Private Educator to support learning for two families with children who attend the same school."
For more information, please visit our website or call for more information. #41-725-5660

Be the first to know
Get local news delivered to your inbox!