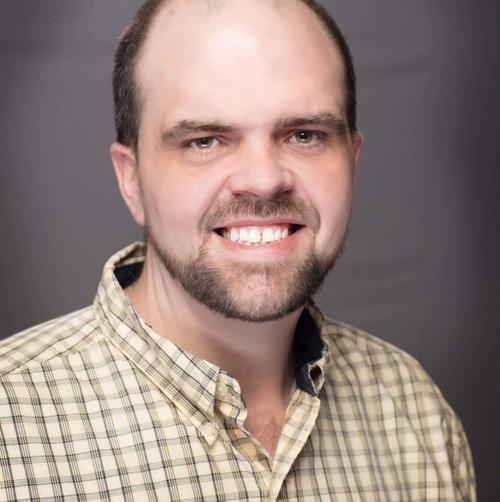 Oglesby Challenges Rezabek to Public Debate
Dennis Oglesby, Democratic candidate for U.S. House from Missouri's 3rd Congressional District, has issued a public call for a debate to his primary opponent, Megan Rezabek.
Oglesby, who resides in Warrenton, launched his candidacy in October. The candidate was active in engaging voters in person prior to the pandemic. His campaign now has a heavy social media presence and employs other traditional contact approaches.
Oglesby sees the need for choices and representation of the middle class as motivations to run for office and believes it is important that candidates are honest and transparent about their backgrounds and platforms with the community.
According to Oglesby, "Megan Rezabek has put her name on the ballot and done nothing since." He adds, "As candidates, it is our responsibility to work for those we wish to represent and address their concerns and questions in an open forum. Ms. Rezabek continues to ignore requests from our residents for information and provides no answers to questions from voters."
Oglesby has offered an online debate format with an independent moderator to address specific issues in an open manner.
The Democratic primary for U.S. House will be held on August 4th, 2020. The winner will face the victor in the Republican primary for the seat currently held by Blaine Luetkemeyer. The last day to register to vote in the primary is July 8th.
Be the first to know
Get local news delivered to your inbox!