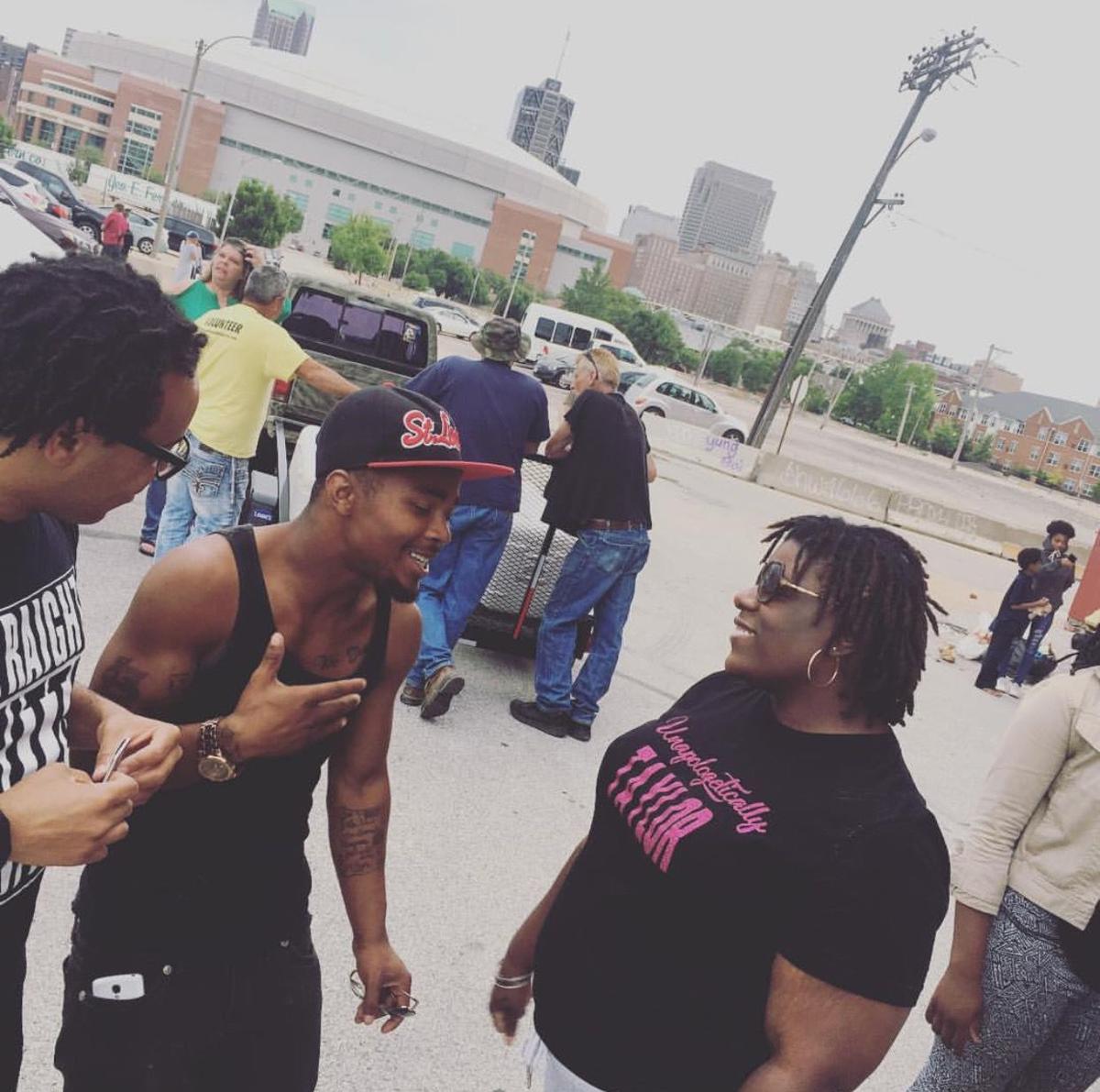 ST. LOUIS, MISSOURI- October 5th, 2017- Restoration House STL is opening a new office space in downtown St. Louis to serve youth and young adults who are homeless or at-risk of homelessness. 
The downtown office is located at 210 N. 17th Street, Suite 105, at the intersection of 17th and Olive. The new location will serve as an intake center to assess the specific needs of the clients they serve. Here they will be able to get access to basic needs such as food, clothing, and hygiene items along with a variety of case management services. 
Mr. Tim Needham is the Executive Director of Restoration House STL and will be leading the way in the downtown office. "We chose this location because it is centrally located to other resources for individuals who are homeless and at-risk, and it's a great place to expand our reach and meet the needs of our St. Louis community," says Mr. Needham.  "Our goal at Restoration House is to make sure that no youth or young adult is homeless without a place to feel safe. We want to end youth homelessness, and this space will allow us expand our services to reach a broader base of at-risk youth."
Restoration House STL also has plans in the works for the future to expand into multiple locations across the Metropolitan St. Louis area. These facilities will function as  drop-in-centers, where kids will be able to take showers, do laundry, and feel safe and secure.
About Restoration House STL
/
Loaded: 0%
Progress: 0%
0:00
Unmute
Restoration House STL is a nonprofit that is focused on healing the wounds of the broken young generation who grow up in poverty and on the streets, feeling like they have no hope for tomorrow. Restoration House strategies are focused around five key components: outreach in the community, case management, empowerment,  mentoring, and service. At Restoration House STL, we believe that if we can outreach effectively in the community and get kids connected to case management, than we can impact there lives the greatest by teaching them that they have value,  surrounding them with people who will build them up through our mentoring program. Once they make it through the program they give back to the community  by serving others who are less fortunate.