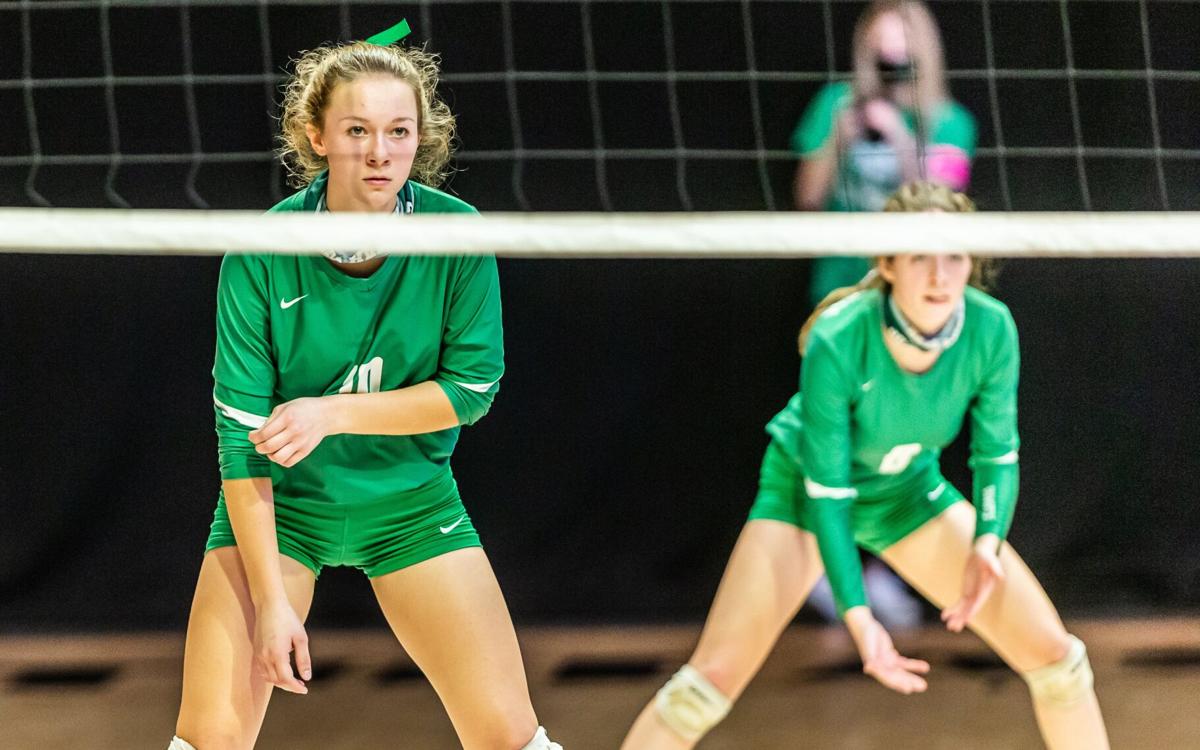 CAPE GIRARDEAU — The New Haven girls volleyball team got a few chuckles Friday when Lexi Feldmann got tangled with her teammate and stumbled off the court during a substitution before its Class 1 semifinal match.
Unfortunately for the Shamrocks, it went downhill from there.
New Haven ran into an Advance team that continued its domination in the playoffs with a 25-9, 25-9, 25-7 sweep of the Shamrocks at Show Me Center. The Hornets (34-1-2) will seek their third consecutive state title when they play Lesterville (25-10-2) at 11:30 a.m. Saturday. 
"We talk about how you've earned this moment and you shouldn't be nervous," New Haven coach Jaime Hoener. "Well you can talk all you want to high school girls and they're still going to think what they want to think, so yeah, you could tell that Advance had been here before. They were loose, we were really tight. I don't think we played exceptionally well, but I think Advance had a lot to do with that."
Natalie Covington had five kills and Ellie Westermeyer had eight assists for New Haven (11-14-3), which was appearing in its 14th final four but first since 2017, according to Missouri State High School Activities Association records. The Shamrocks will play Midway (22-2) in the third-place match  at 9 a.m. Saturday.
Hoener hopes her players worked out the nerves so the season can end with a win.
"We've got to be a little more relaxed," Hoener said. "I think we have to work on things like hitters being aggressive, blockers posting blocks, things like that. First and foremost, we just have to have fun. Our girls are best when they're relaxed and smiling. We were pretty tight today."
Nyah Wilson led Advance with 12 kills and Meadow Morse and Alyssa Miles added 10 each. Alandry Below posted 26 assists.
Advance took control from the start, winning the first six points of the match.
New Haven tried to find its footing behind a pair of aces from Maria Sheible, but Advance pushed the lead to 12 with an 8-0 run. Miles had three kills and a block and Wilson put down an ace to give the Hornets an 18-6 lead.
Advance kept its foot on the gas pedal. Below and Morse each had a pair of kills down the stretch for the Hornets.
Advance kept the pressure going into the second set. The Hornets got a block and a kill from Below and big swings from Miles, Wilson and Morse while jumping out to an 8-2 lead.
"They had the experience, and we did not have that experience," Hoener said. "It's hard to get beat on this day, but it feels a little bit better when you know that you got beat by a really good team."
The hole got bigger for New Haven after another 8-2 burst by Advance. Wilson had a pair of kills and Morse had an ace to make it 16-4.
The Shamrocks tried to find traction behind kills from Feldmann and Westermeyer, but a kill and a block by Wilson sealed the second frame for the Hornets.
The third set was more of the same with Wilson and Miles taking turns blasting balls from the outside as Advance rolled to a 9-2 lead and never looked back.
"We can definitely learn some things from this, but we've got a good opportunity tomorrow to finish our season with a win, and there's all kinds of schools in Missouri that don't get that opportunity," Hoener said. "So, we need to make them refocus, ready to go, and do what we can do."
Class 1 girls volleyball state semifinal: Advance def. New Haven 25-9, 25-9, 25-7
New Haven vs. Advance volleyball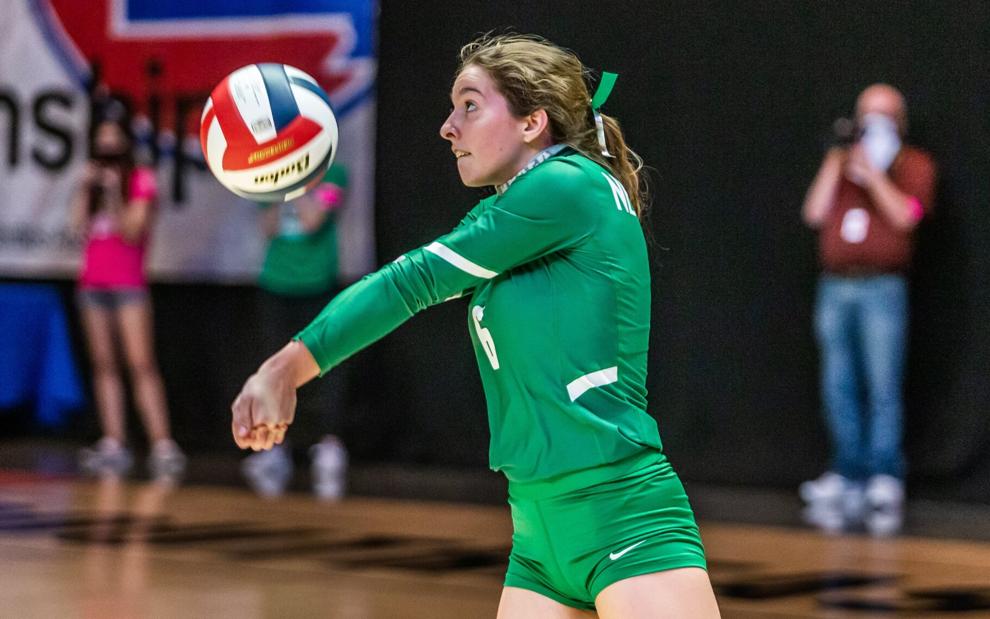 New Haven vs. Advance volleyball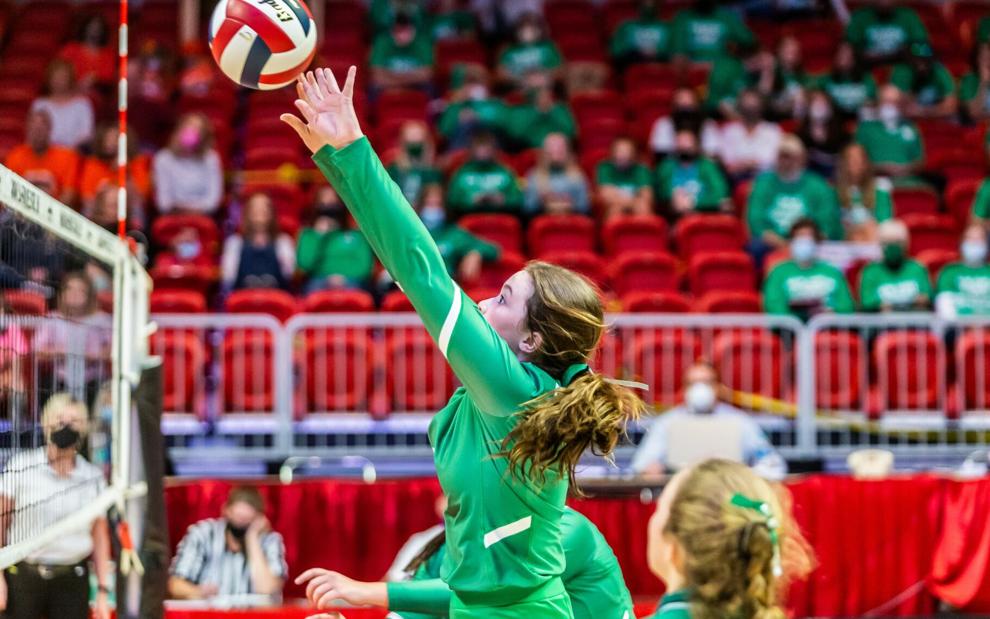 New Haven vs. Advance volleyball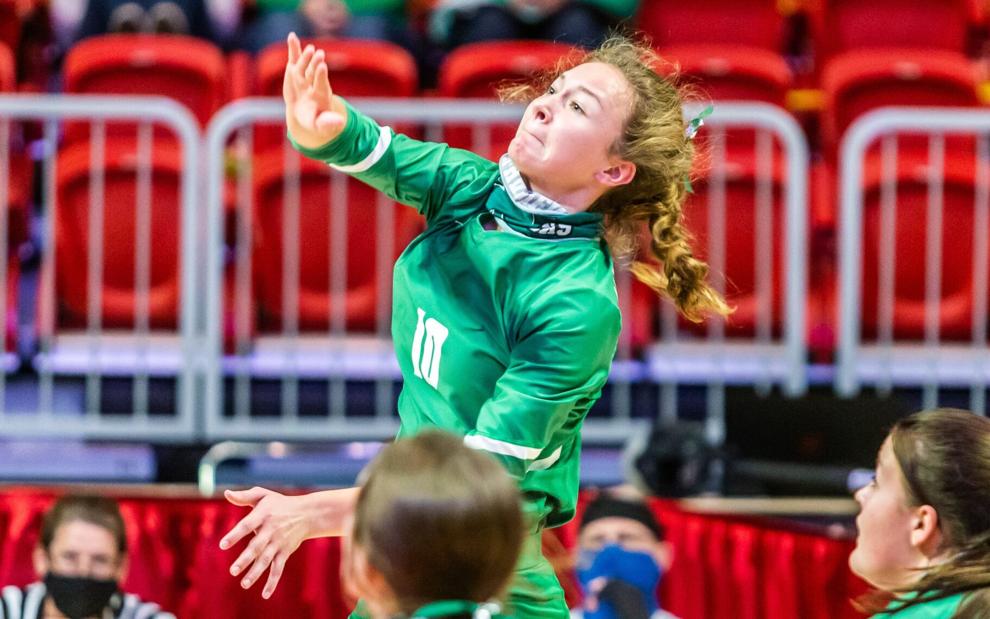 New Haven vs. Advance volleyball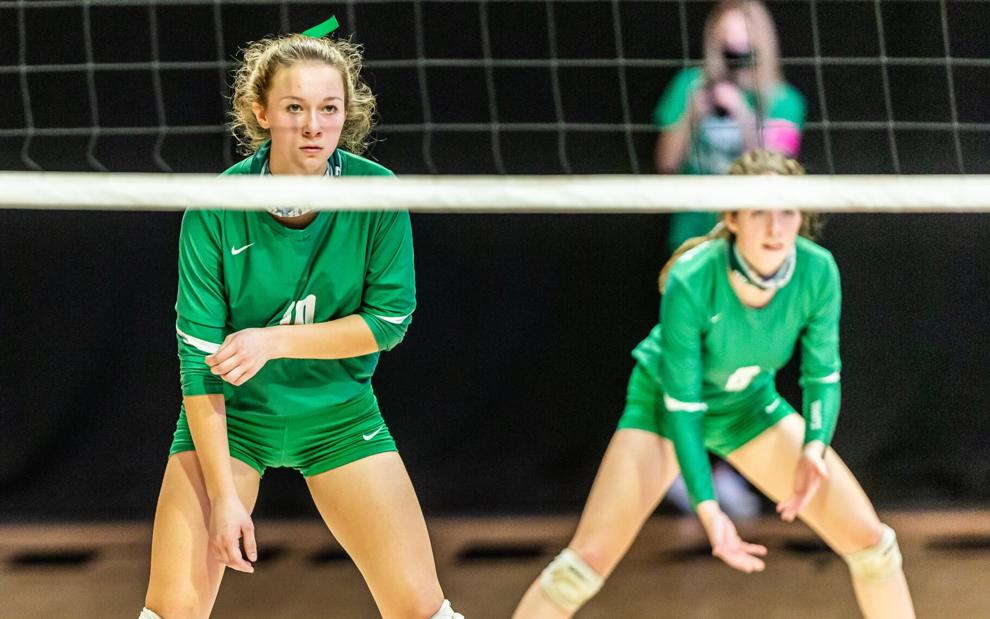 New Haven vs. Advance volleyball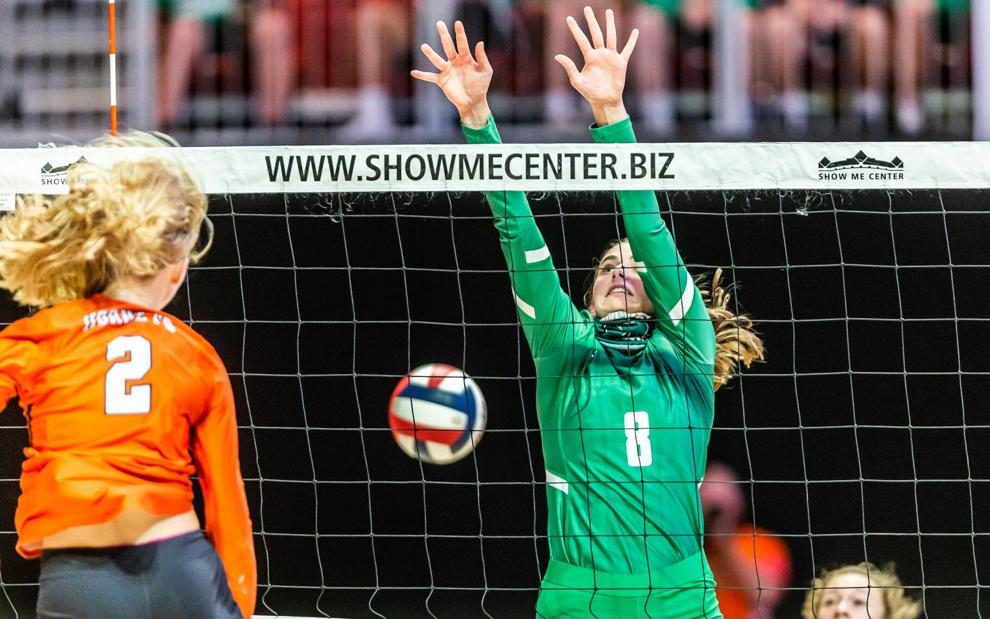 New Haven vs. Advance volleyball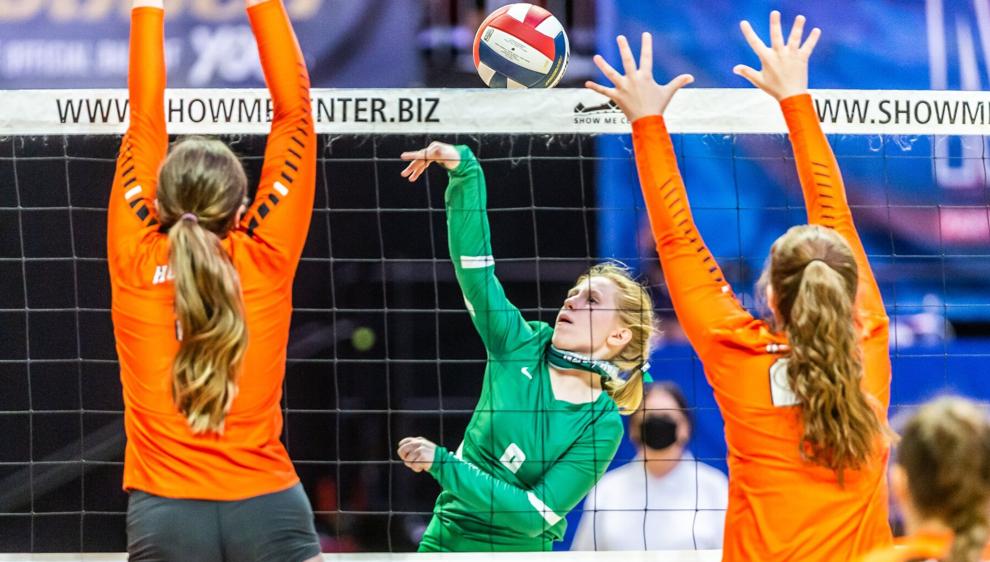 New Haven vs. Advance volleyball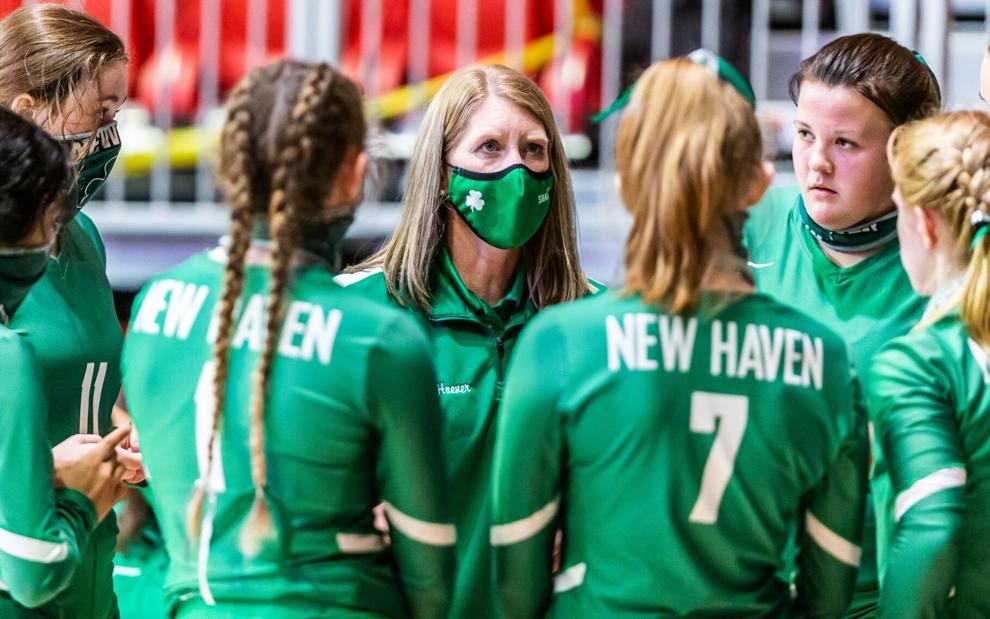 New Haven vs. Advance volleyball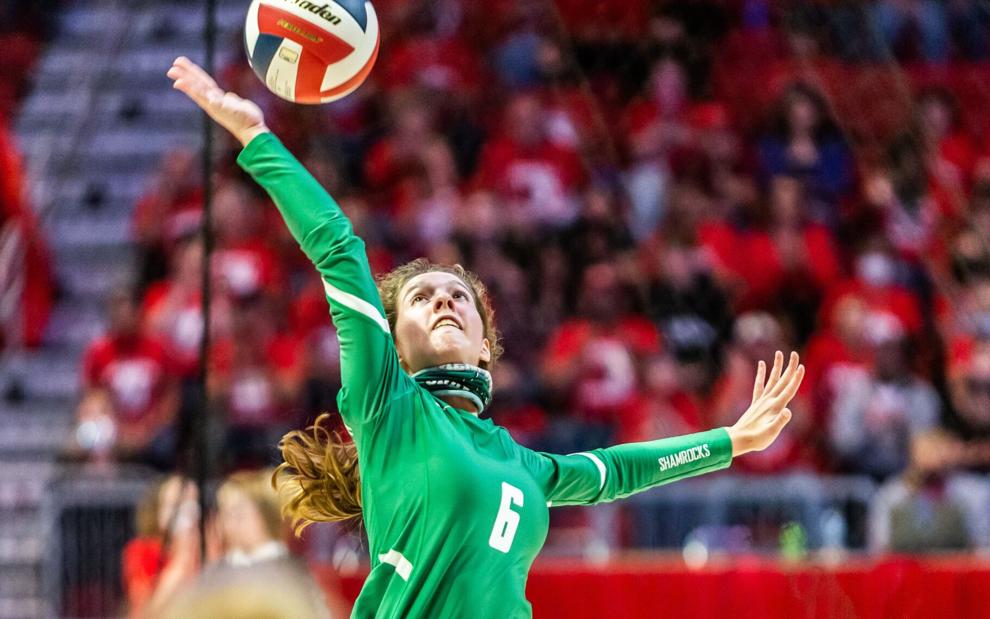 New Haven vs. Advance volleyball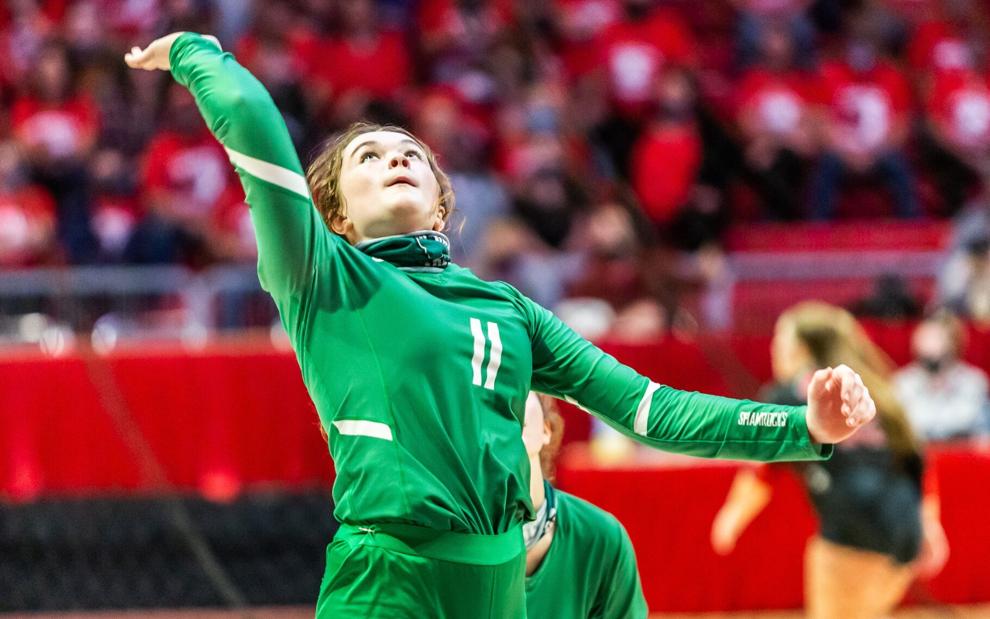 New Haven vs. Advance volleyball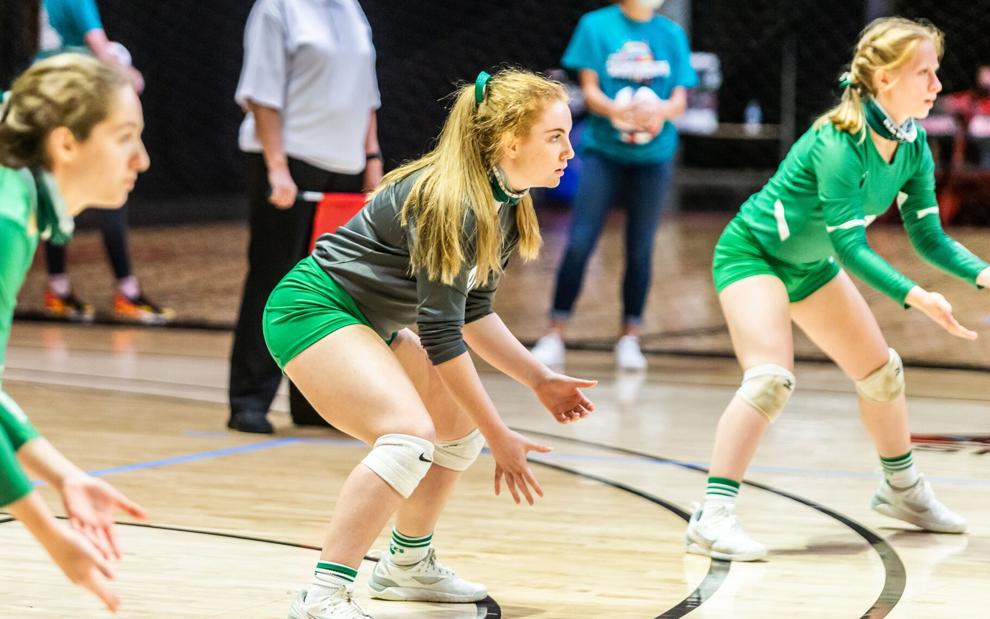 New Haven vs. Advance volleyball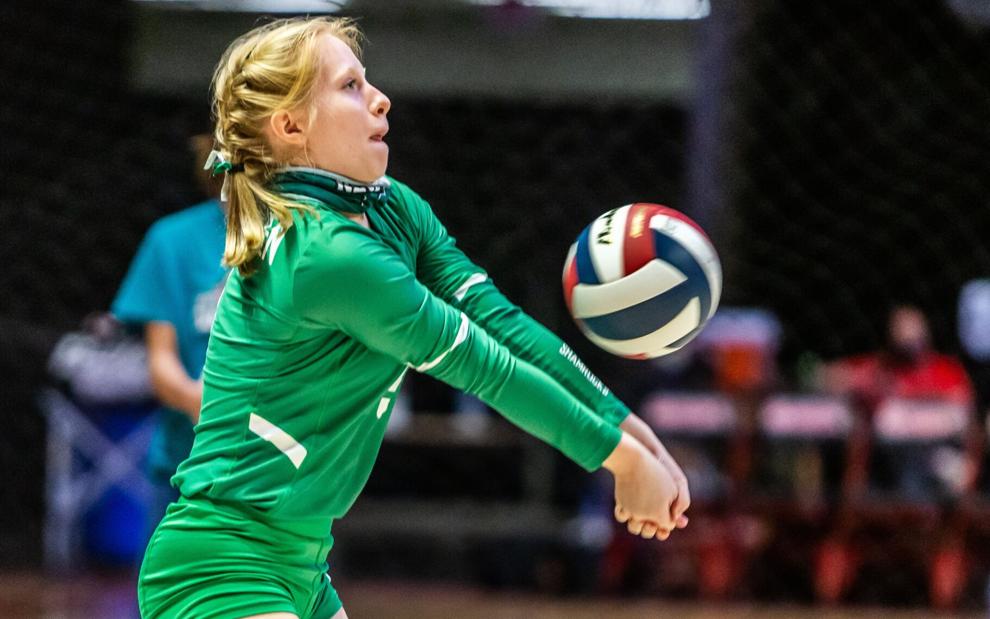 New Haven vs. Advance volleyball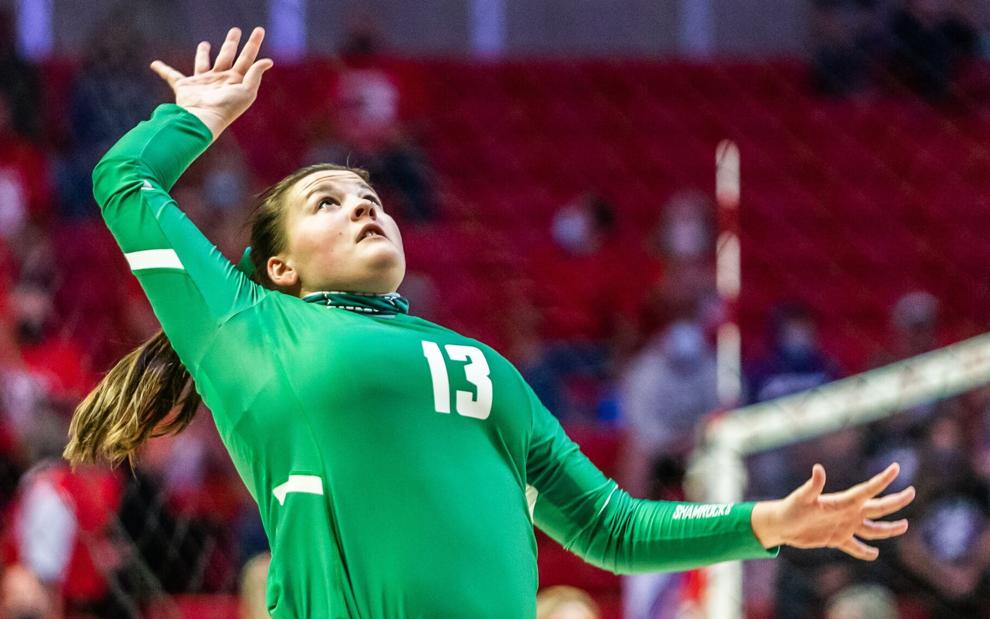 New Haven vs. Advance volleyball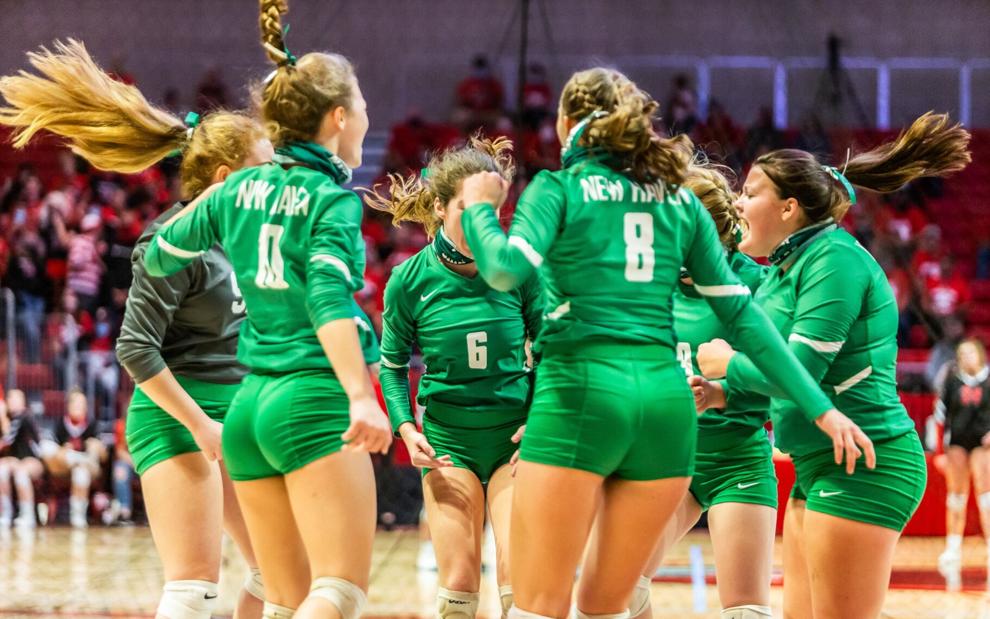 New Haven vs. Advance volleyball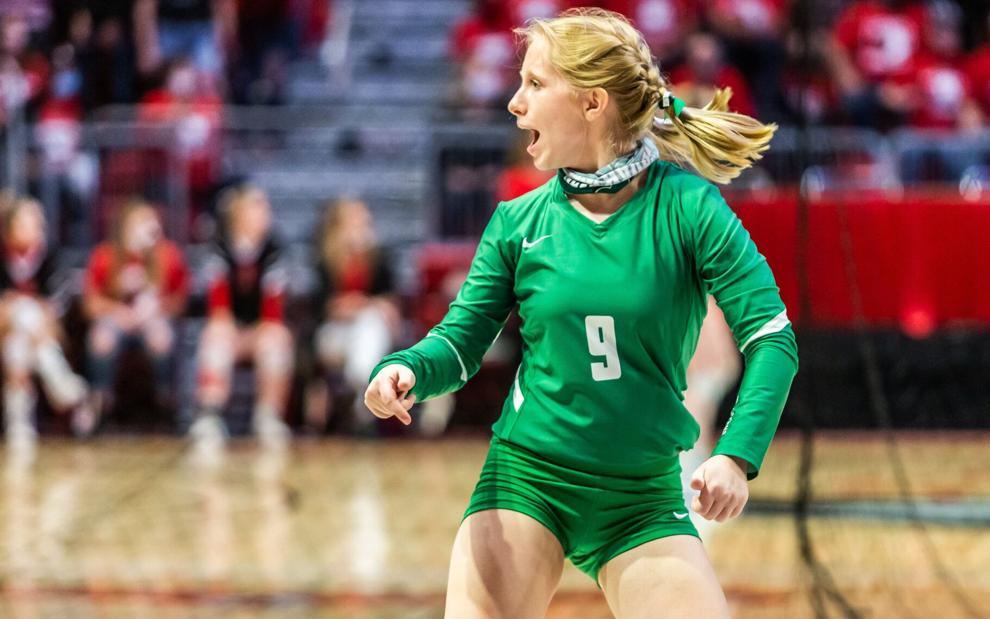 New Haven vs. Advance volleyball