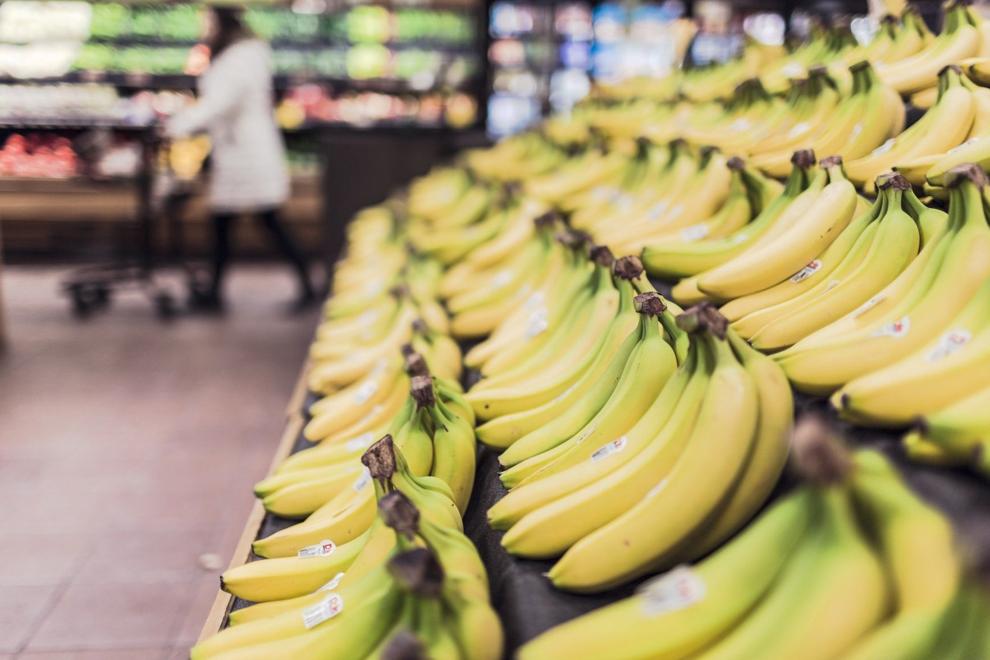 When it comes to quarantine shopping, it's important to be organized, especially when it comes to eating enough fruits and vegetables (aim for five servings per day if you can). Buy a combination of fresh, frozen and canned to last you at least a week or more.
Consume fresh products first and then move on to frozen and canned. Rinse canned vegetables to reduce sodium, and be sure to consume fresh or frozen fruit daily as the vitamin C content of canned fruits and vegetables, which is important for immunity health, is lower than fresh or frozen.
Chef Devin Alexander, who has maintained a 70-pound weight loss for decades, has some terrific tips for shopping on a budget and managing quarantine cravings. When buying produce, for example, unlike most other items, she suggested looking for the items on sale.
Watermelon and berries go on sale in the summer because they're in season and thus very plentiful. That's also when they taste the best, so you can make amazing desserts without the need for a ton of added sugar.
Alexander also recommended having coleslaw on hand for when the salty cravings hit. Her recipe for Orange Cilantro Cole Slaw, available on her website, satisfies that salty, crunchy hankering in a way that's actually good for you. It helps get in a serving or two of vegetables, and just might keep you from "needing" to eat a bag of chips. In addition, cabbage and carrots are budget-friendly, last for weeks and are loaded with immune-supporting nutrients.
When you come home from the store, make sure to put the healthier foods in more easily seen locations in your kitchen. Food cravings and hunger can be triggered by just seeing food, so keep more indulgent foods out of sight — and hopefully out of mind — on upper shelves in your cupboard, in the back of the fridge or the bottom of the freezer.