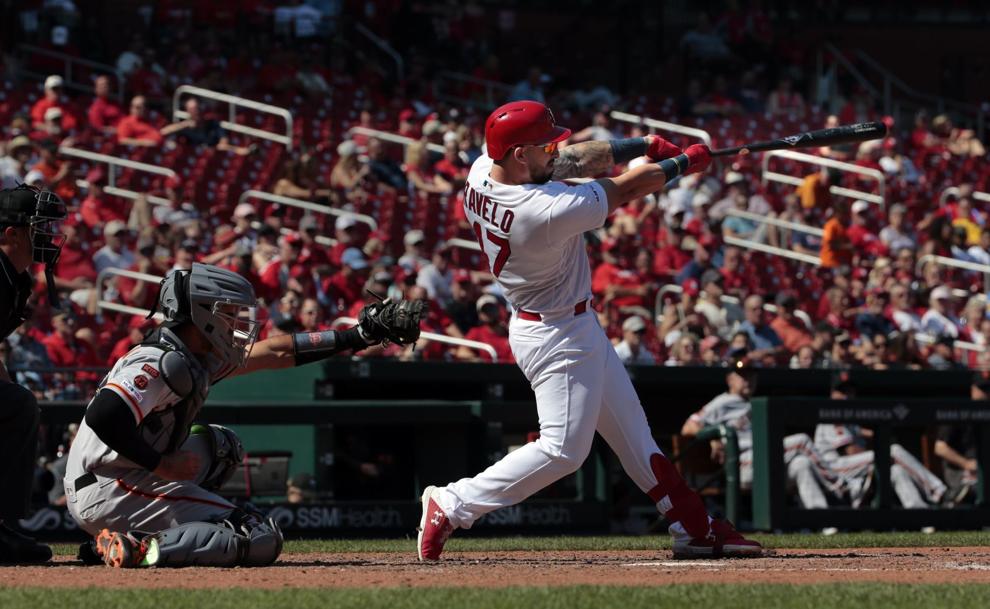 QUESTION: When/if games start and rosters are expanded, is Ravelo the most logical DH?
COMMISH: Rangel Ravelo also could see time at first base if Paul Goldschmidt has any more trouble with his elbow, which flared up twice this spring. Goldschmidt then could be the DH.
That role, if it is going to be a staple of baseball in 2020, is likely to move around from day to day with expanded rosters.