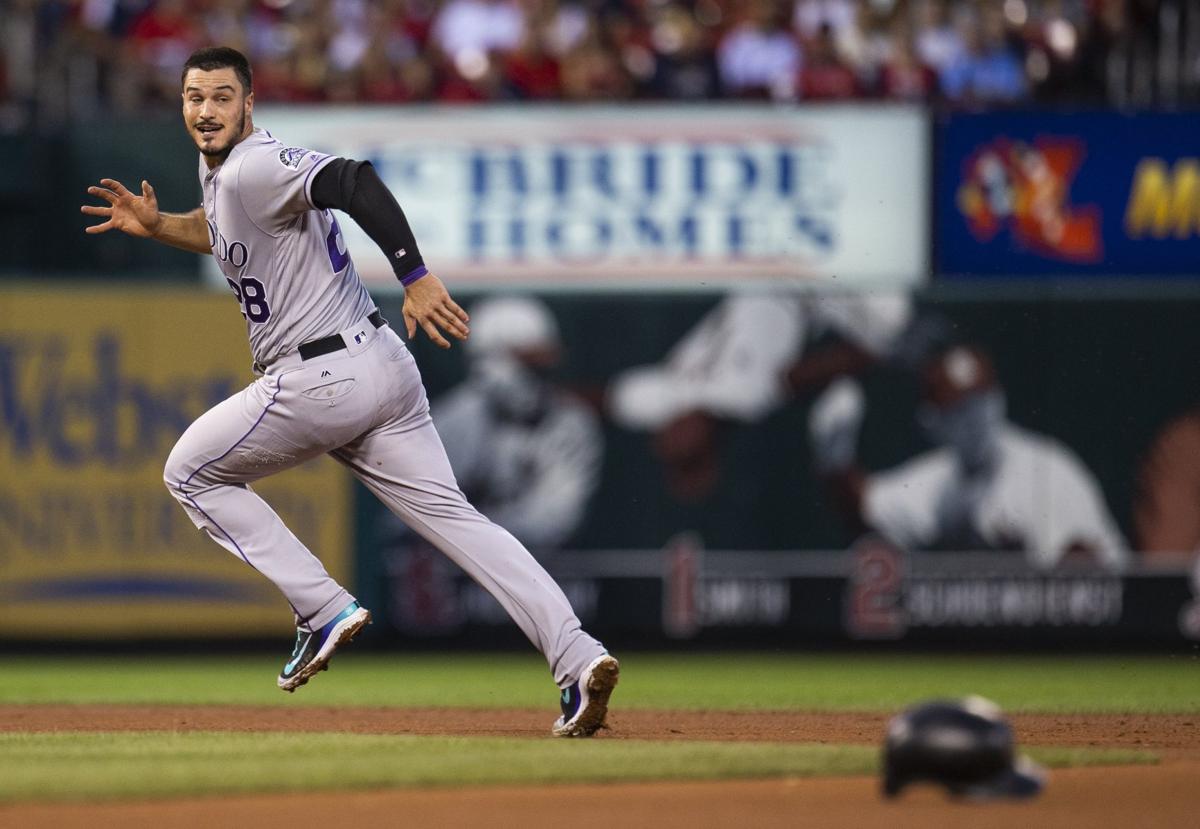 QUESTION: A follow-up on the Nolan Arenado question. Say he is traded next winter and he has only one year left before his opt-out. How would that change the Cards' calculations on him? Would they take a chance they could convince him to stay or insist he waive the opt-out? If the Cards could get him for the price of one year (and not give up top prospects) and then convince him to stay, that would be ideal, right?
BENFRED: The Cardinals have insisted they will only build a trade package around what they know they can get in return, not what they hope they will be able to get in return, like an extension agreement from a rental.
The question would then become would the Rockies treat Arenado like a rental in a trade? Probably not, right?
That's why Arenado agreeing to drop his opt-out would probably make things more likely, whether he's being traded to the Cardinals or elsewhere.
Again, I'm not sure why he would be willing to drop the opt-out if he feels he can make more money and pick his best place to win a championship by reaching true free agency.
Be the first to know
Get local news delivered to your inbox!