CINCINNATI — Joe Morgan, the Hall of Fame second baseman who became the sparkplug of the Big Red Machine and the prototype for baseball's artificial turf era, has died. He was 77.
He died at his home Sunday in Danville, California, family spokesman James Davis said in statement Monday. Morgan was suffering from a nerve condition, a form of polyneuropathy.
Morgan's death marked the latest among major league greats this year: Whitey Ford, Bob Gibson, Lou Brock, Tom Seaver and Al Kaline.
Morgan was a two-time NL Most Valuable Player, a 10-time All-Star and won five Gold Gloves. A 5-foot-7 dynamo known for flapping his left elbow at the plate, Little Joe could hit a home run, steal a base and disrupt any game with his daring.
Most of all, he completed Cincinnati's two-time World Series championship team, driving a club featuring the likes of Pete Rose, Johnny Bench and Tony Perez to back-to-back titles.
Morgan's tiebreaking single with two outs in the ninth inning of Game 7 in 1975 gave the Reds the crown in a classic matchup with Boston, and he spurred a four-game sweep of the Yankees the next season.
Morgan was the league's MVP both years. And his Hall of Fame teammates and manager readily acknowledged he was the one who got it all started.
The smallest cog in the Big Red Machine was its most valuable piece, and easily a first-ballot pick for Cooperstown.
"He was just a good major league player when it didn't mean anything," former Reds and Tigers skipper Sparky Anderson once said. "But when it meant something, he was a Hall of Famer."
Take a look at photos of his life and career:
Photos: Notable Deaths in 2020
A look at celebrities, leaders and other notable people who have died this year:
Ruth Bader Ginsburg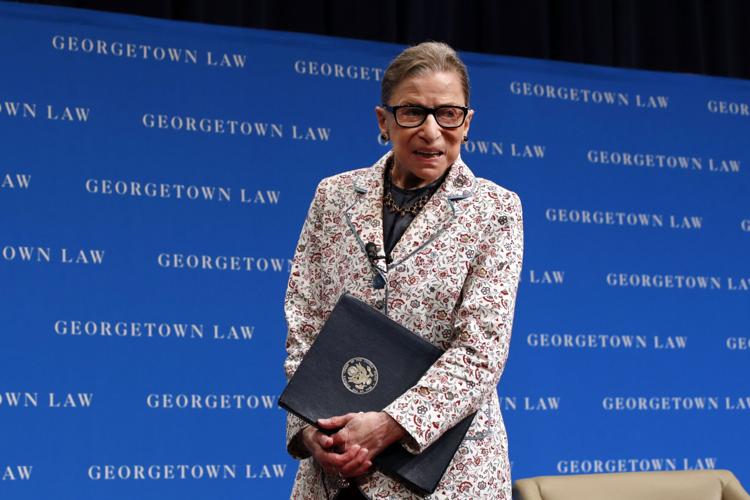 Eddie Van Halen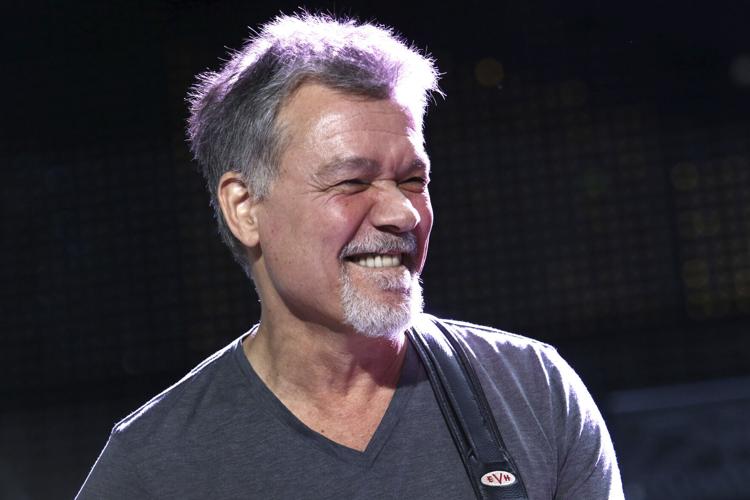 Gale Sayers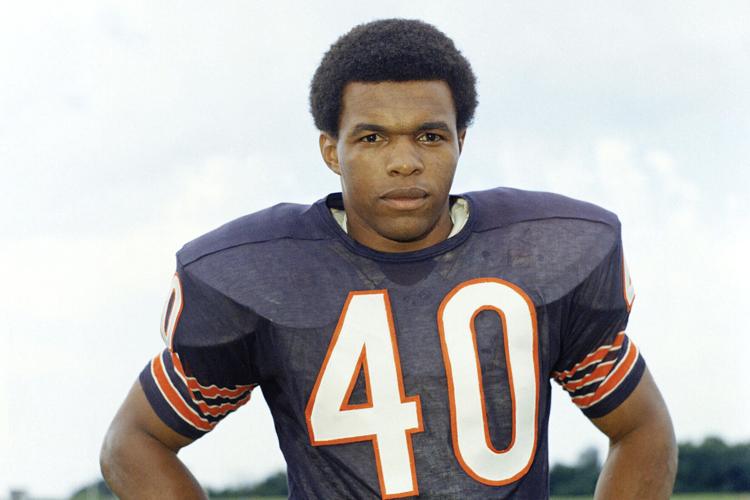 Bob Gibson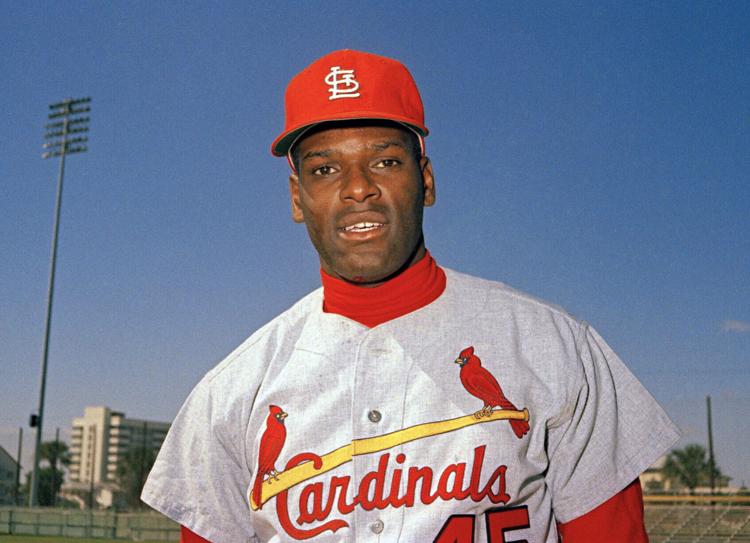 Chadwick Boseman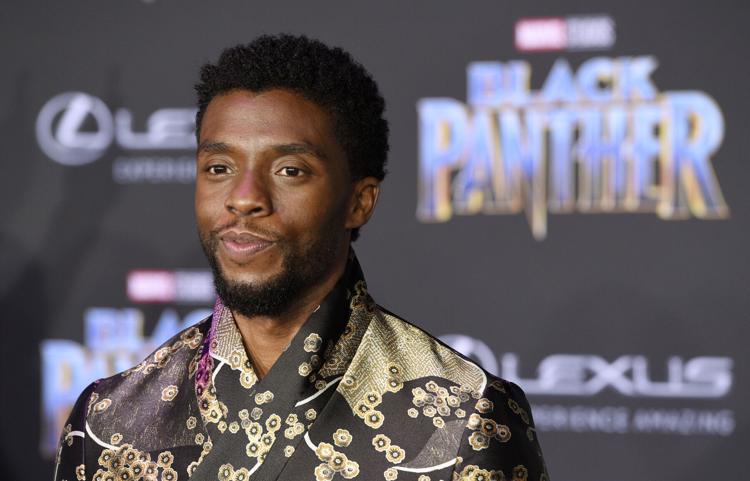 John Lewis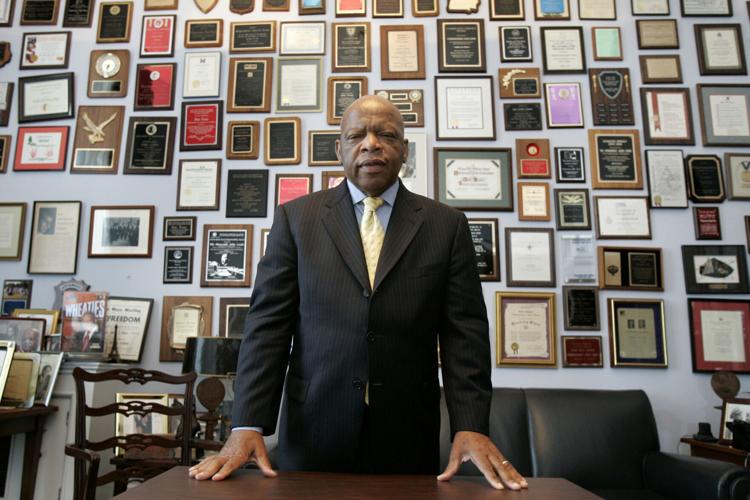 Kobe Bryant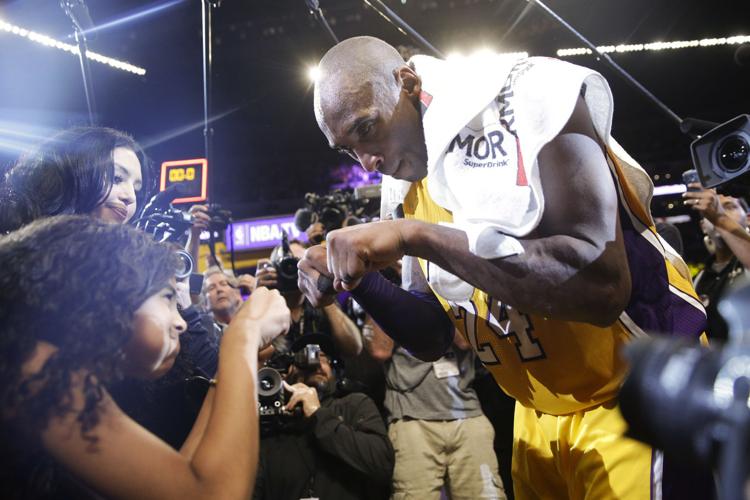 Kelly Preston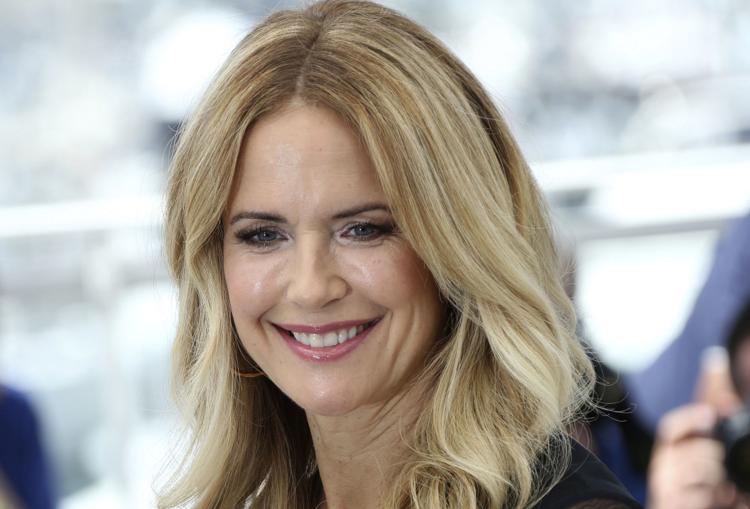 Diana Rigg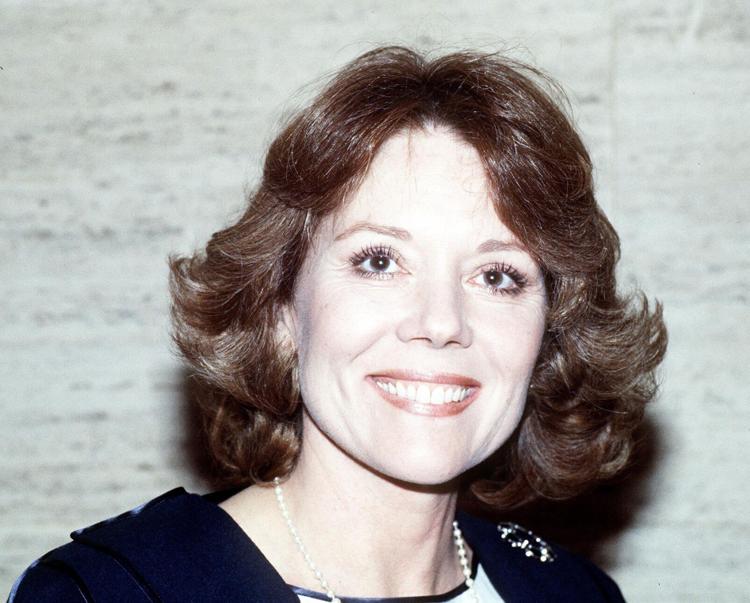 Tom Seaver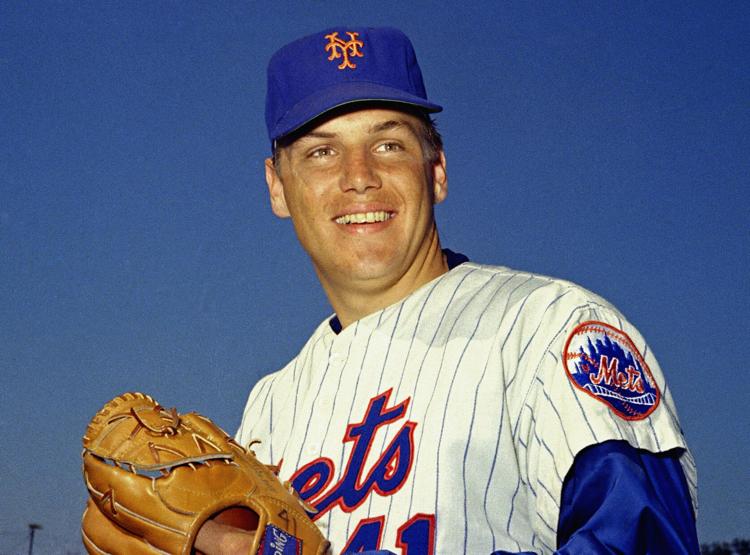 John Thompson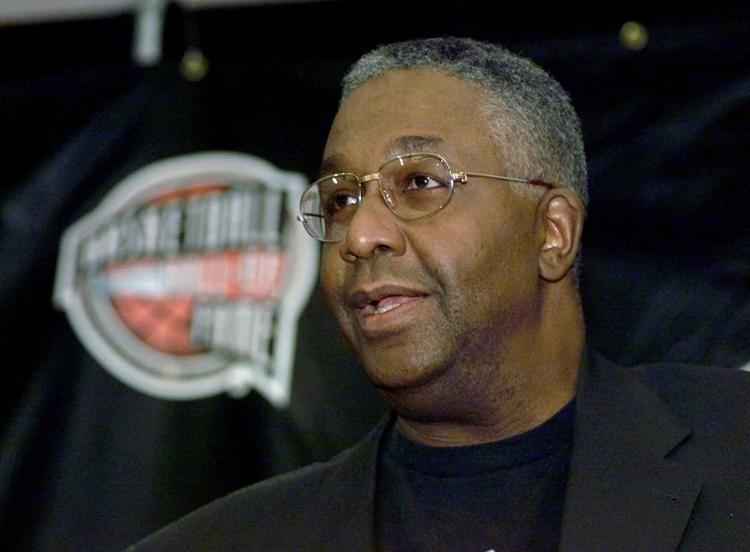 Robert Trump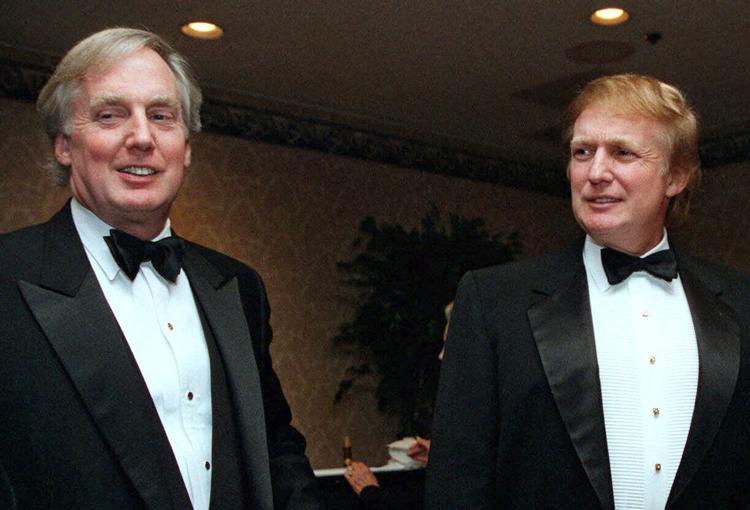 Regis Philbin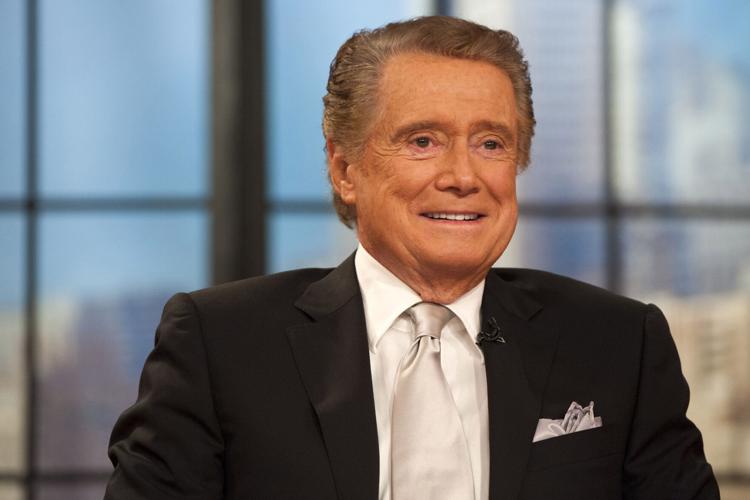 Carl Reiner
Little Richard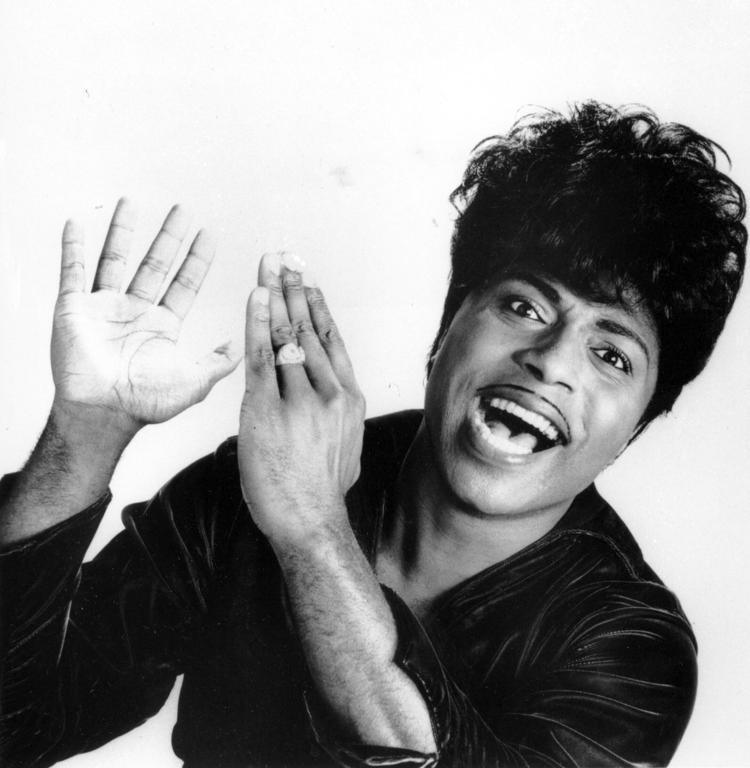 Lou Brock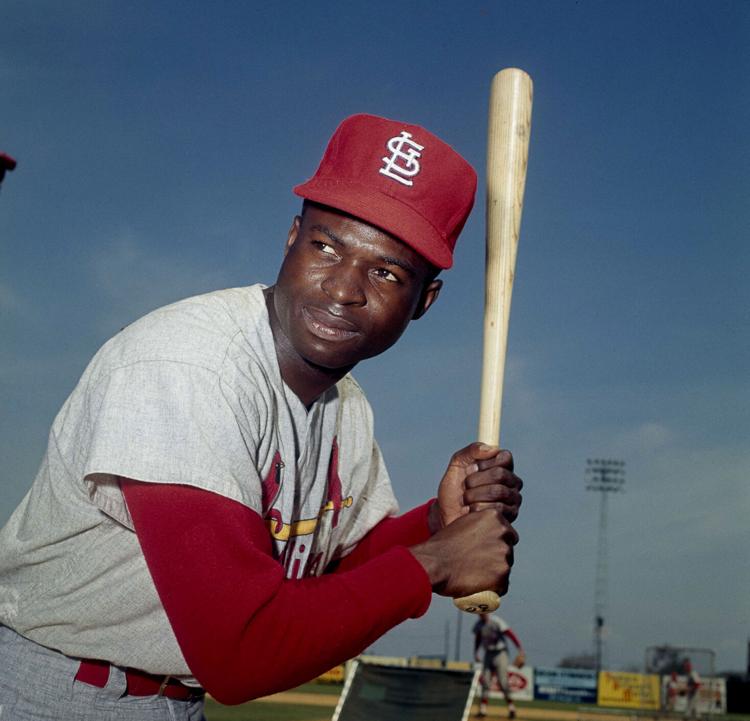 Herman Cain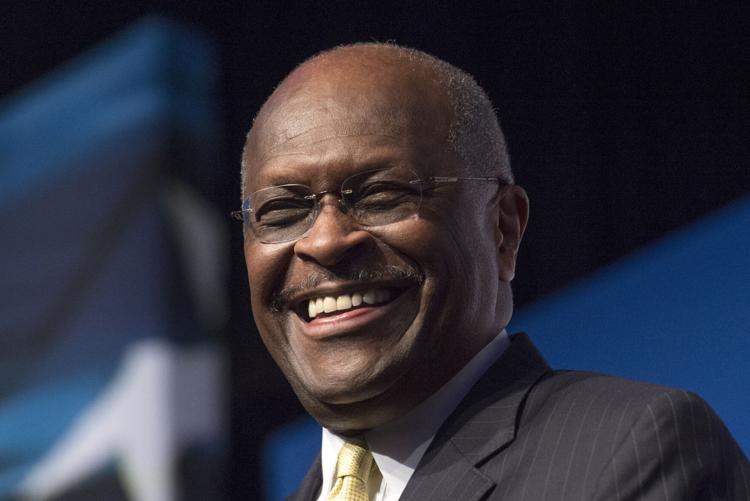 Naya Rivera
Wilford Brimley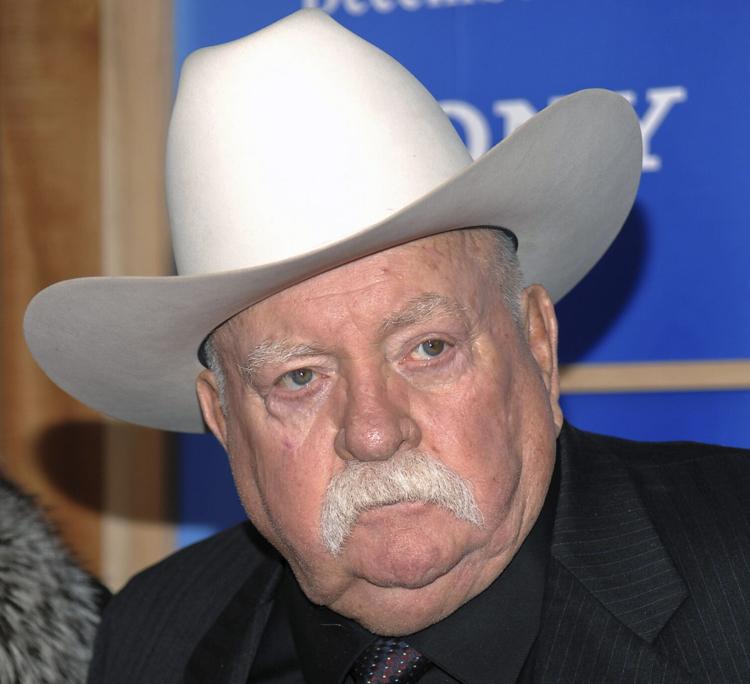 C.T. Vivian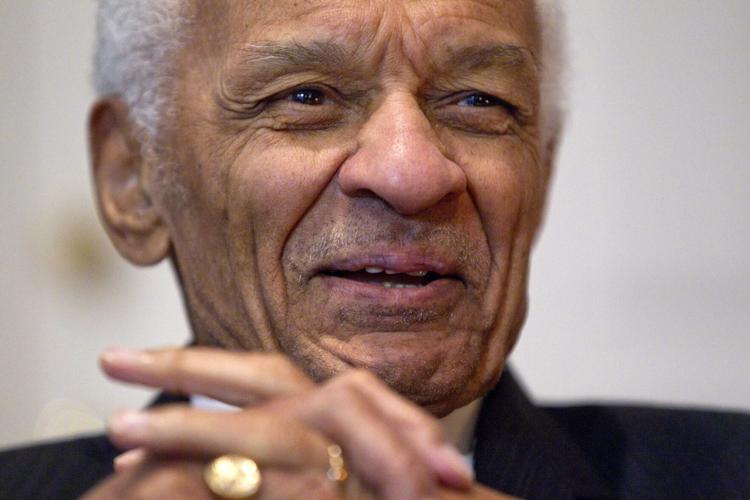 Hugh Downs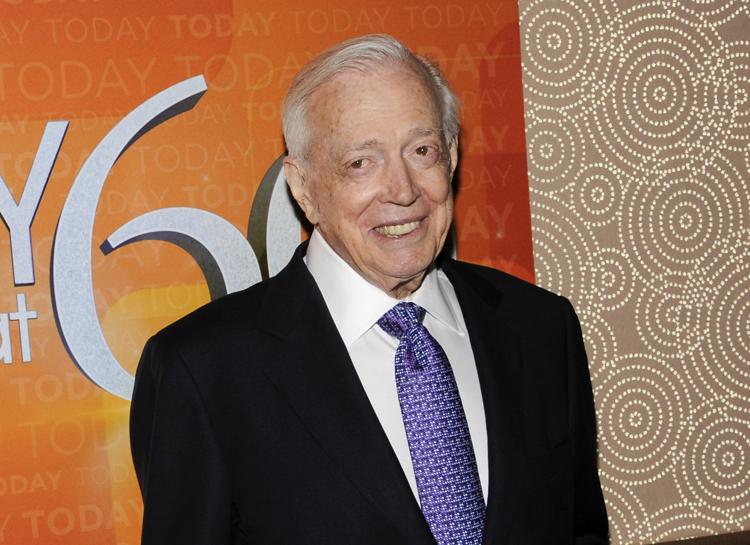 Katherine Johnson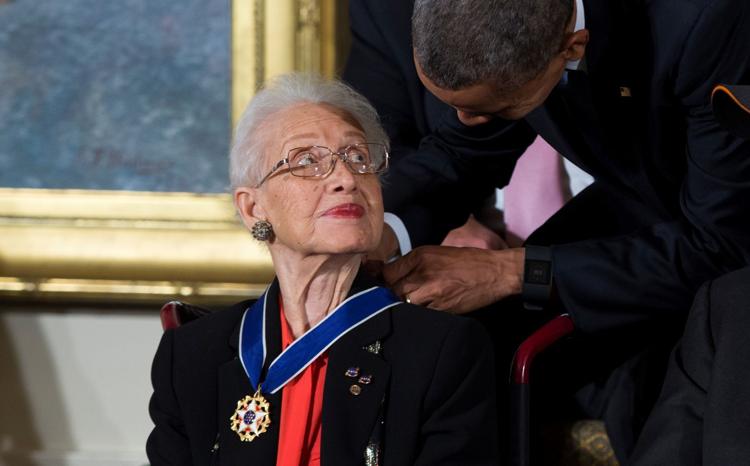 John Prine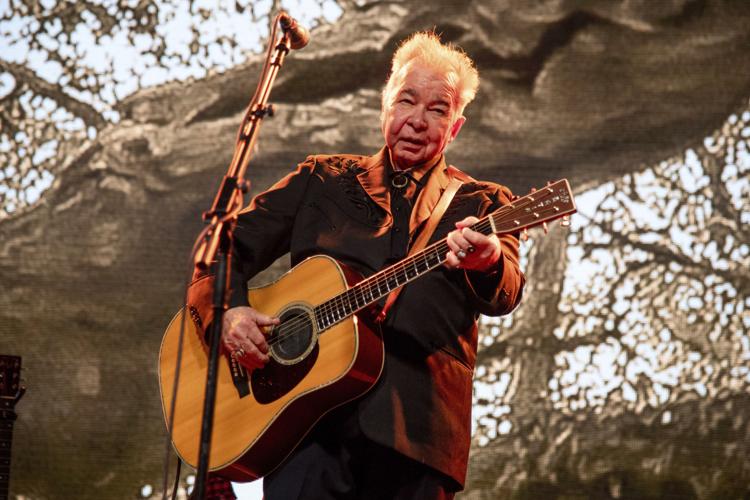 Charlie Daniels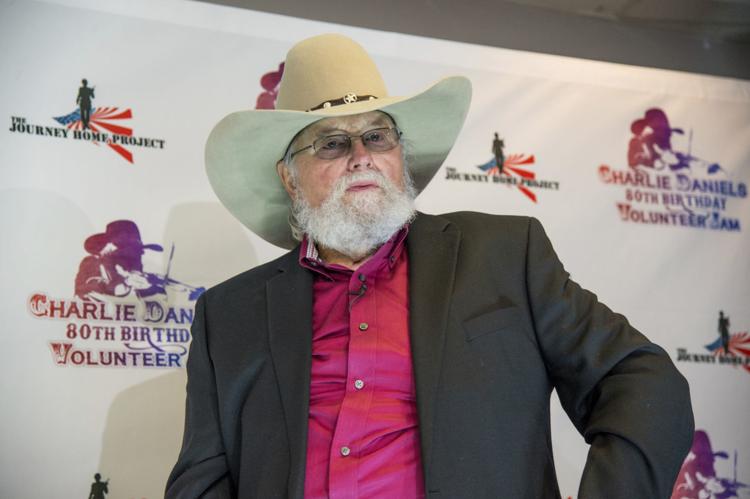 Jerry Stiller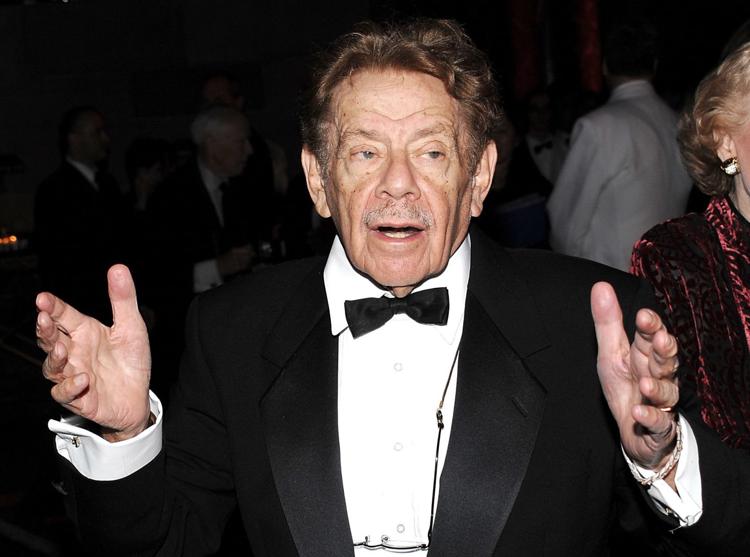 Kirk Douglas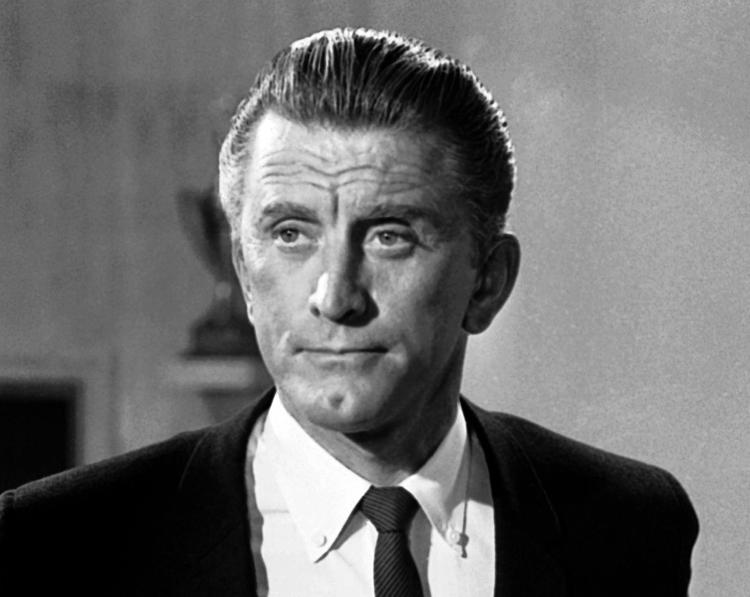 Kenny Rogers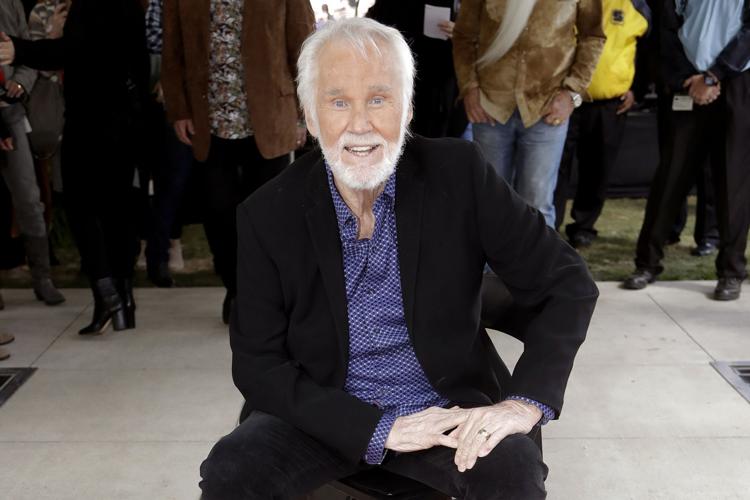 Olivia de Havilland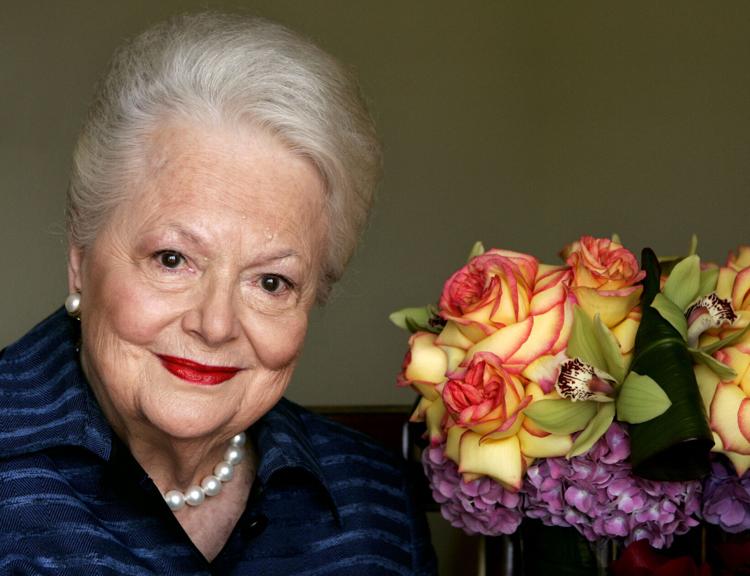 Don Shula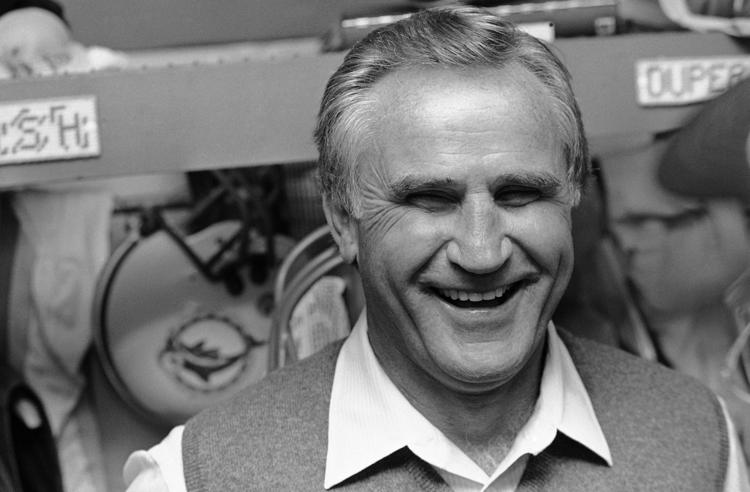 Annie Glenn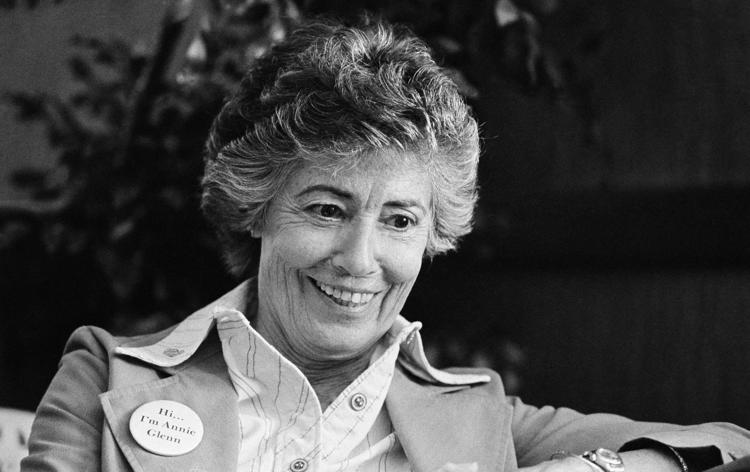 James Lipton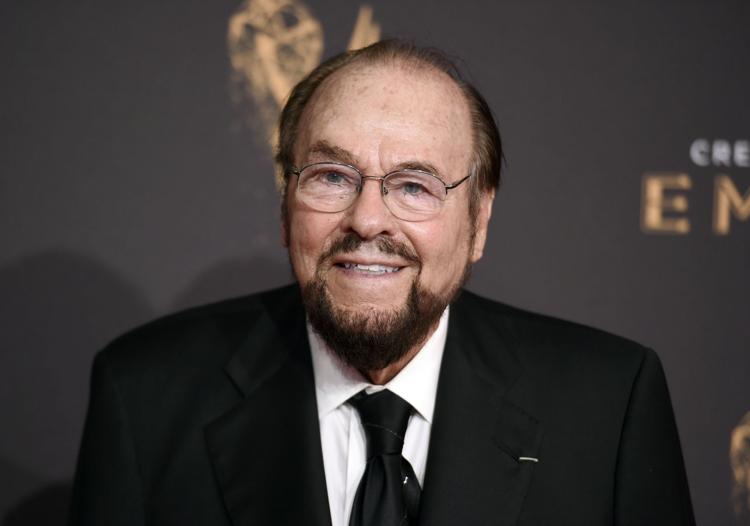 Bonnie Pointer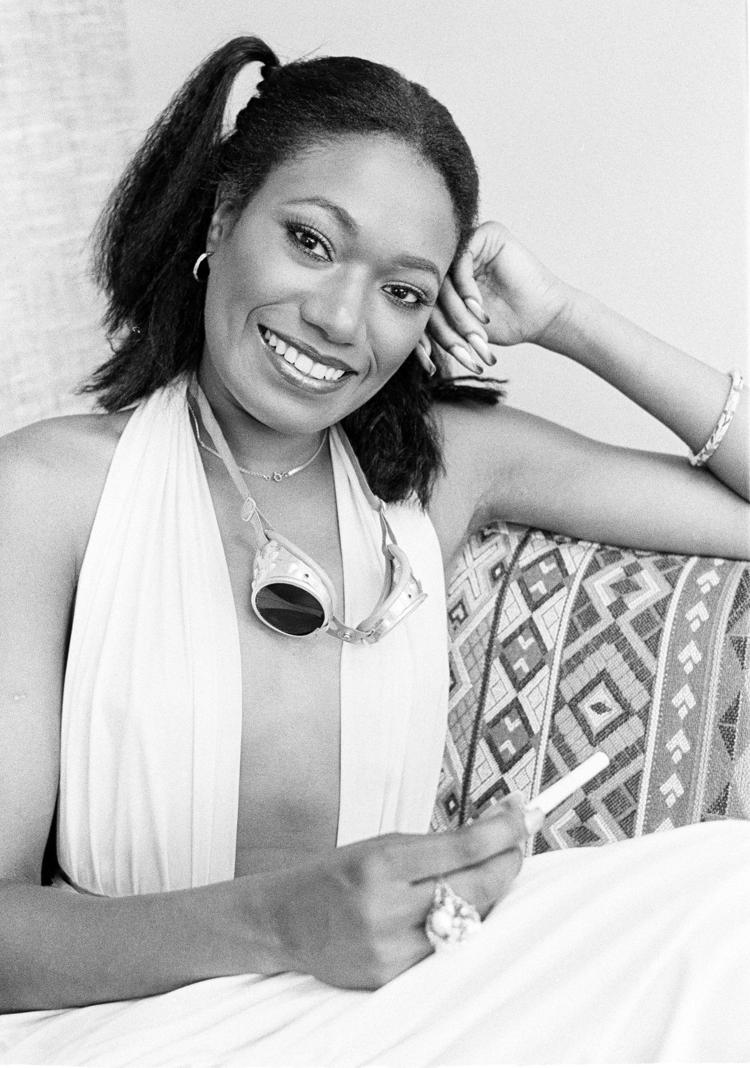 Jim Lehrer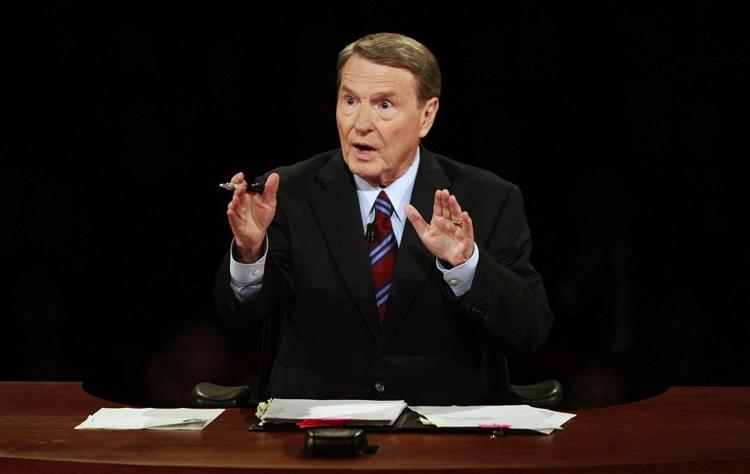 Fred Willard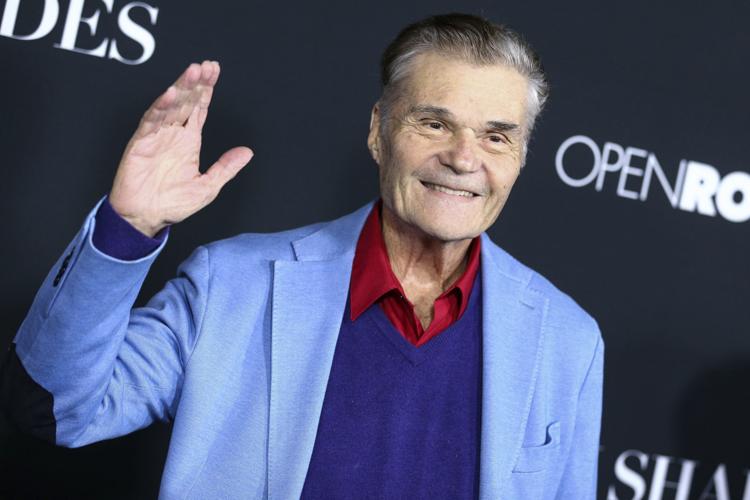 Roy Horn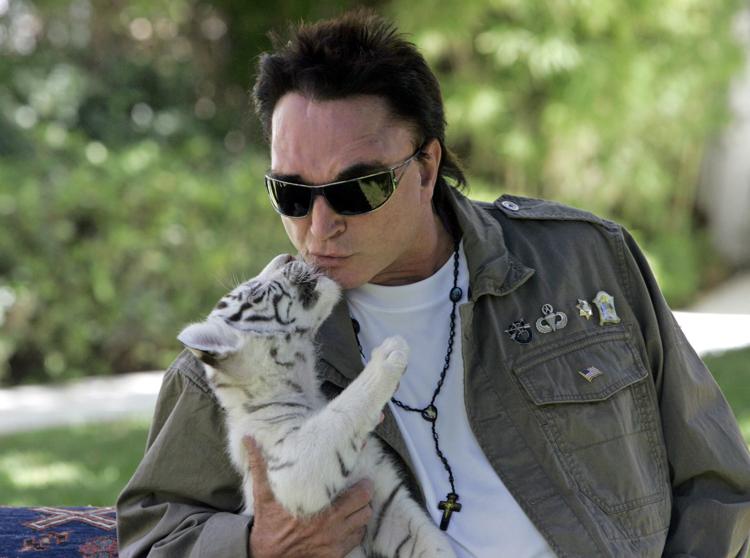 Max von Sydow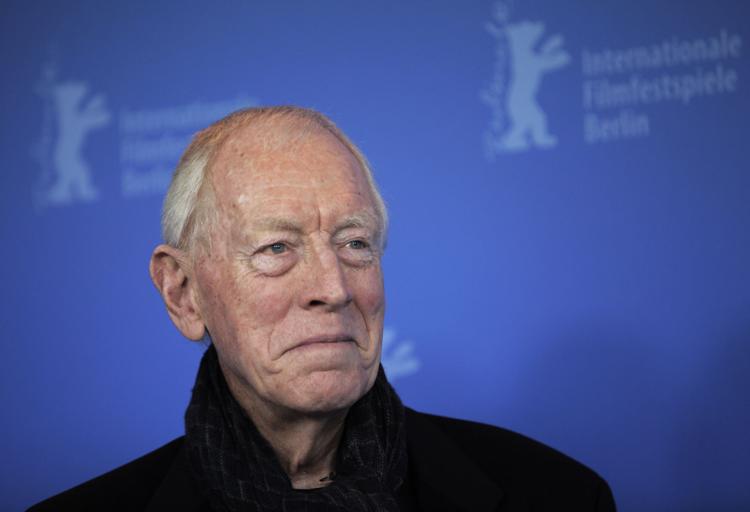 Shirley Knight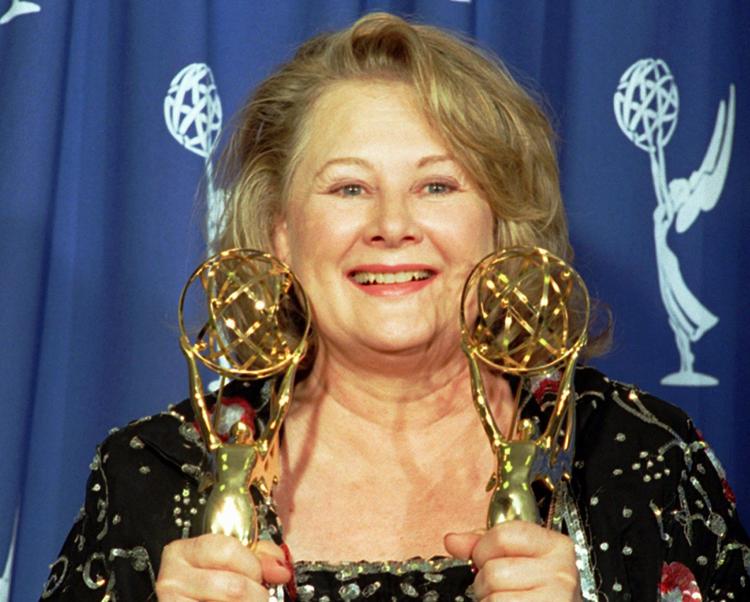 Jerry Sloan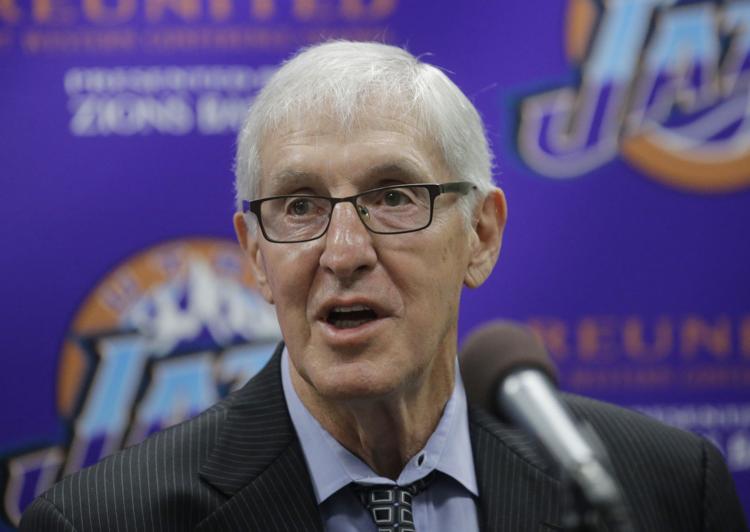 Mary Higgins Clark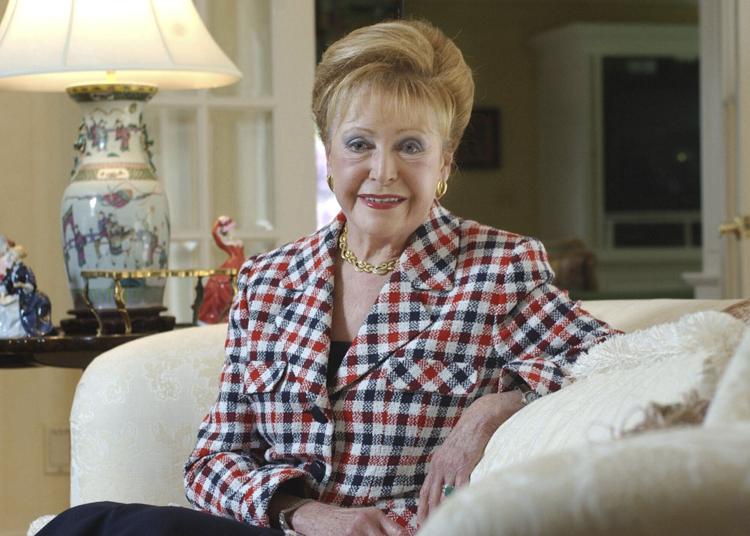 Larry Kramer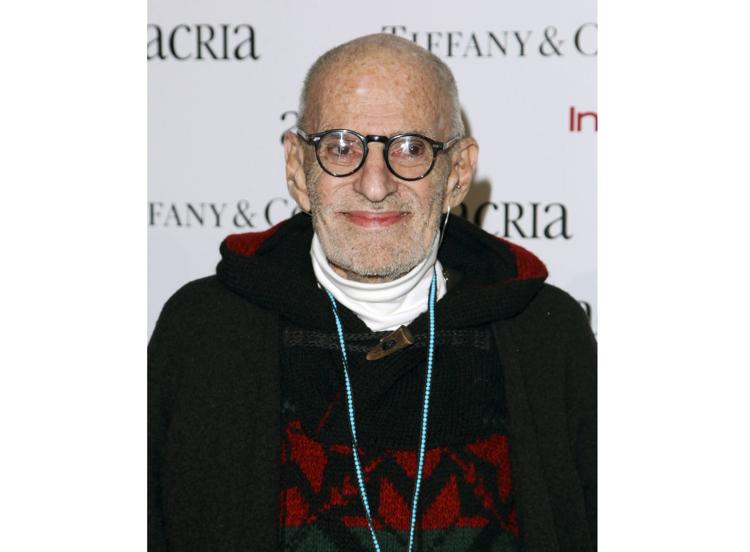 Johnny Majors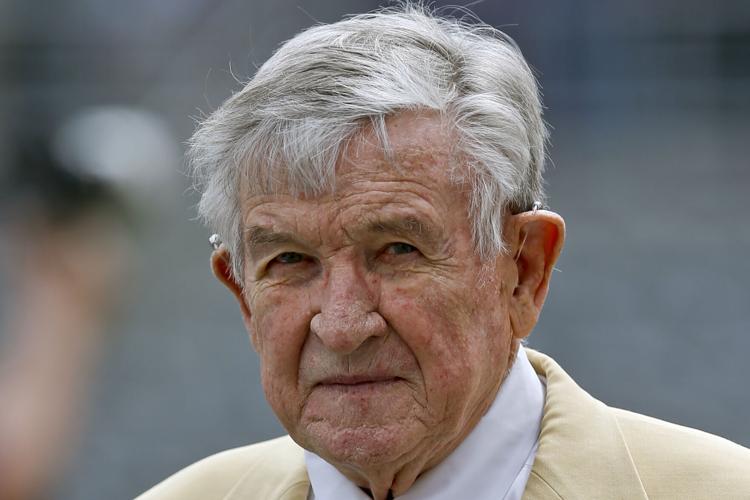 Bill Withers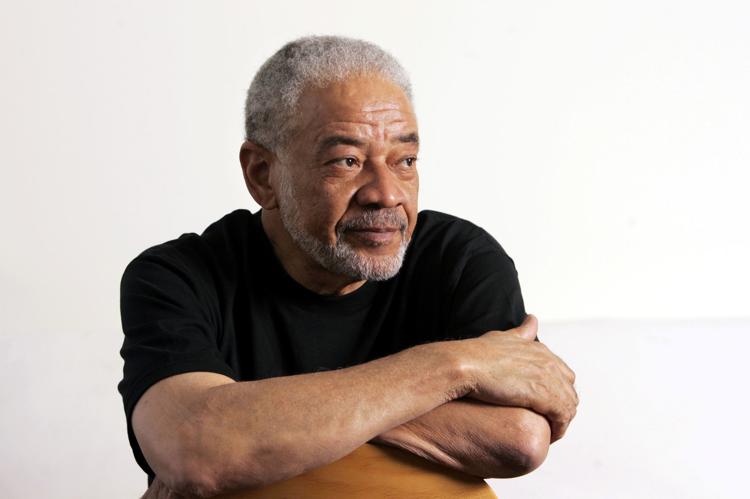 Joe Diffie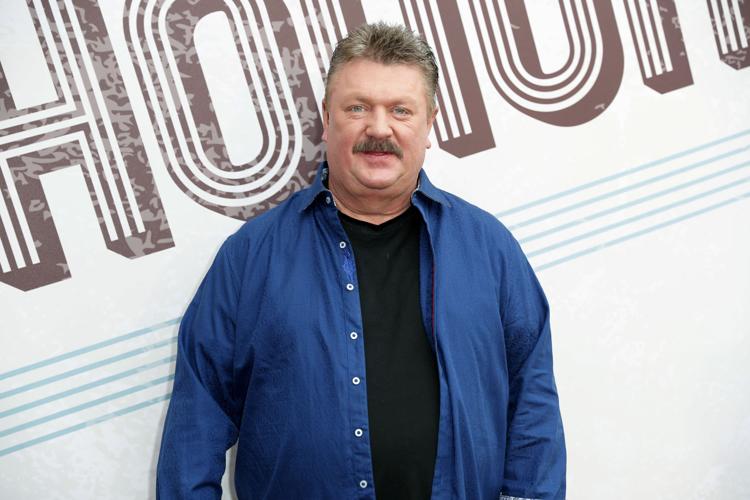 Brian Dennehy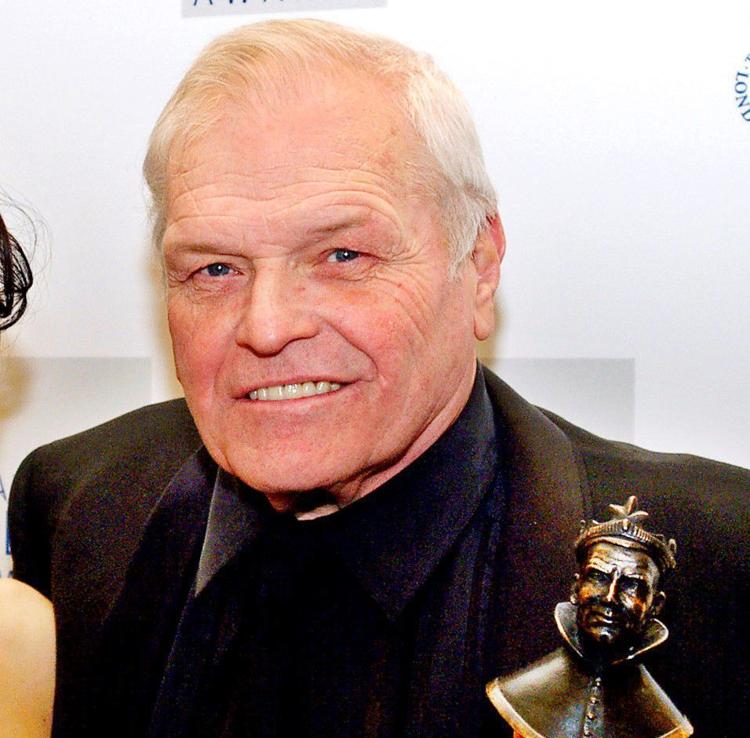 John Callahan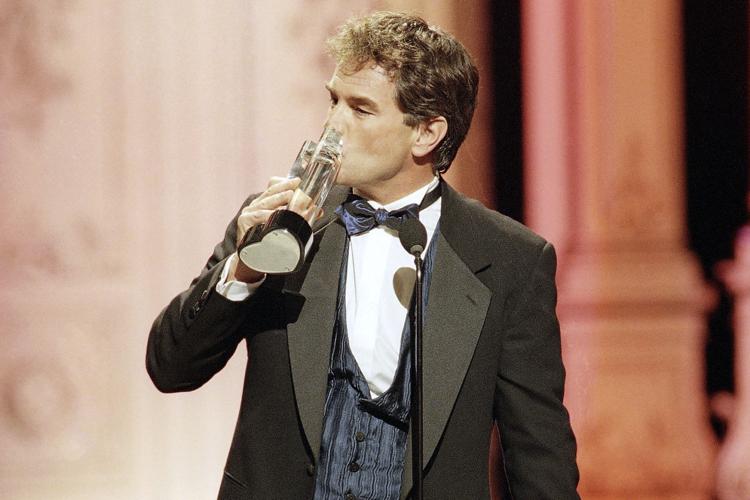 Joseph Lowery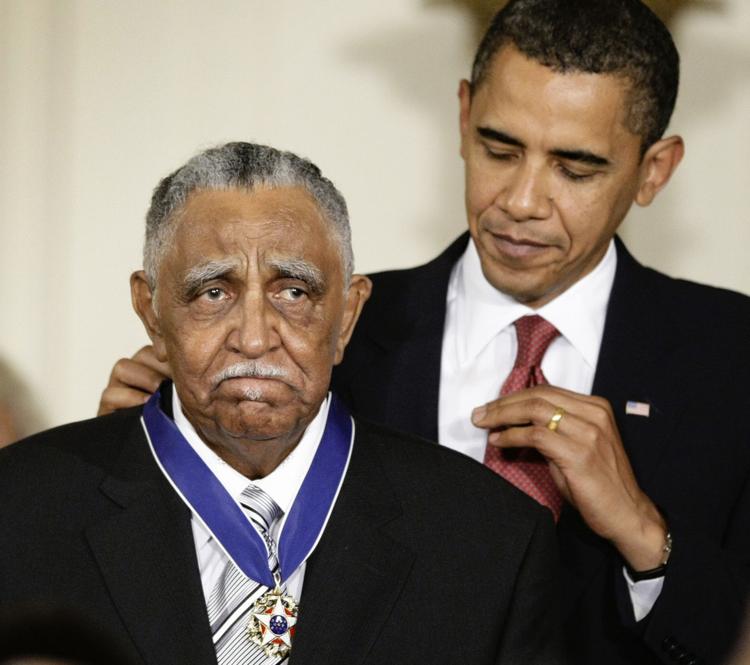 Fred "Curly" Neal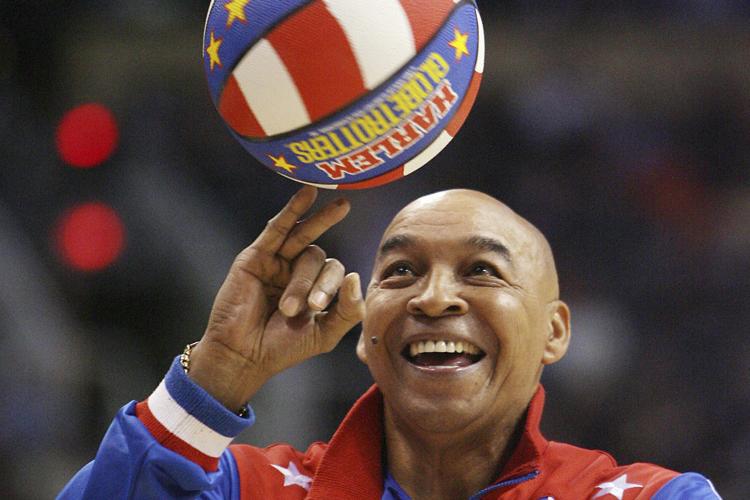 Terrence McNally
Lyle Waggoner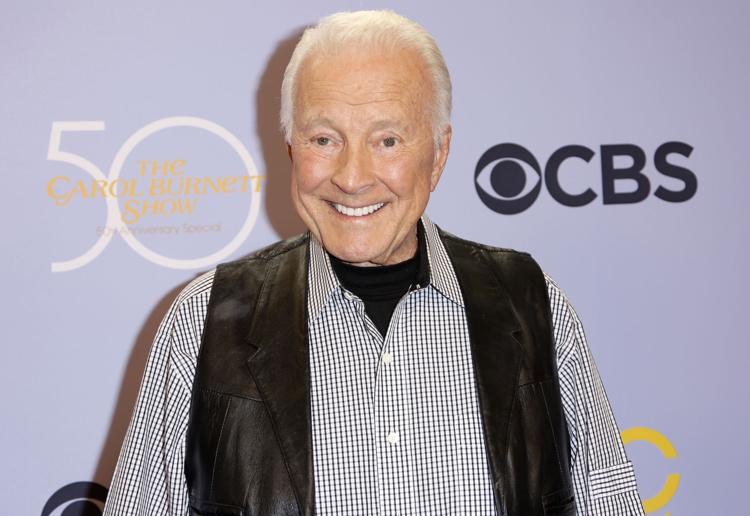 Terry Jones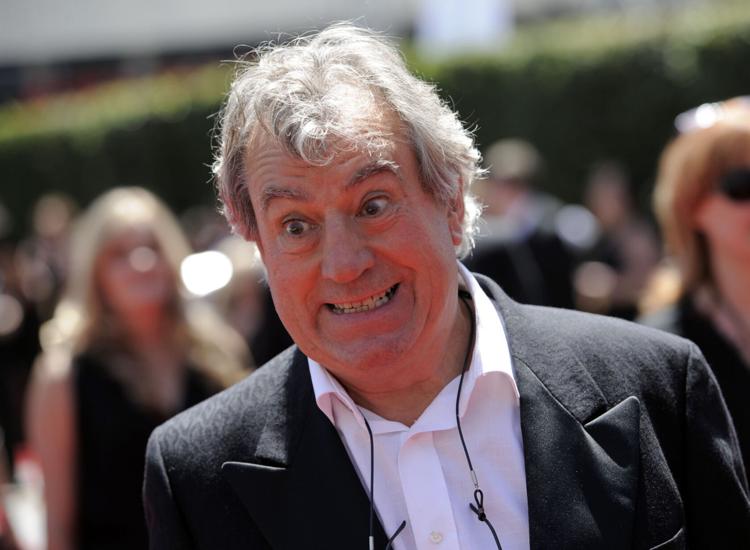 David Stern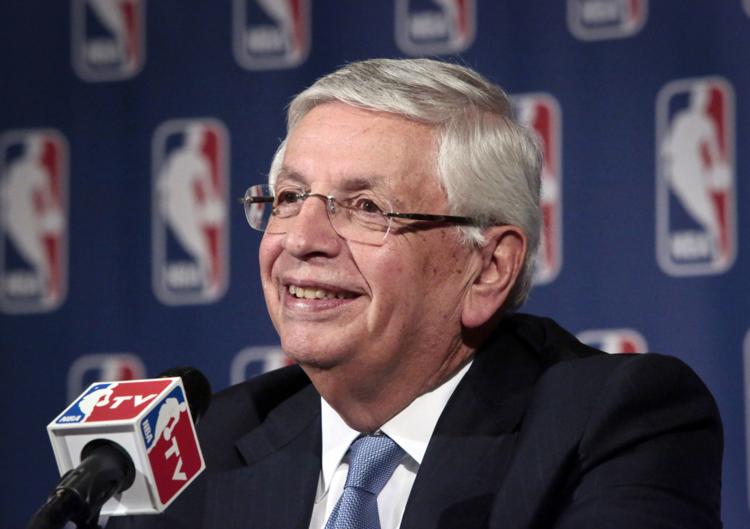 Don Larsen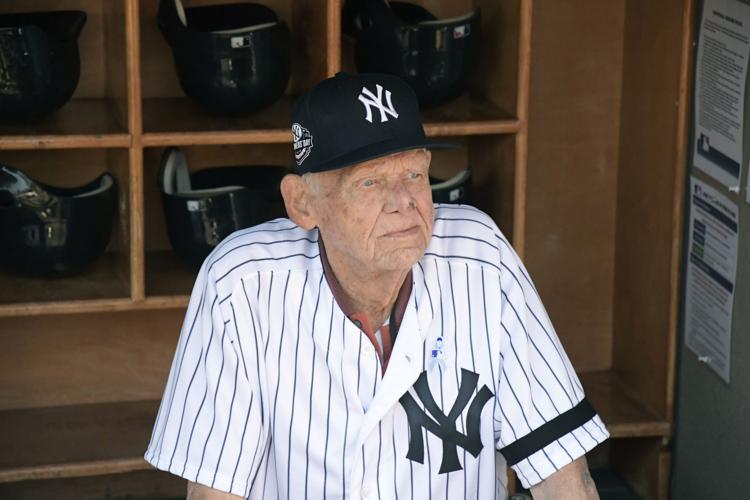 Nick Gordon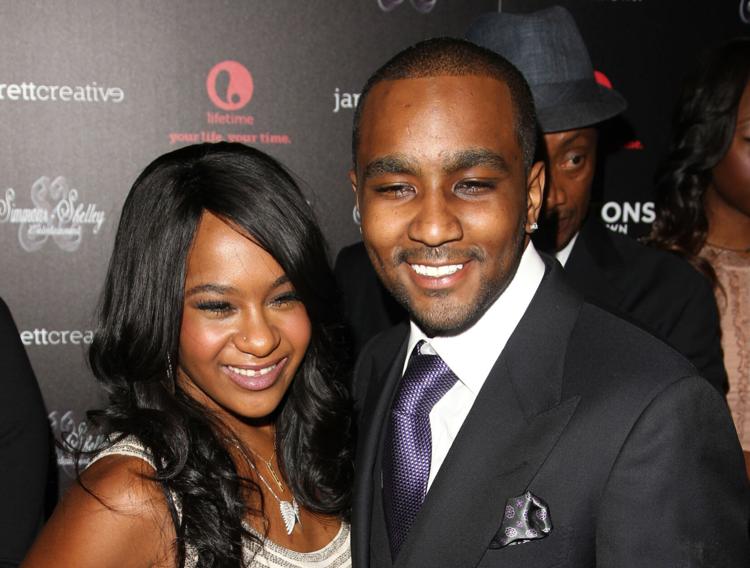 John Baldessari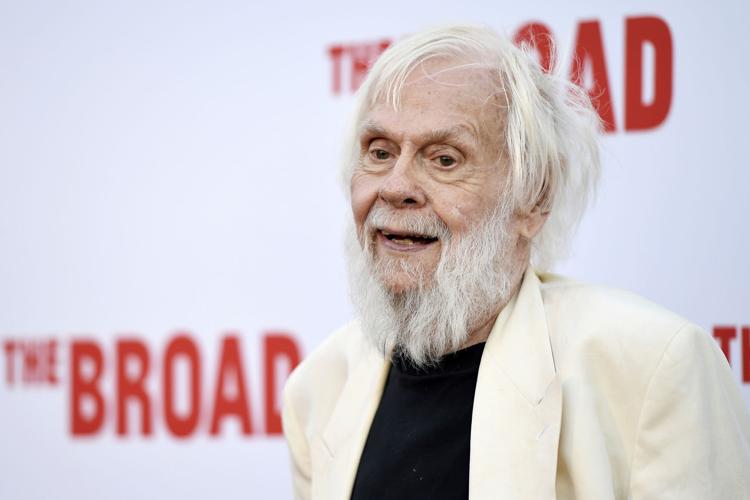 Neil Peart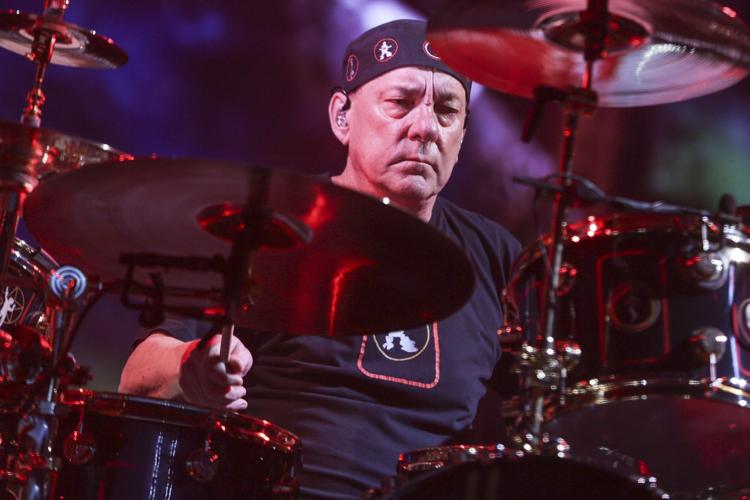 Silvio Horta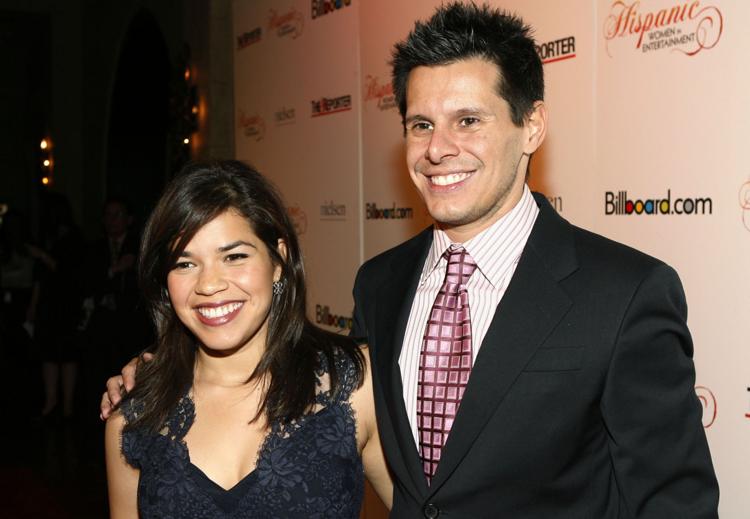 Elizabeth Wurtzel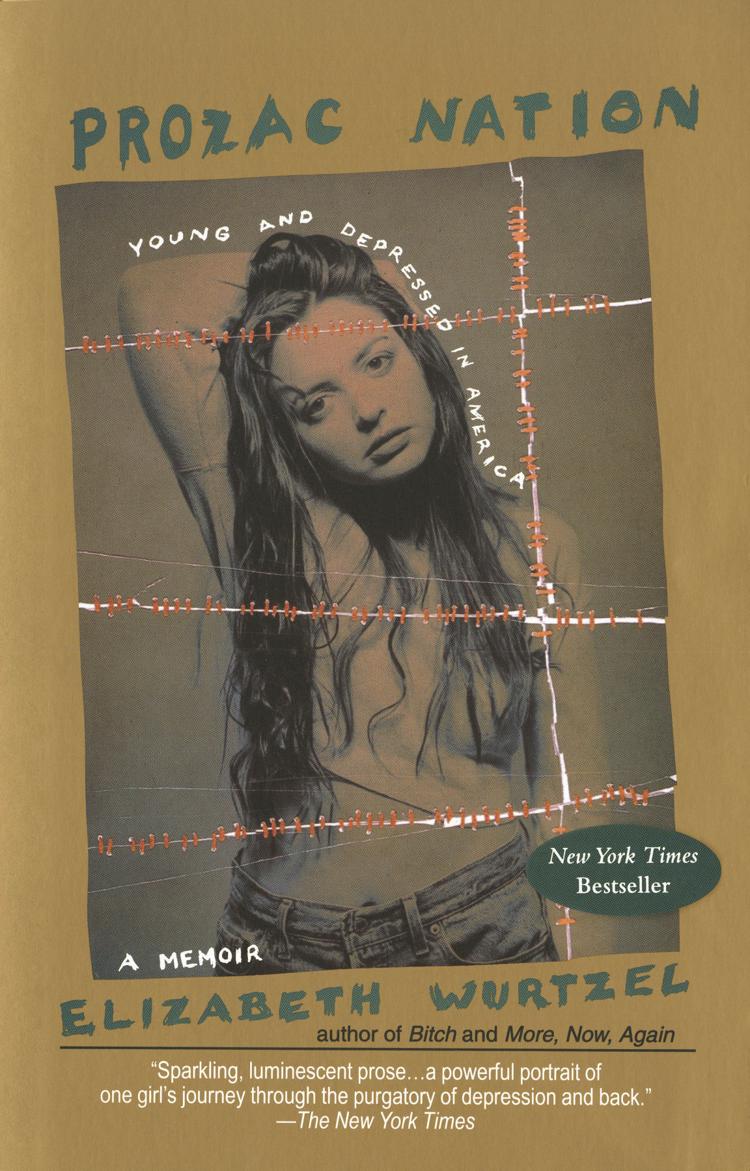 George Perles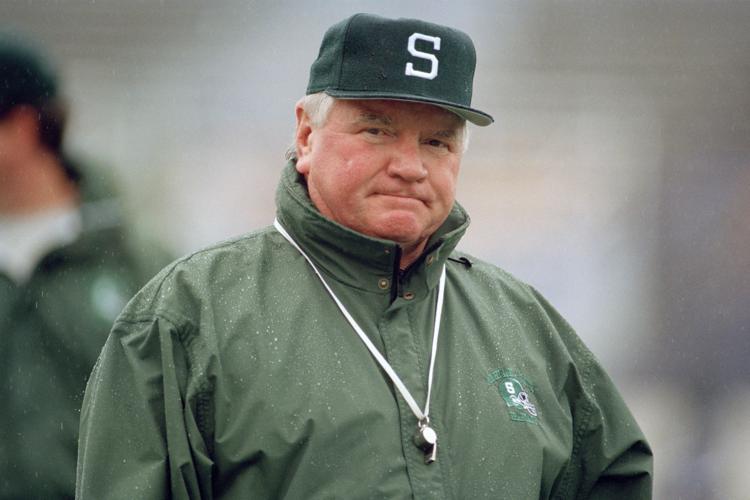 Edward "Kookie" Byrnes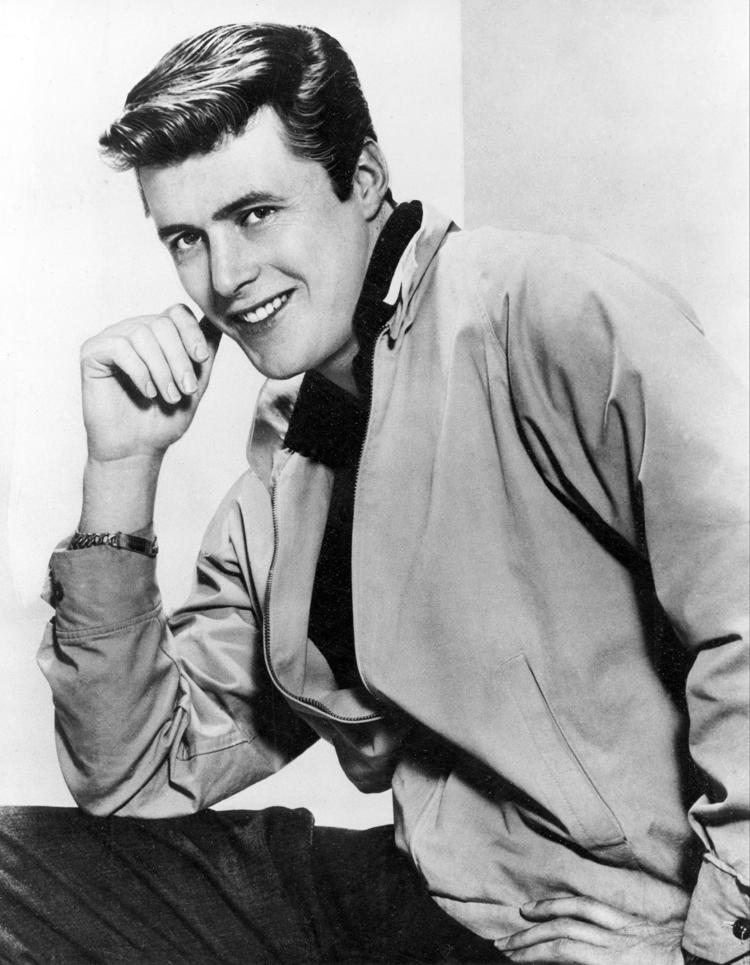 Buck Henry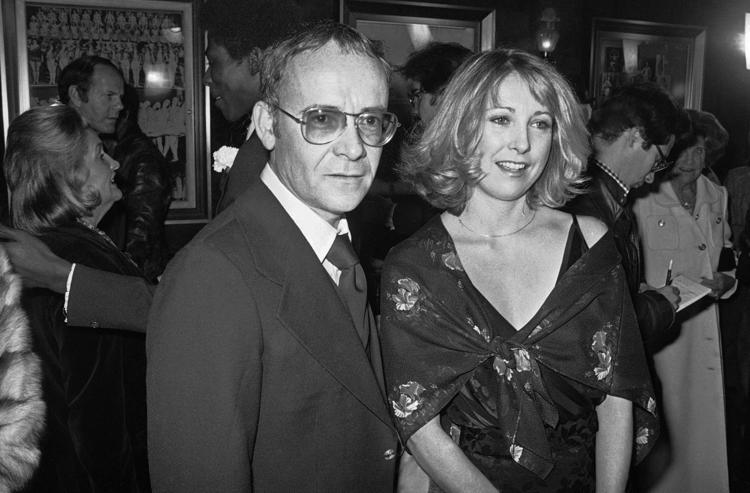 John Karlen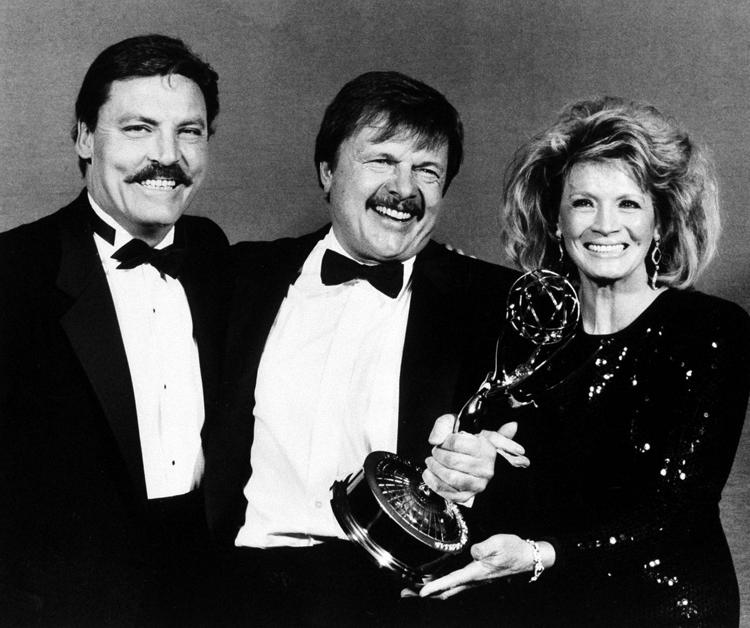 John Andretti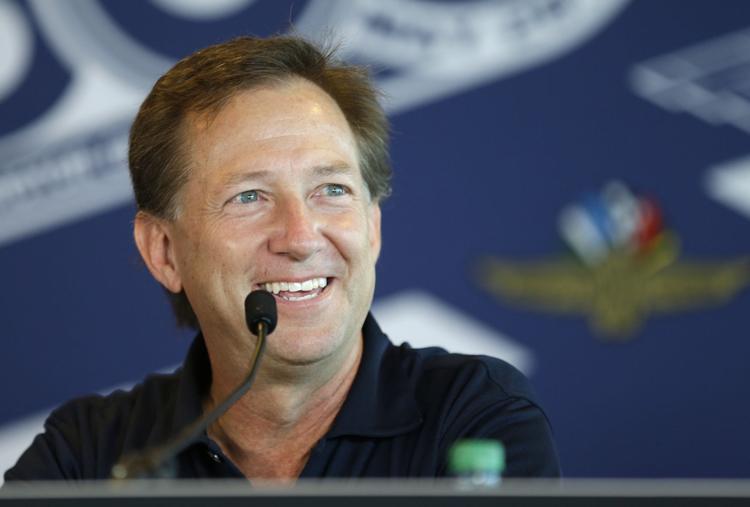 Fred Silverman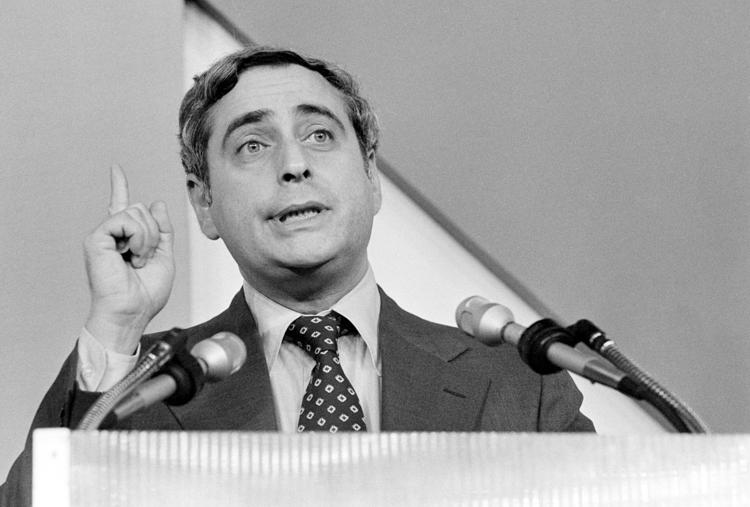 Anne Cox Chambers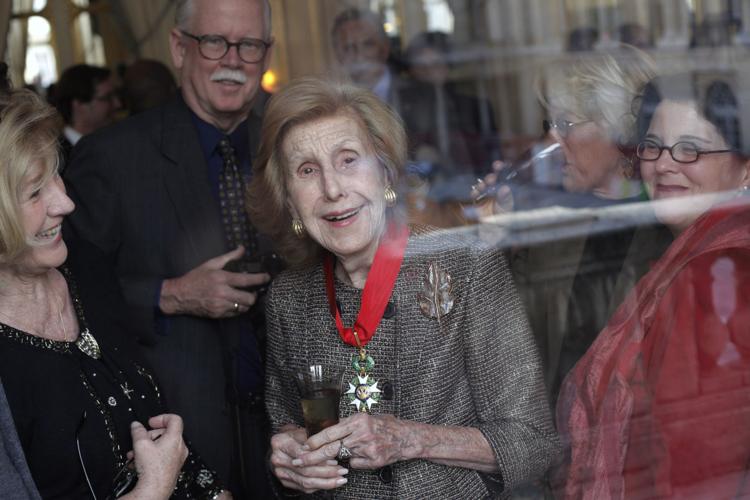 Andy Gill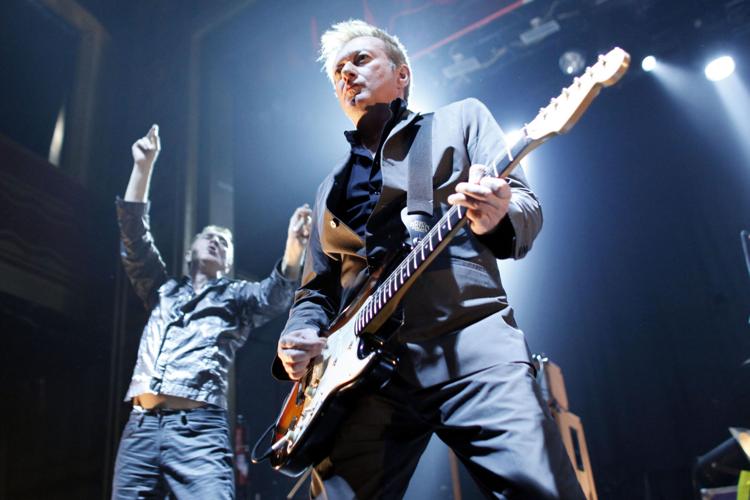 Roger Kahn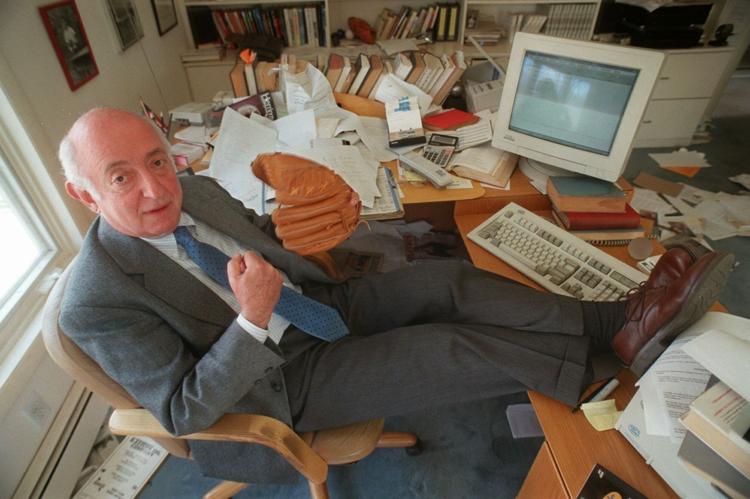 Orson Bean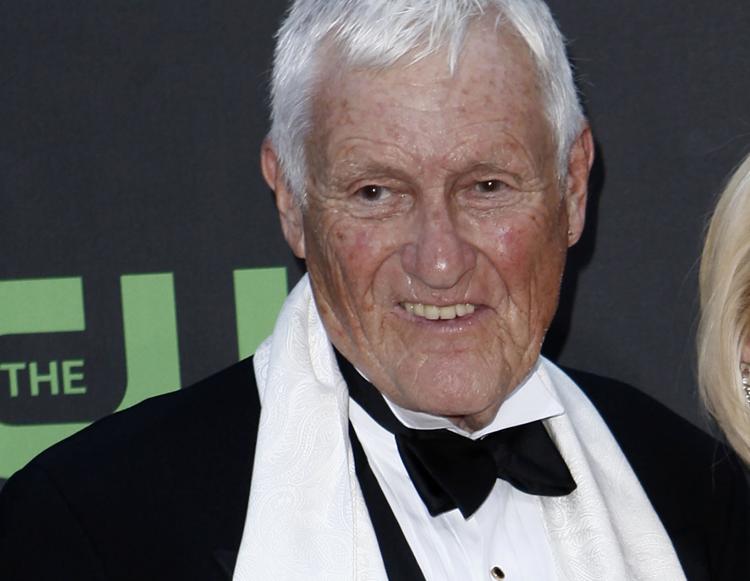 Robert Conrad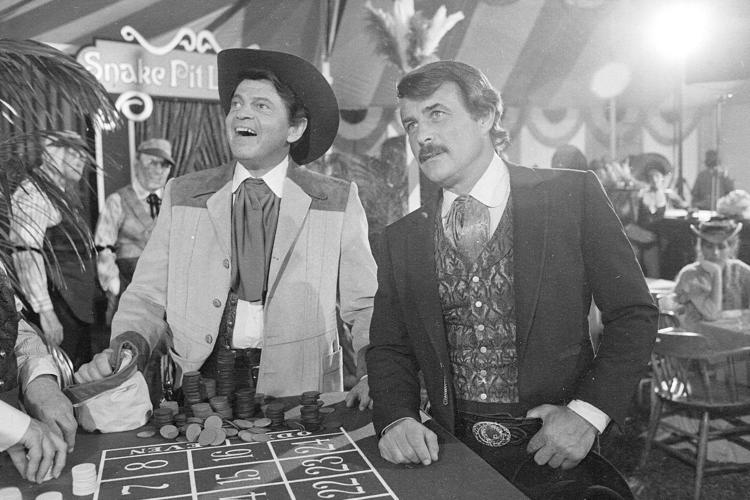 Joseph Shabalala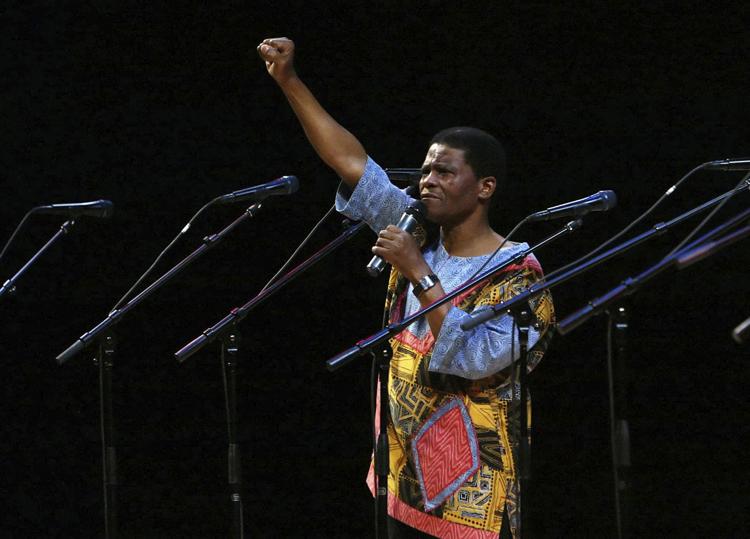 Lynn Cohen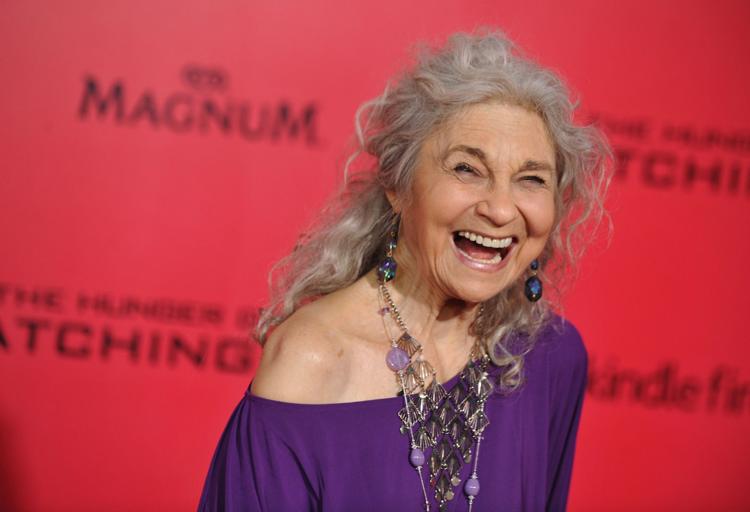 Donald Stratton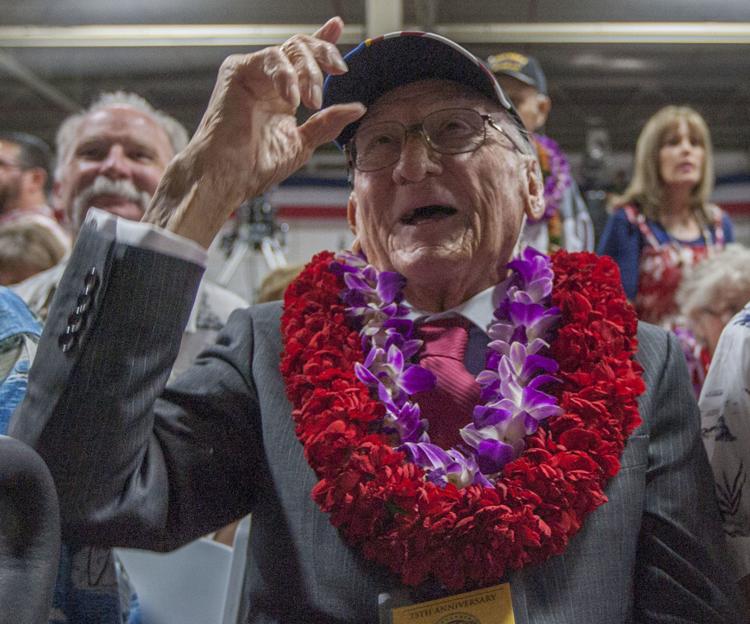 Kellye Nakahara Wallett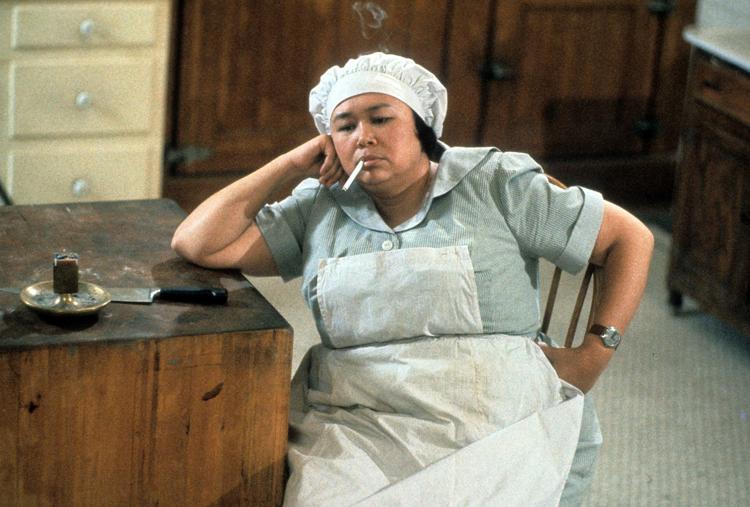 Zoe Caldwell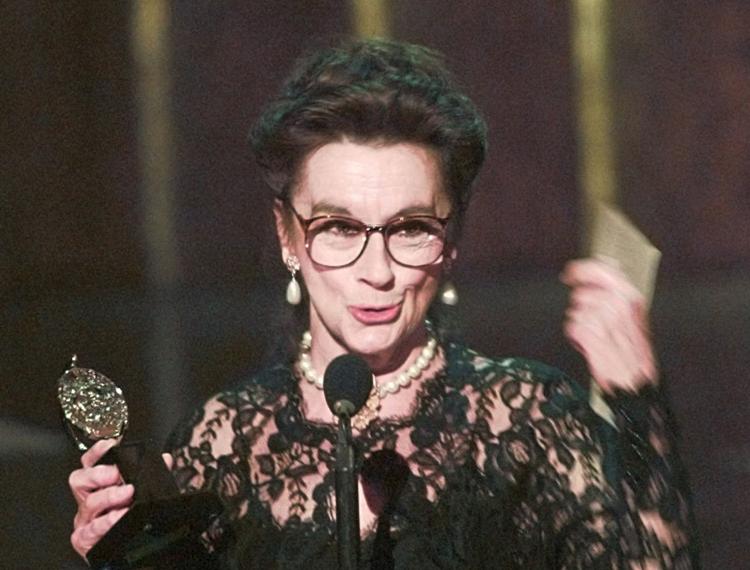 Ja'Net Dubois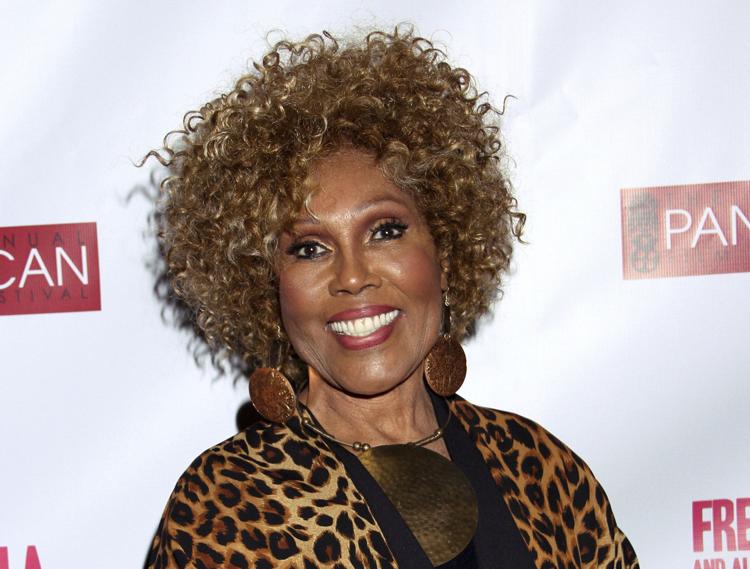 Mickey Wright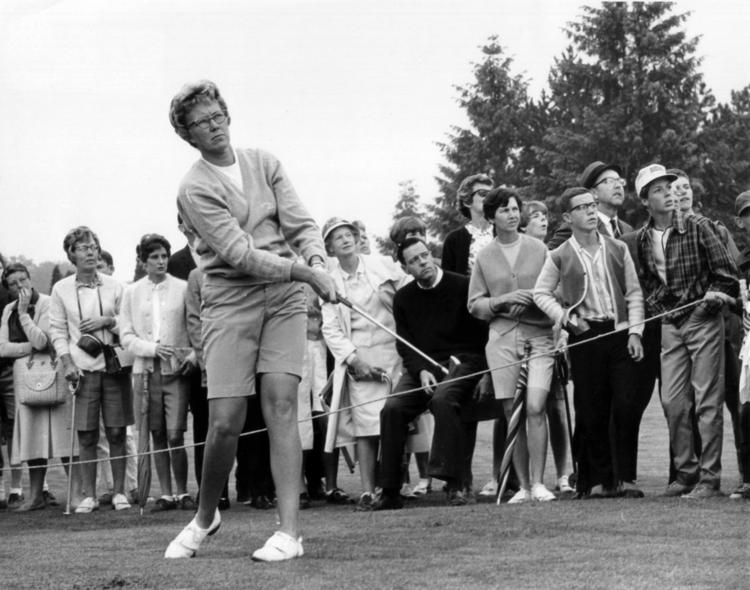 Barbara "B." Smith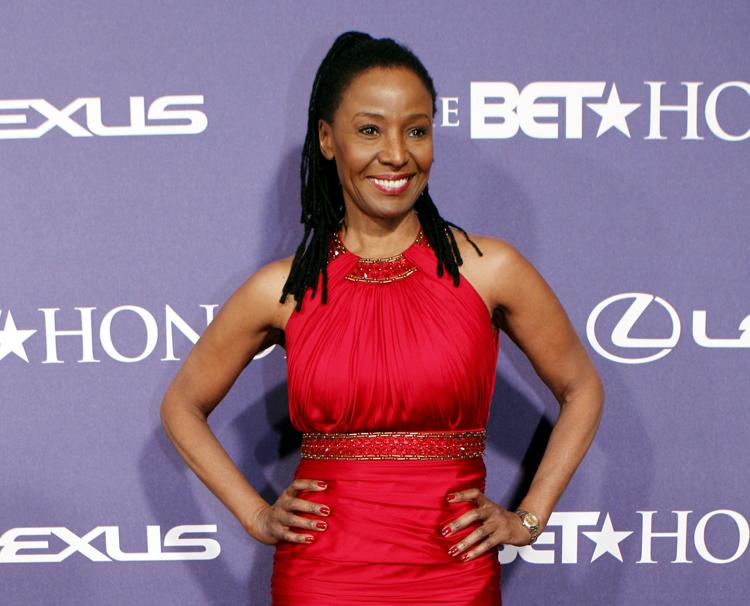 Hosni Mubarak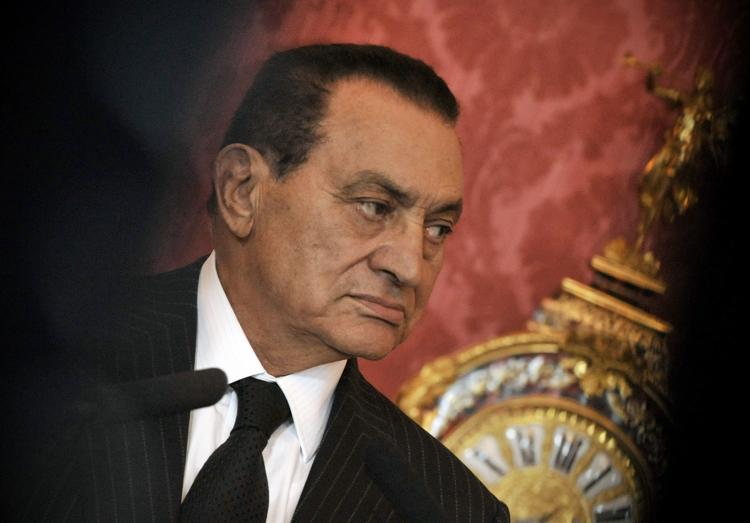 Clive Cussler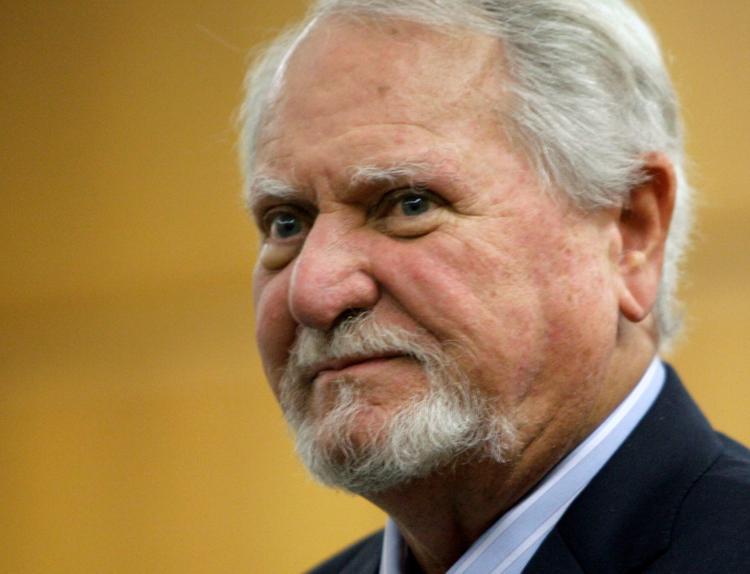 Jack Welch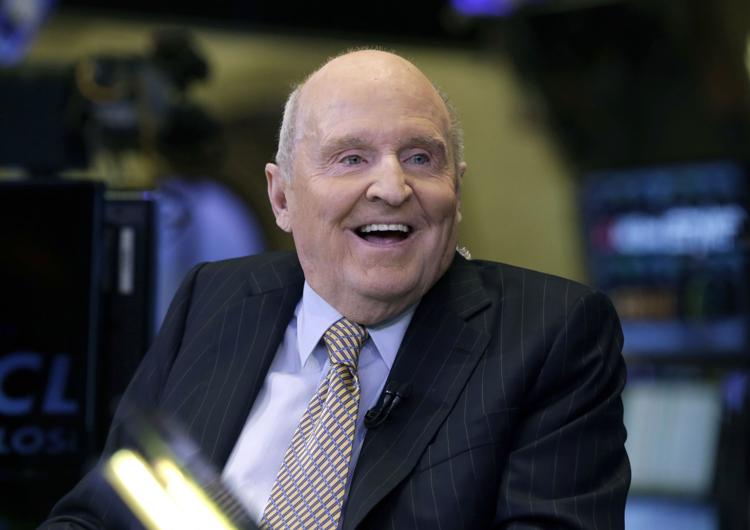 Ernesto Cardenal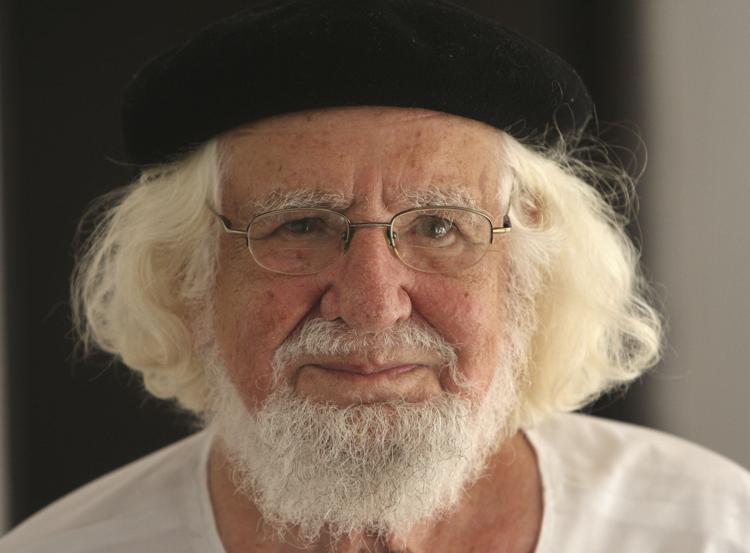 Bobbie Battista
Wendell Goler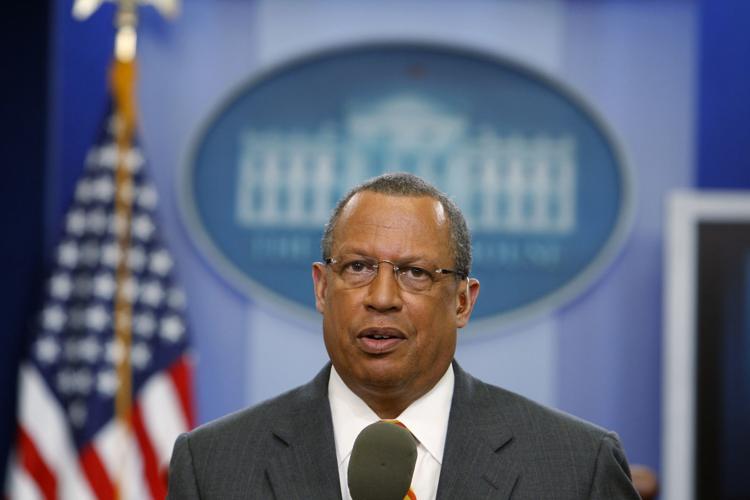 McCoy Tyner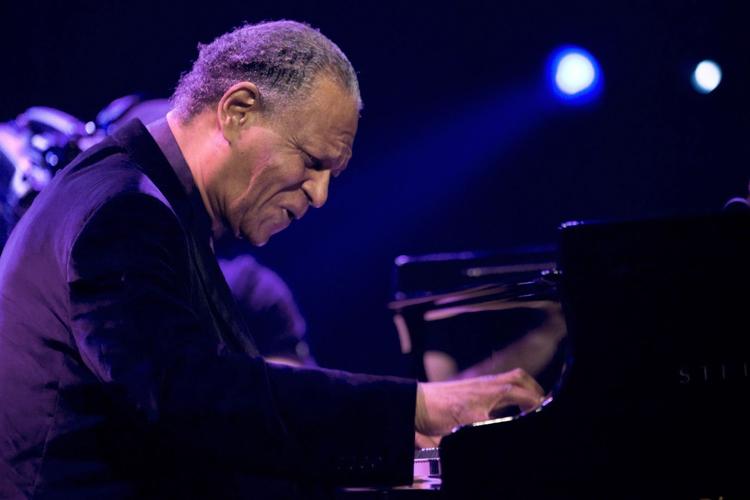 Tonie Marshall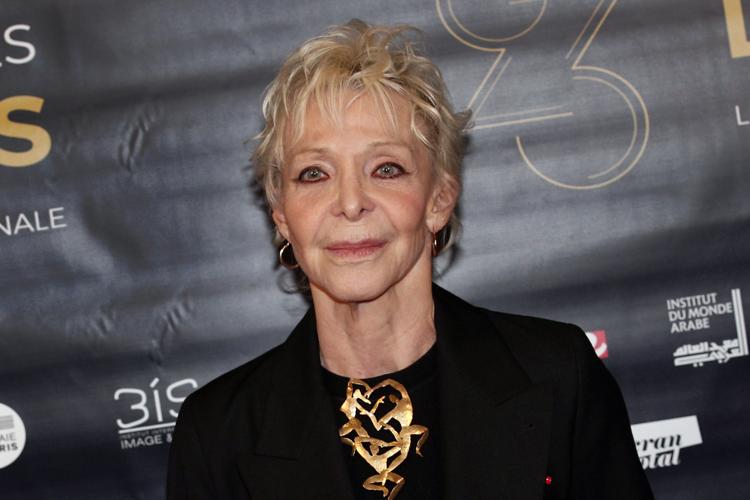 Stuart Whitman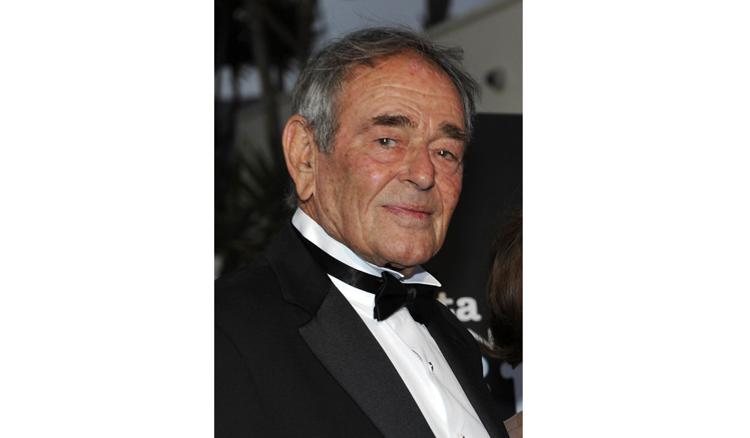 Manu Dibango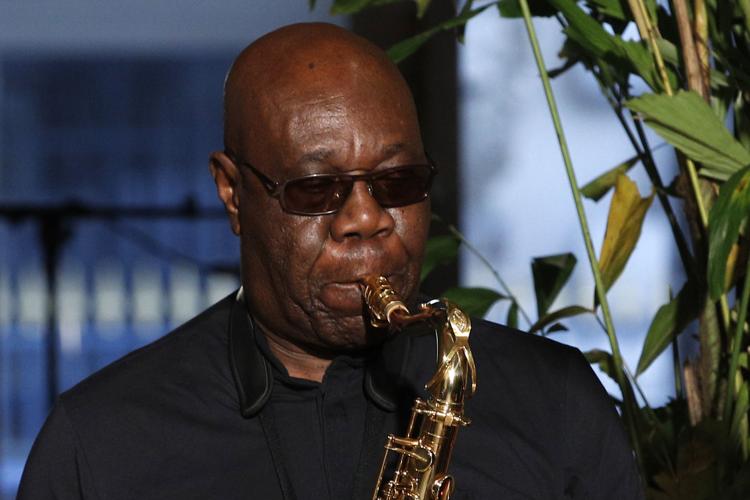 Floyd Cardoz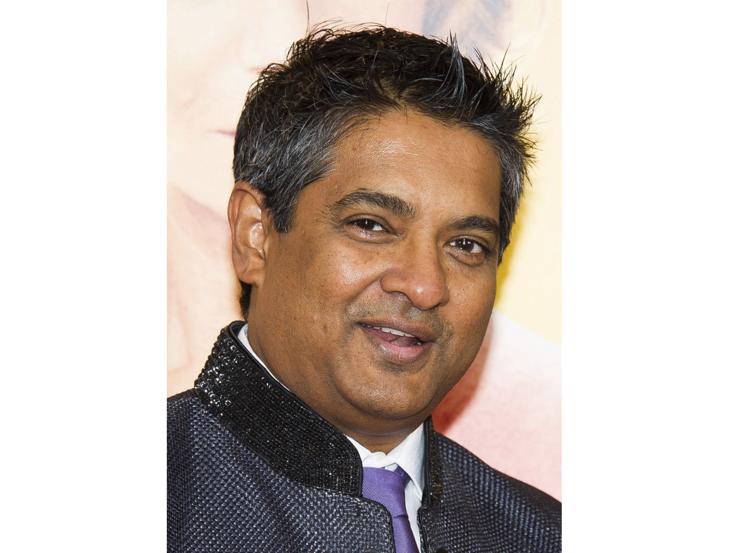 Jimmy Wynn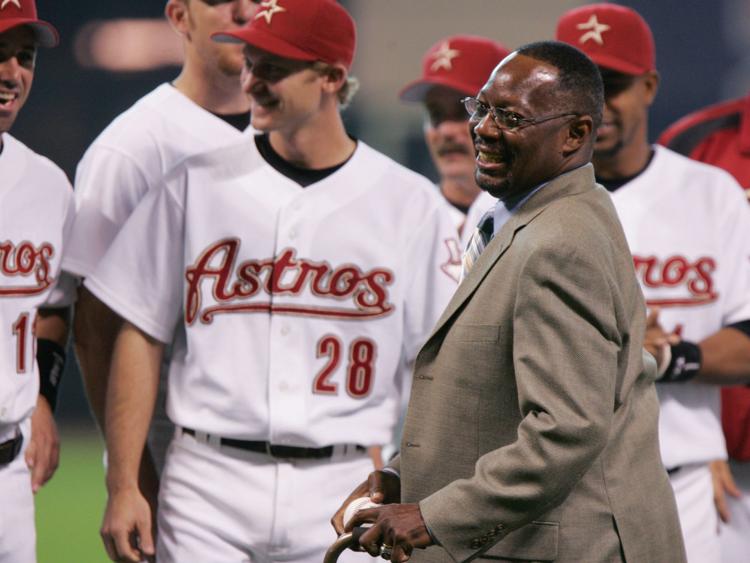 Tom Coburn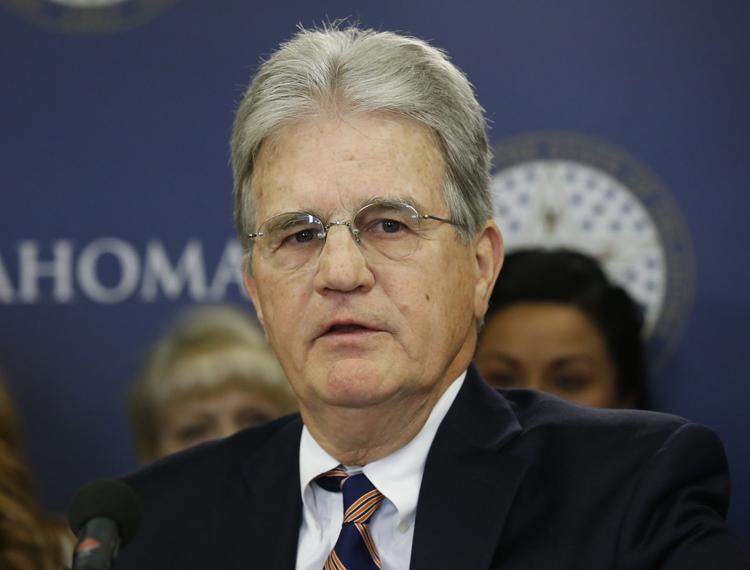 Ken Shimura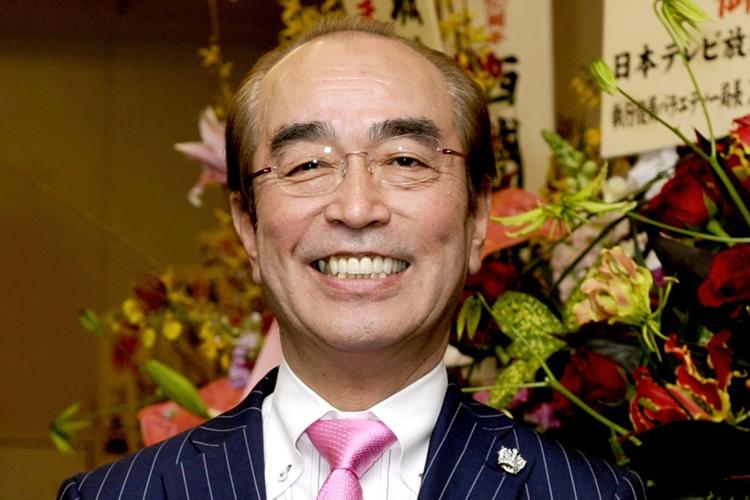 Krzysztof Penderecki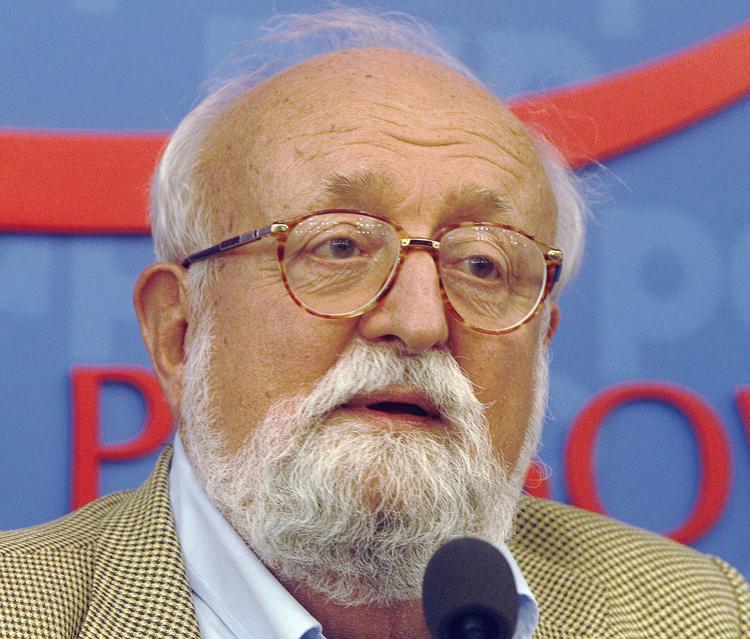 Tomie dePaola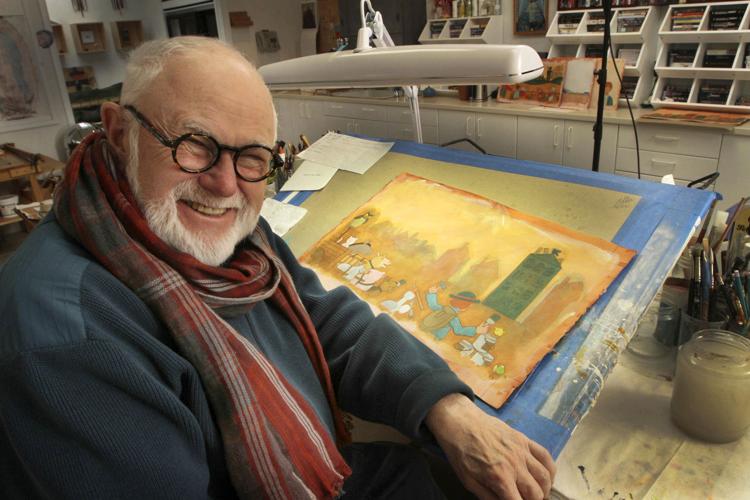 John "Bucky" Pizzarelli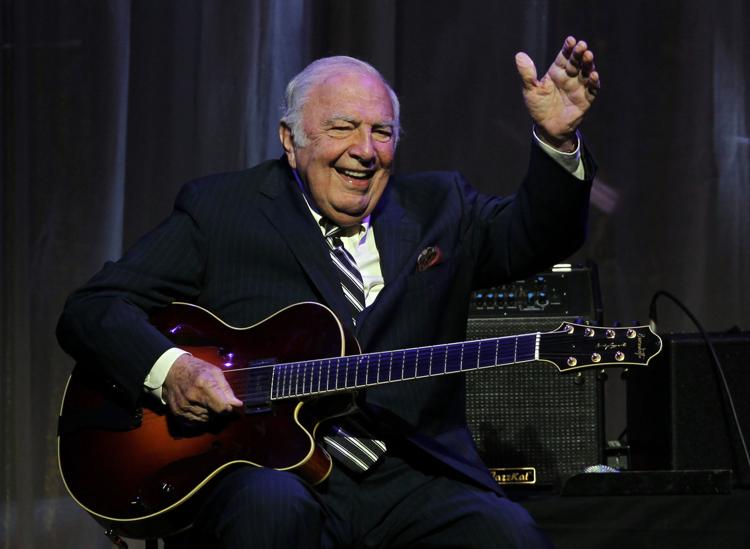 Ellis Marsalis Jr.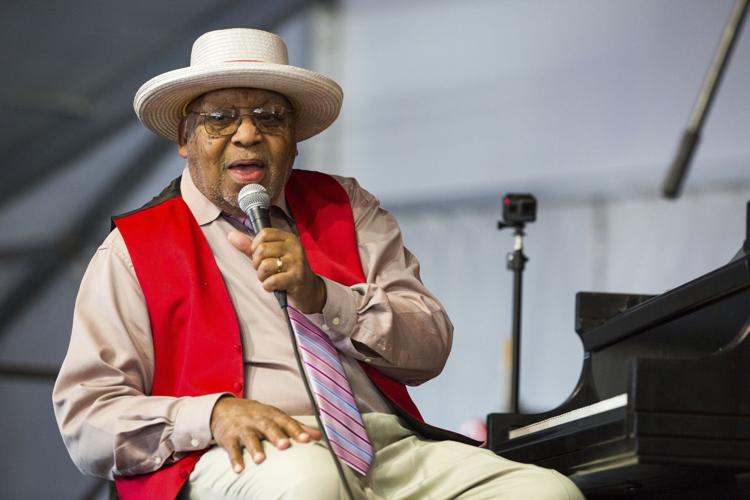 Adam Schlesinger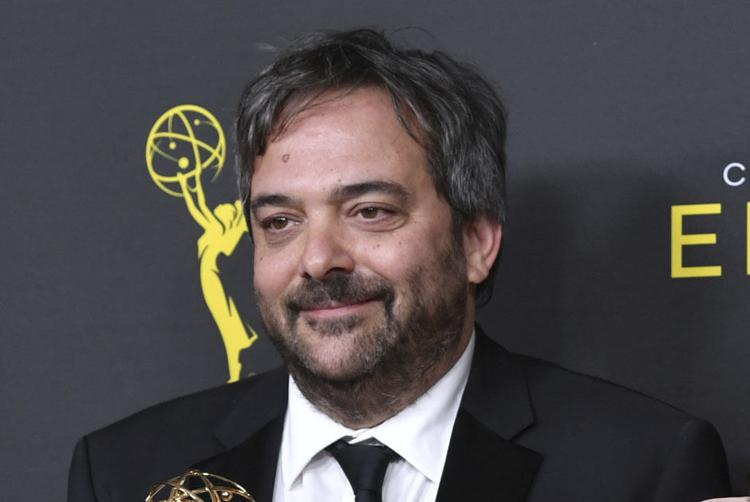 Patricia Bosworth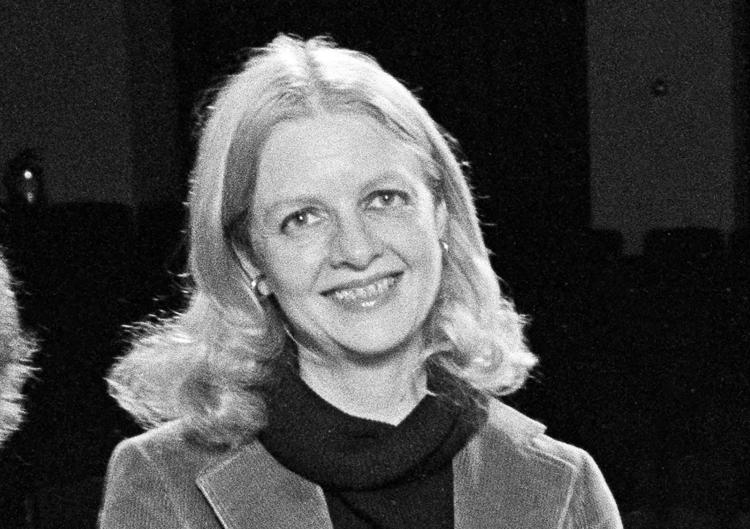 Bobby Mitchell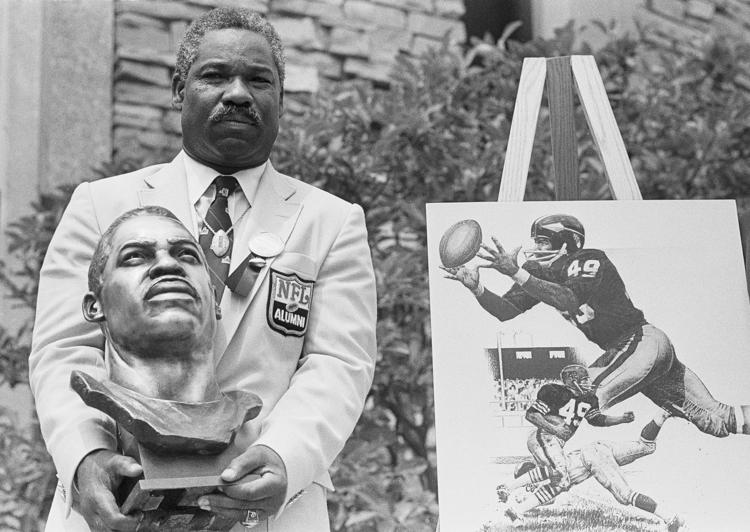 Honor Blackman
Earl Graves Sr.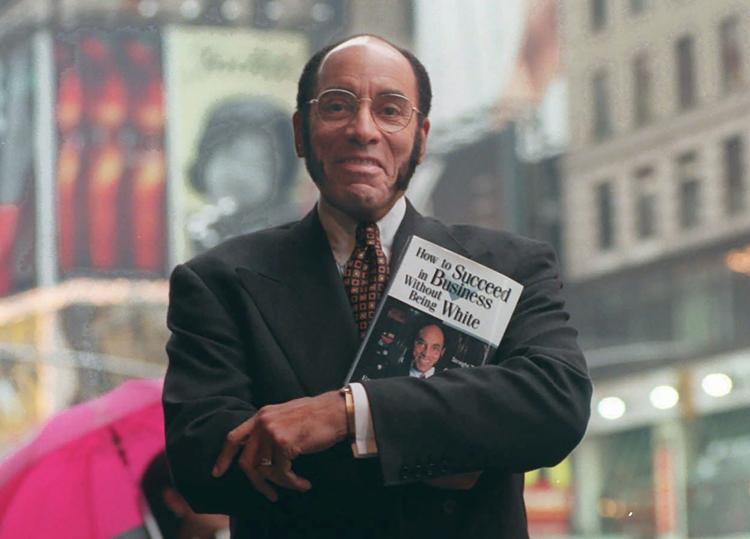 Al Kaline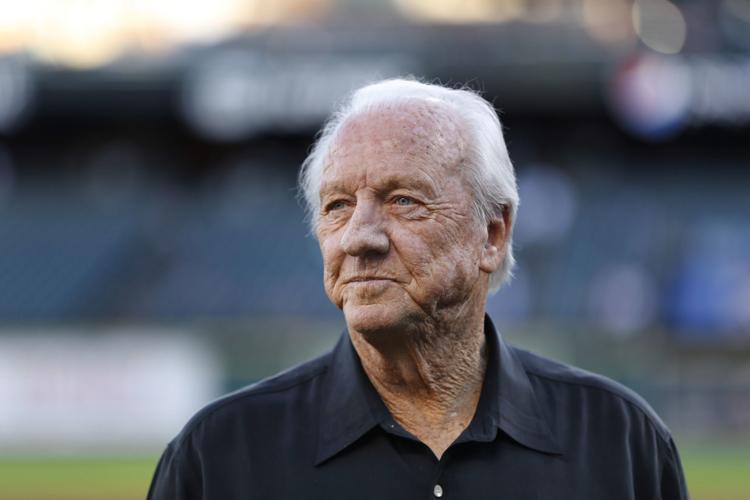 Linda Tripp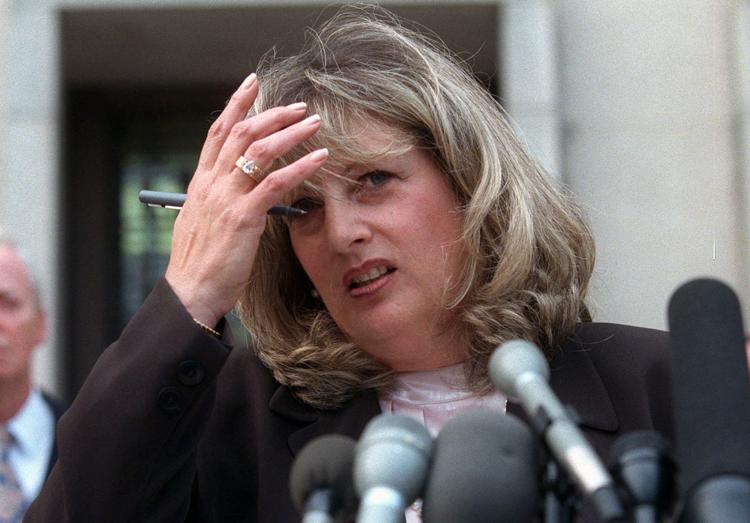 Stirling Moss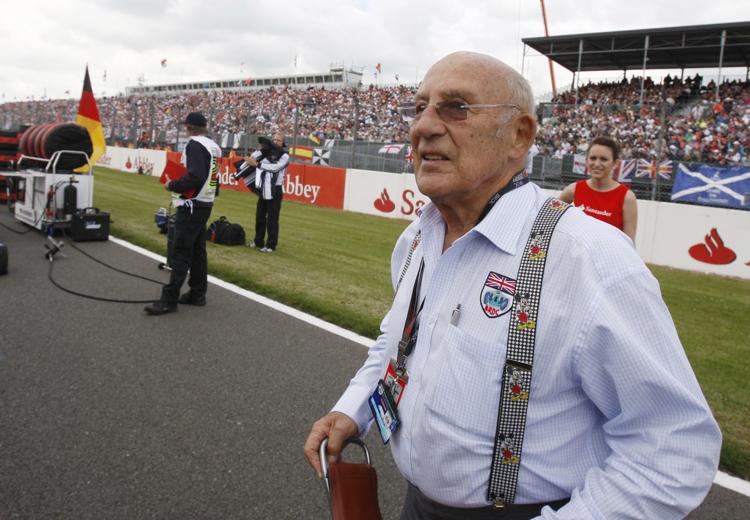 Jim Frey
Hank Steinbrenner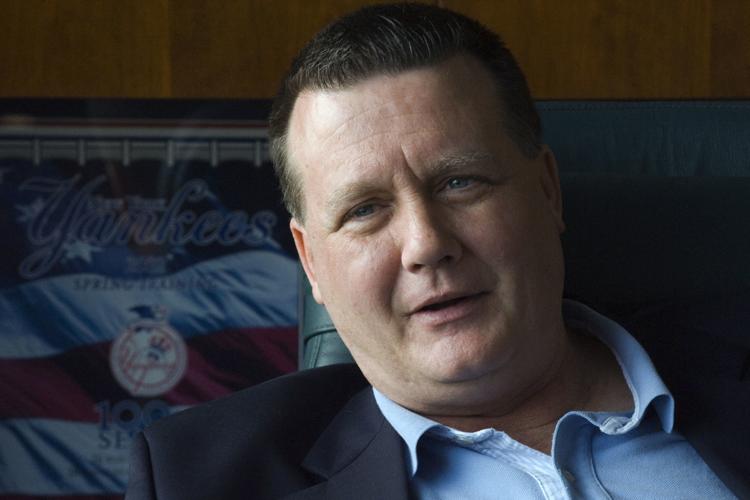 Willie Davis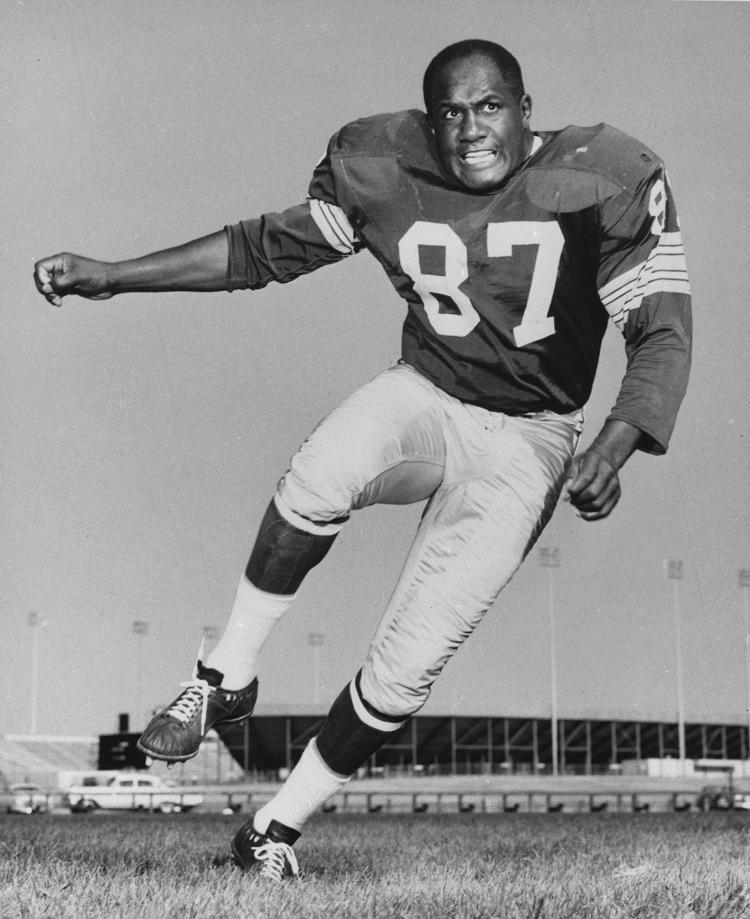 Jane Hull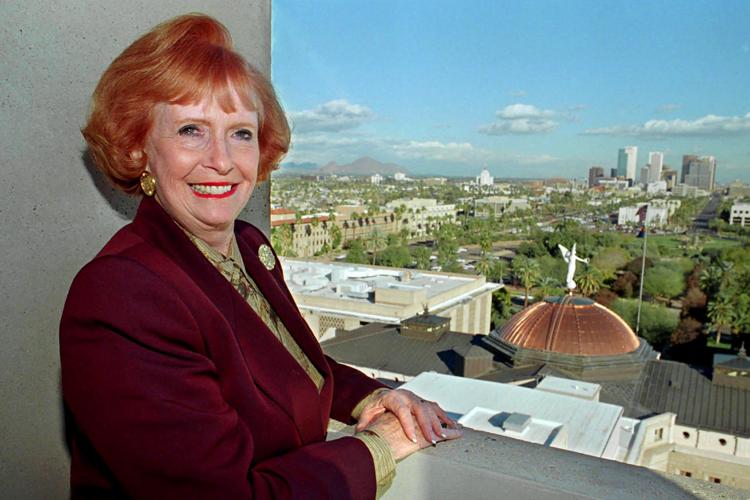 Paul O'Neill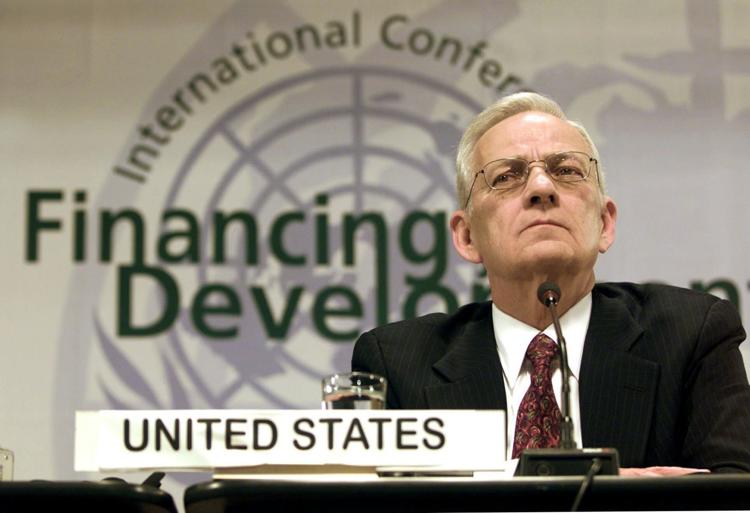 Mike Curtis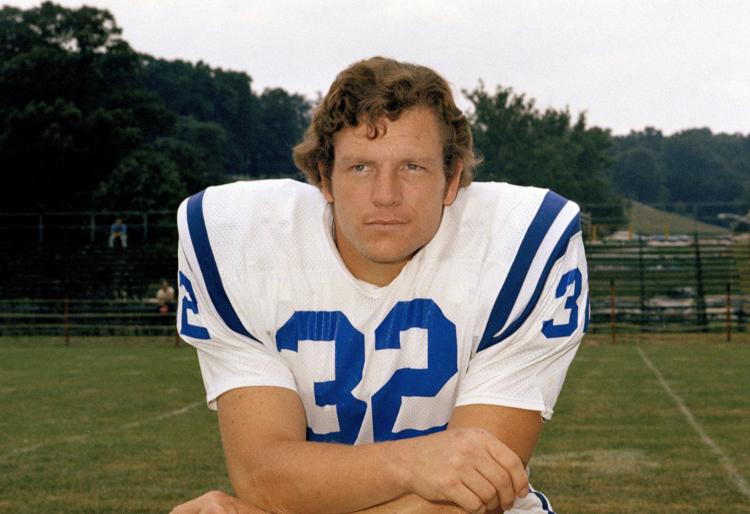 Harold Reid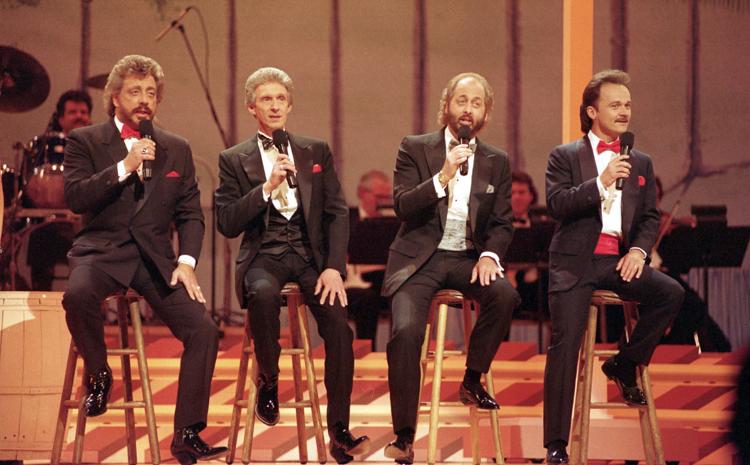 Steve Dalkowski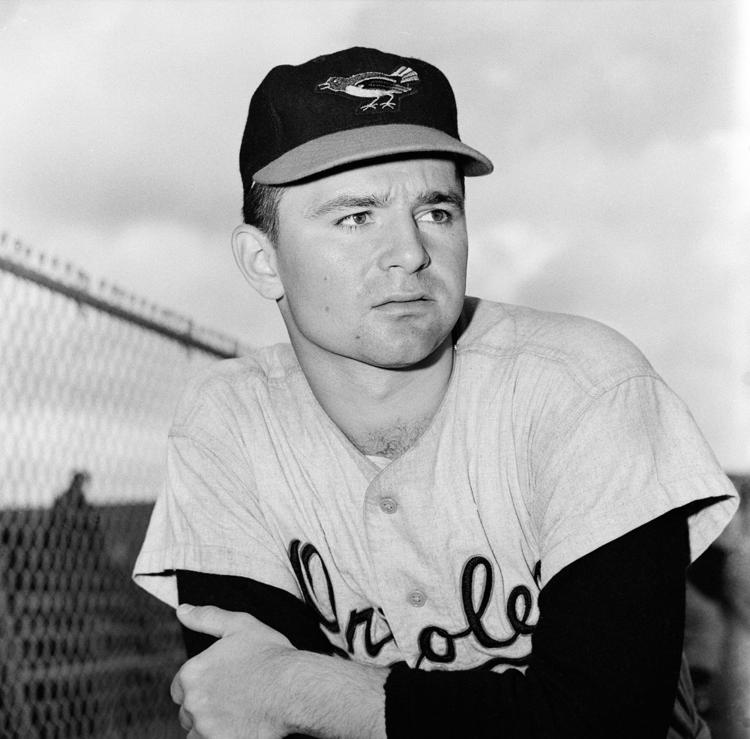 Irrfan Khan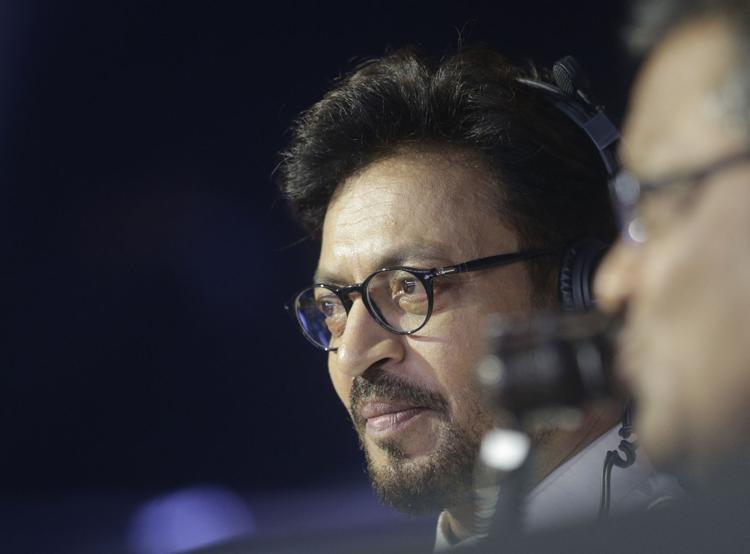 Mari Winsor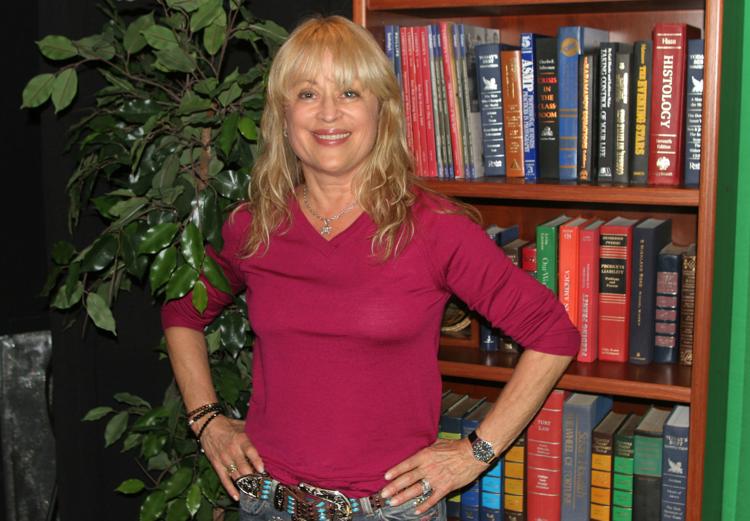 Rishi Kapoor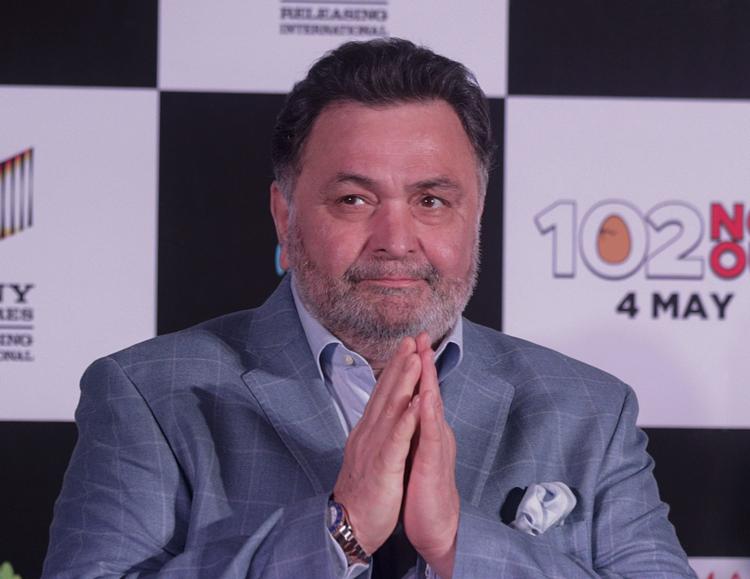 Tony Allen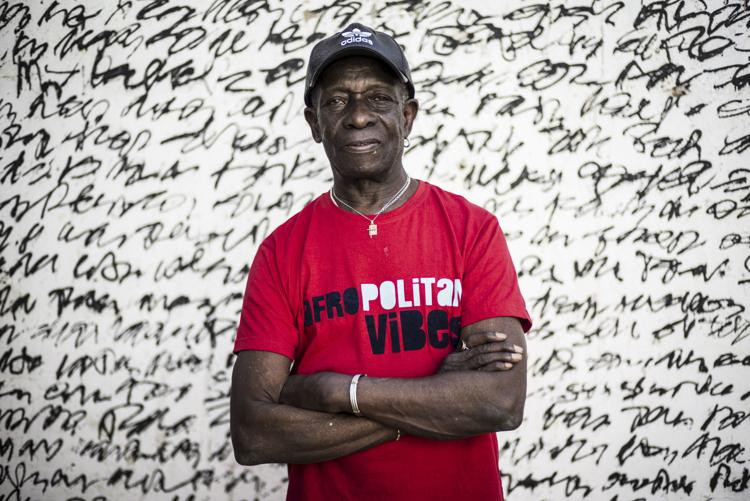 Gil Schwartz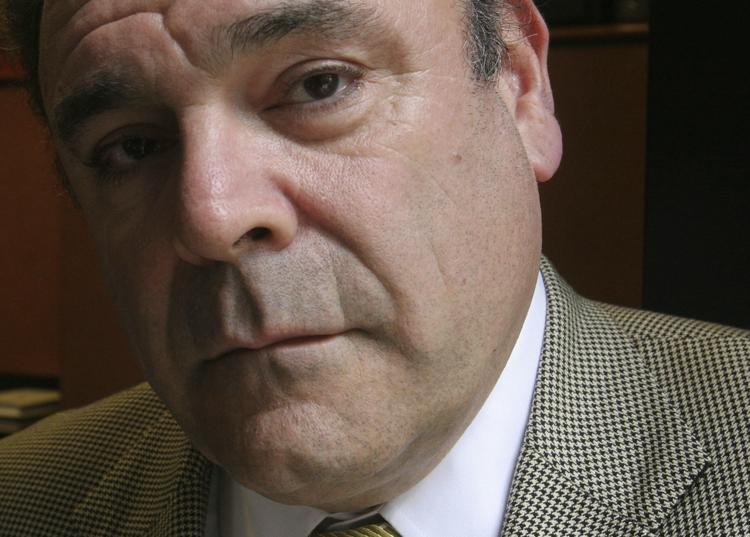 Andre Harrell
Betty Wright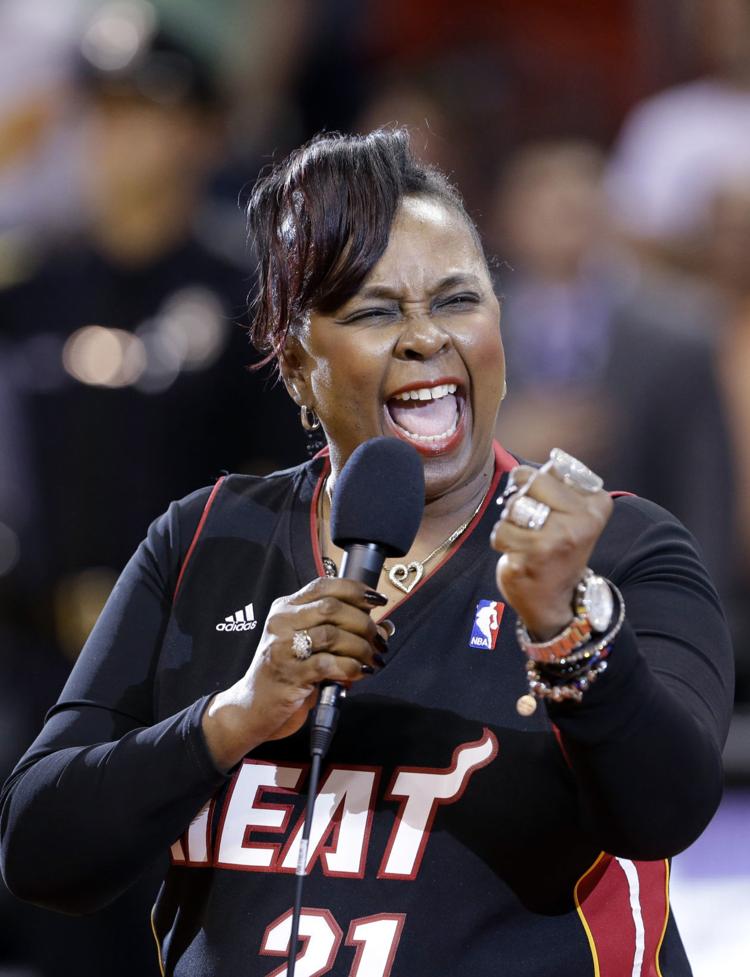 Aimee Stephens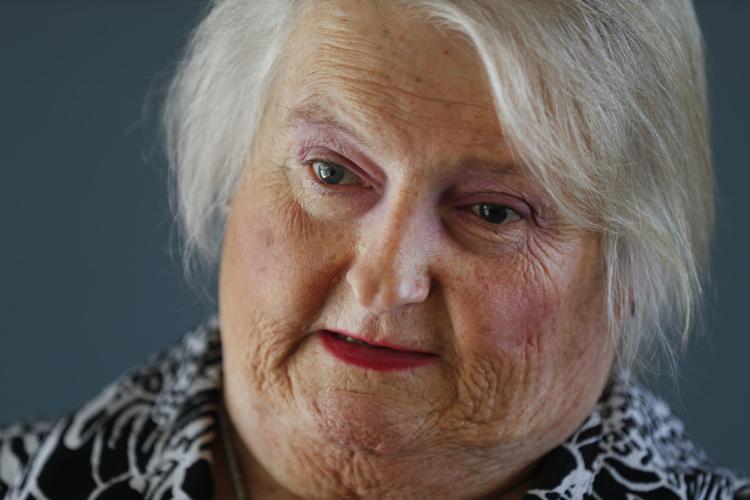 Carolyn Reidy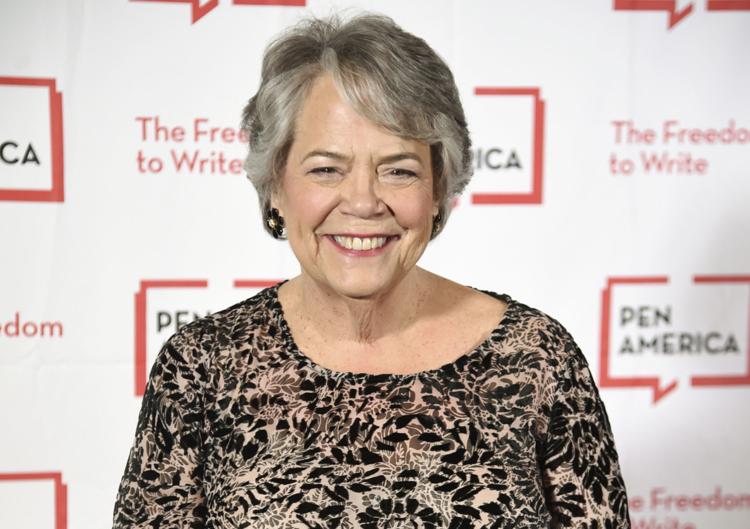 Phyllis George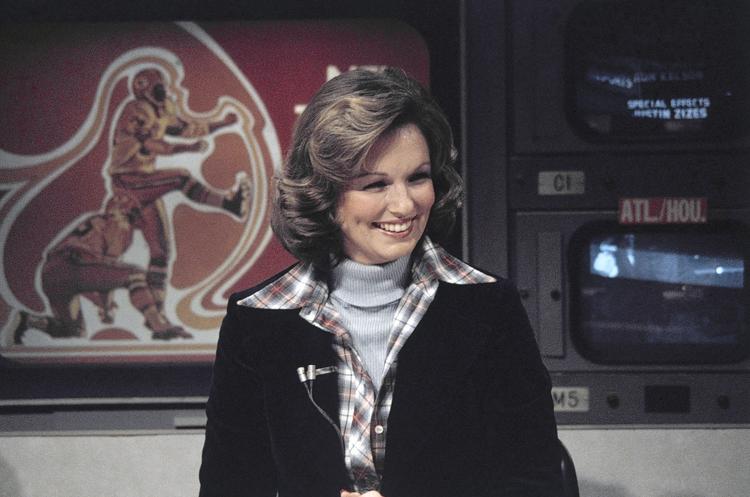 Ken Osmond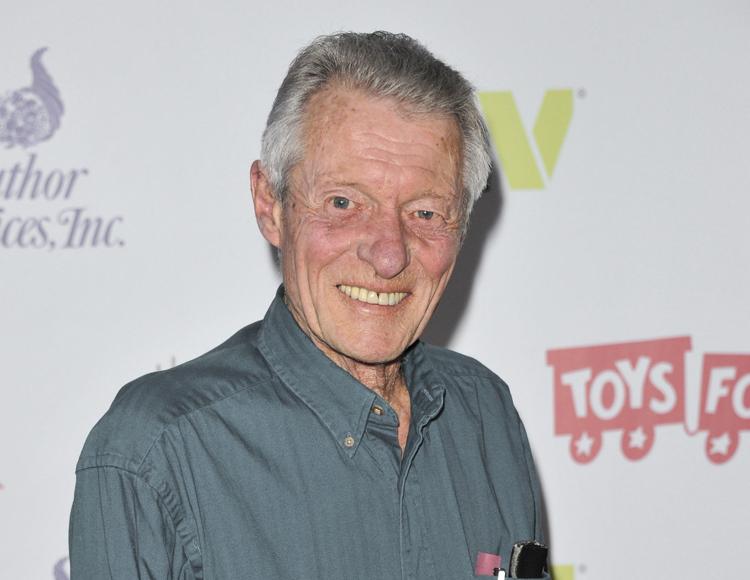 Eddie Sutton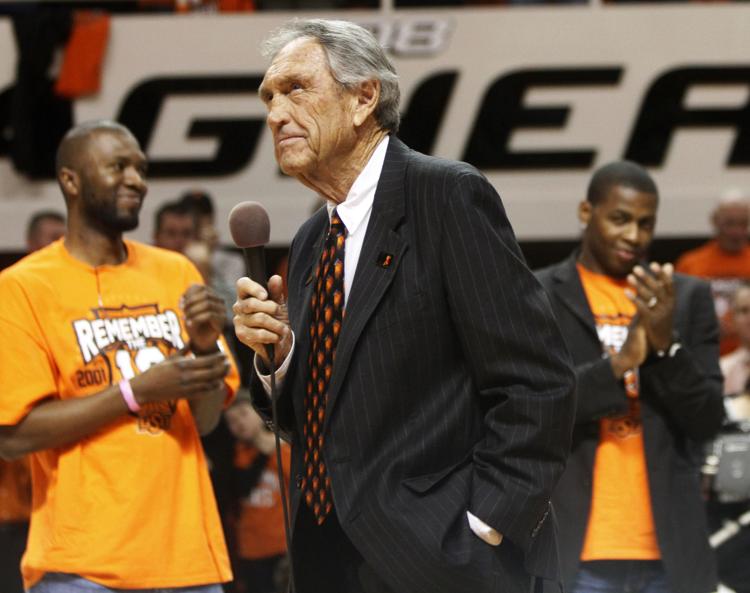 Christo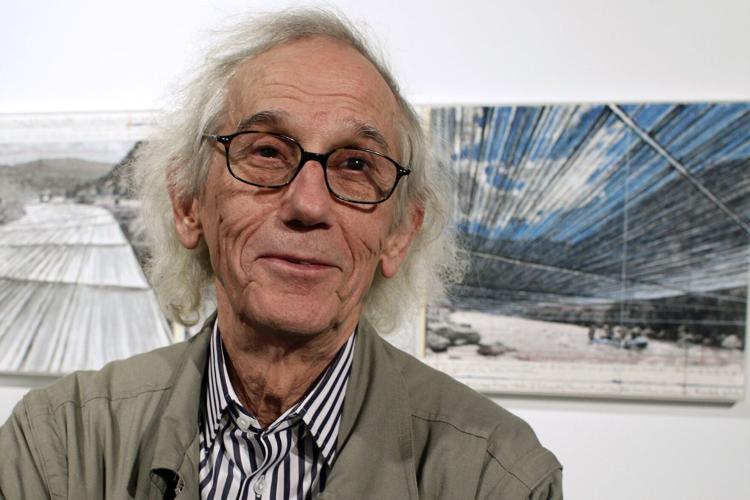 Pat Dye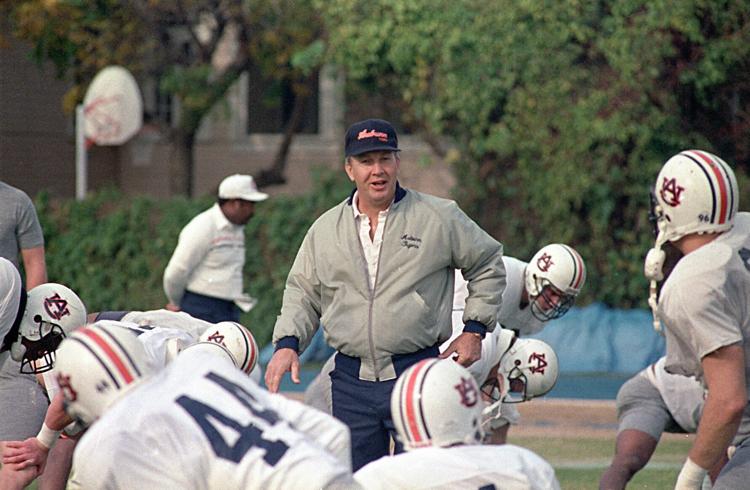 Wes Unseld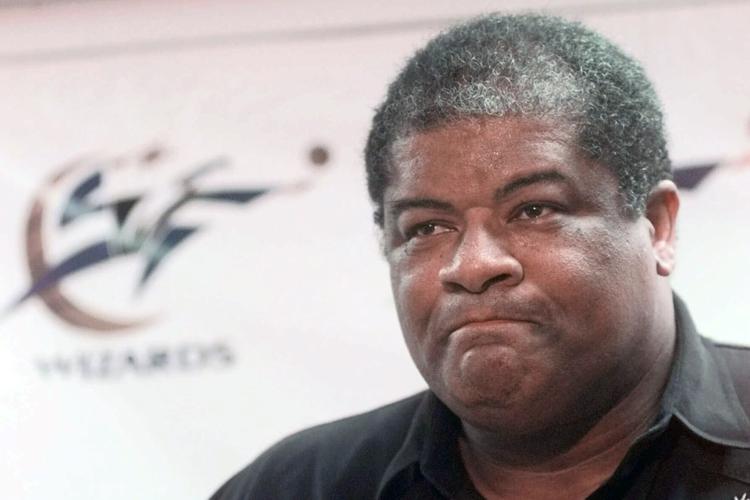 Sushant Singh Rajput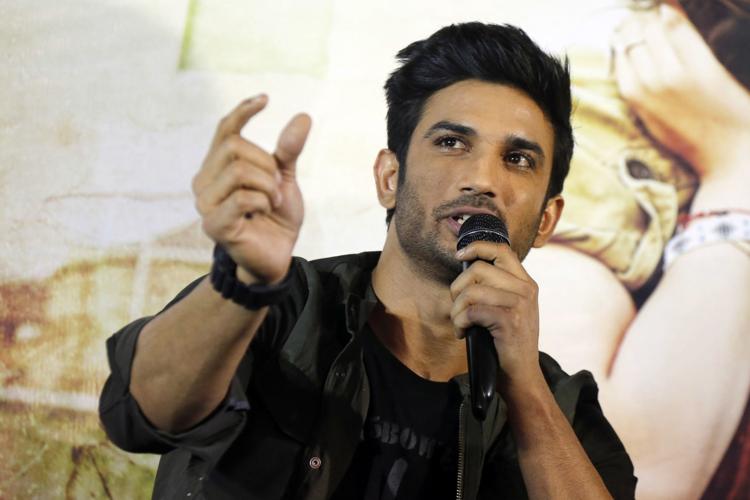 Vera Lynn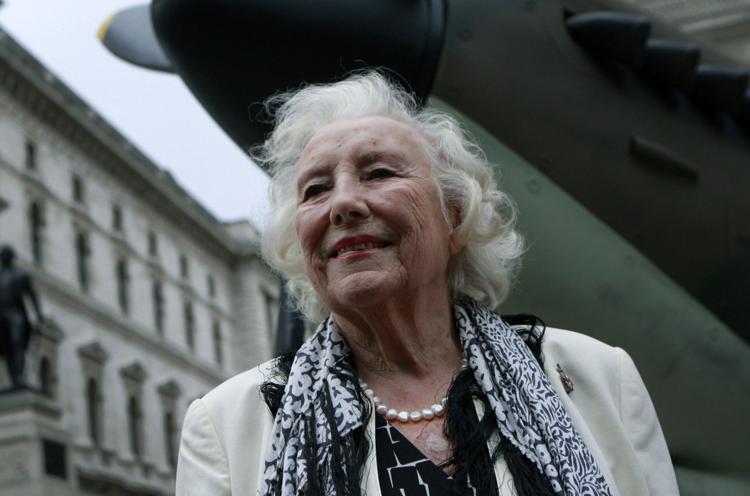 Jean Kennedy Smith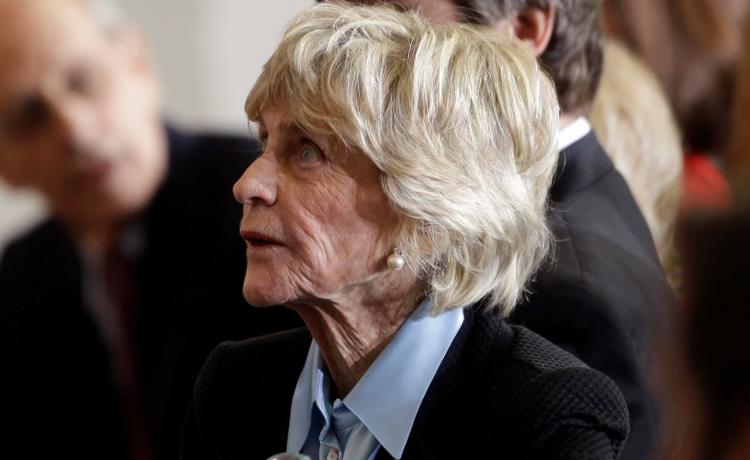 Joel Schumacher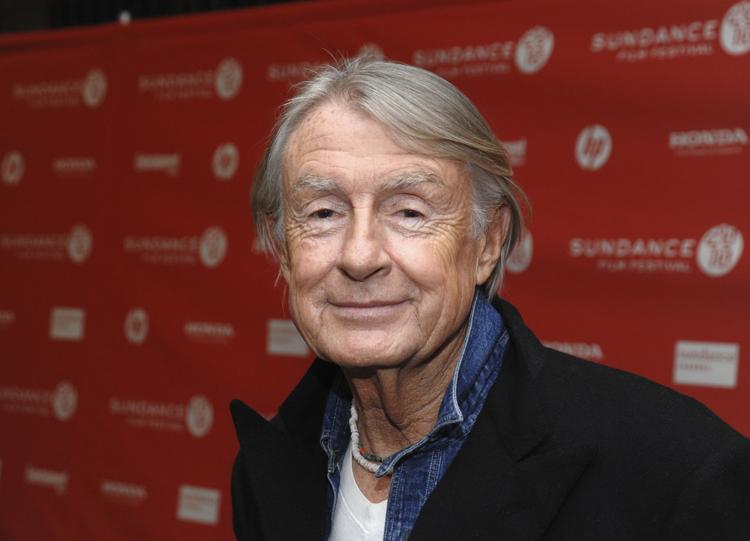 Blaine Kern Sr.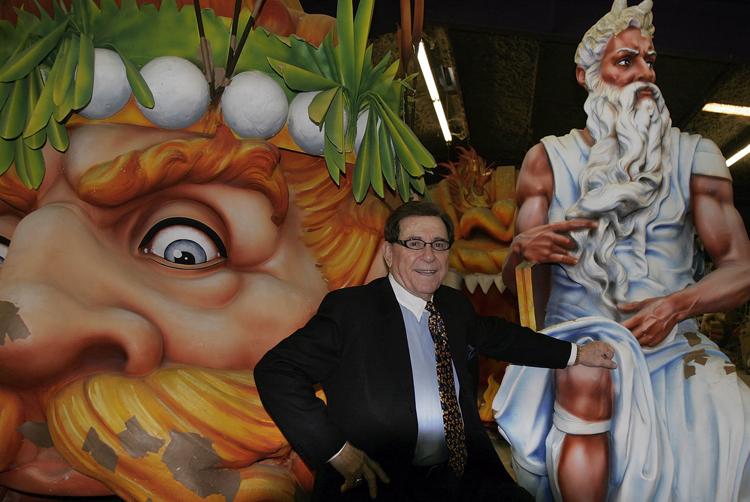 Milton Glaser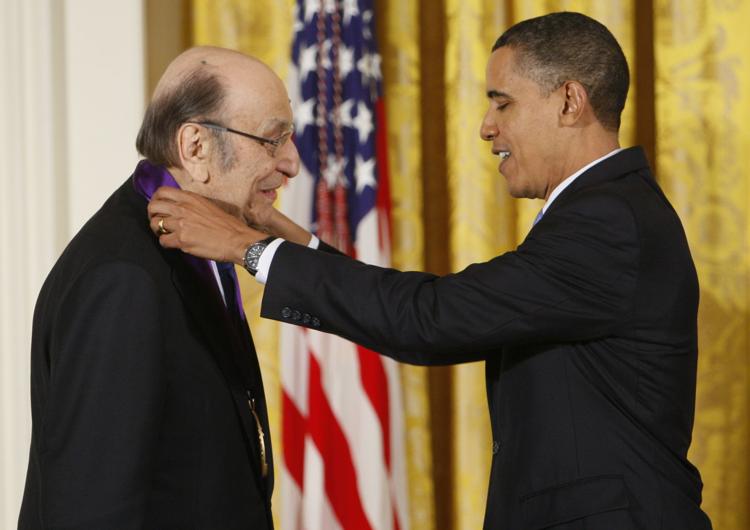 Joe Bugel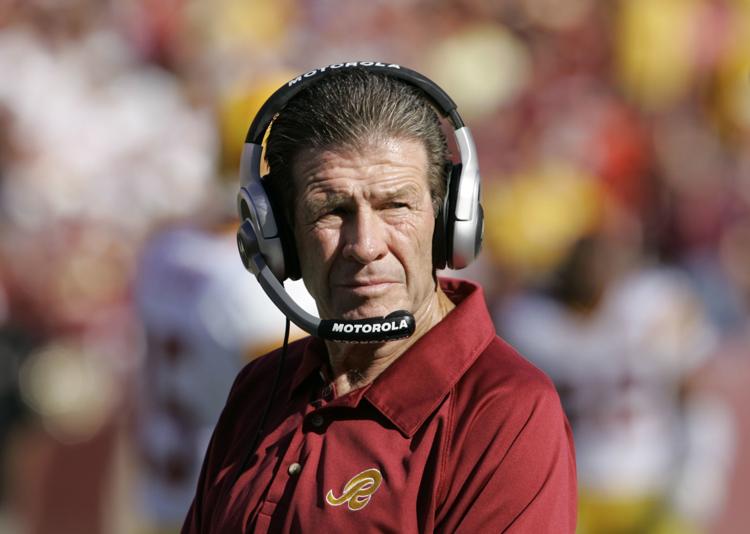 Georg Ratzinger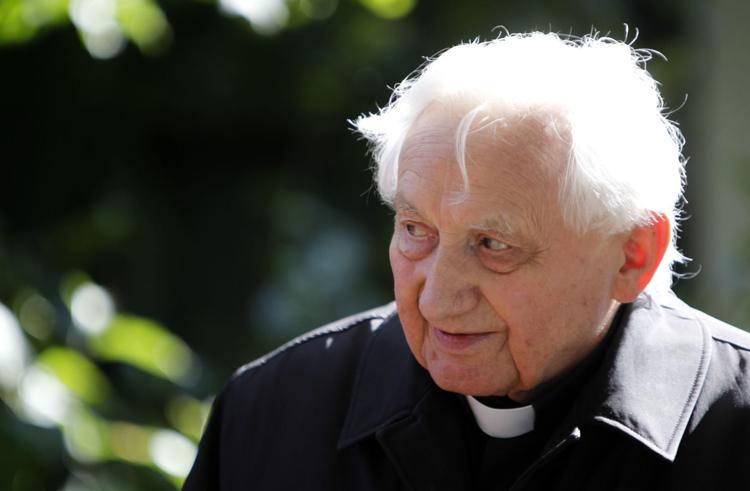 Nick Cordero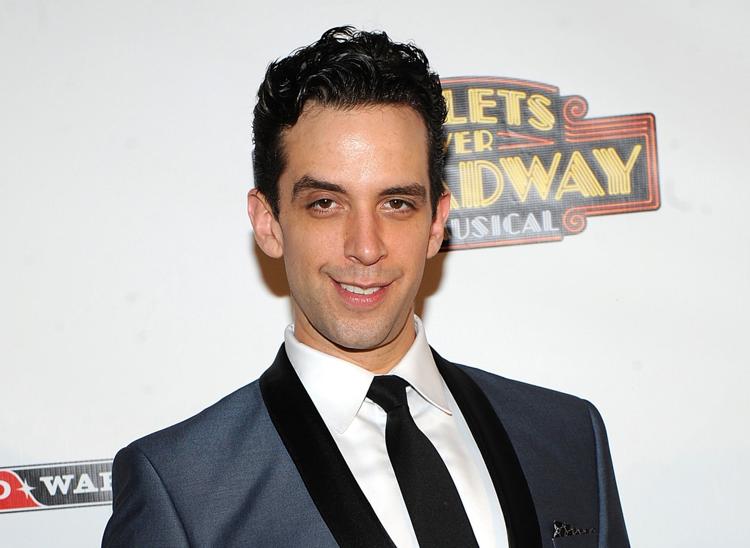 Ennio Morricone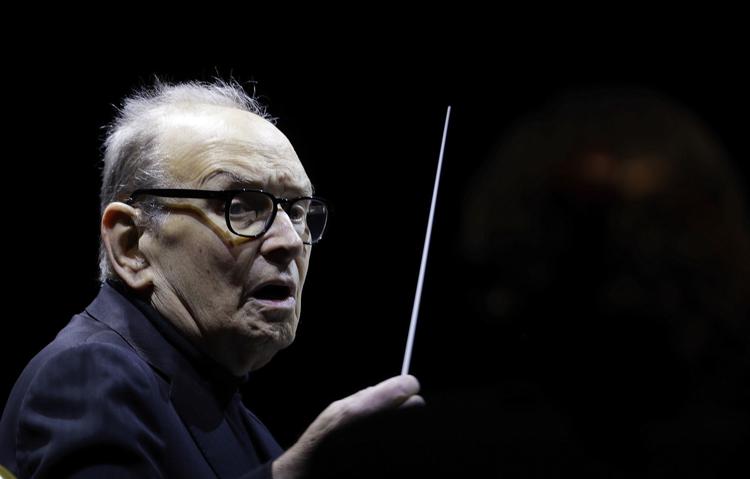 Mary Kay Letourneau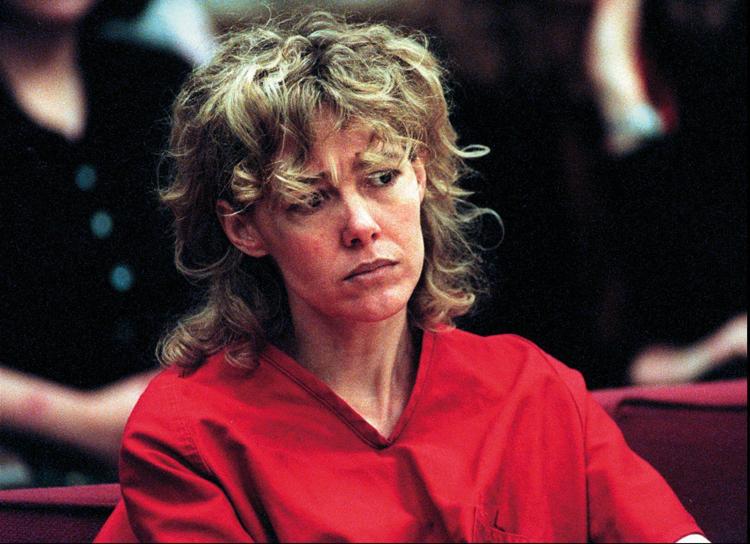 Zindzi Mandela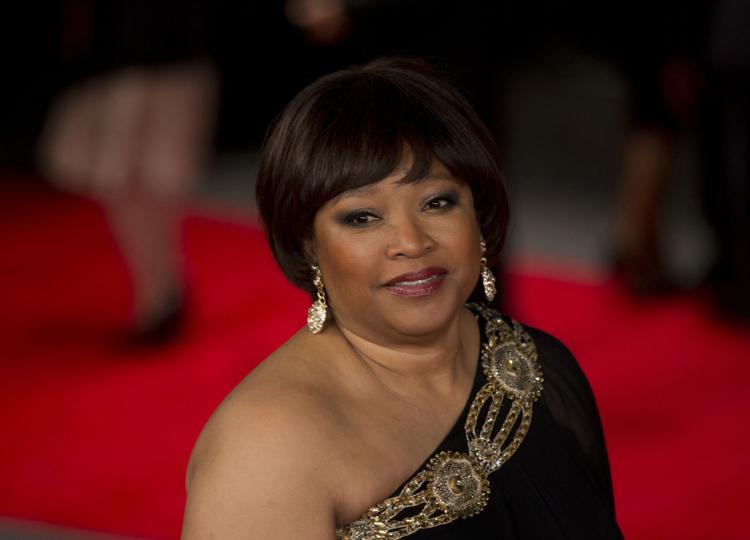 Grant Imahara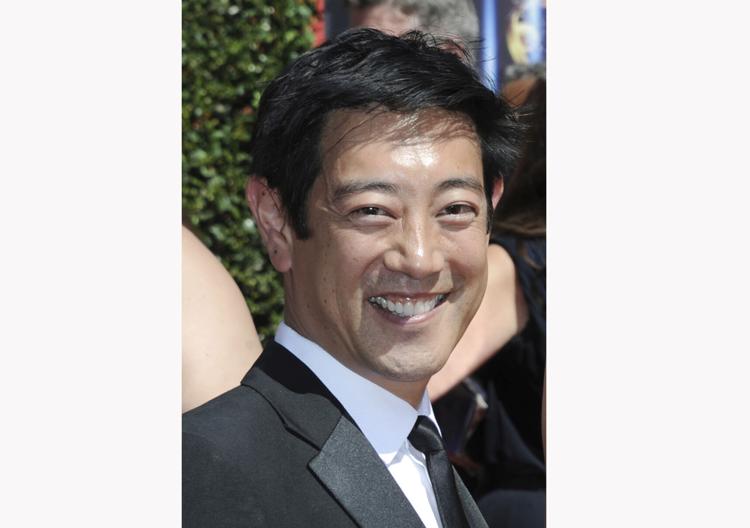 Phyllis Somerville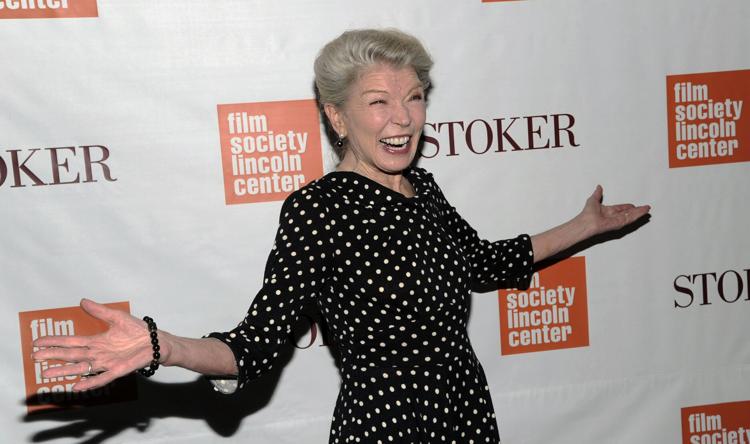 Annie Ross
Charles Evers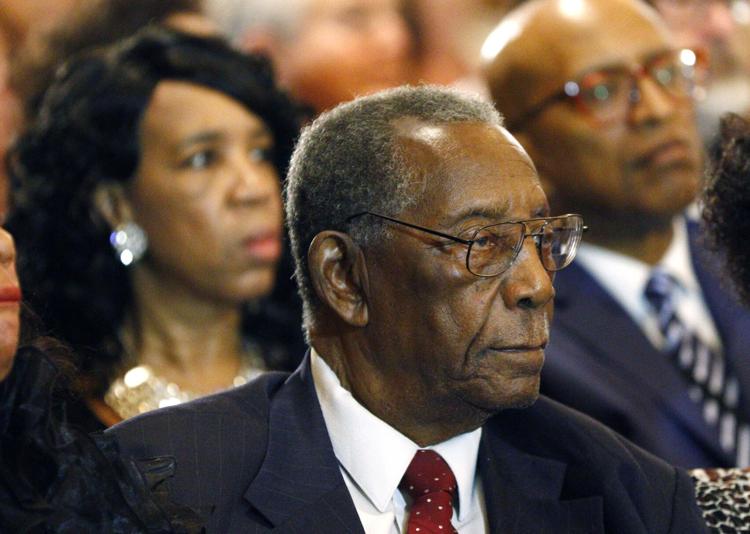 John McNamara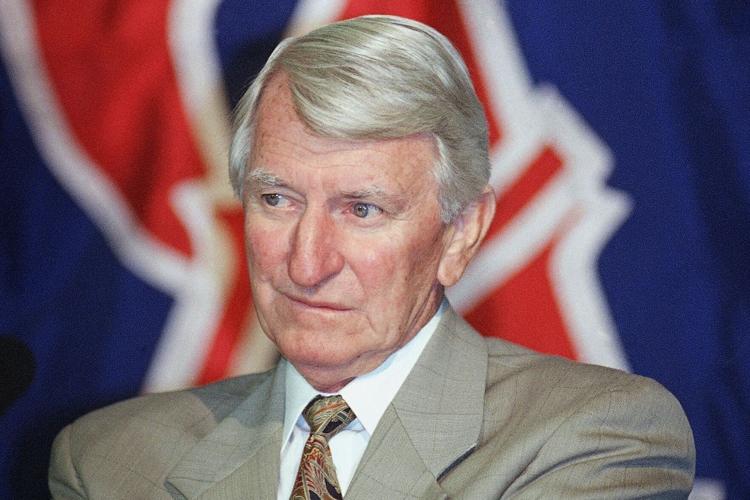 Alan Parker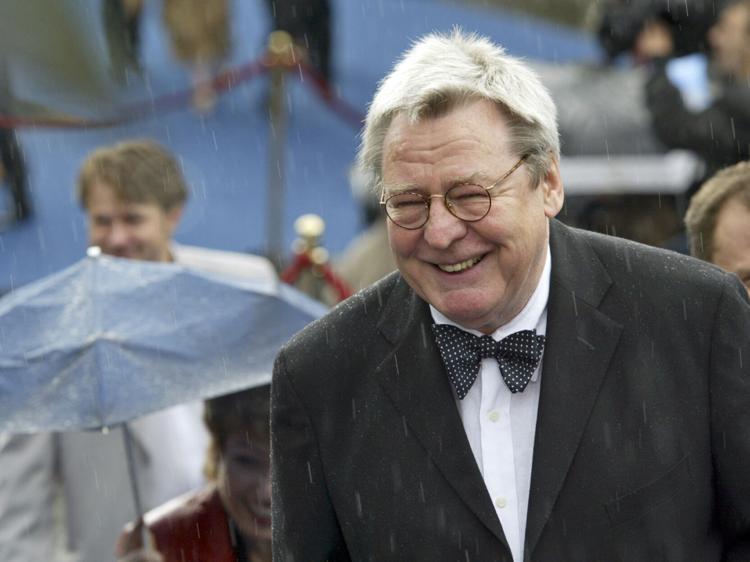 John Hume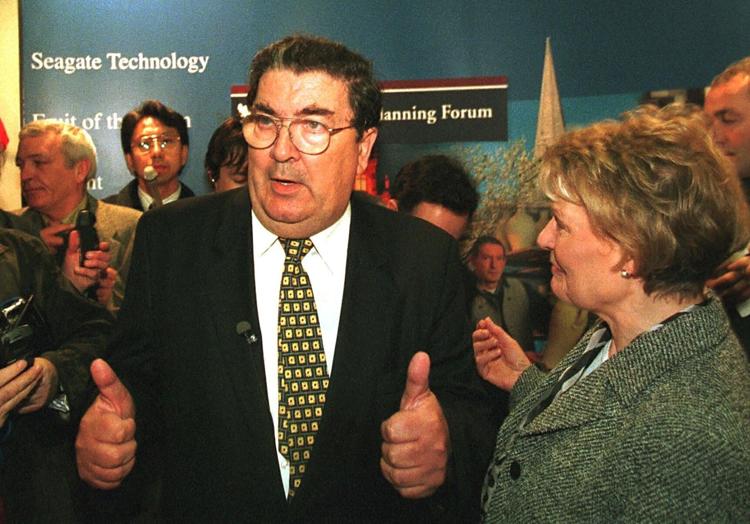 Pete Hamill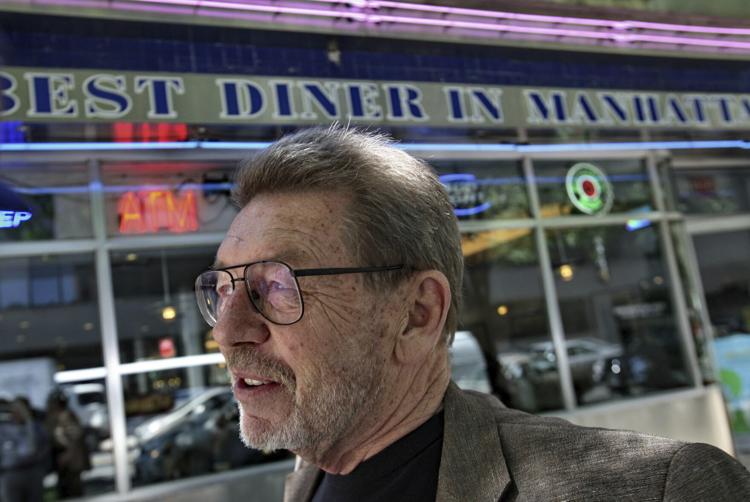 Brent Scowcroft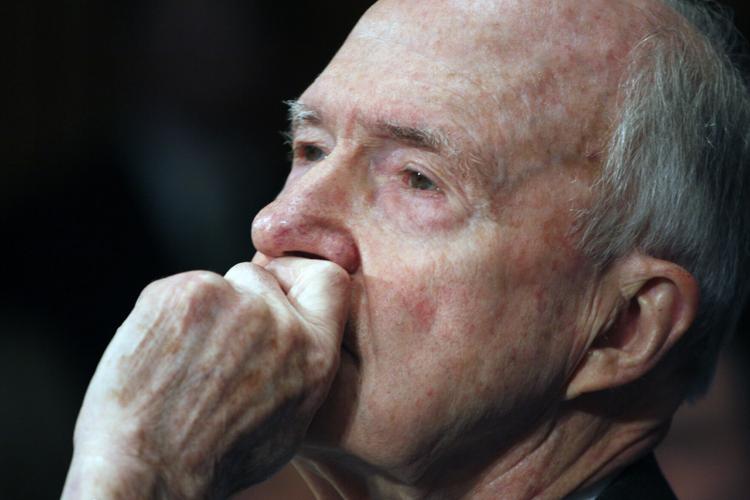 Ben Cross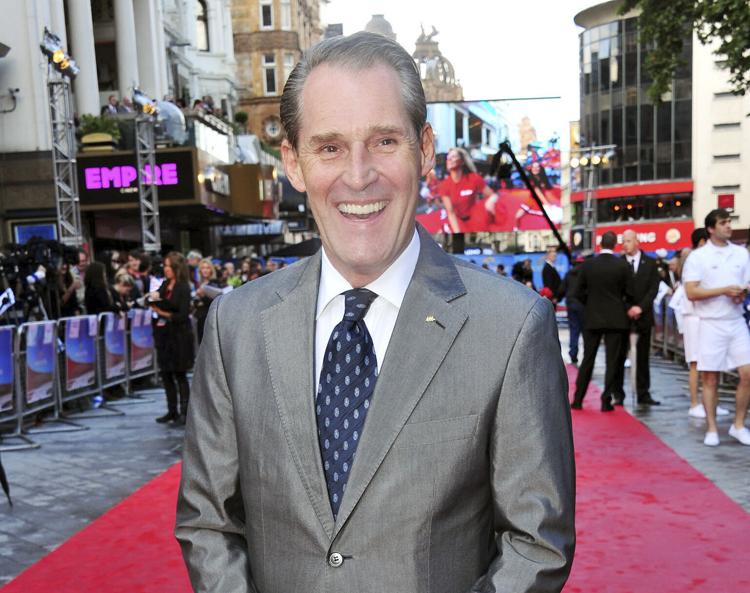 Justin Townes Earle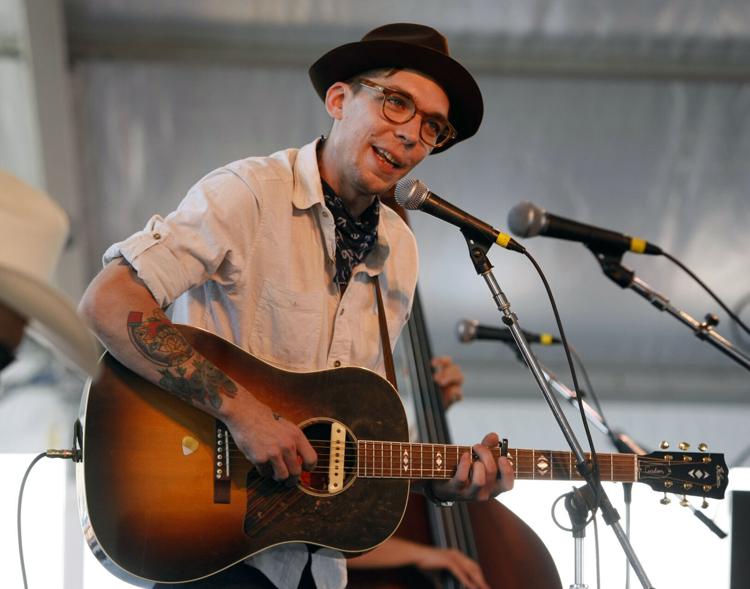 Gail Sheehy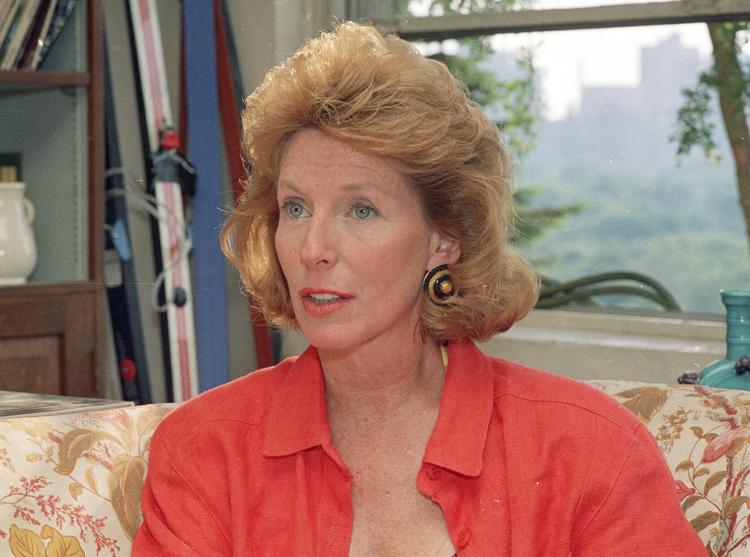 Lute Olson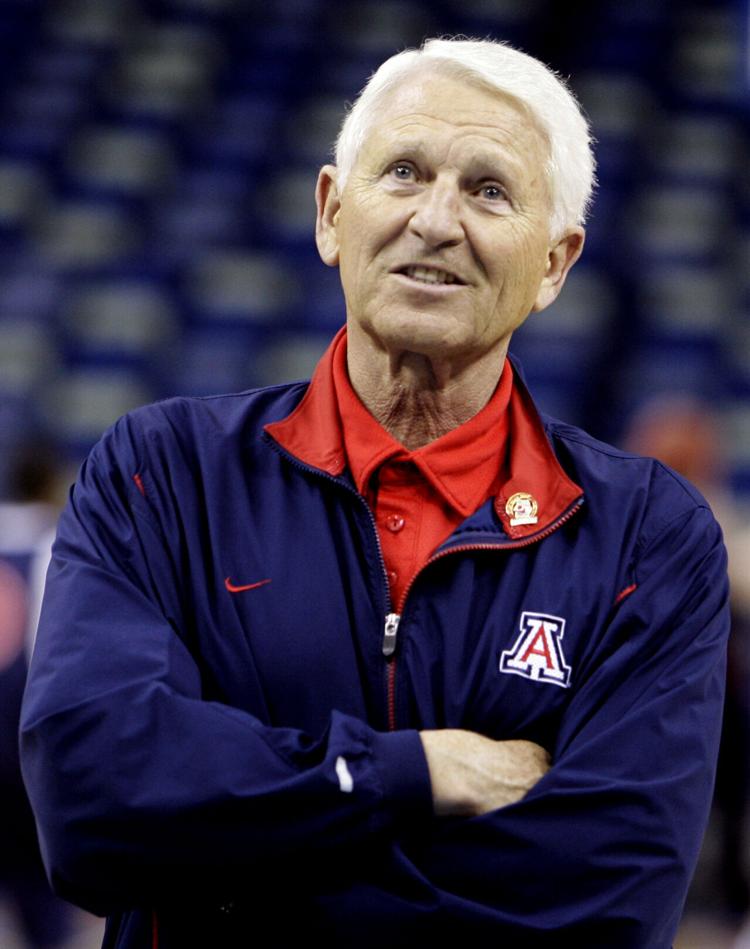 Cliff Robinson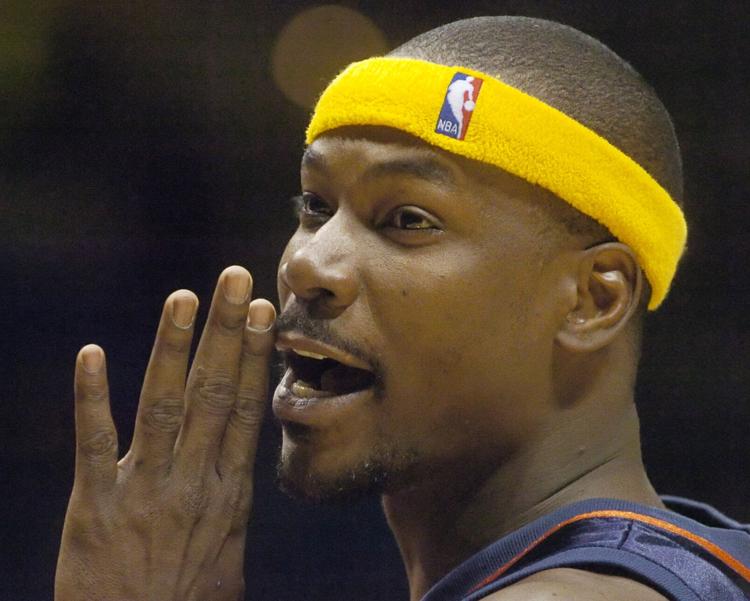 Julia Reed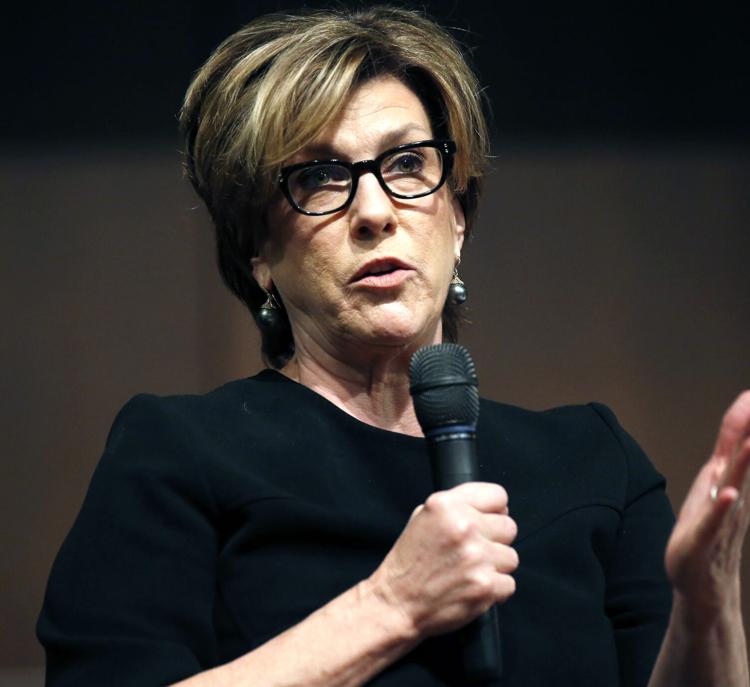 Gene Budig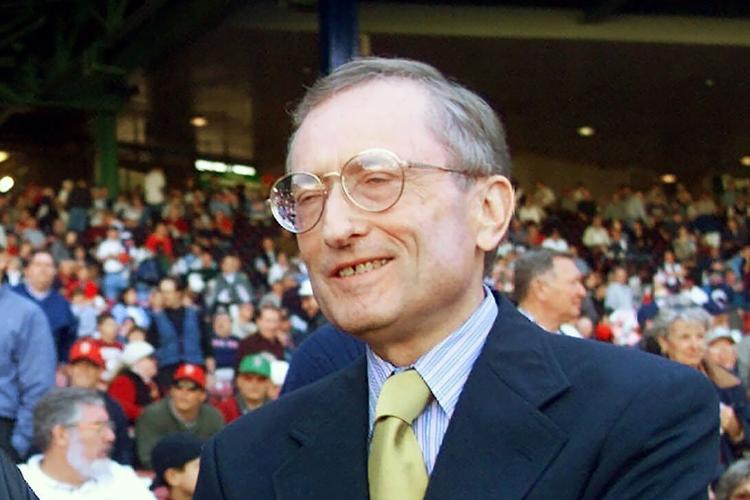 Toots Hibbert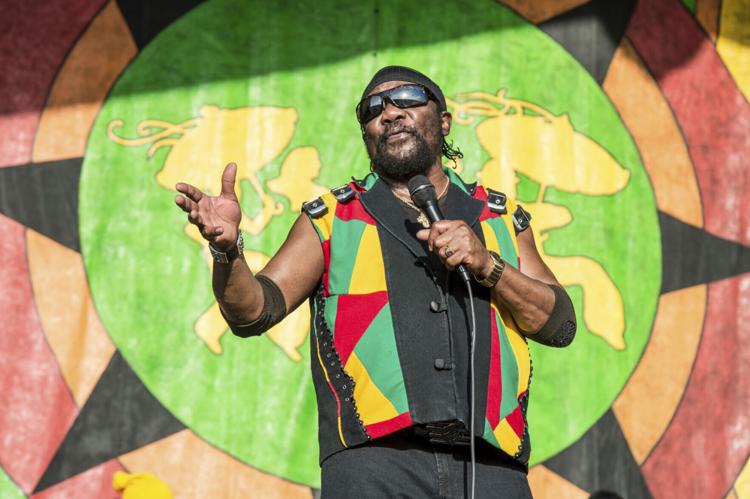 Jack 'Murf the Surf' Murphy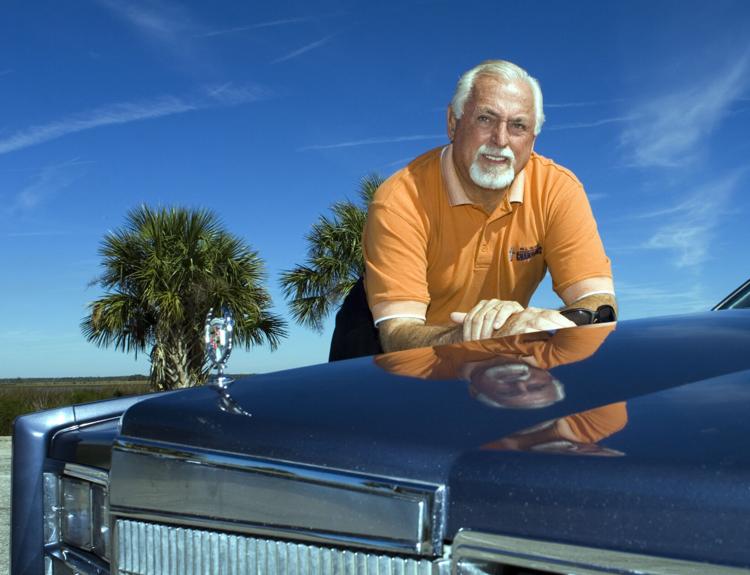 Bill Gates Sr.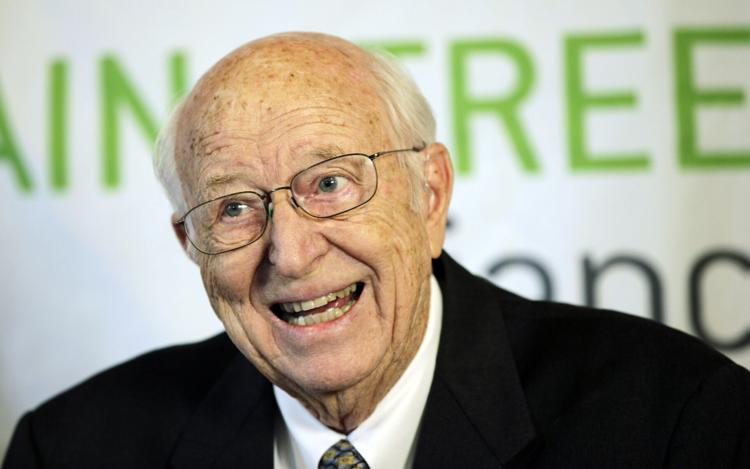 Winston Groom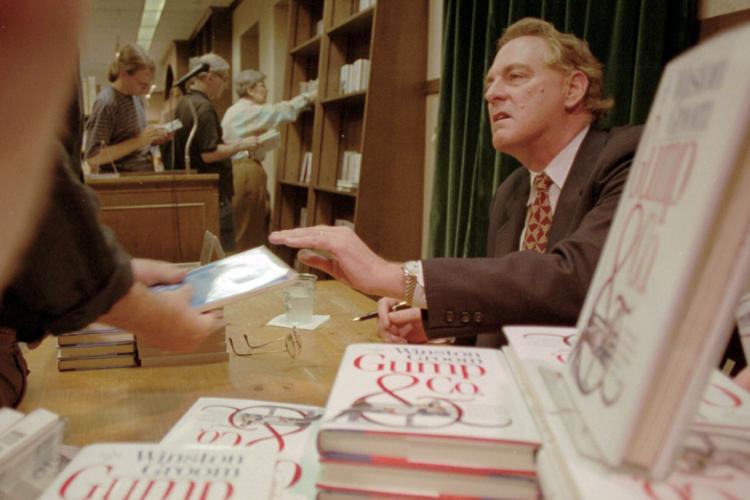 Sir Harold Evans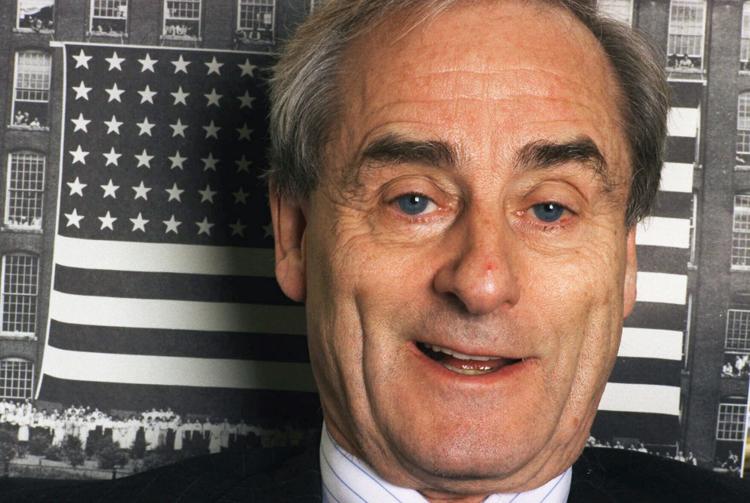 Jay Johnstone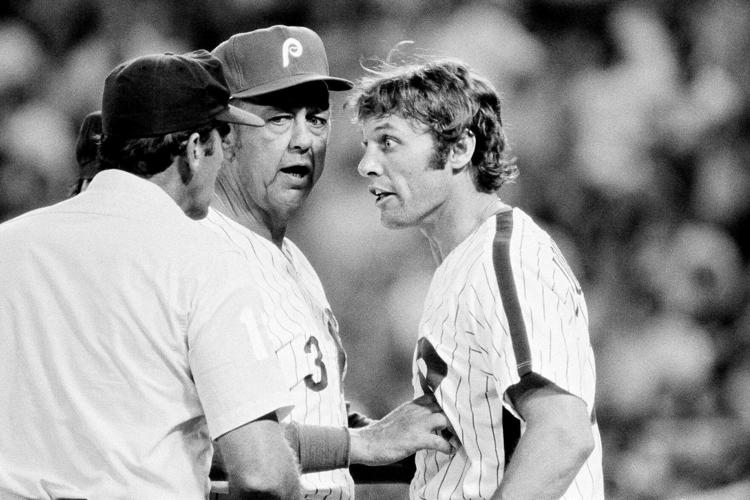 Helen Reddy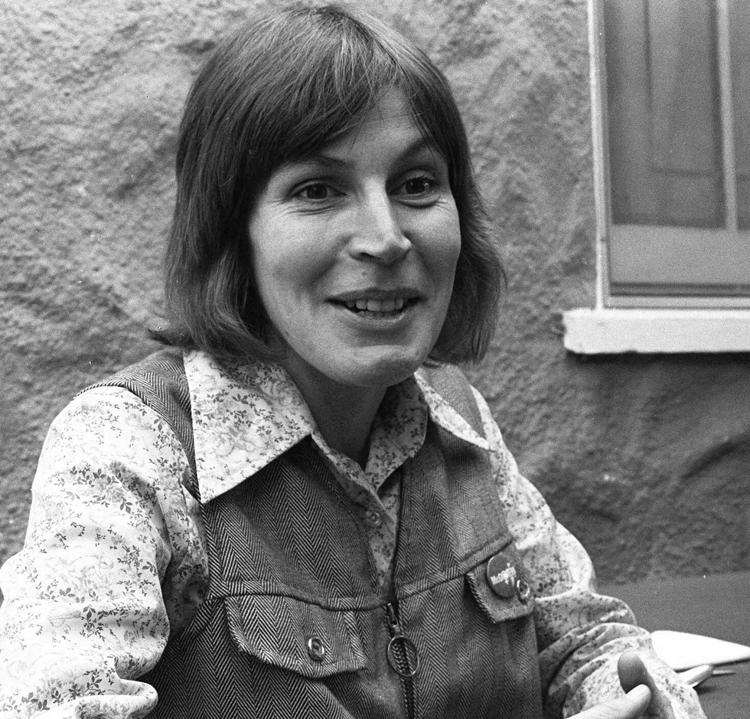 Mac Davis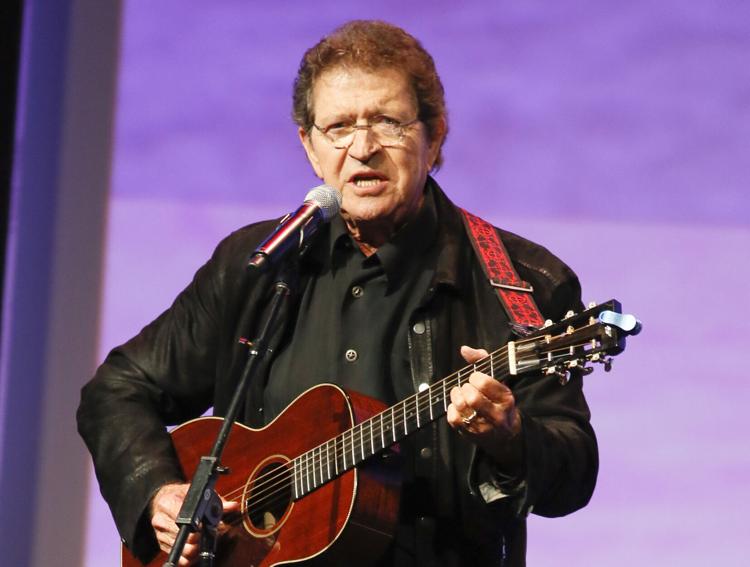 Whitey Ford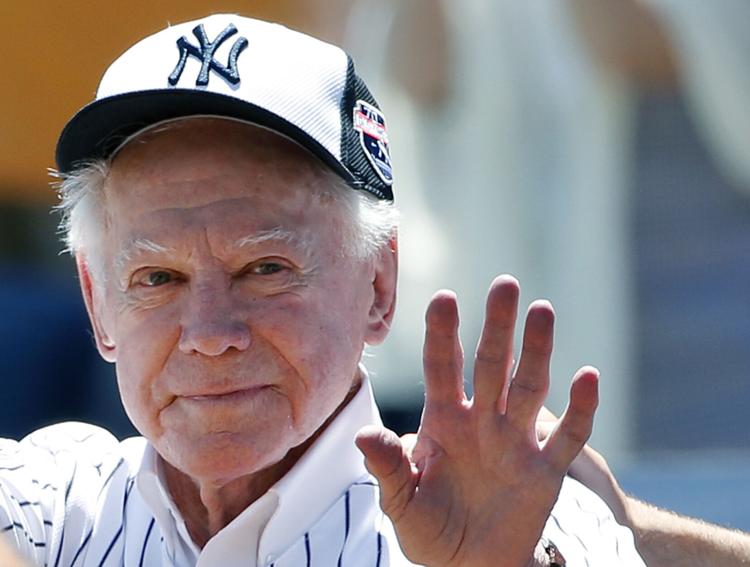 Roberta McCain
Joe Morgan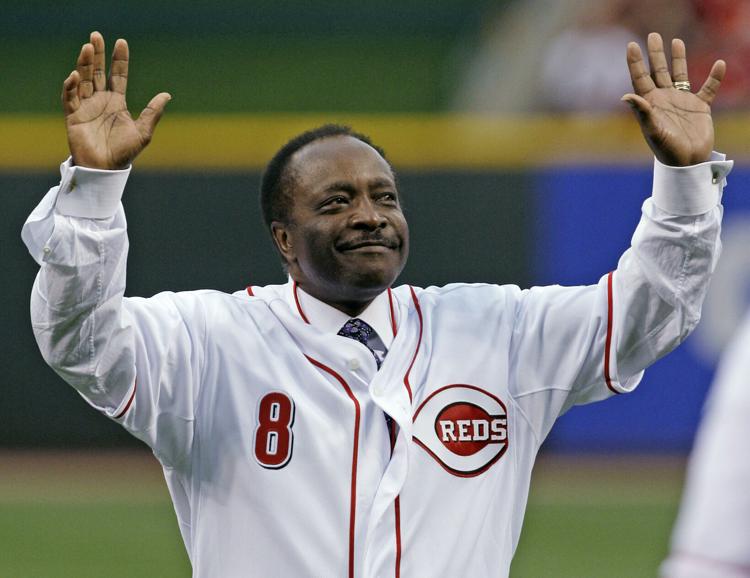 Conchata Ferrell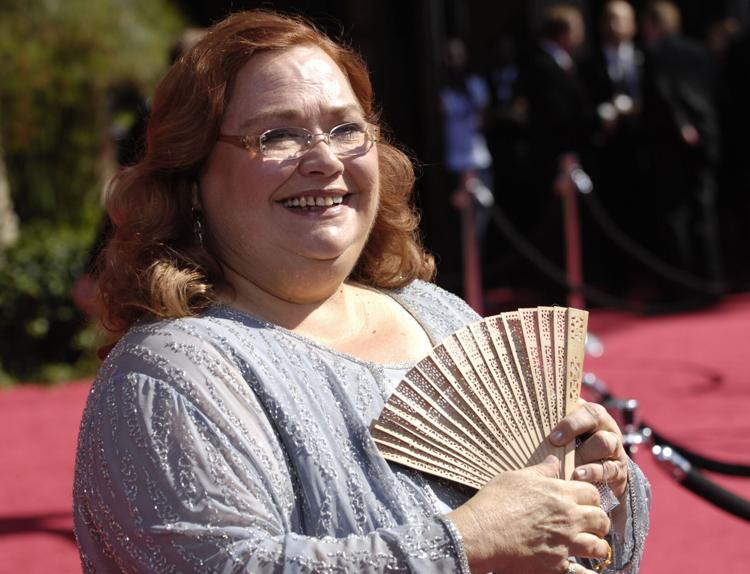 Fred Dean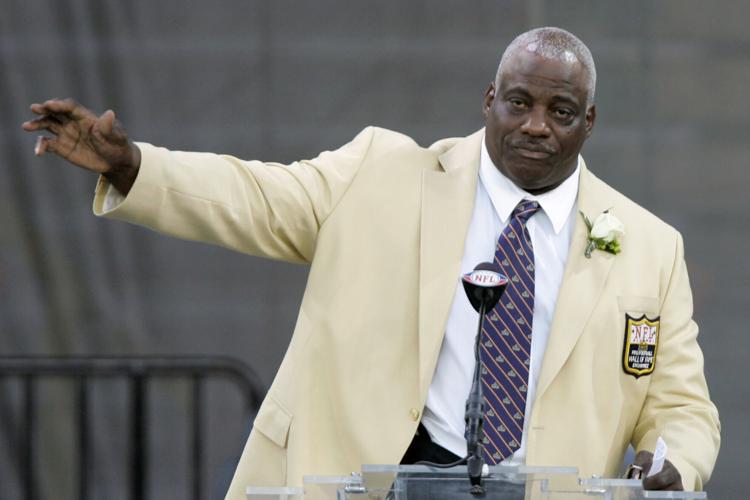 Rhonda Fleming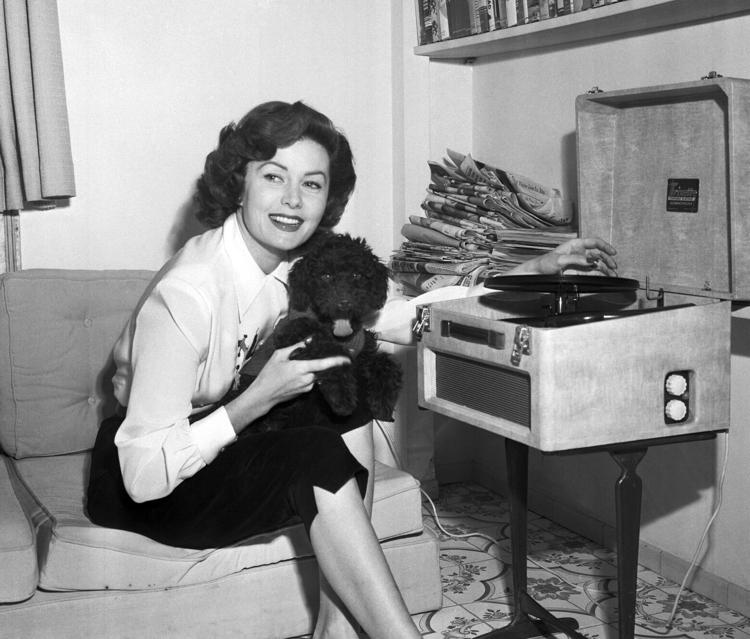 Sid Hartman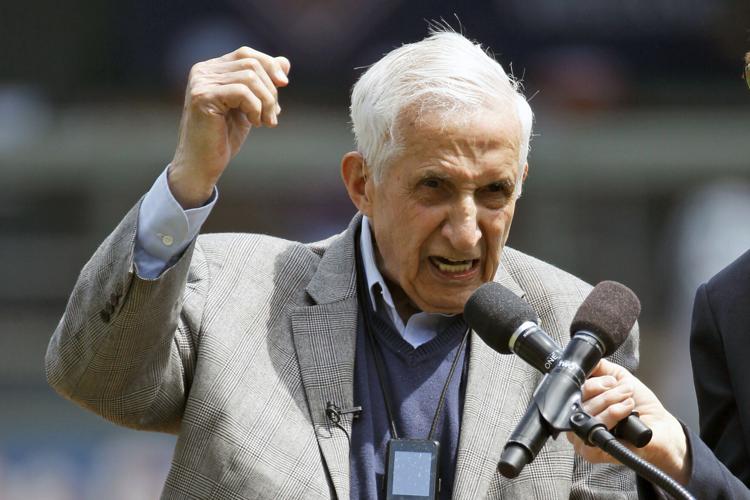 Jerry Jeff Walker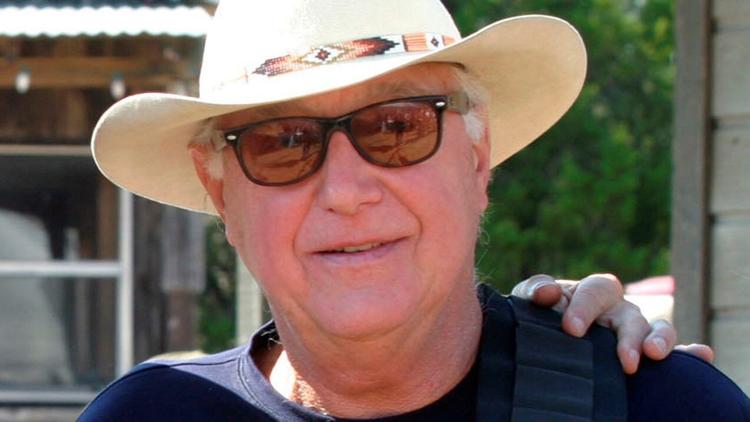 Jimmy Orr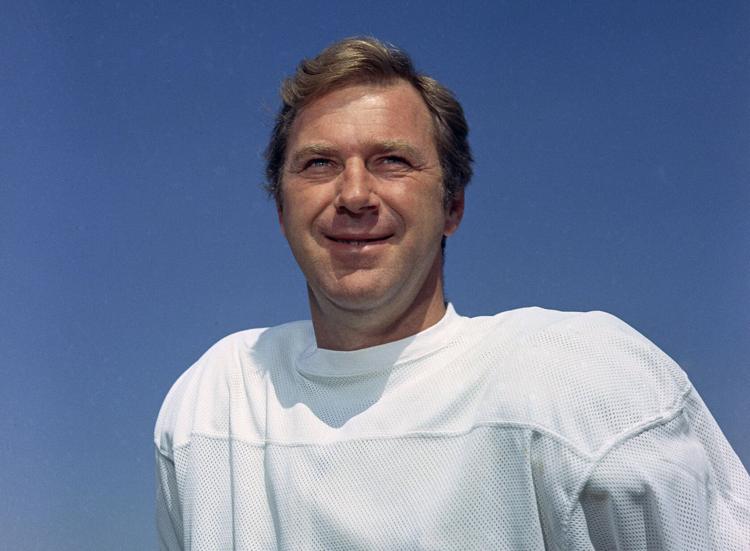 Billy Joe Shaver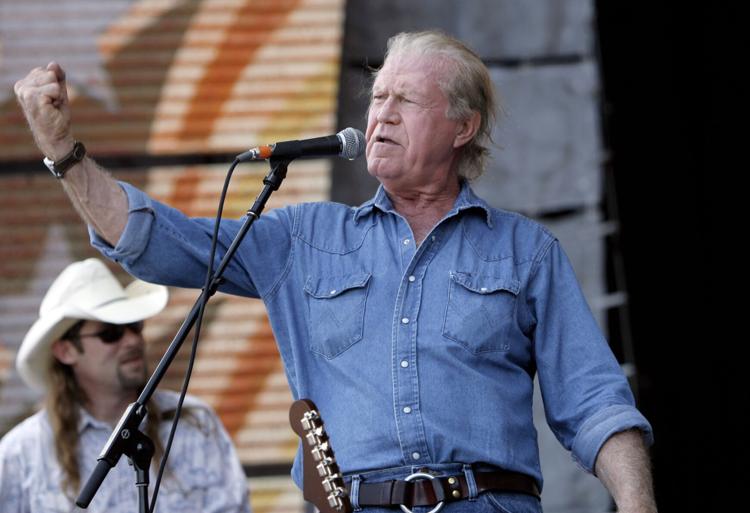 Sean Connery
Alex Trebek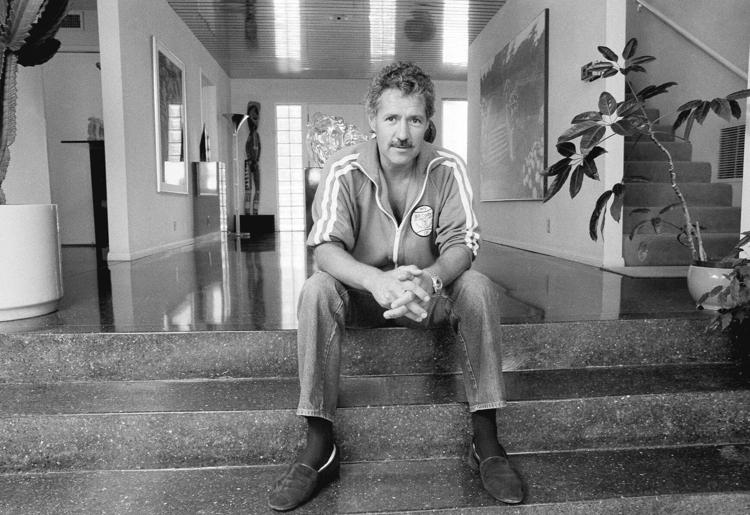 Be the first to know
Get local news delivered to your inbox!