It's not their fault, at least not most of them.
The vast majority of Houston players who will be introduced before Game 1 of the World Series against Philadelphia this week were not around in 2017 when the Astros cooked up one of history's most infamous cheating scandals.
It's not fair to lump Kyle Tucker, Yordan Alvarez, Jeremy Pena and others to the sign-stealing scheme that helped the Astros win the World Series five years ago.
And, yet, a lot of us still do.
A Twitter study by BetOnline.ag suggests fans in 44 states are cheering for the Phillies instead of the Astros. While the study is not quite scientific, it's still a remarkable notion considering Philly's inhospitable reputation.
So, why is that? Considering 21 of the 26 Astros in the American League Championship Series had nothing to do with the sign-stealing plot, why does America still hold a grudge?
Personally, I think Major League Baseball is to blame.
Commissioner Rob Manfred's nothing-to-see here punishment of the Astros in the spring of 2020 was neither satisfying, nor remotely adequate considering the gravity of the offense.
The Astros were dinged a handful of draft picks, and lost their manager and general manager to one-year suspensions. (The team later fired both of them.) The Astros also were fined $5 million, which works out to about 2.5 percent of one year's payroll.
And all they did was steal a World Series.
Okay, so maybe that's overstating things. The Astros had a lot of great players in 2017 and might have won the World Series even without cheating. But that's not the point.
What they did was damage the game's integrity, and there's not a greater crime in sports.
No one ever accused Pete Rose of purposefully losing as manager of the Reds, but his gambling habit threatened our trust in the honest outcome of games. And, like it or not, he paid the ultimate price with a career death sentence.
And the Astros were docked some draft picks?
That's why I think fans are still angry. That's why you still see signs in the bleachers and hear boos in nearly every road city the Astros visit. There's a sense that justice was not served by Manfred's punishment.
The fact Houston has since won more games — in both the regular season and postseason — than any team in the American League and has won consecutive pennants is a pretty good indicator that the team didn't suffer much.
So why did Manfred go so light on the punishment?
It could be that he wanted to minimize the severity of the scandal, and the Wall Street Journal's discovery of a letter he wrote to Houston management in 2020 suggests he believed the episode was more widespread than his public statements indicated.
It also could be that the commissioner is, essentially, an employee of MLB's 30 owners and he wasn't eager to adversely effect the economic bottom line for one of his bosses.
Whatever the reason, justice was not served.
You see, the Astros did not just casually cheat. They brazenly ignored a directive about electronic sign-stealing that the commissioner's office had sent to all 30 clubs just months earlier. And they forever tainted an entire season's worth of games because they went on to win the World Series.
That's a huge deal, and it deserved a commensurate punishment that should have unmistakably kneecapped the franchise for years to come.
Instead, they're back in the World Series.
Is that infuriating? Perhaps. Is it sad? Definitely.
It's not that the 2022 Astros do not deserve to be in the World Series. This is an outstanding team with a fantastic mix of stars and exciting young players.
Justin Verlander had a remarkable comeback season, Alvarez is an absolute beast and Pena has had an October to remember. Manager Dusty Baker is one of the most engaging personalities in the game and could win his first World Series as a manager at age 73.
Houston fans have shown up consistently, and general manager James Click has guided the team to the World Series in his first two full seasons on the job.
Those are all reasons to feel good about what has been a near-perfect postseason run for the Astros through the first few weeks of October.
Unfortunately, we've been cheated out of that storyline.
The 10 most dominant teams in MLB postseason history
The 10 most dominant teams in MLB postseason history
#10. The 2008 Philadelphia Phillies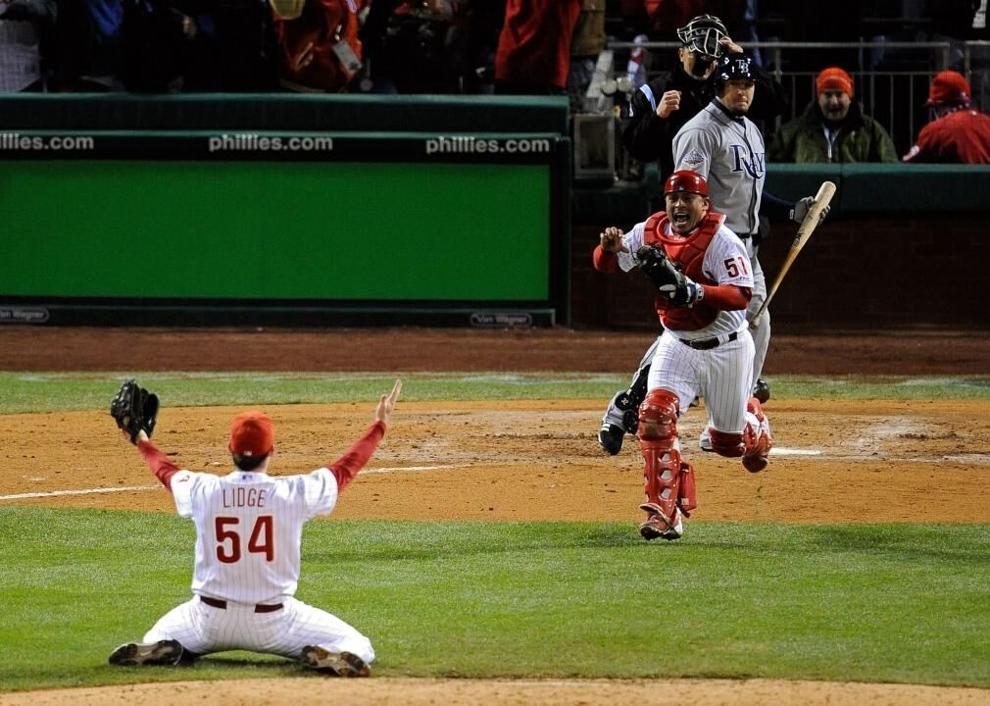 #9. The 2018 Boston Red Sox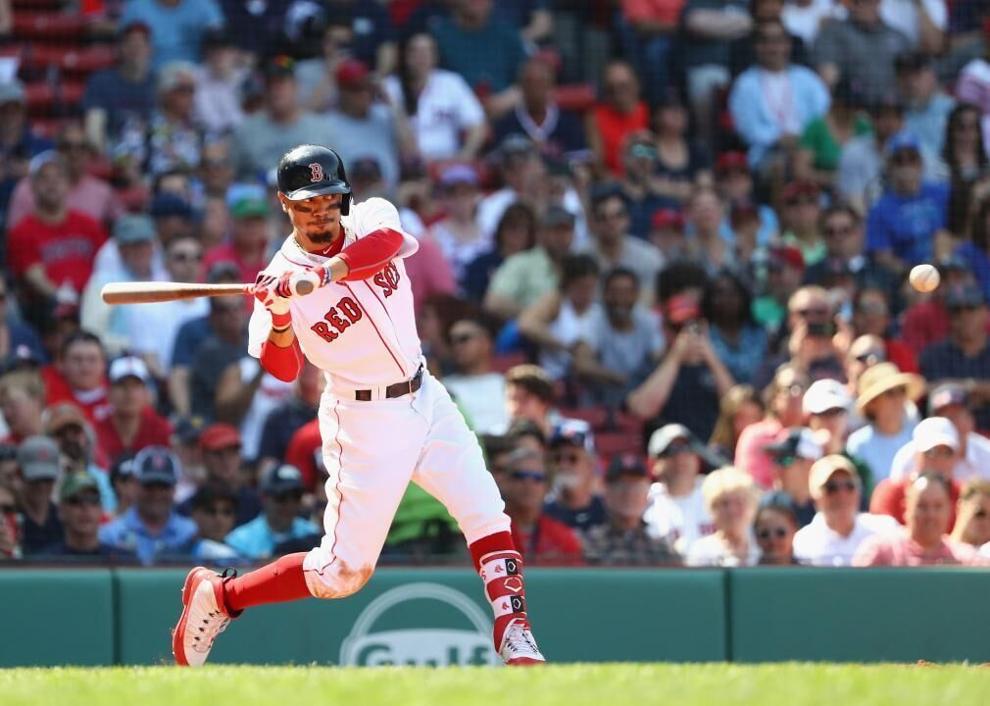 #8. The 1998 New York Yankees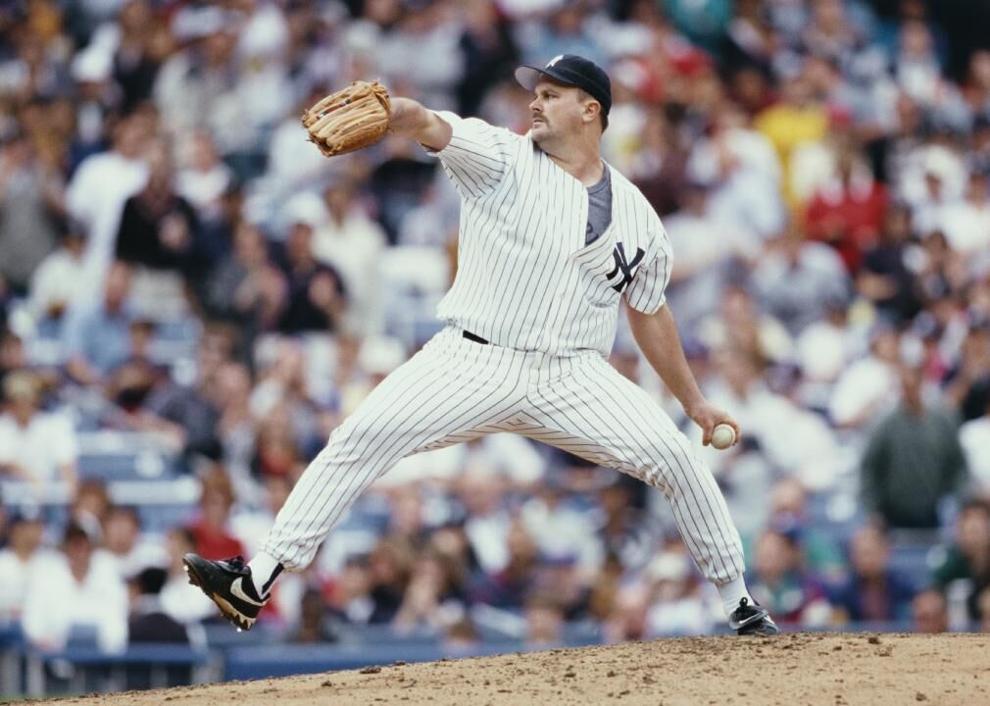 #7. The 1969 New York Mets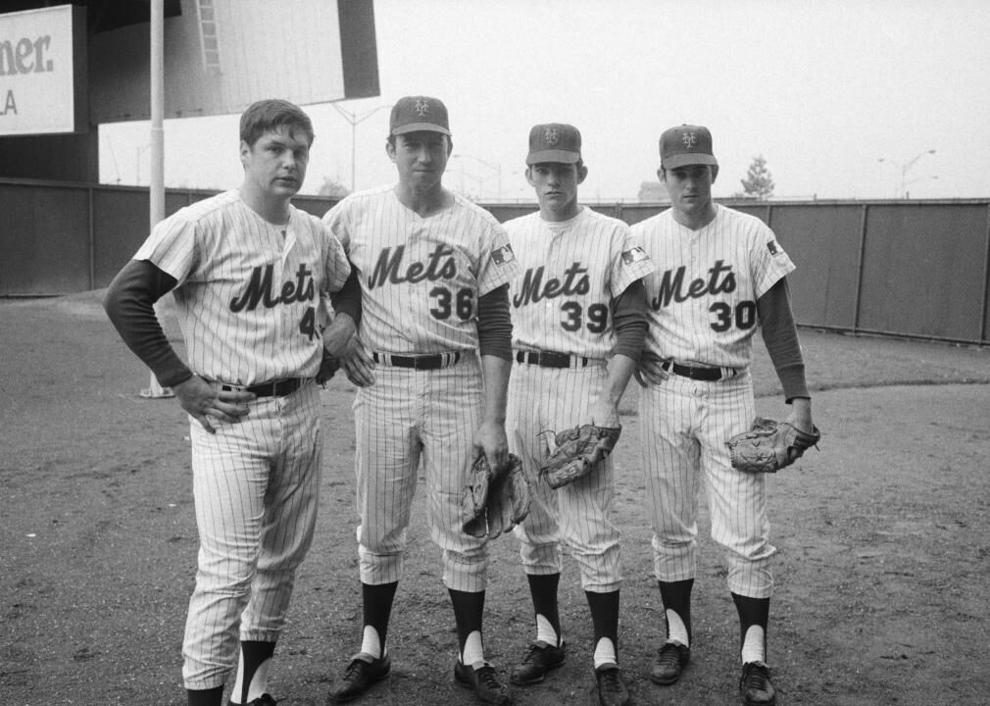 #6. The 1984 Detroit Tigers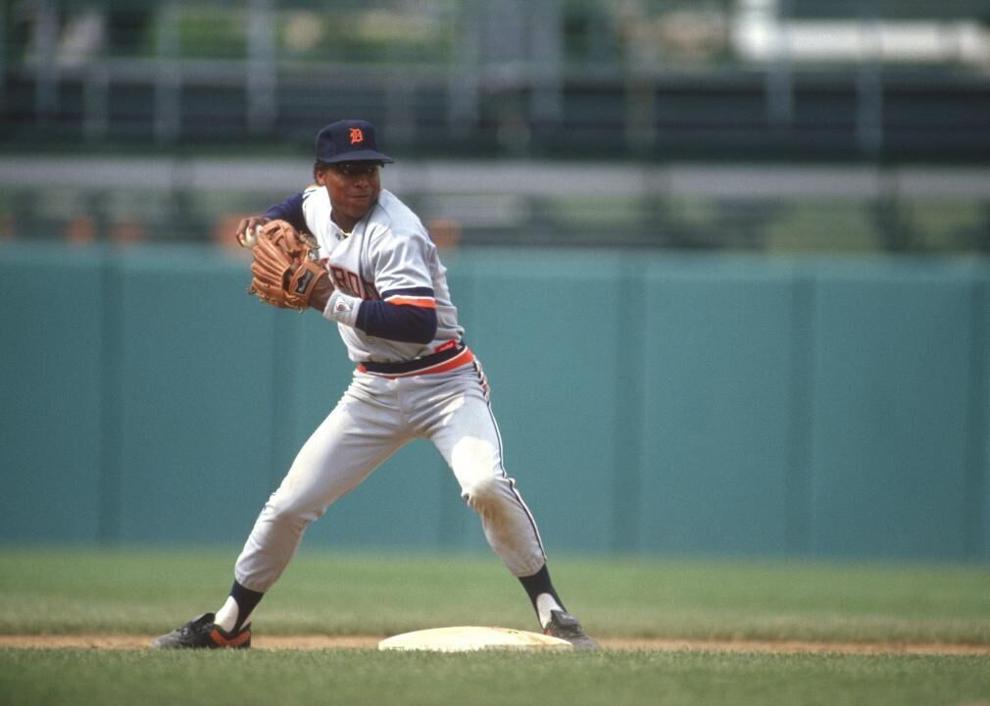 #5. The 1970 Baltimore Orioles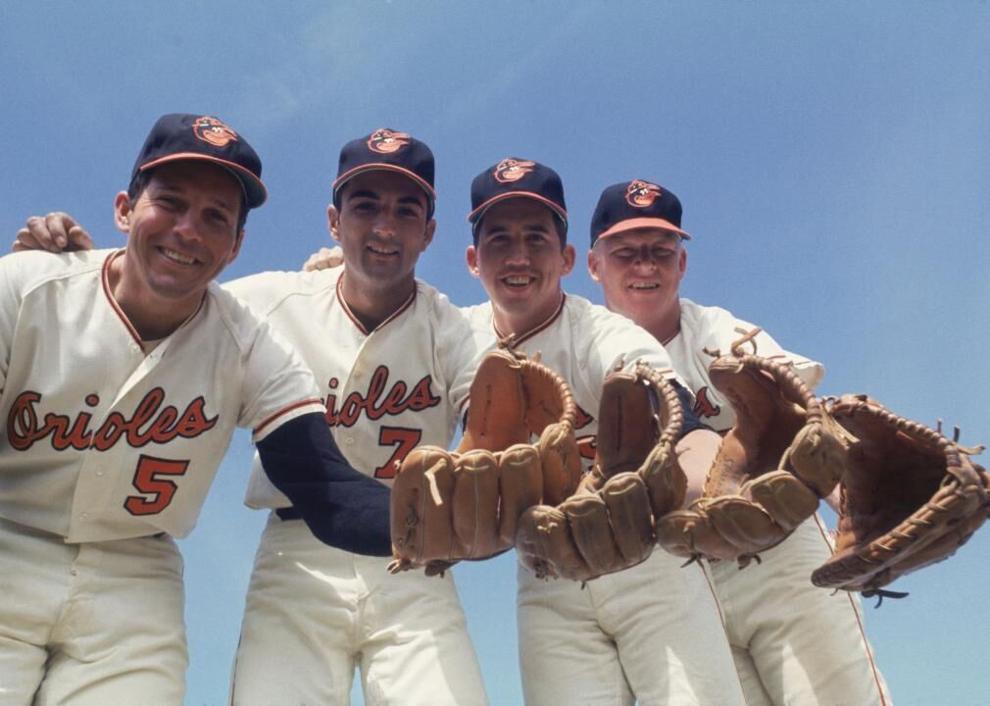 #4. The 1989 Oakland Athletics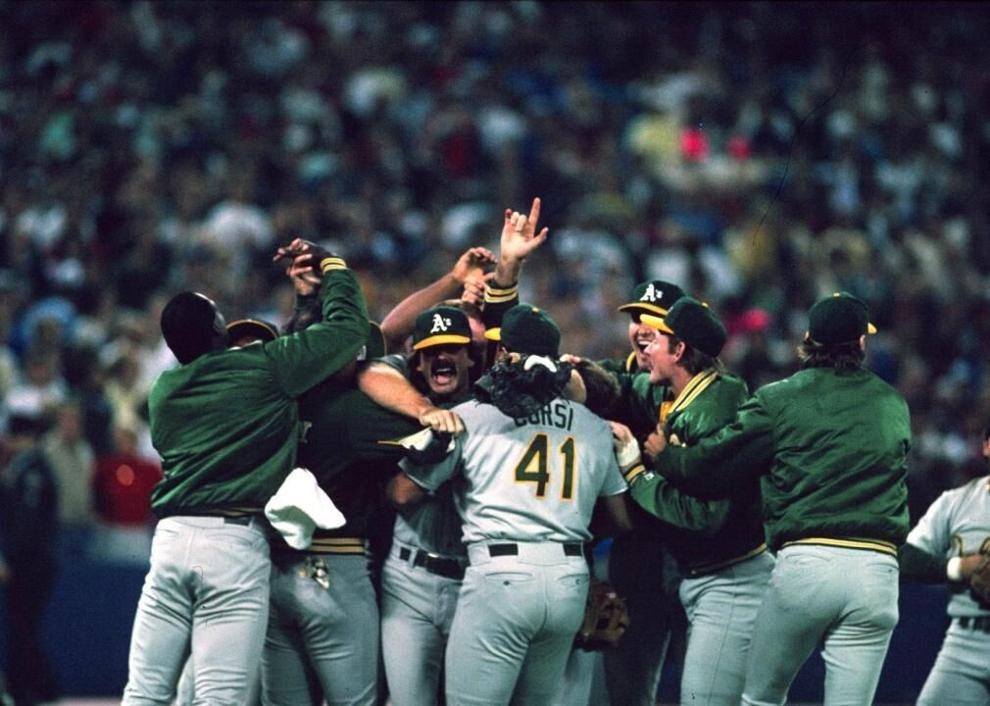 #3. The 1999 New York Yankees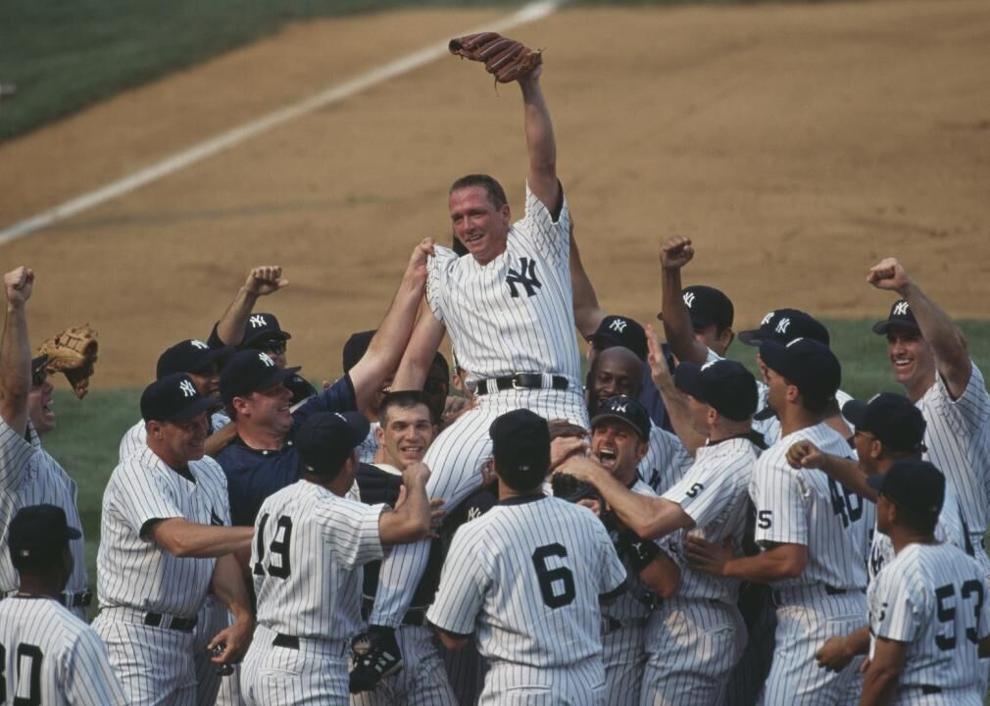 #2. The 2005 Chicago White Sox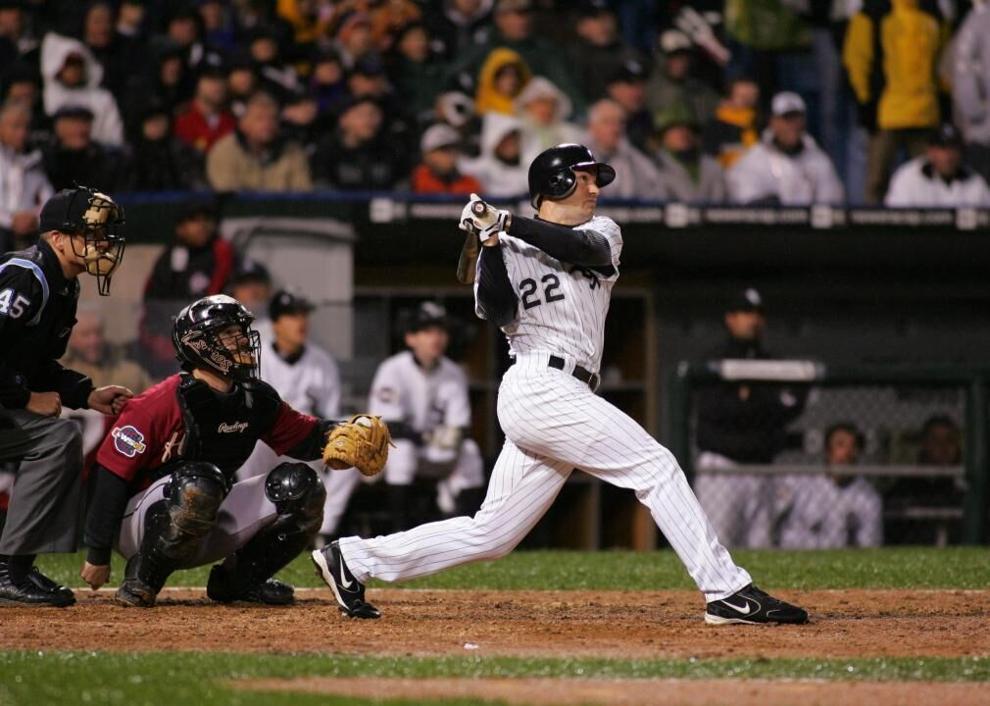 #1. The 1976 Cincinnati Reds